What?
The Game Development World Championship is an annual competition for Game developers, game development students, game development hobbyists, and anyone interested in game development to join in.
---
When?
This year's GDWC started on the 1st of January 2021. The final day to enter and submit your games is the 31th of December 2021. Note that the submissions automatically close on at 23:59 Finnish time (GMT+2).
---
Where?
The event happens online for the most part, with the winners from the Pro PC Game of the Year, Pro Console Game of the Year, Hobby Game of the Year, and Mobile Game of they Year categories brought to Finland to visit game companies. The trip will be paid for by us. We will also be attending game developer events and visiting industry hubs. Hope to meet you there!
---
How?
By pressing the "Enroll now" button above, you can register for the competition. Any games that have not been released before 2021 can enter into the championship. We expect a few screenshots, a written description, a playable build and a gameplay video of your games to be submitted.
---
Why?
We believe in new game developers and want to give them the chance to show their games for a large audience.
For game developers, this is an easy opportunity to get extra visibility for yourselves, help to motivate yourselves and most importantly, it doesn't cost a penny.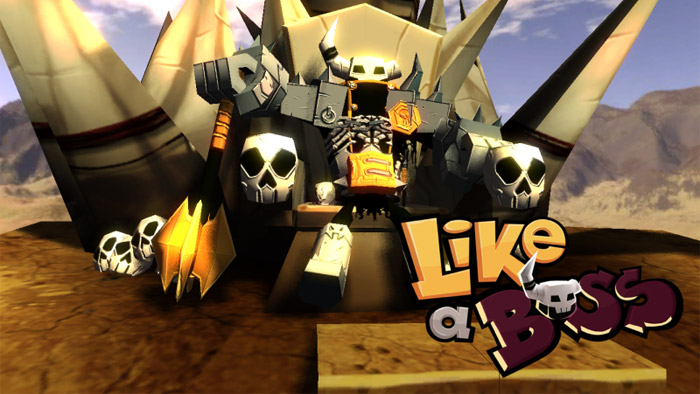 From the GDWC 2013: Pro track winner, Like a boss (PC), Team Firehorse, Brazil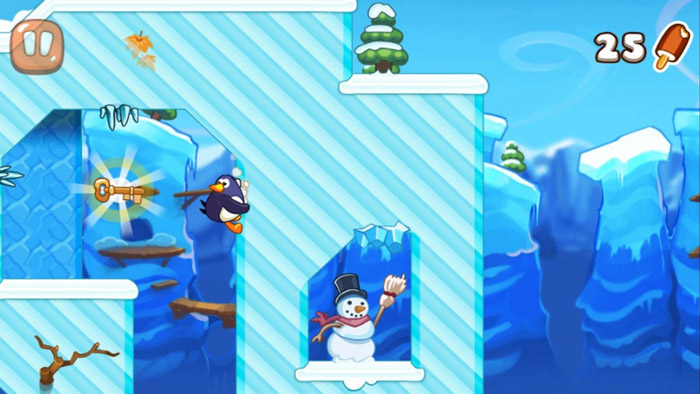 From the GDWC 2013: Student track winner, Hopping Penguin (Windows Phone), Immobile games, Finland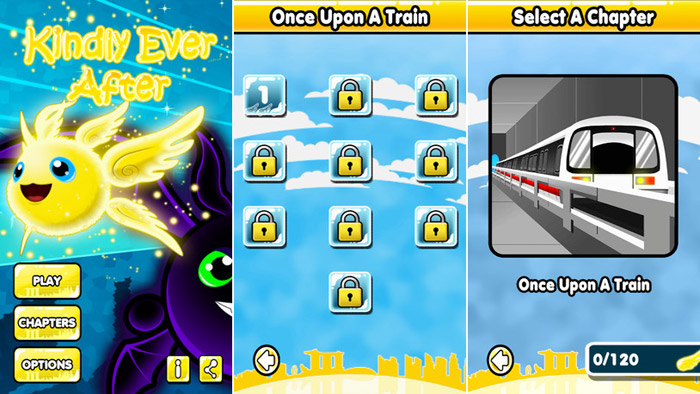 Winning game from GDWC 2012: Kindly Ever After (iTunes), Team Ancora, Singapore