Game info
AIRSHIP : KINGDOMS ADRIFT is a fantasy airship skyfaring simulation game with hyper-rich lore and narrative. Inspired by many space-sim and pirate-sim with a fresh new setting and unique feature set that bring about a one of a kind experience.
Airship: Kingdoms Adrift is a full skyfaring battle and trading simulator set in a lore-rich world of Spheara, where you can:
• Unlock, build, battle, and upgrade 30+ uniquely designed airships
• Meet 25+ playable NPC officers. Enlist, level up, build relationships with them and learn their stories
• Fight 500+ uniquely designed encounters in the sky filled with pirates, merchants, law enforcers, and the military
• Visit 70 ports and settlements offering over 300 unique resources and items as part of the supply chain which build up powerful ships, parts, and armaments
• Buy, build, upgrade, and customize your airships with parts and weapons

Take command of your ships and explore the sky of a fantasy continent. Meet many characters and their captivating quests and storylines. Fight pirates, rob merchants, and challenge law enforcers. Build your wealth and make your place in the world. You are in charge of your own destiny!
Revolution Industry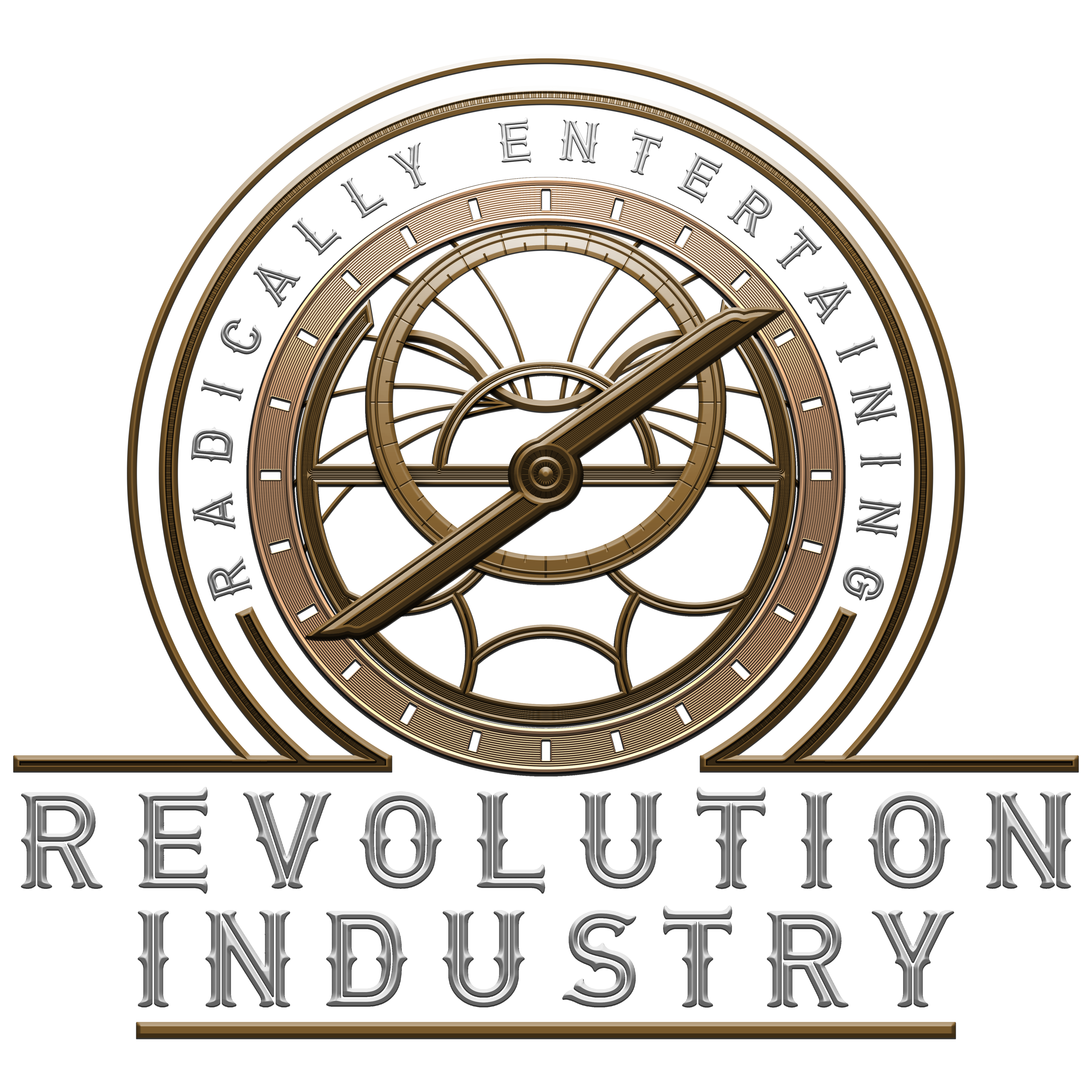 Revolution Industry is a group of long-time game devs and friends. We believe that video games should play well, look great, sound excellent, and tell an outstanding story. We make sure features are well polished and the community is fully involved. We have shipped more than 30 games throughout our career but Airship: Kingdom Adrift is special because this time, we want to build a world and invite you to take part in its creation.