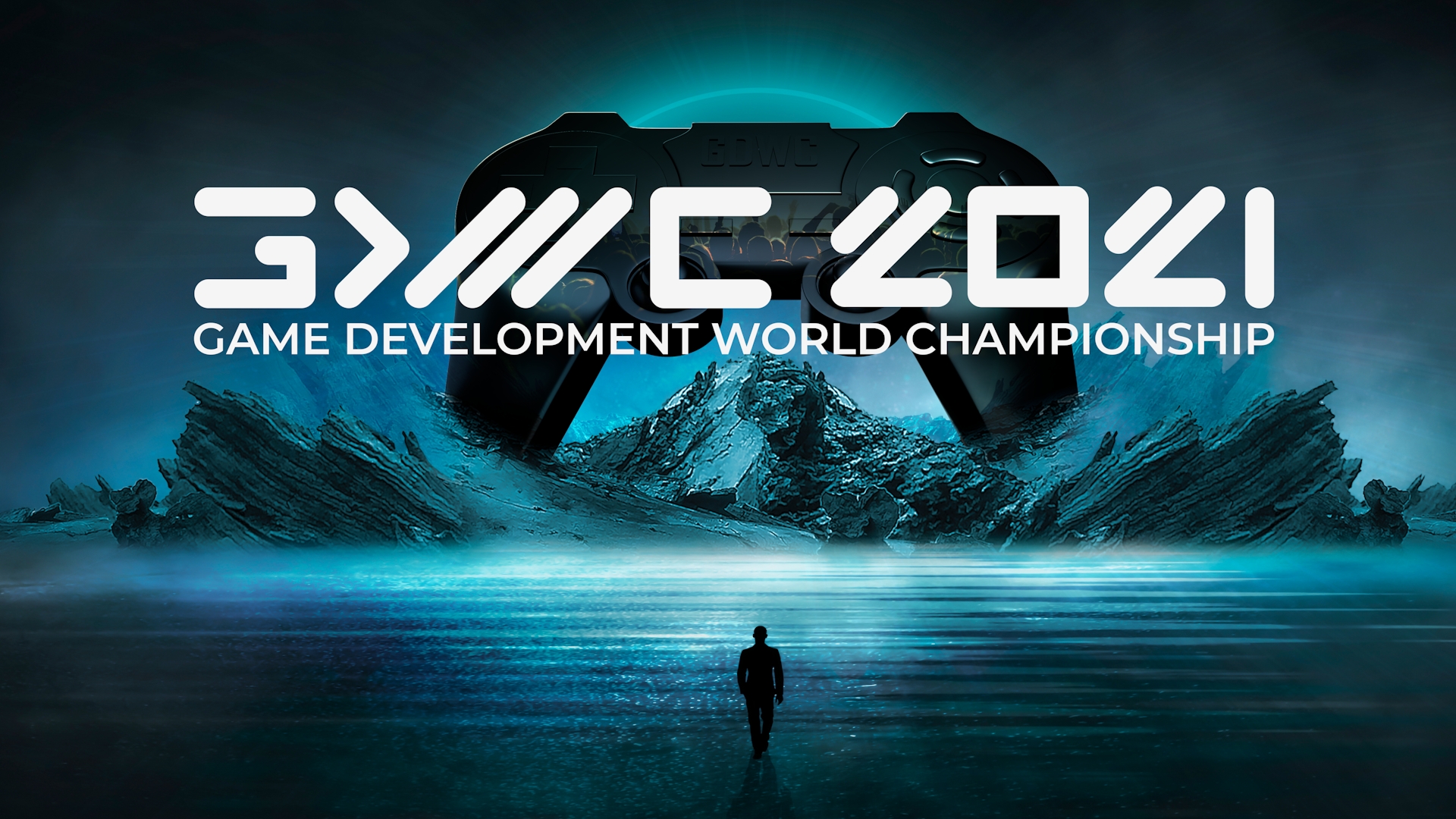 Here we go again! The Game Development World Championship for 2021 has launched and it's now open for all to enroll. Hurry to add your Team and Game to our ranks here on our webpage to get fame, glory and to win awesome prizes of course!
We will have four main categories: Pro (PC), Pro (Console), Hobby, and Best Mobile Game.
Also 3 bonus categories: Fan Favorite, Best VR/AR Game, and Best Game Jam Game.
Come, take our hand and start your journey towards becoming the world champion of game development!