First round of weekly votes has been wrapped up and we're on a good roll so we've kicked off the second round! This time we have six blastalicious nominees with tons of skull shattering action! Check them out below!
As usual, the voting runs until Friday midnight so don't dilly-dally and go vote now! This week's winner will go toe to toe with the other weekly vote winners at the end of the year for the
Crown of Fan Favorite!
This week's nominees...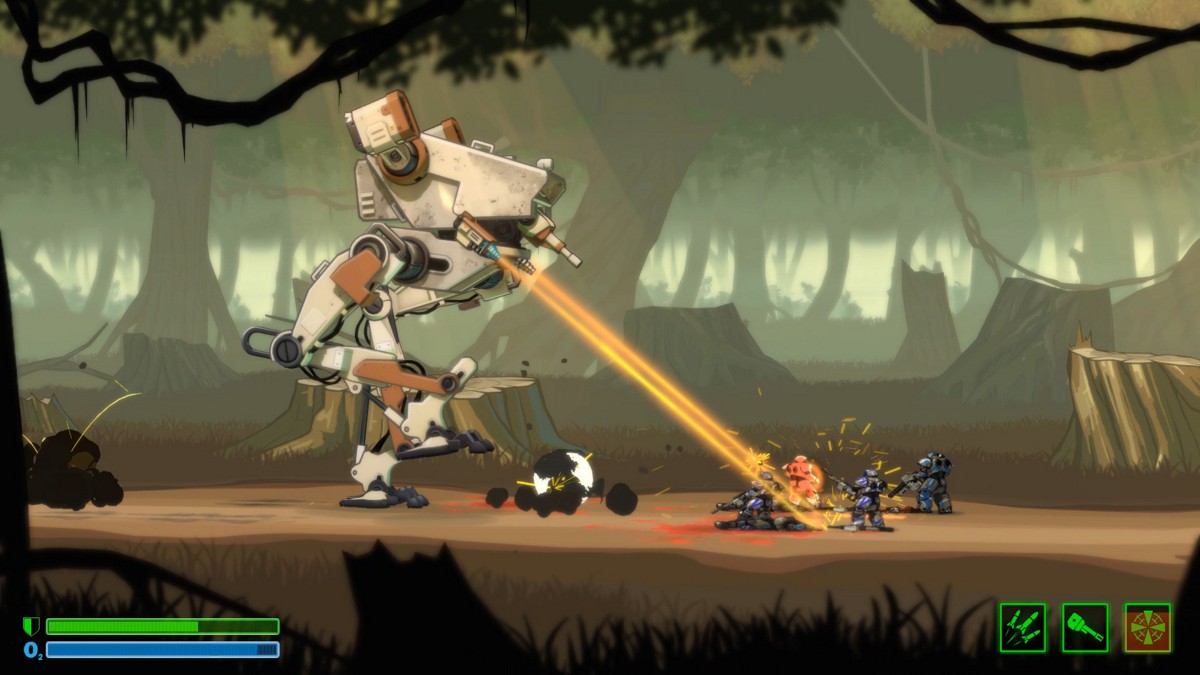 BE-A Walker
Tequilabyte Studio
Vote here!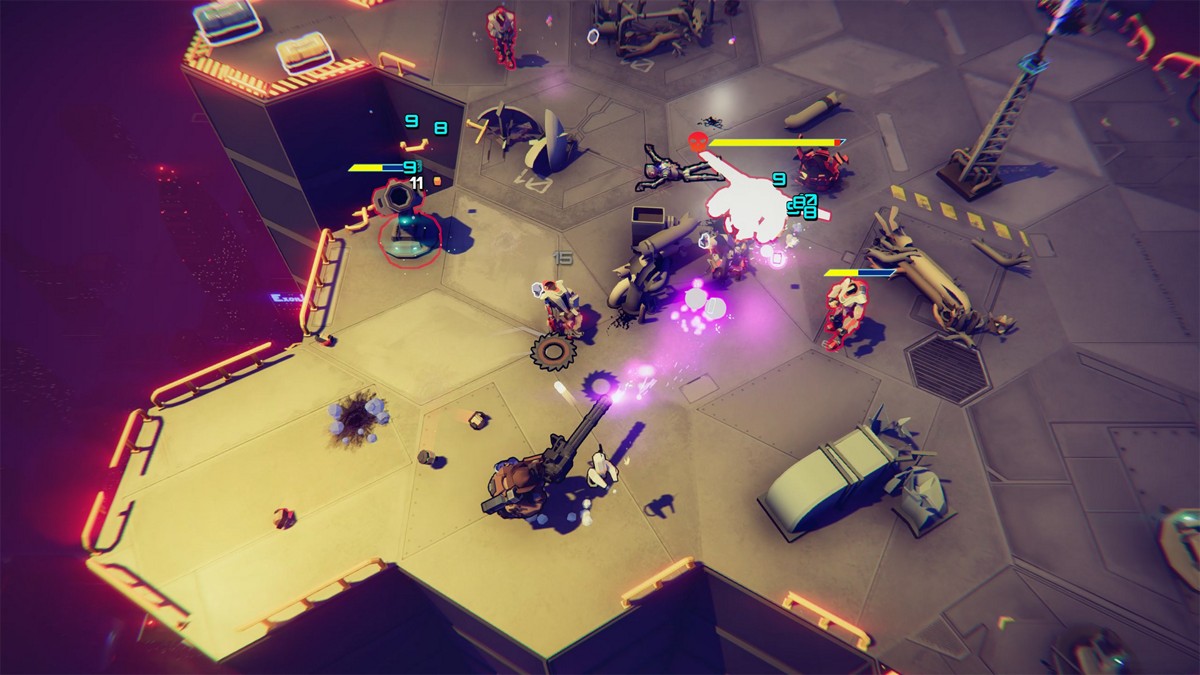 Danger Scavenger
Star Drifters (Poland)
Vote here!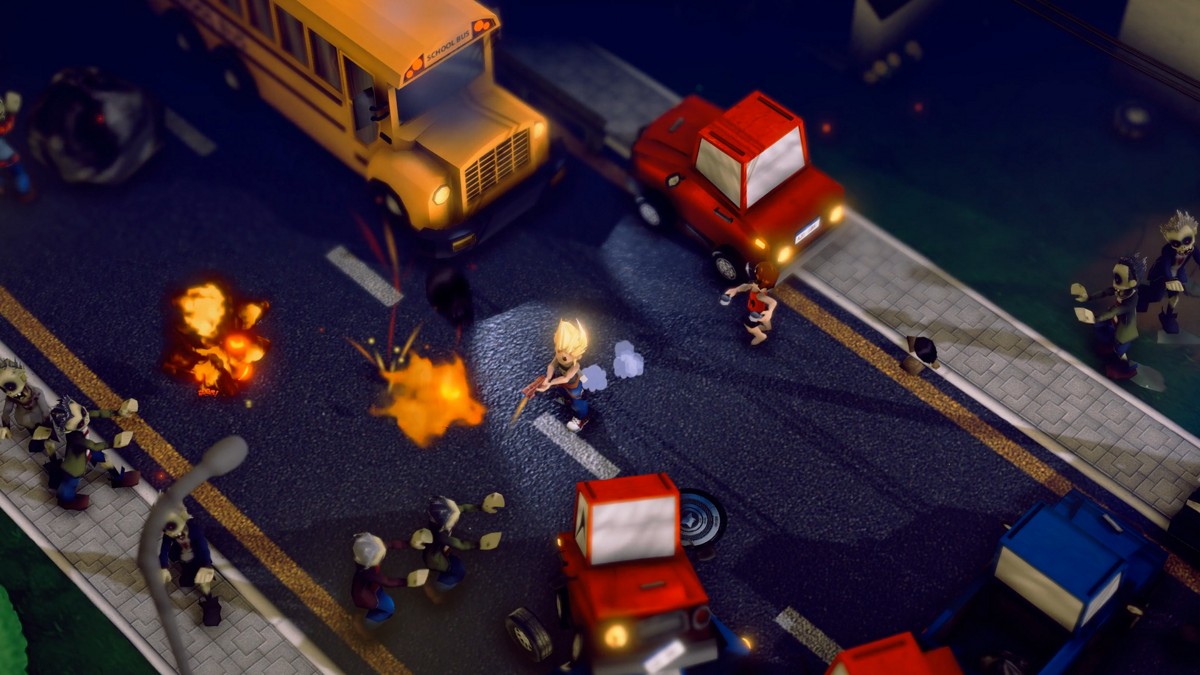 Dawn at My Neighbourhood
Anti-Gravity Bunny (Brazil)
Vote here!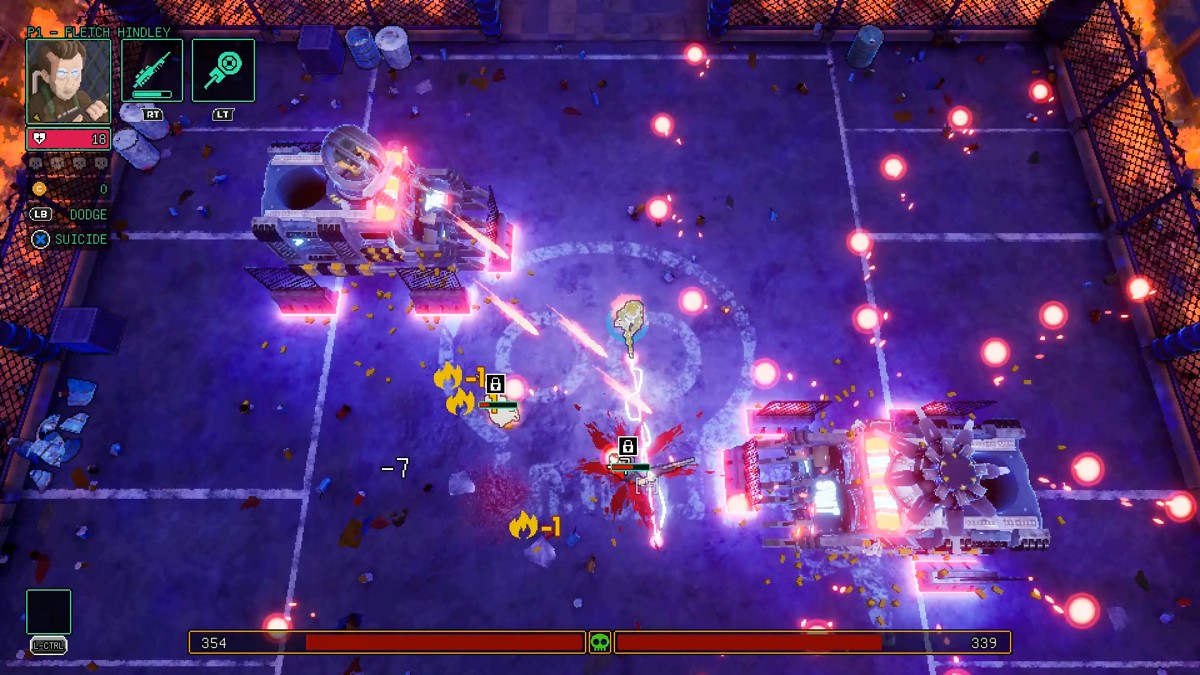 HyperParasite
Troglobytes Games (Spain)
Vote here!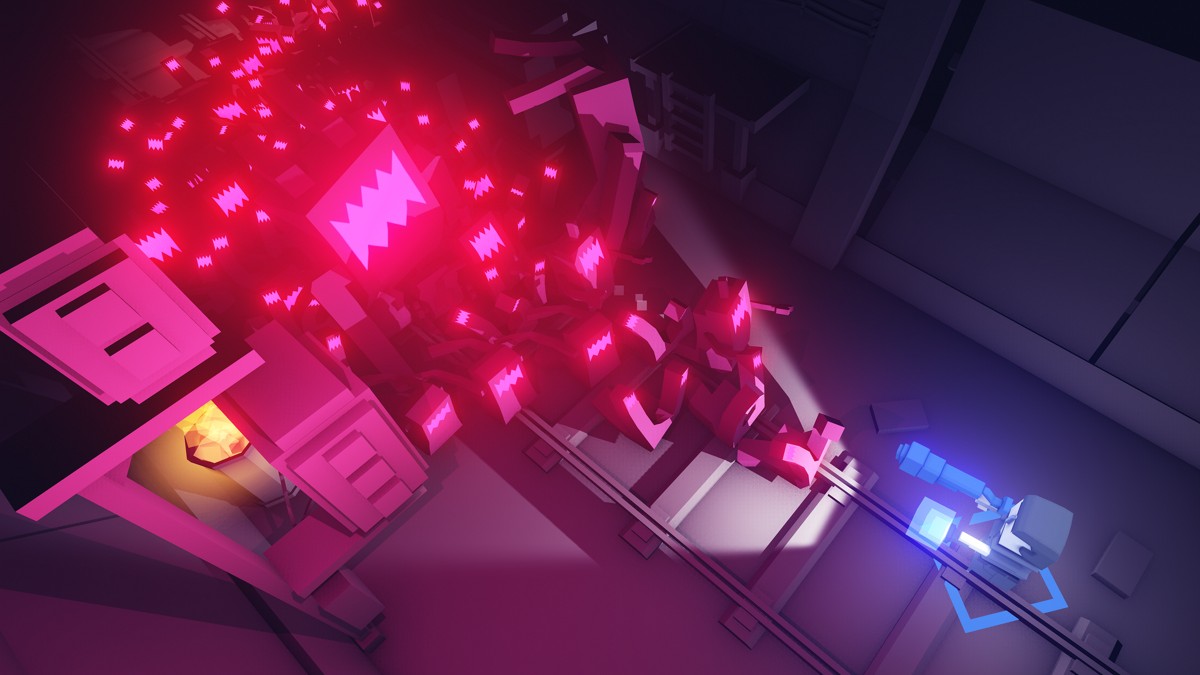 It came from space, and ate your brains
Triangle Studios (Netherlands)
Vote here!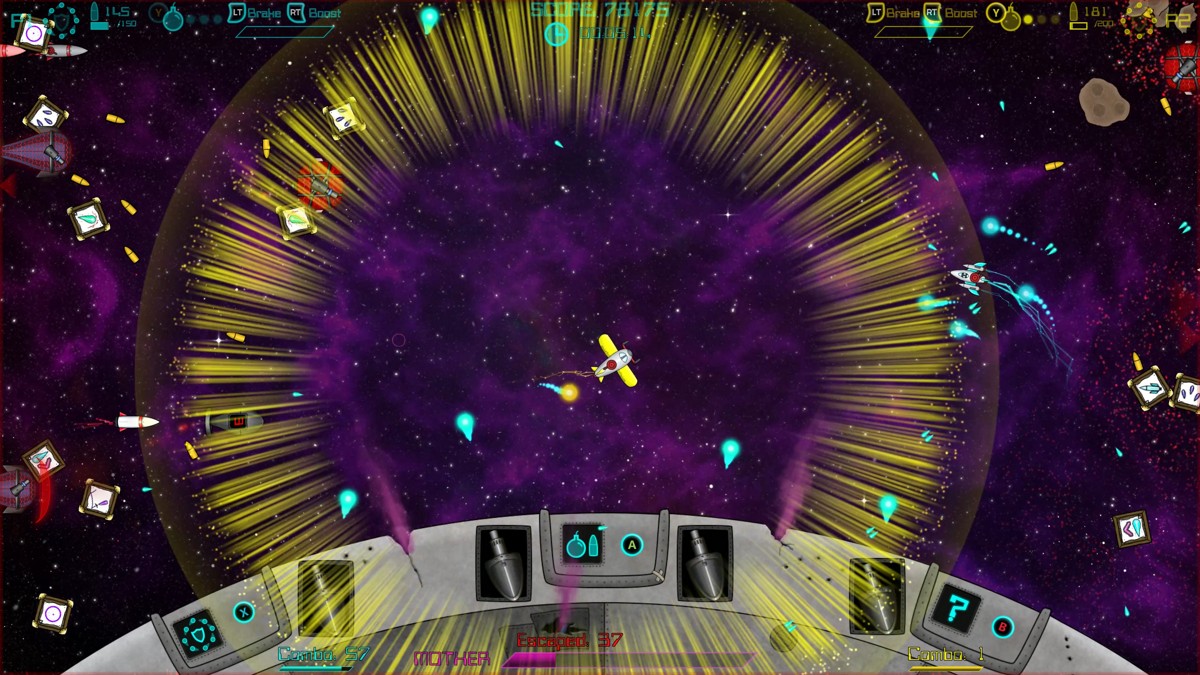 Super Mega Space Blaster Special Turbo
Bare Knuckle Development (UK)
Vote here!