Two rounds of Weekly Votes are behind us and we've embarked on third! This week we have six brain tickling nominees! Check them out below!
Once again, the voting runs until Friday midnight so be quick and go vote now! This week's winner will is one step closer to winning the Fan Favorite vote!
This week's nominees...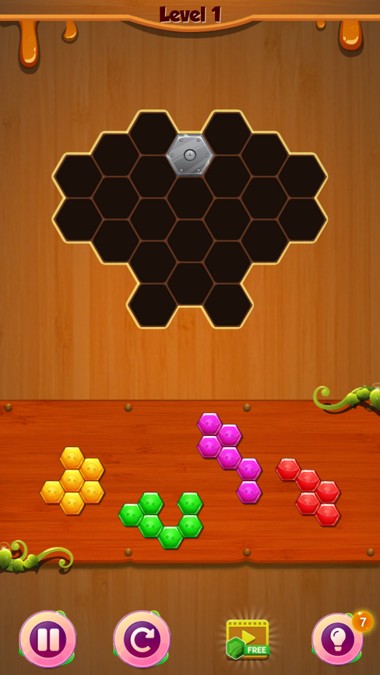 Hexa Puzzle Classic
Hana Apps
Vote here!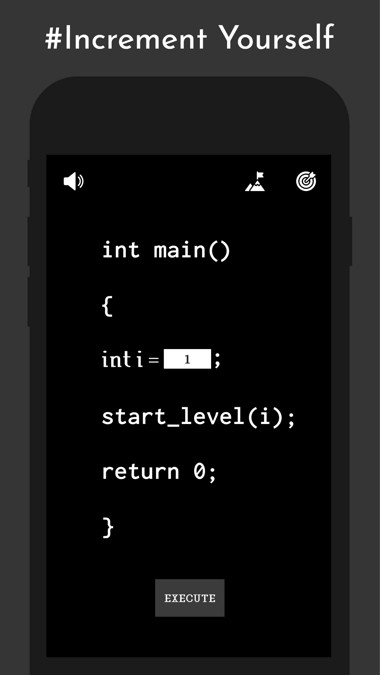 i++
2Fork (India)
Vote here!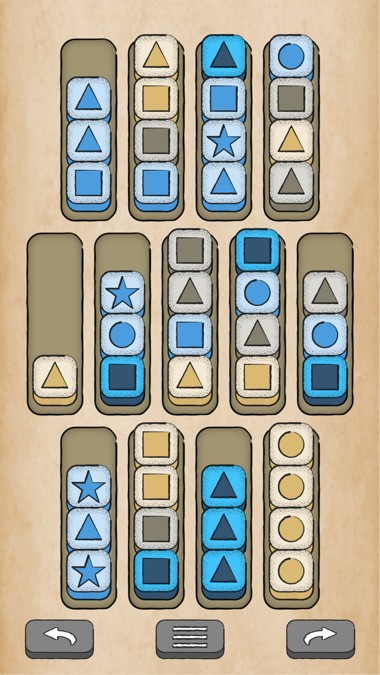 Kanagawa
team meanjohn (Finland)
Vote here!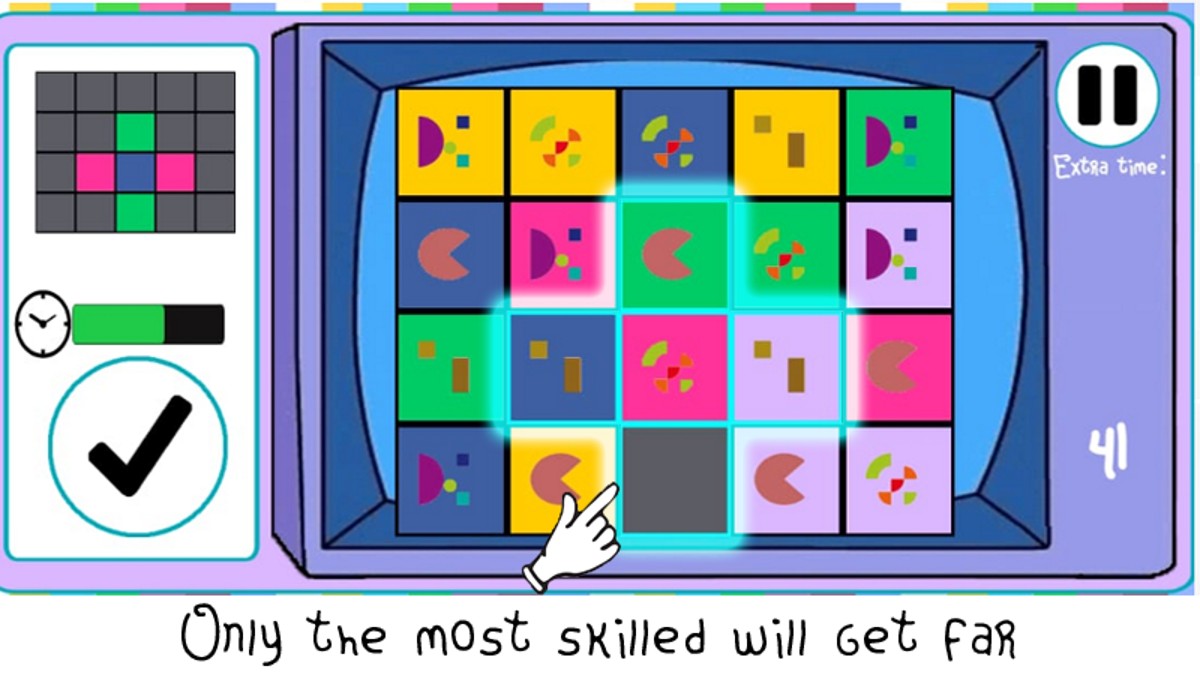 Pattern_it
BeeKind games (Mexico)
Vote here!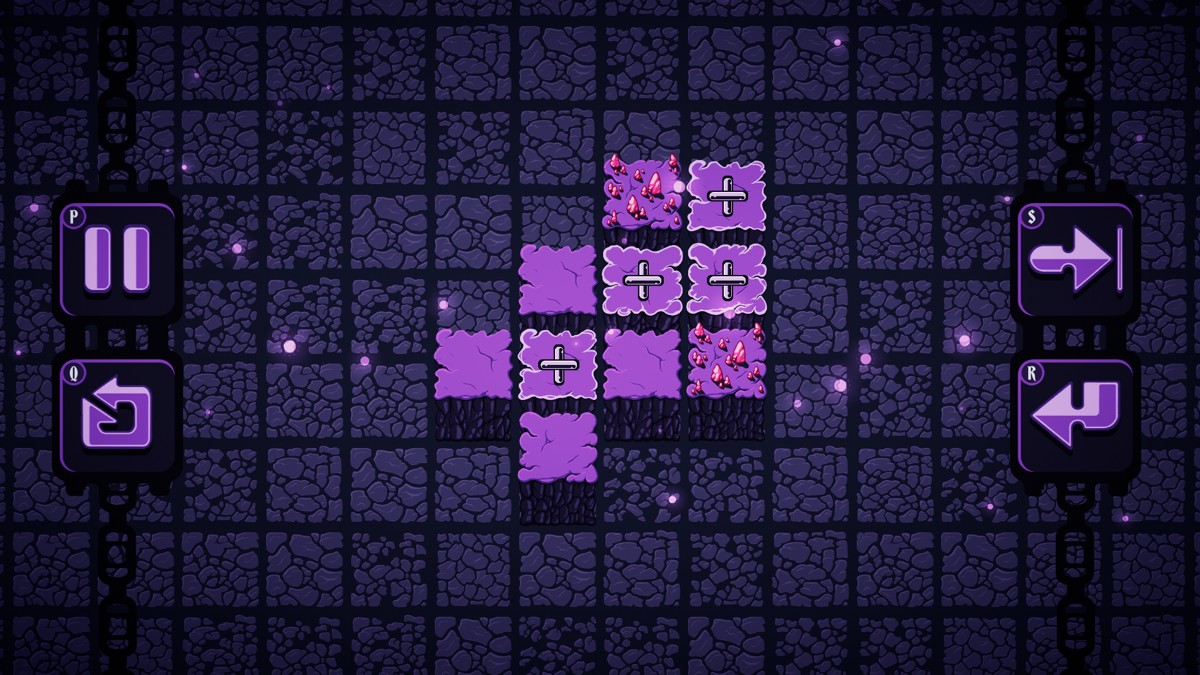 Plastris
Khud0 (Poland)
Vote here!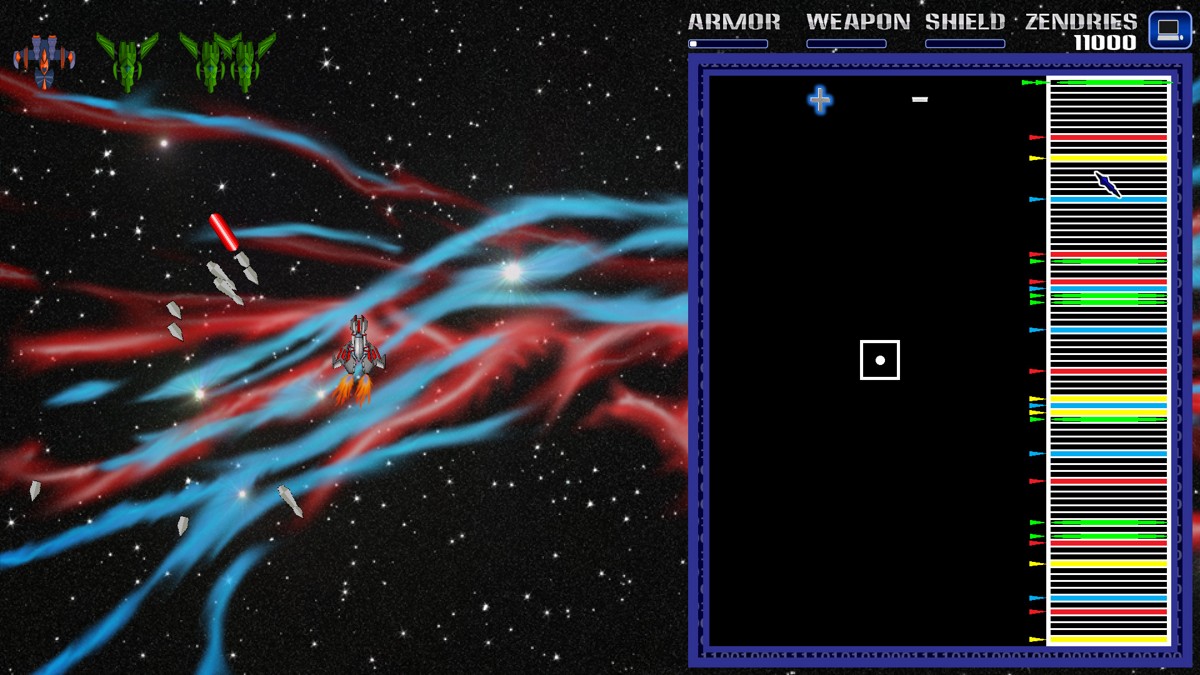 The Core Message
Freedom Software (South Africa)
Vote here!