The seventh round of weekly votes is here! Let all the world know! Check out the Nominees below!
As always, the winner of the Weekly Vote will move on to the Final Vote on the Fan Favorite category at the end of the GDWC 2021!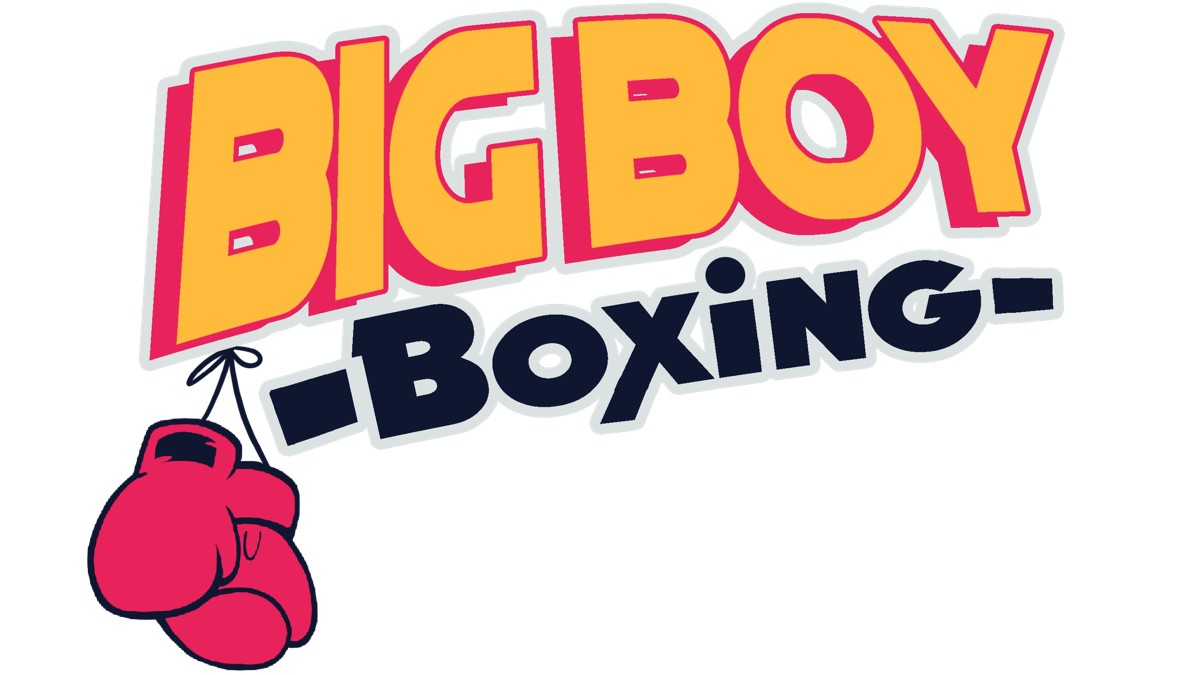 Big Boy Boxing
Soupmasters, Sweden
Vote here!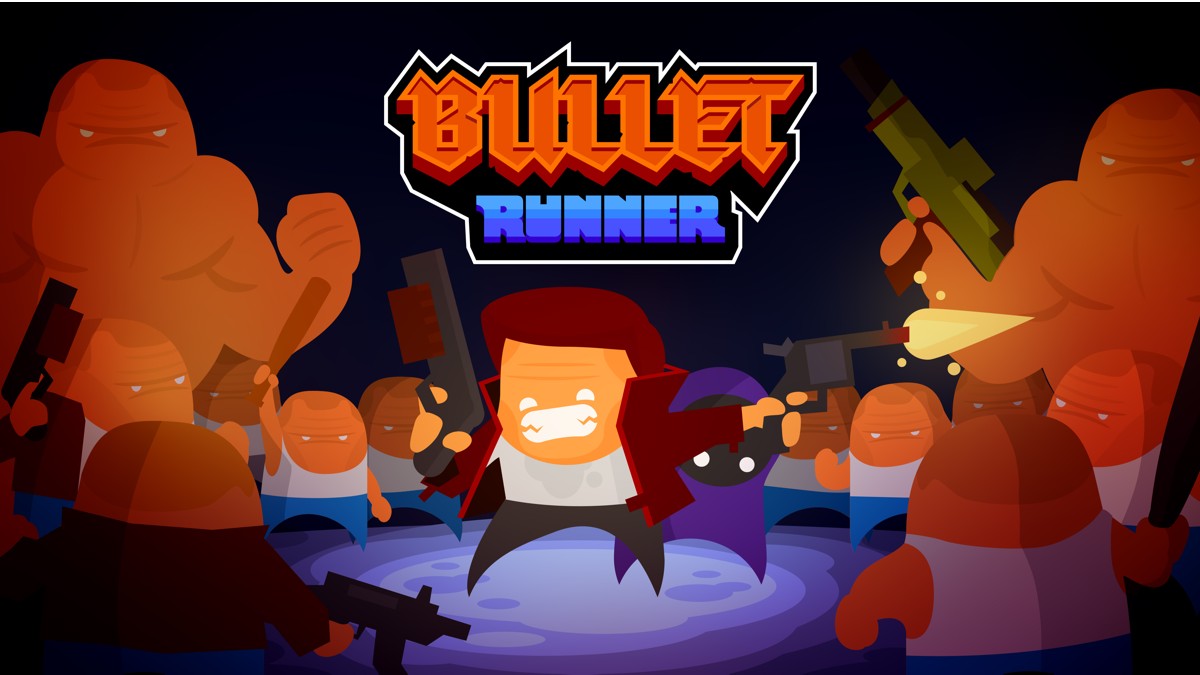 Bullet Runner
Kami Games, Netherlands
Vote here!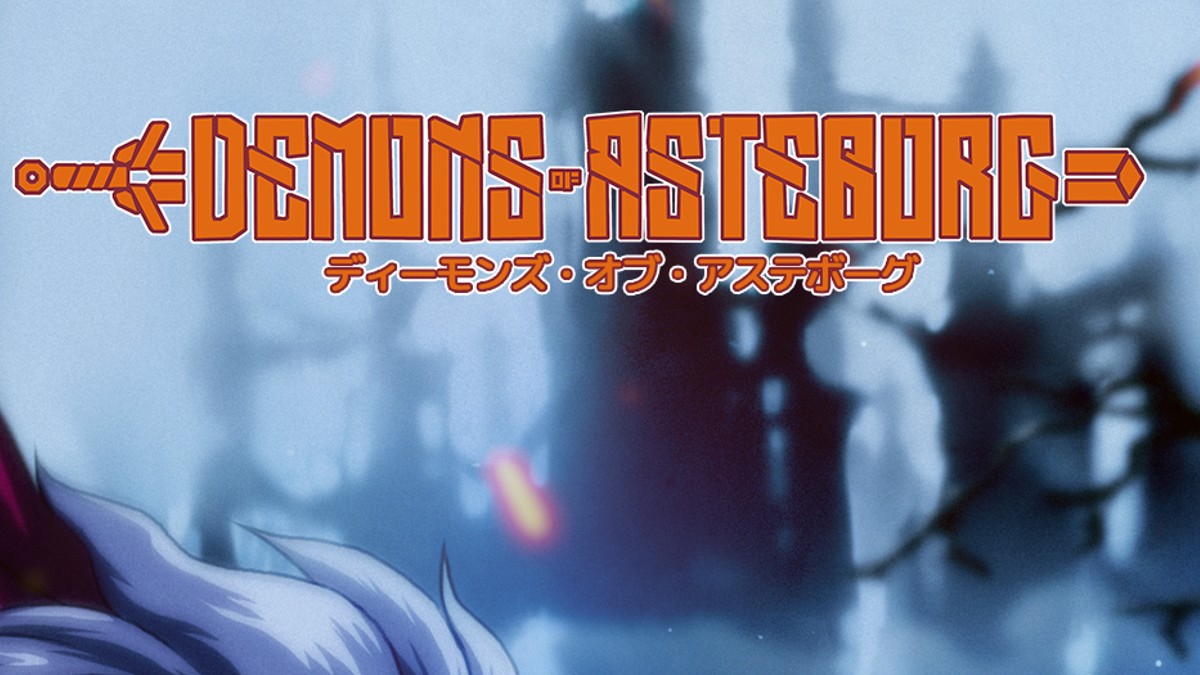 Demons Of Asteborg
Neofid Studios, France
Vote here!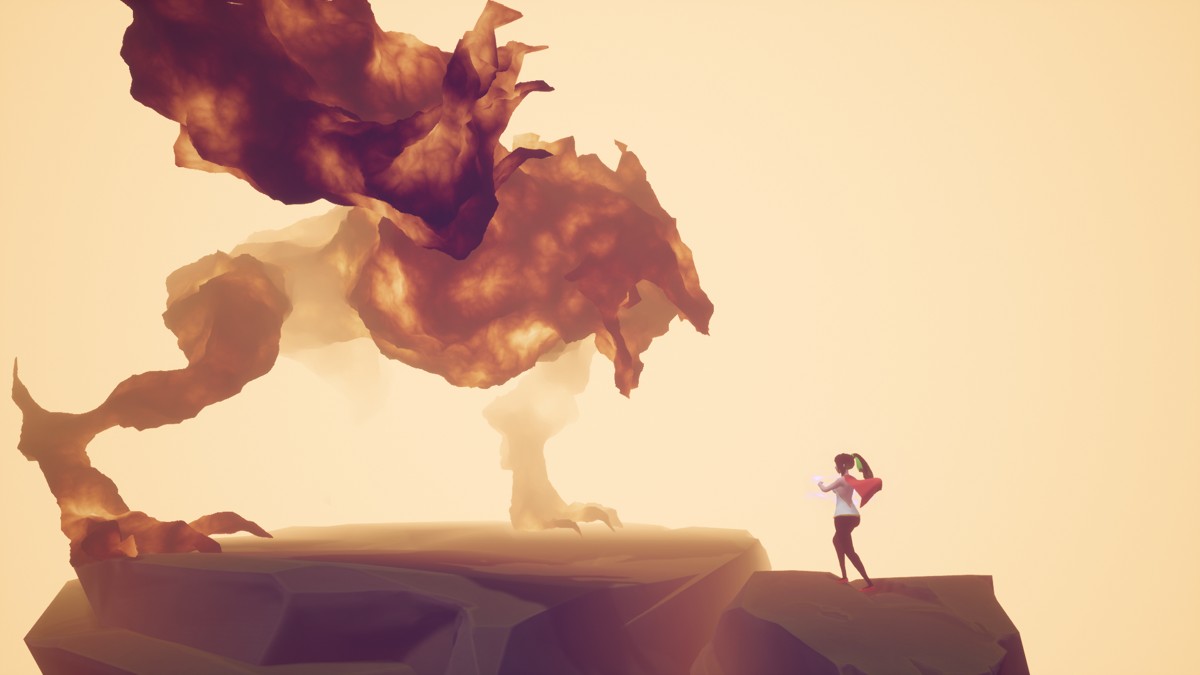 Hani
Starmyth, Korea, South
Vote here!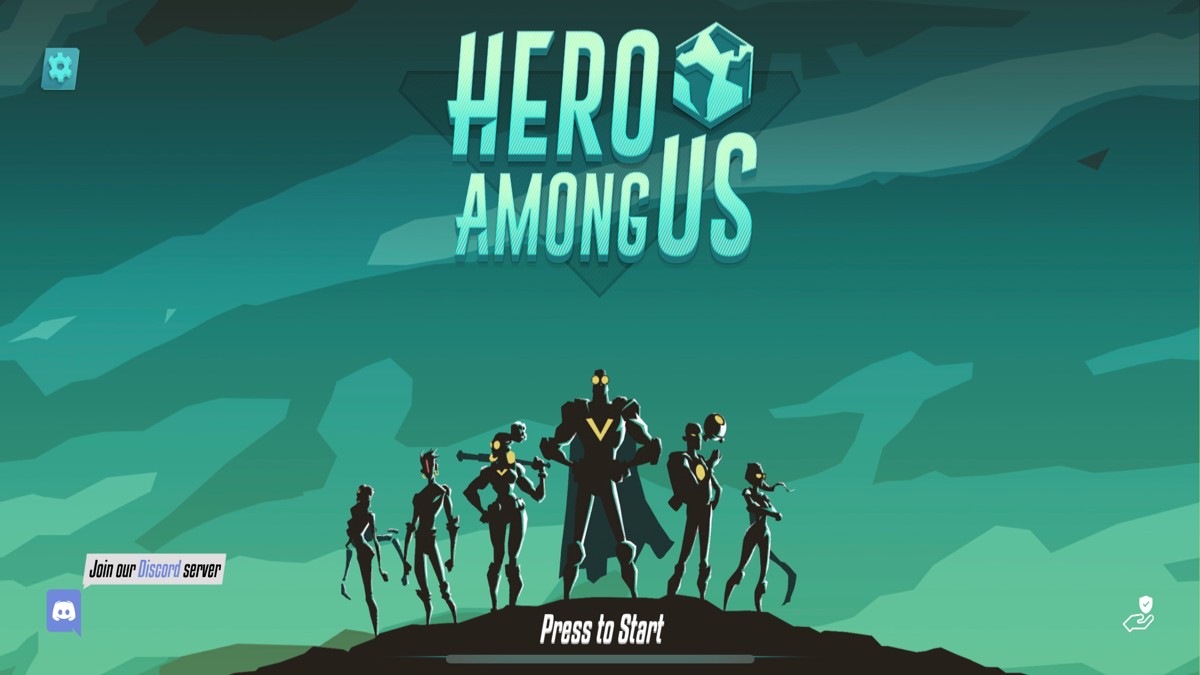 Hero Among Us
Fire Horse Studio, Brazil
Vote here!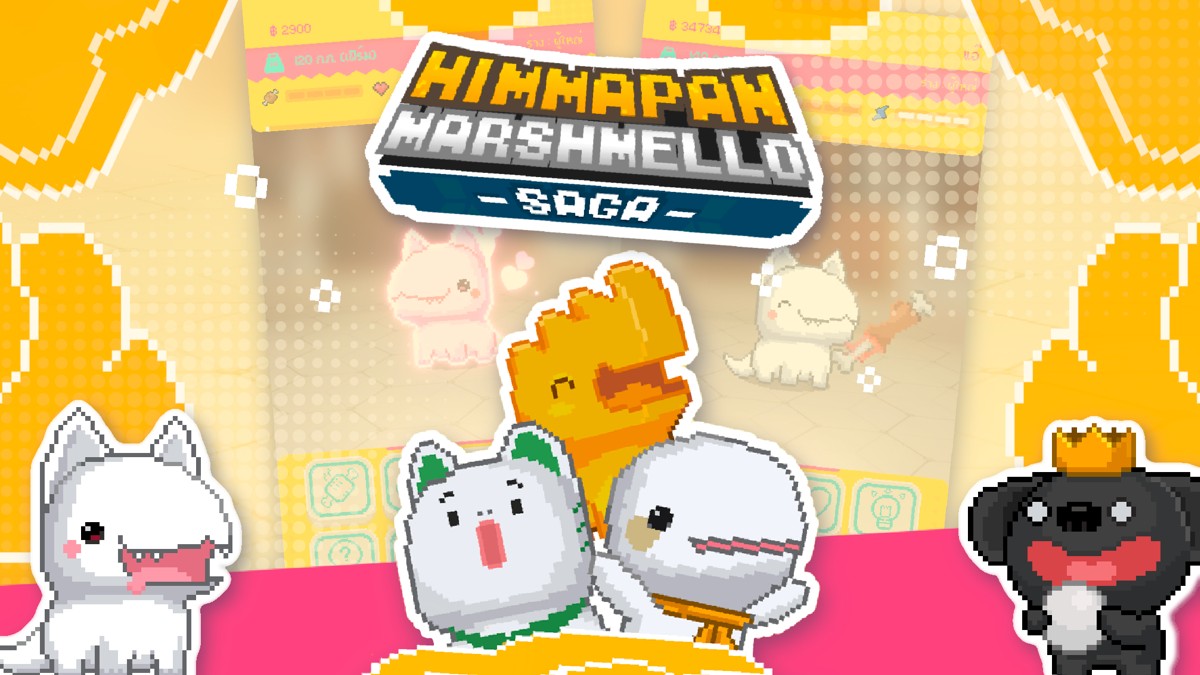 Himmapan Marshmello Saga
Fairplay Studios
Vote here!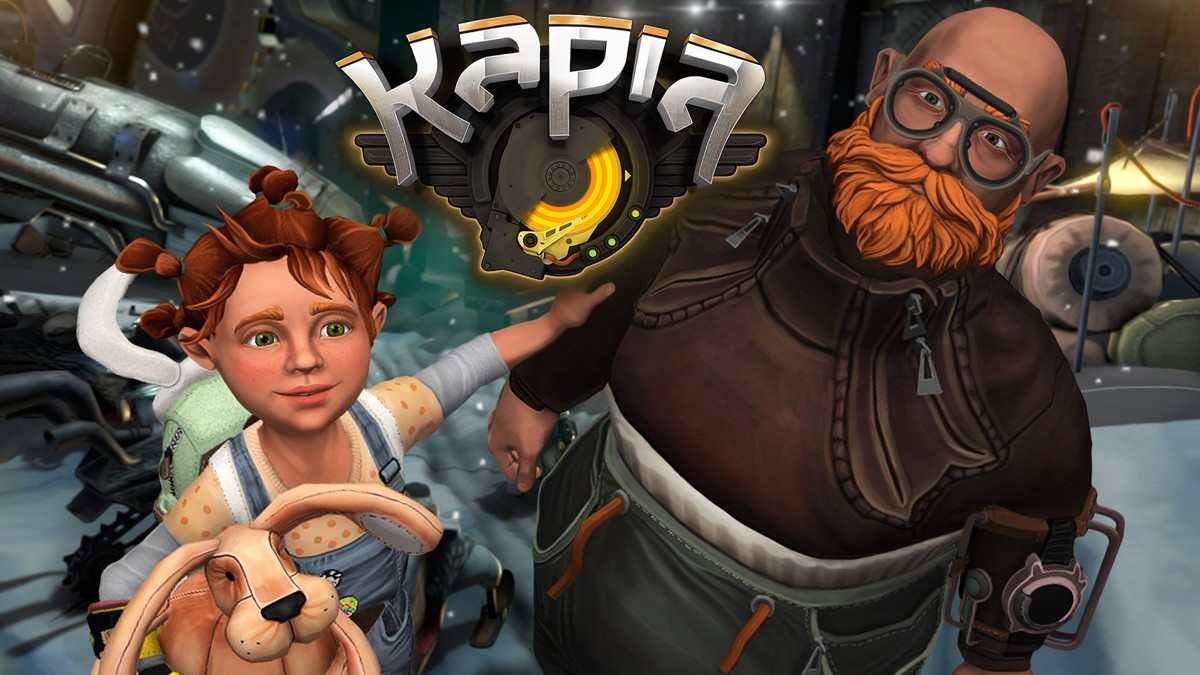 Kapia
Kapia, Serbia and Montenegro
Vote here!
Raptors Of Southedge
Southedge Studios, Brazil
Vote here!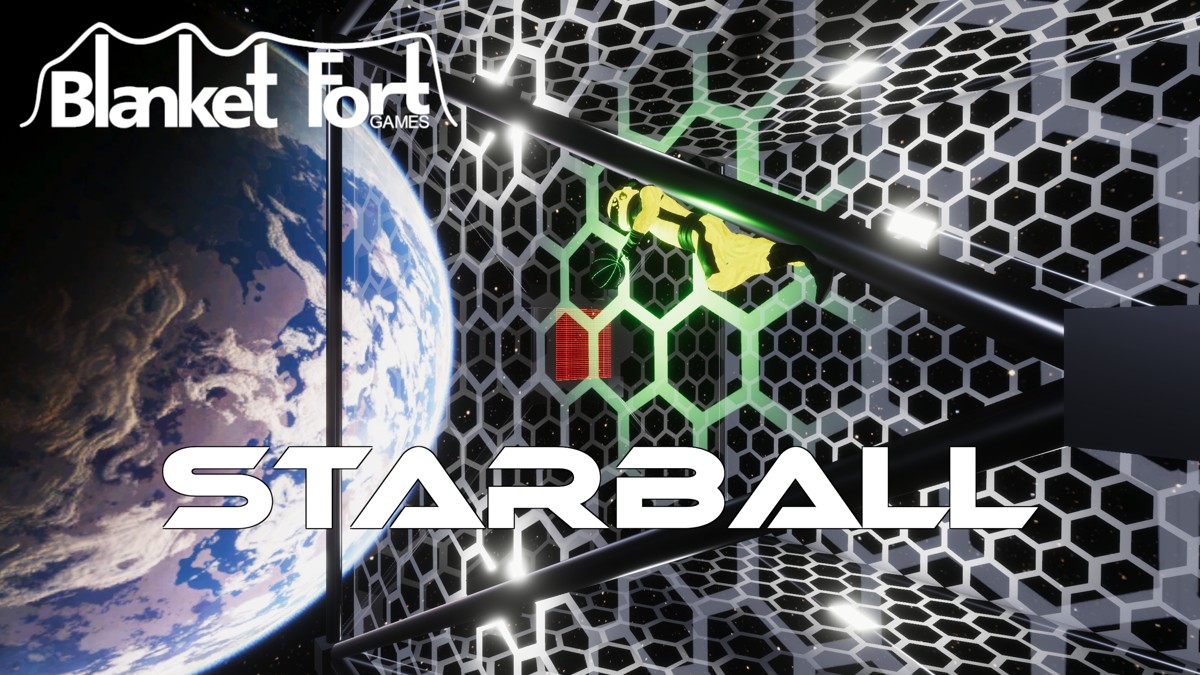 Starball
Blanket Fort Games, USA
Vote here!