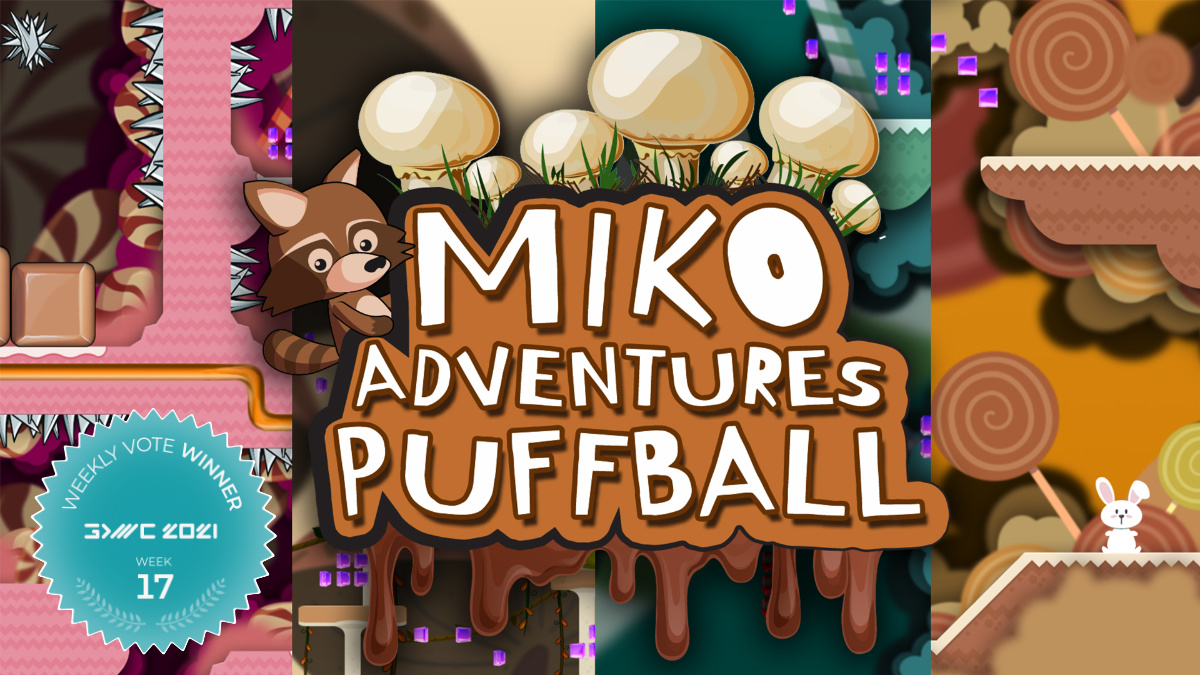 Miko Adventures Puffball
by game development team Coriander Games from Egypt has won the Fan Favorite vote number 17 at the Game Development World Championship 2021 (GDWC). The game will be released on Steam later this year.
"Miko is a raccoon who lost his way while wandering through the forest, he discovers a portal and upon touching it he finds himself in a world full of dangers. Miko is transported into another dimension and your goal is to help him find a way back home but it wont be an easy journey.."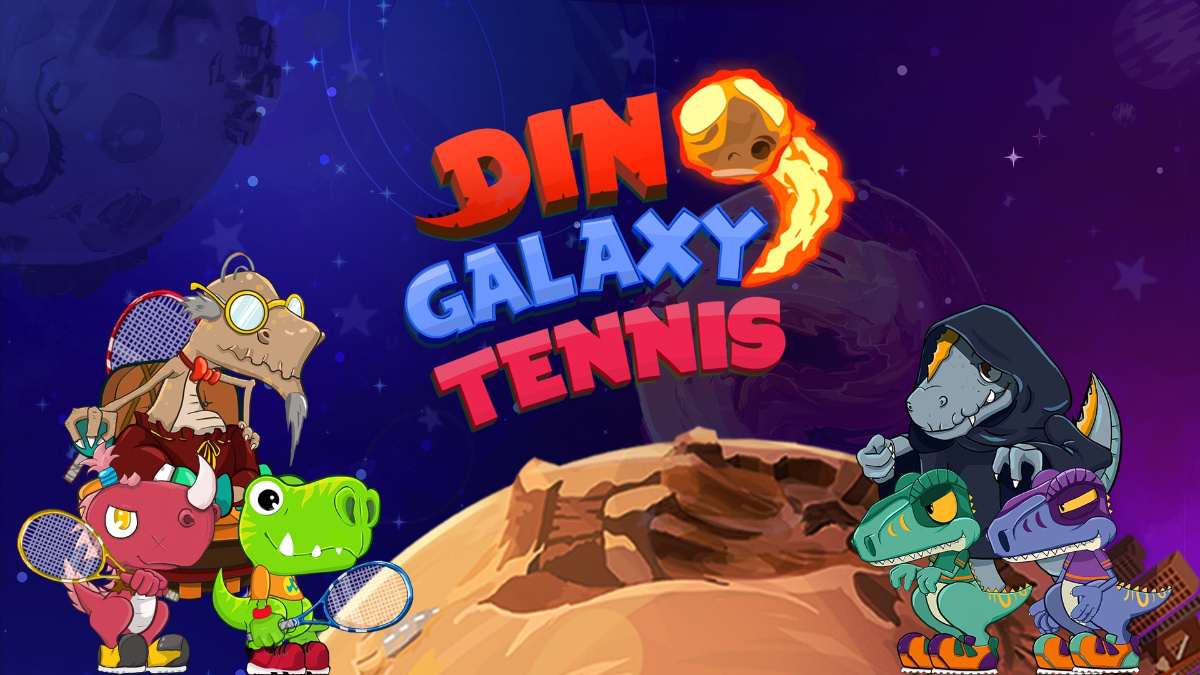 2nd place went to by
Dino Galaxy Tennis
by Vixa Games from Poland.
"Take on the role of a dinosaur, whose dream is to win the Galactic Tennis Tournament. To reach the grand final, you will have to visit 5 planets and defeat leaders"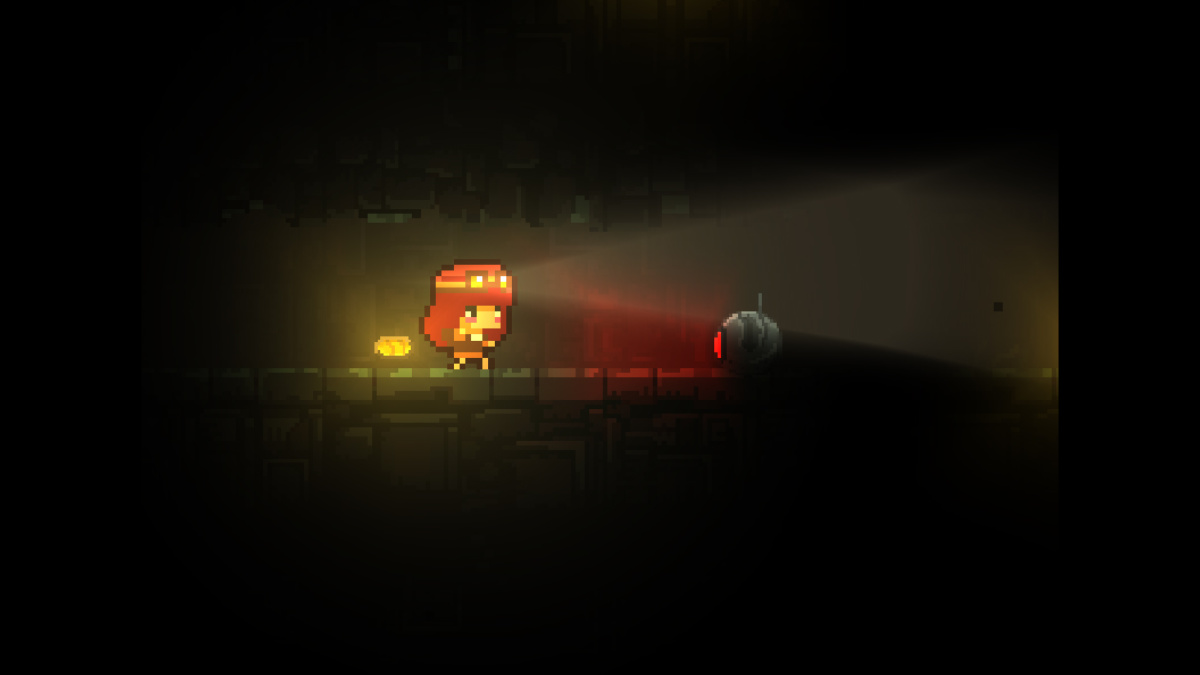 3rd place was taken by
DARK MINUTE: Kira's Adventure
by KovalGames also from Poland.
"Explore the mysterious technology in a thrilling platformer. Face up to hundreds of prepared challenges, discover the terrible secrets of the hero's past and... humanity, and learn a great secret."
Rest of the Nominees (in alphabetical order)
ADD
by Yuriy Petrov (Russia)
Driving Simulator: Russian Village & Online
by FozerGames (Russia)
Guns N' Runs
by Statera Studio (Brazil)
Magnite
by ScriptLine Studios (South Africa)
Poly Vita
by Alejandro Zielinsky (Canada)
Sorcs: Siege Chronicles
by Sorcs (Spain)