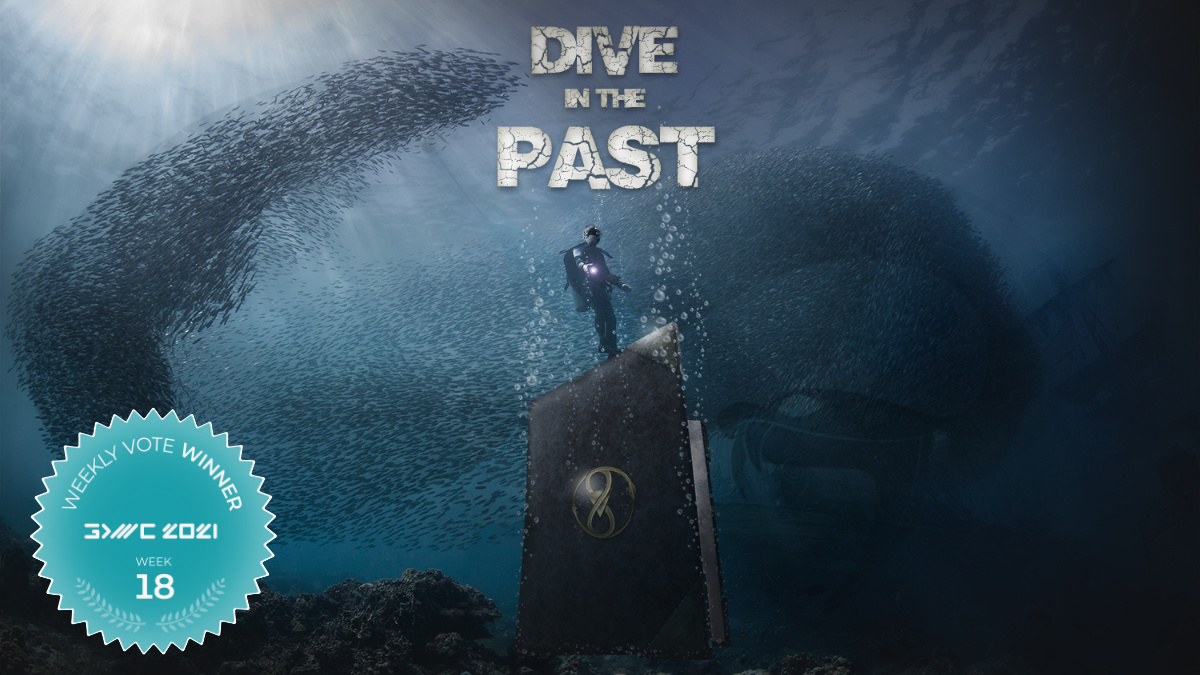 Dive in the Past
by development team 3D Research Srl from Italy has won the Fan Favorite Voting round 18! Congrats to the Winning team!
"Dive in the Past will take you on a journey inside the underwater world, where modern and ancient wrecks and submerged cities lies. A magic diary hides a mystery, would you like to discover it? Dive into the Mediterranean Sea and explore wrecks and ruins of ancient populations."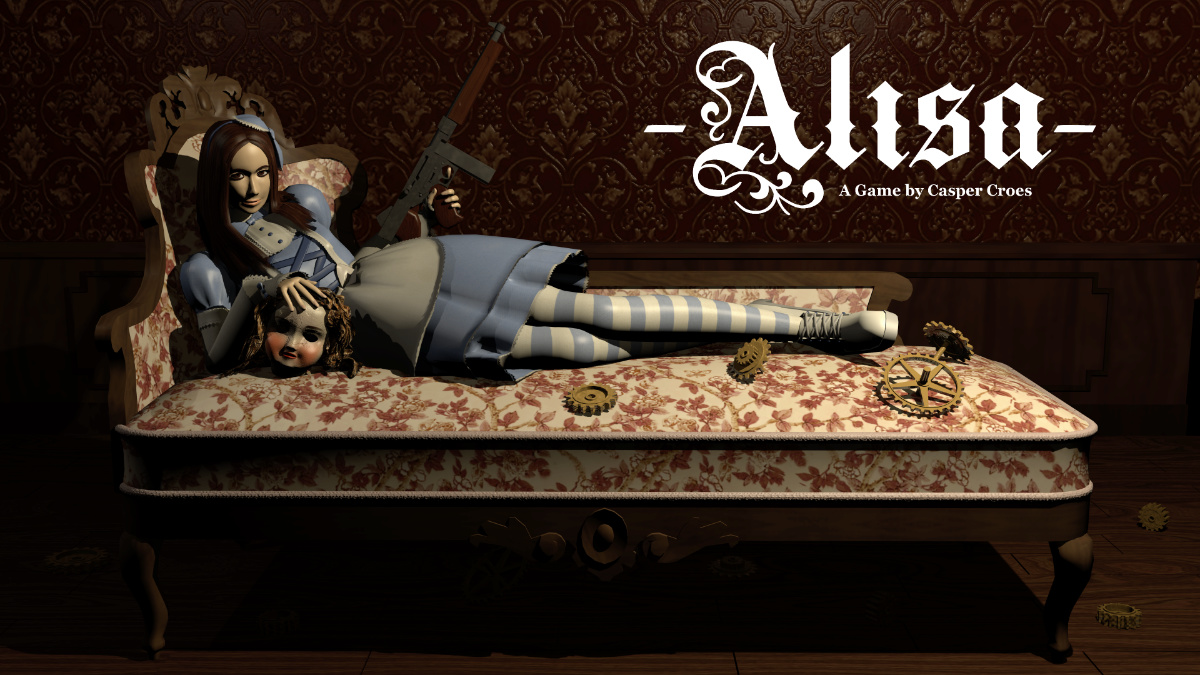 Alisa
by Casper Croes from Belgium took the second place.
"Alisa is a classic late-90s style horror-themed action adventure set in a fantasy universe inspired by the 1920s."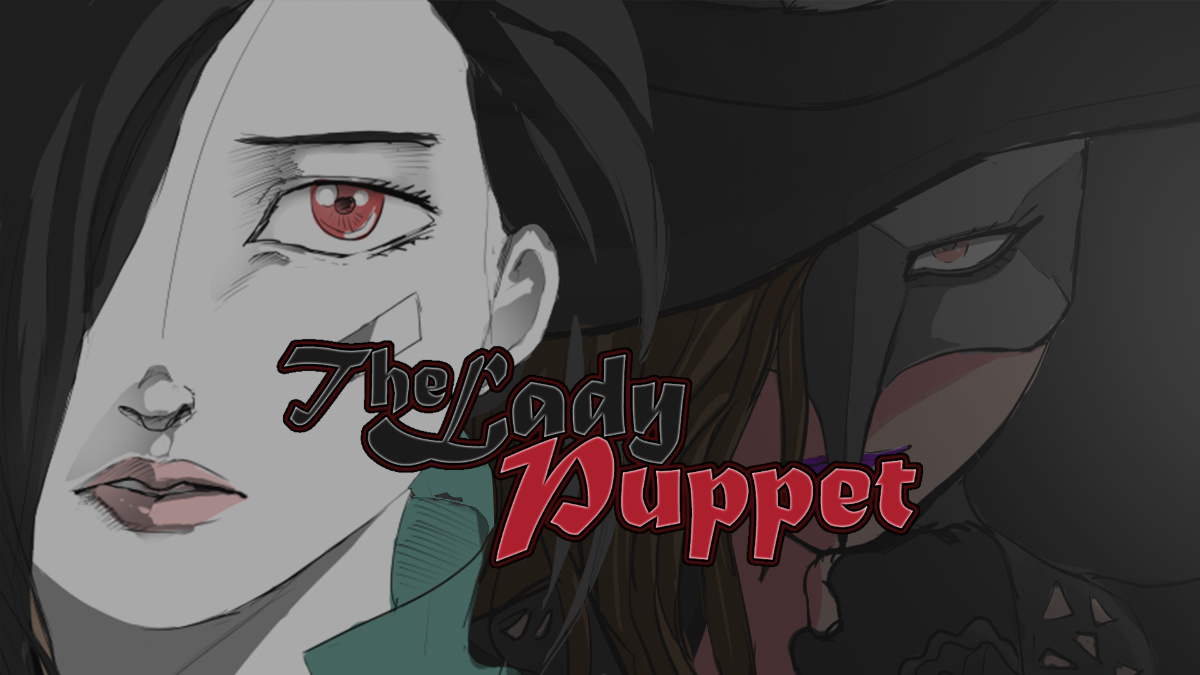 The Lady Puppet
by SEELE Games from Italy grabbed the third place in this week's vote.
"The Lady Puppet is a Survival Horror Adventure game with emphasis on atmosphere and exploration. It features light puzzle solving sections, stealth sections and a peculiar "doll system" that lets you summon and control companions through the use of "dolls"."
Rest of the Nominees (in alphabetical order)
Against the Storm
by Eremite Games (Poland)
Apolune 2
by Lost Astronaut Studios (USA)
Distorted World
by Distorted World (Russia)
Hell Pages
by Medusa Head Games (Brazil)
MechBeet 2
by Spinning Devs (Poland)
Racing forever
by M.O.A.B (Russia)