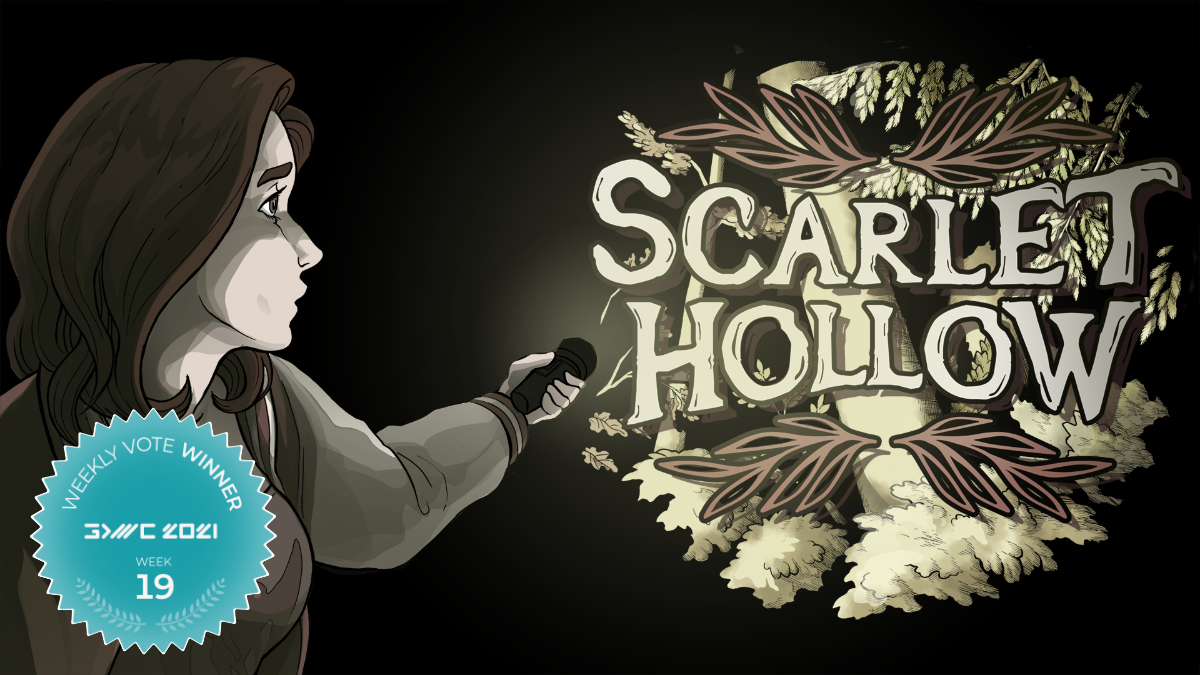 Horror-mystery visual novel
Scarlet Hollow
by USA-based development team Black Tabby Games has won the Fan Favorite voting round 19! Congrats to the winner!
Trapped in the dying Appalachian mining town of Scarlet Hollow for the funeral of your estranged aunt, you quickly find yourself at the center of a dark mystery that threatens your life. Scarlet Hollow is a horror-mystery game with sharp writing, dark humor, and hand-drawn art from award-winning graphic novelist Abby Howard.
Explore the mystery here!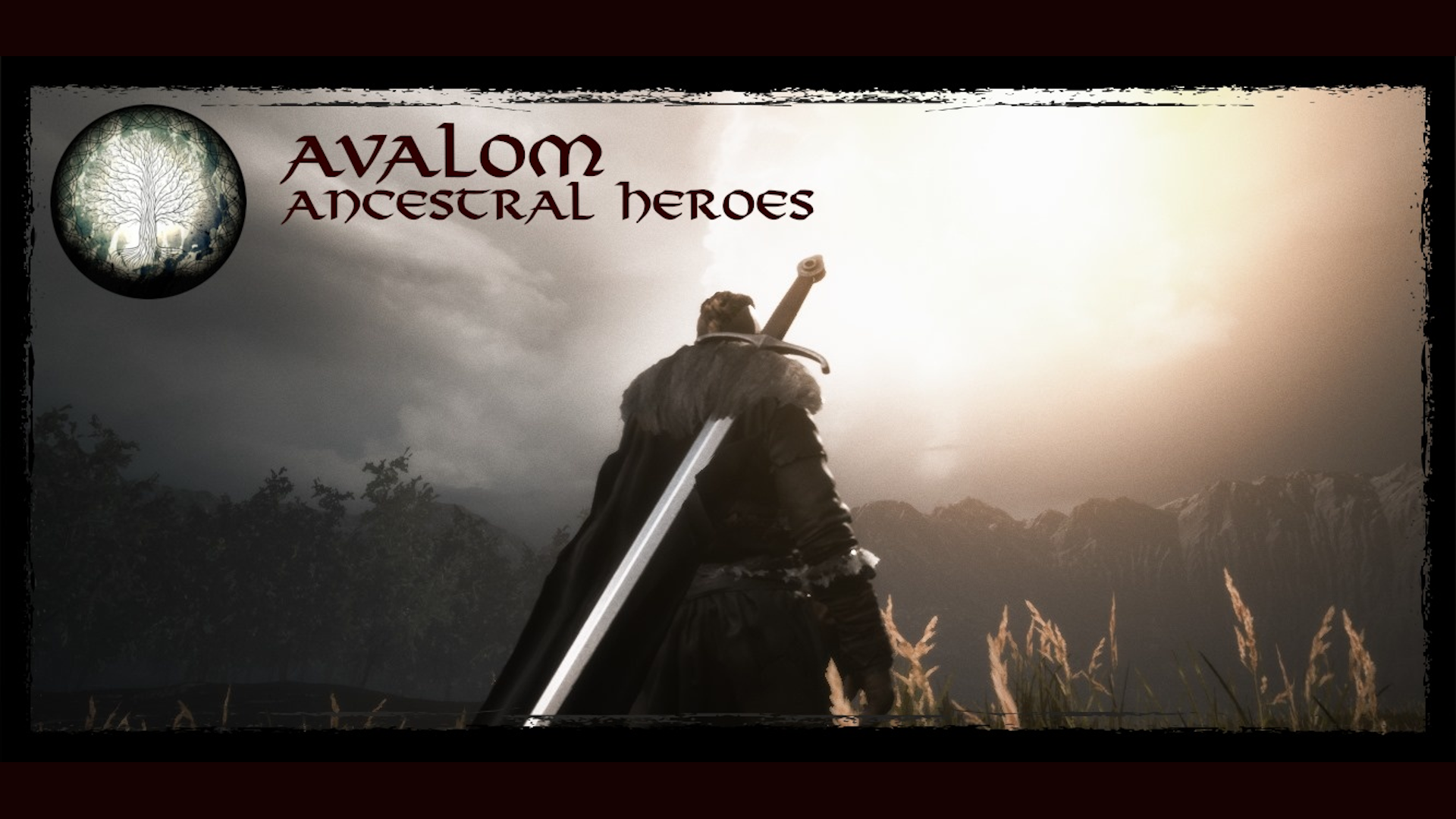 2nd Place went to
Avalom: Ancestral Heroes
by Avalom: Ancestral Heroes (Brazil)
Players embark on an epic adventure in a rich and alive world with their AI companions. In a world where mortals and gods coexist and live on the same plane of existence! Interpret and be whatever you want in this endless journey where anything can happen!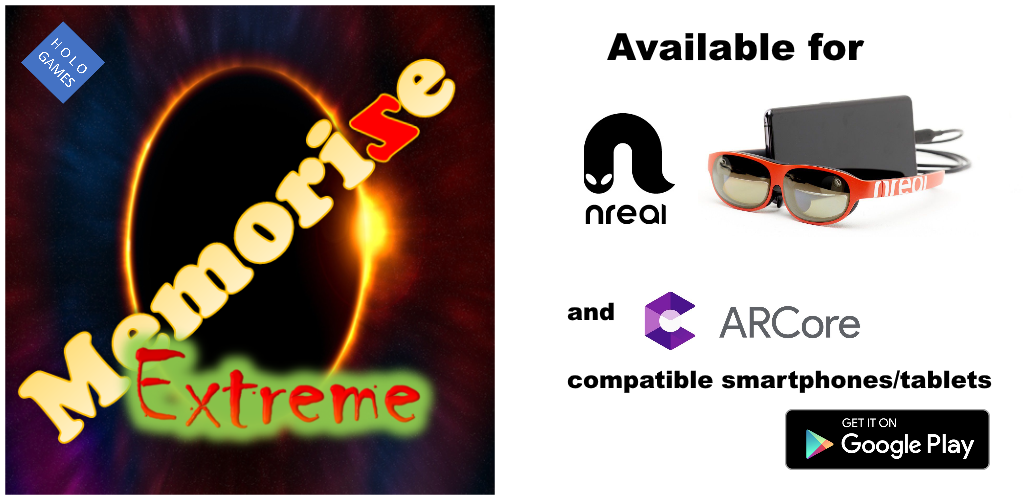 3rd Place was taken by
Memorize Extreme Nreal & AR
by Stefan Krocker (Germany)
The classic memory game in an extreme variant. Experience tornadoes, thieves, jokers and much more. You can play alone against CPU players or with your friends at the same physical place or online with other players world wide or a mix of all.
Rest of the Nominees (in alphabetical order)
10,001 - A space exploration game
by tengusheath (USA)
Art of Space
by xfgamingstudios (Mauritius)
Cardful Planning
by Walk Home Games (Canada)
HyperShot
by Pirate Dog Games (Canada)
Sunset Drive 1986
by Team Uluc (Turkey)
The Station: Escape Room
by Exscape (USA)