Weekly Votes have progressed to their fourth week and once again we have a pile of great games to vote on! However, one must reign triumphant, so get pick your favorite and get voting!
We've decided to extend the voting period a bit, and now the voting runs until Saturday morning around 10 AM Finnish time (GMT+3). After which the Winner will be announced.
Check out this week's nominees below!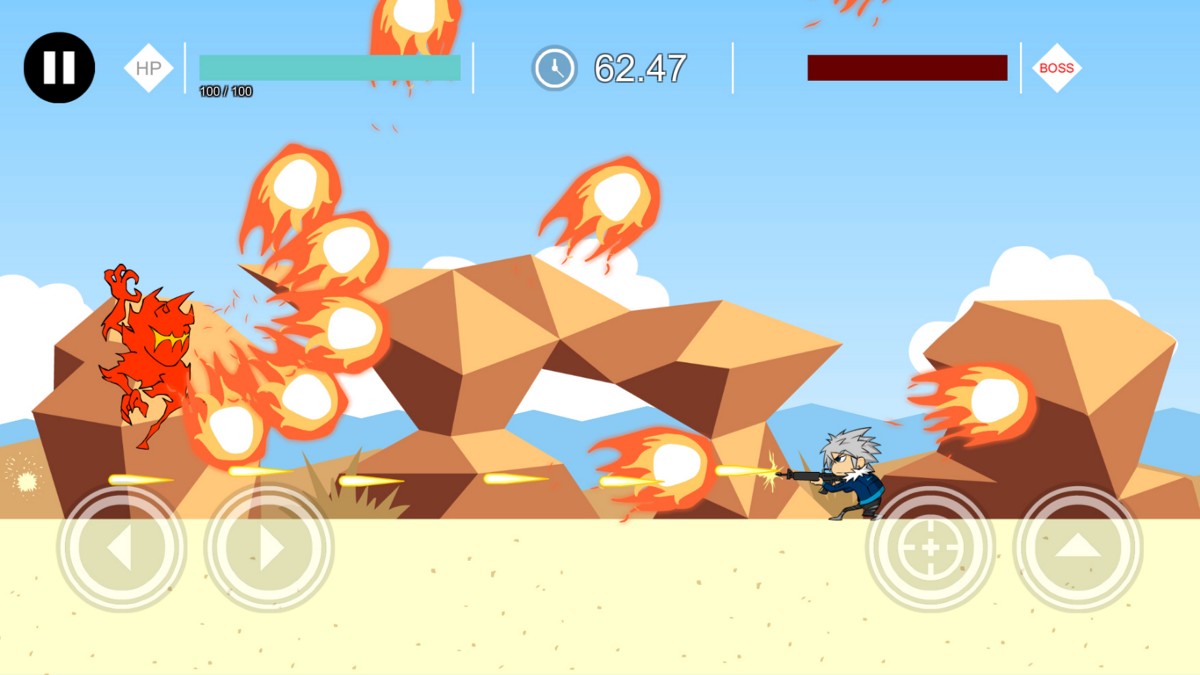 Cyborg AX-001
LEO Wang Games (Taiwan)
Vote here!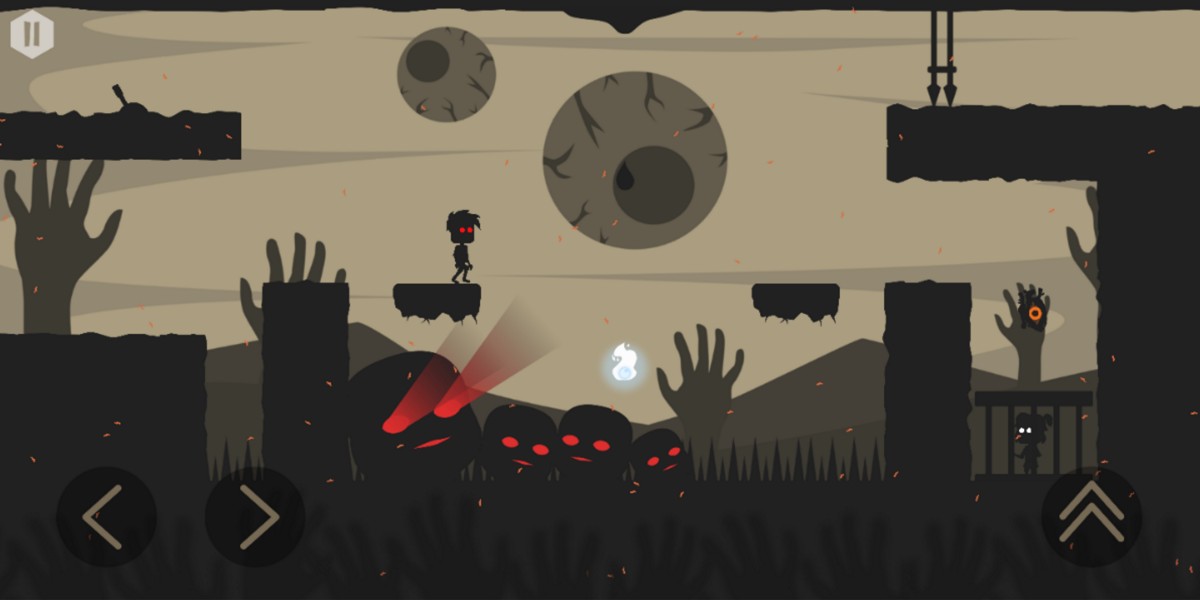 Graves of Kin
Project Parallel (Indonesia)
Vote here!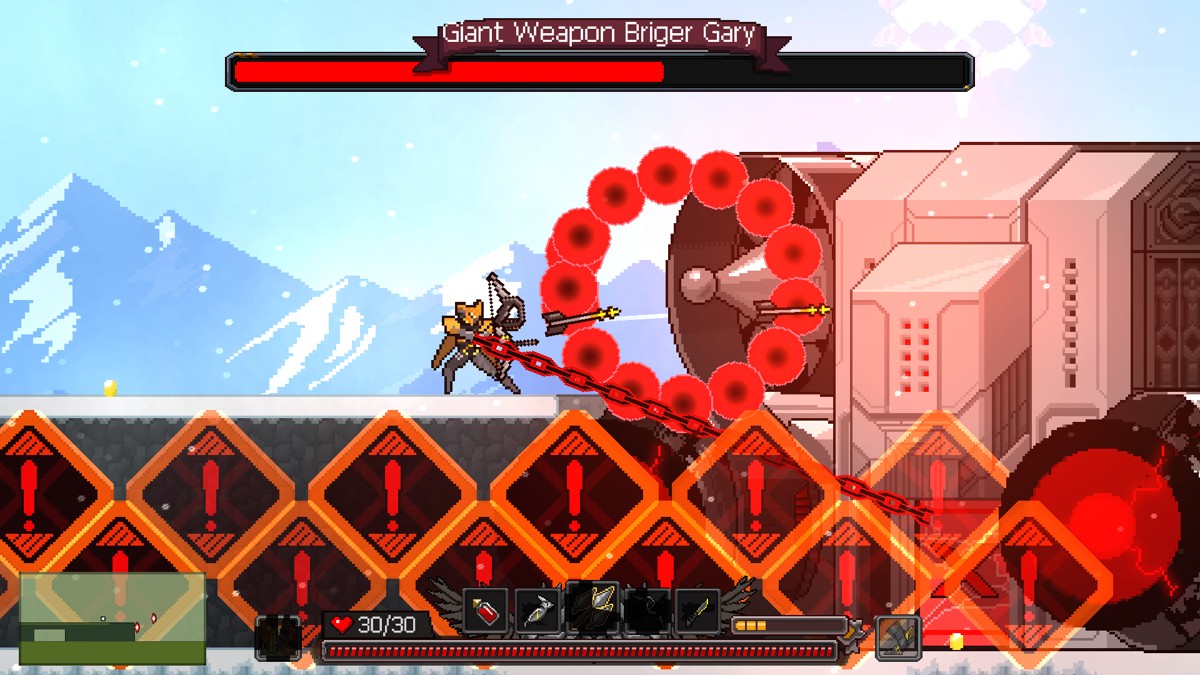 Metal Unit
JellySnow Studio (South Korea)
Vote here!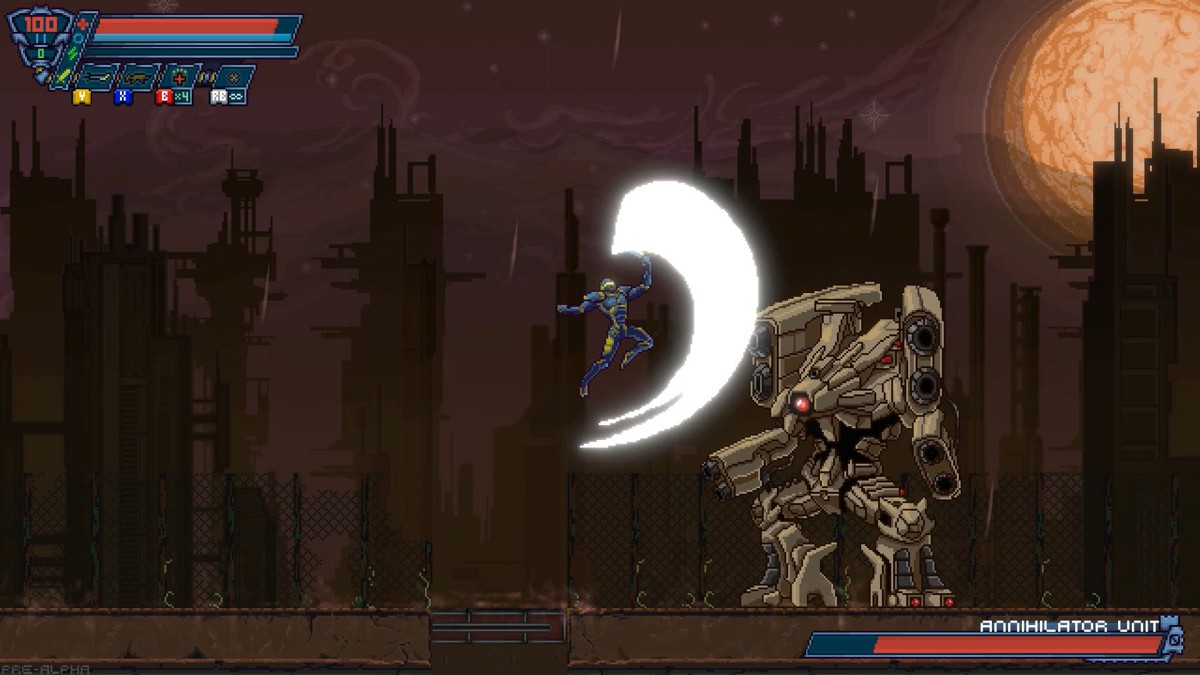 MindSeize
Kamina Dimension (Finland)
Vote here!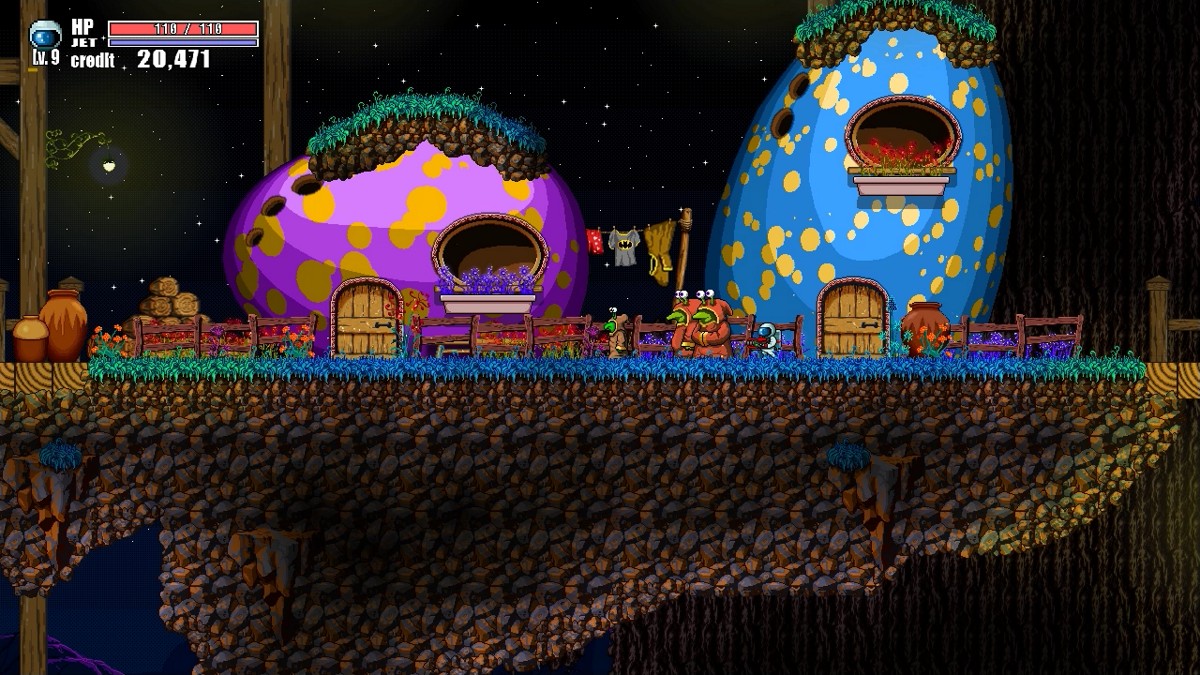 Willy Jetman: Astromonkey's Revenge
Last Chicken Games (Spain)
Vote here!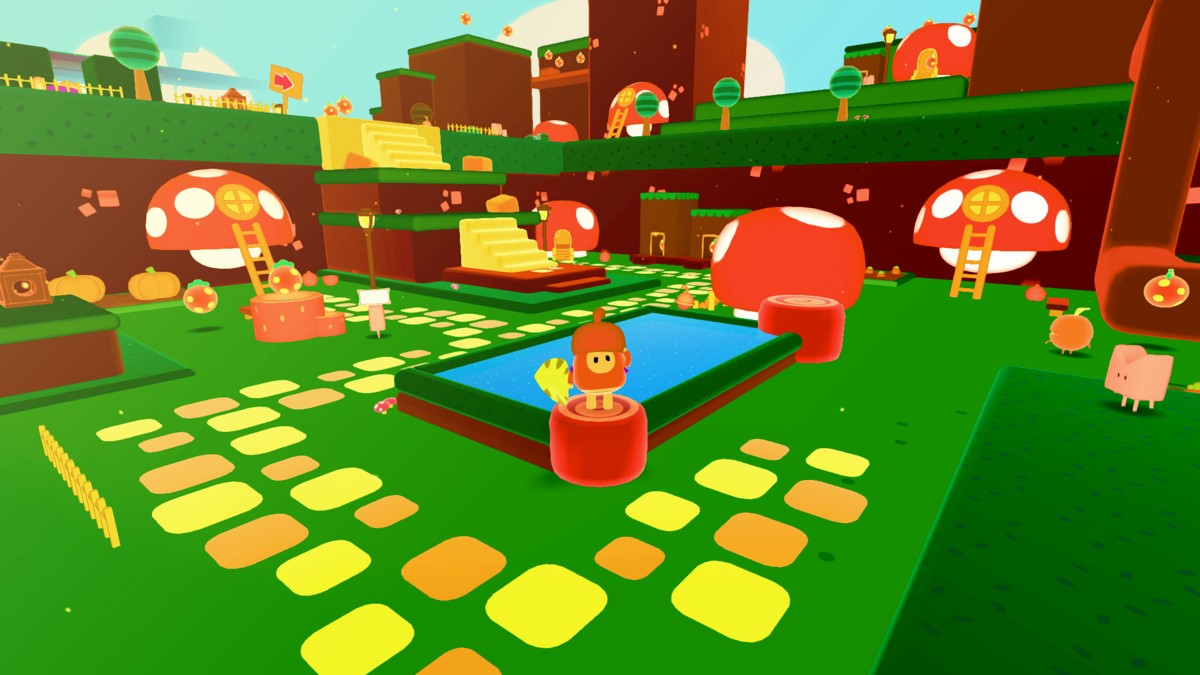 Woodle Tree 2: Deluxe+
Chubby Pixel (Italy)
Vote here!