Memories of East Coast
by independent solo developer Muhammad Hakim Bin Ahmad from Malaysia has won the Fan Favorite weekly vote round 20! Congrats to the winner!
"A debut game of an immersive visual novel experience that brings you on a journey through memory, nostalgia and guilt. Will you accept your fate?"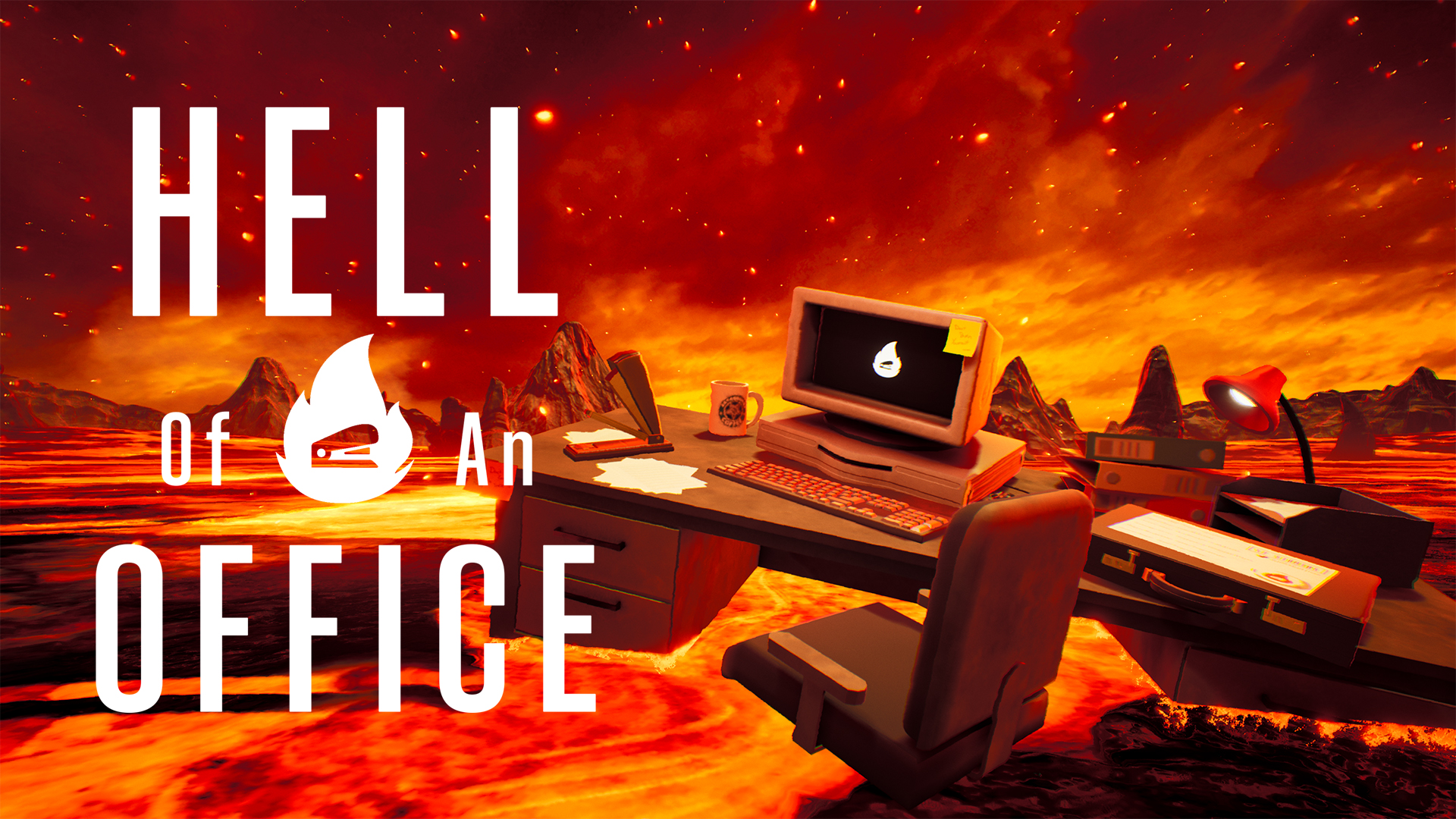 2nd place went to
Hell of an Office
by 43 Studios from Spain:
Hell Of An Office is an intense speed-running first person vertical platformer where you run, dash and rocket-jump your way through the world's most hellish office. But it won't be easy; the lava is always rising!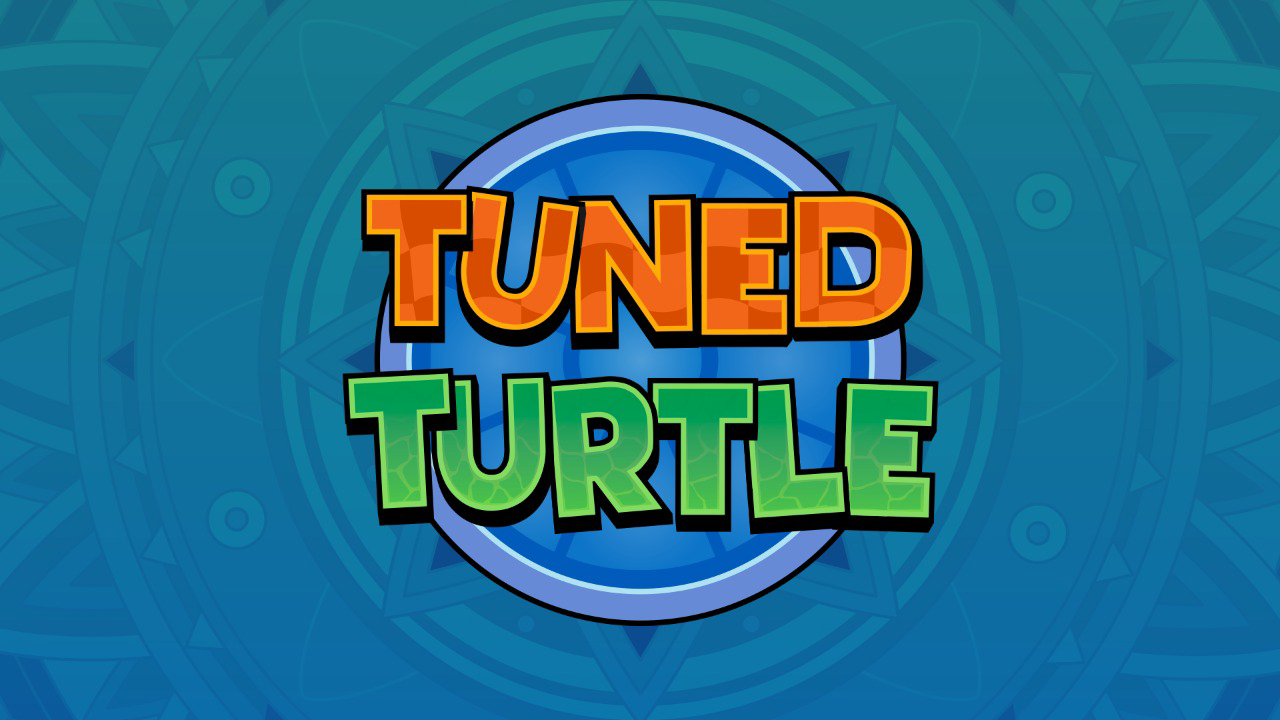 3rd place was taken by
Tuned Turtle
by 32 Pixels from Brazil:
Tuned Turtle is a wacky 2D Platformer based on the Tortoise x Hare Fable. Tune up your shell with mighty power-ups and cross the finish line before "Loko Rabbit". You are the only hope to save a village in ruins from the hands of the greedy "Dirty Duke".
Rest of the Nominees (in alphabetical order)
Aviano
by Tatti (Italy)
Choju Yokai Giga
by Nice Gear Games (Japan)
Dear Mom
by Ethos Games Studio (India)
DEAREND
by KUROSAWACREATE (Japan)
Leaf on Wind
by Rouem (Brazil)
Life On A Pizza
by Faris (Canada)