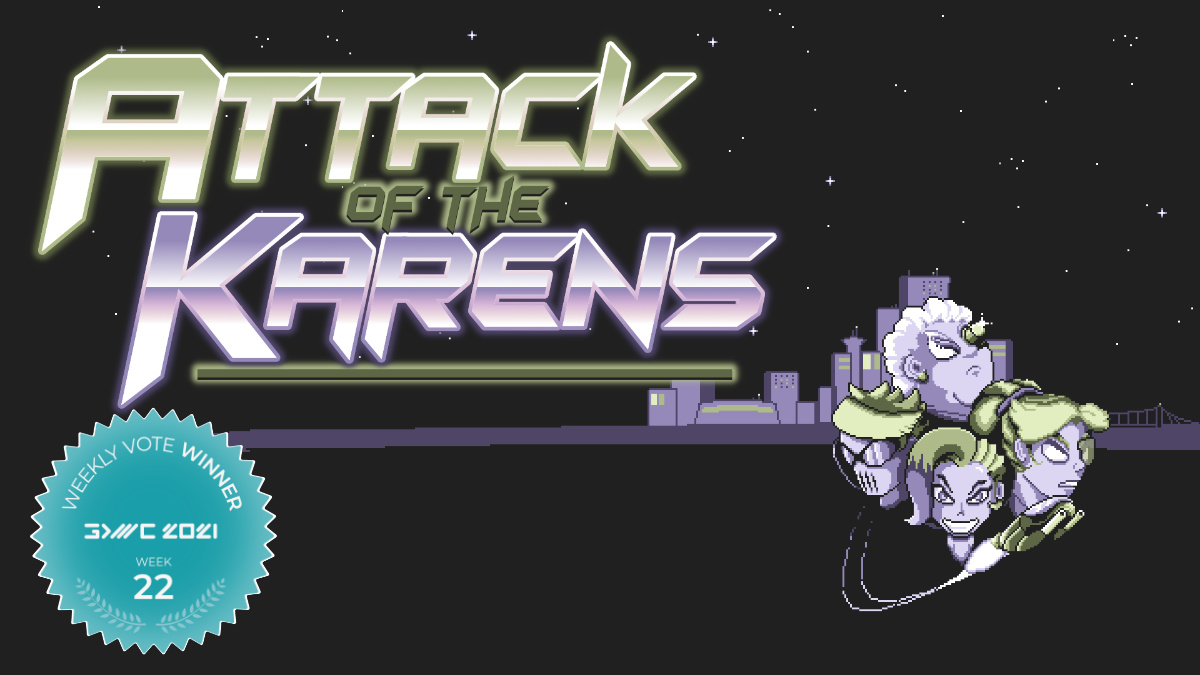 Attack of the Karens
by solo indie developer, Studio Primitive, from USA has won the Fan Favorite vote of week 22! Congrats to the Winner!
"Fight your way through eight stages packed with classic side-scrolling shoot em' up action! Destroy the mutated cyborg Karens in epic boss battles! Dodge destroyed buildings and obstacles as the city crumbles around you! Assemble your arsenal by collecting new gun parts as you fly through the stages! Enjoy gorgeous pixel art graphics in a classic retro style! Featuring fully voiced dialogue, enjoy the rockin' retro soundtrack as you fry the cyborgs and send them back to where they came from!"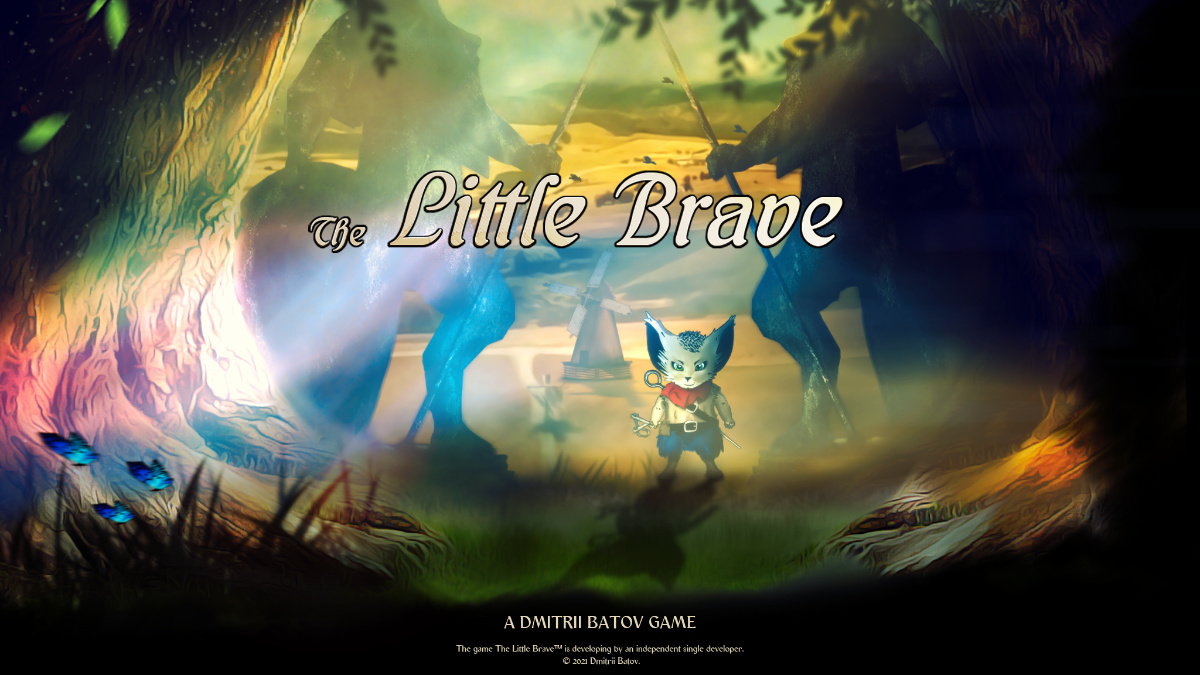 2nd Place:
The Little Brave
by Dmitrii Batov from Russia!
"A 2D action-adventure Metroidvania genre video game about a little hero by the name of Keely who decided to undertake a dangerous journey."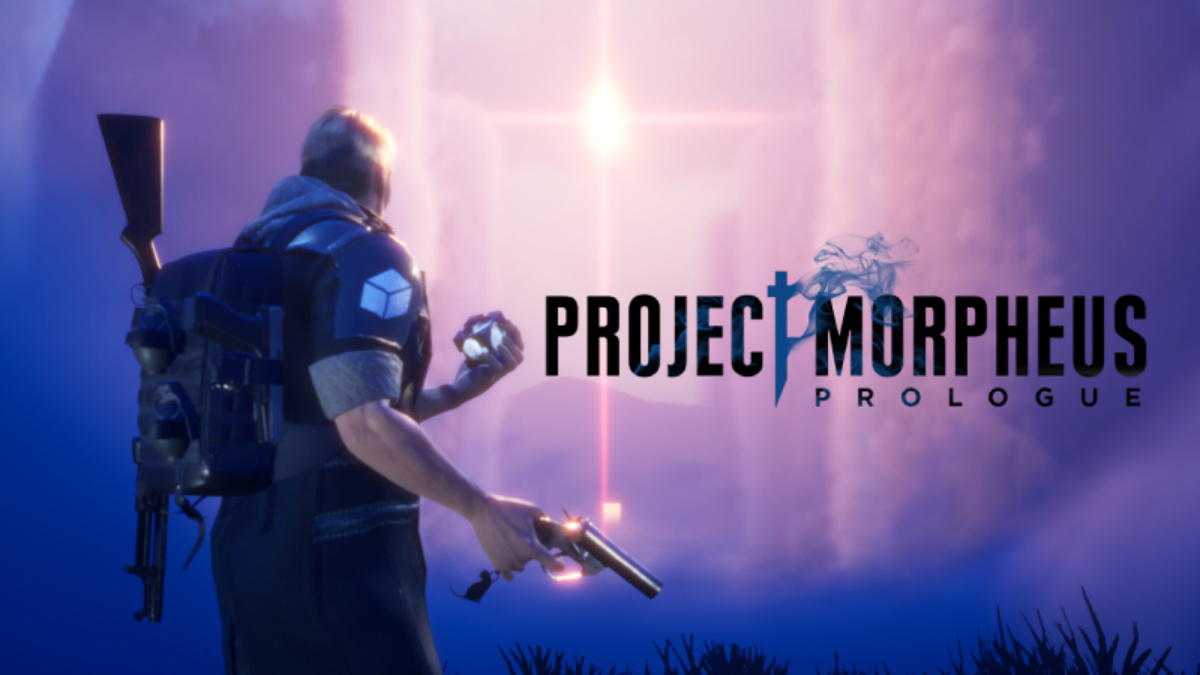 3rd Place:
Project Morpheus
by Team Ranger from China!
"Welcome to Project: Morpheus, in this prologue packed with around 1-3 hours of content, you will reprise yourself as EAST, and play your way in this world where reality and dreams collide."
Rest of the Nominees (in alphabetical order)
Age of Fear 4: The Iron Killer
by Age of Fear (Poland)
AST-Hero
by Twisted BrainZ (Switzerland)
Control : Override
by B-Deshi Interative (Bangladesh)
EyeRoll
by Etienne Andlau (USA)
Forest Revenge
by Tappania Games (Russia)
Trekking and Camping | 远足与露营
by BlackNoiseStudio (China)