Time Breach
by Parrudo Game Studio from Brazil has taken the crown in last week's Fan Favorite vote round 23. Congrats to the Winner!
Time Breach is a 2D Puzzle-Platformer that explores time-travel. Marty receives a device from a scientist, with the mission to flow through time in order to hide it somewhere safe.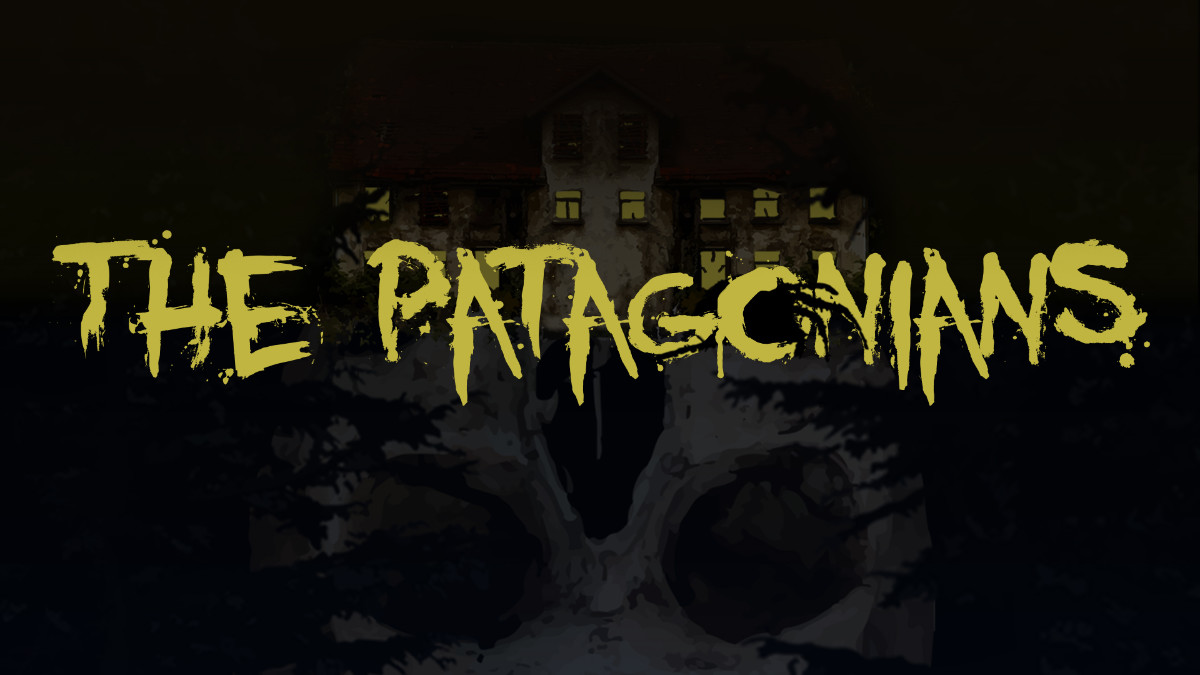 2nd Place:
The Patagonians
by RDVIndieGames from Spain:
"The plot of the game The Patagonians revolves around the mysterious disappearance of four children in a small town. The main character is the local sheriff. One of the missing children was his ten year old daughter."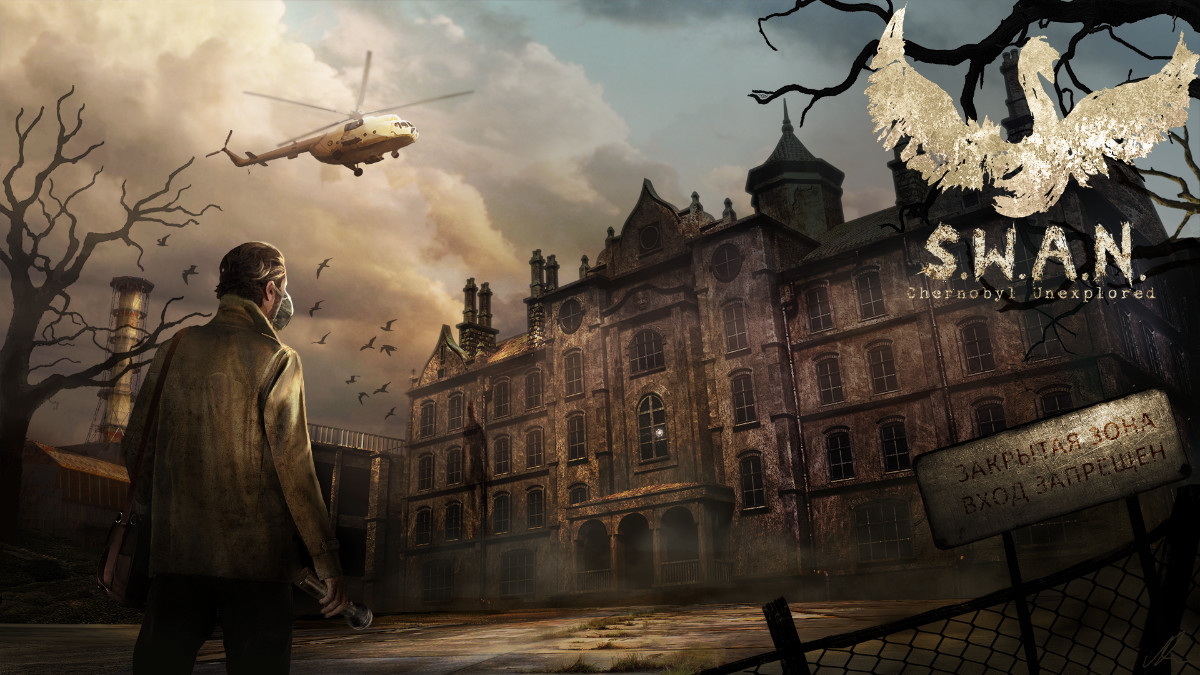 3rd Place:
S.W.A.N.: Chernobyl Unexplored
by Art Games Studio from Poland:
"a science fiction FPS puzzle horror game, which takes place a few months after the Chernobyl Nuclear Plant disaster. Experience a tale about an unexplored area within the Chernobyl Exclusion Zone - The S.W.A.N. Institute."
Rest of the Nominees (in alphabetical order)
1-Bit Adventure
by Jajublo (Spain)
Critter Capture
by Mini Mammoth Games (Australia)
Live/Wire
by Wild Village Games (USA)
Parking Madness
by Pinak Studios (India)
Pixel Fill
by Ouro Eight (Hong Kong)
Starless
by Petr Sapozhnikov (Russia)