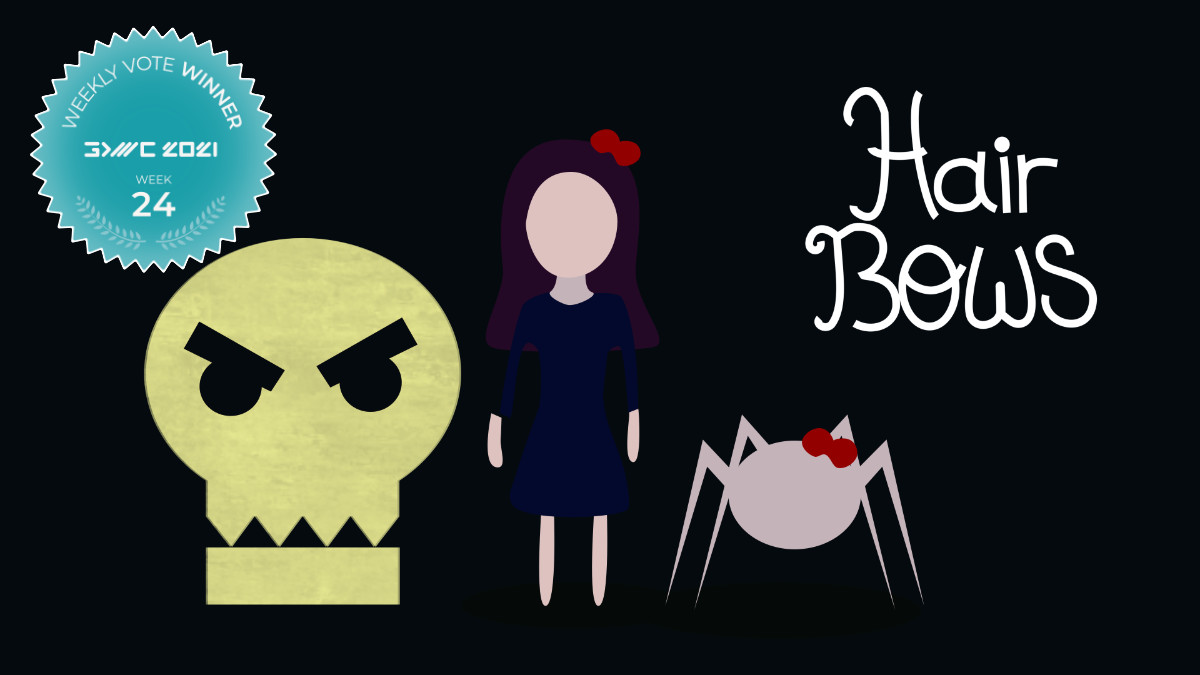 Hair Bows
by solo developer Donnie from Brazil has won the 24th Fan Favorite voting round! Congrats to the Winner!
"Use the power of your Hair Bow to solve the puzzles and defeat bizarre creatures in this puzzle-platform game."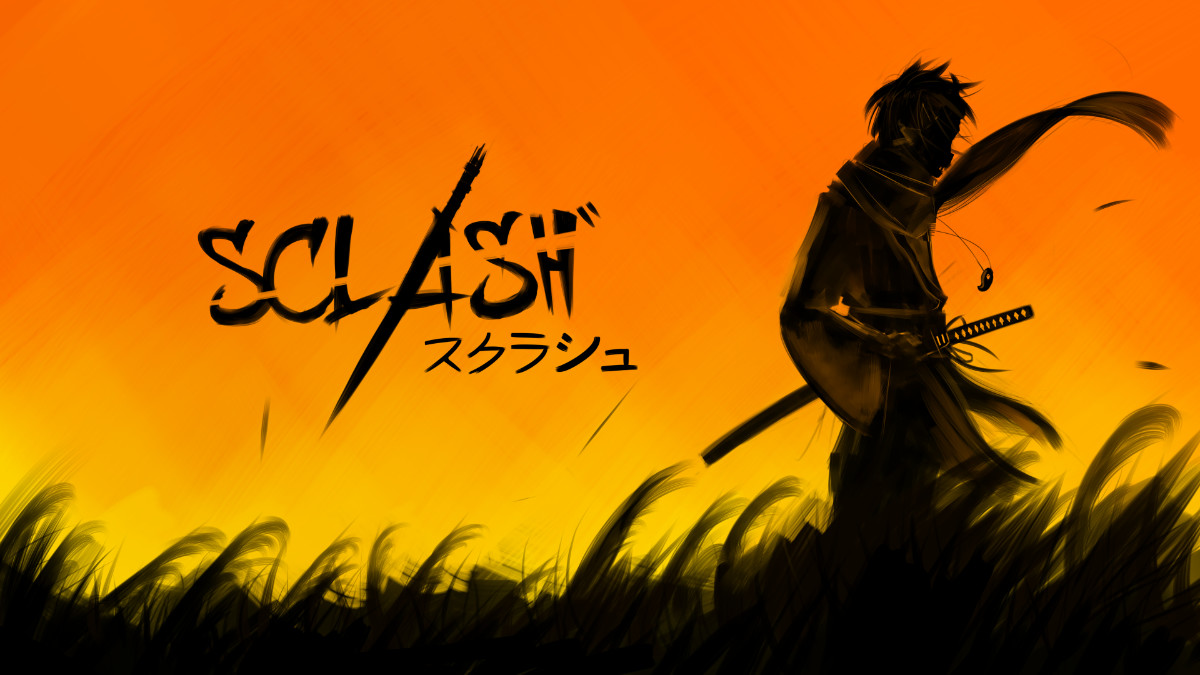 2nd Place:
Sclash
by Sclashers from France.
"Sclash is a tense 2D plug'n play samurai duelling game where battles are won with a single swing of the blade Play as a battle-hardened samurai and fight epic duels where each move counts."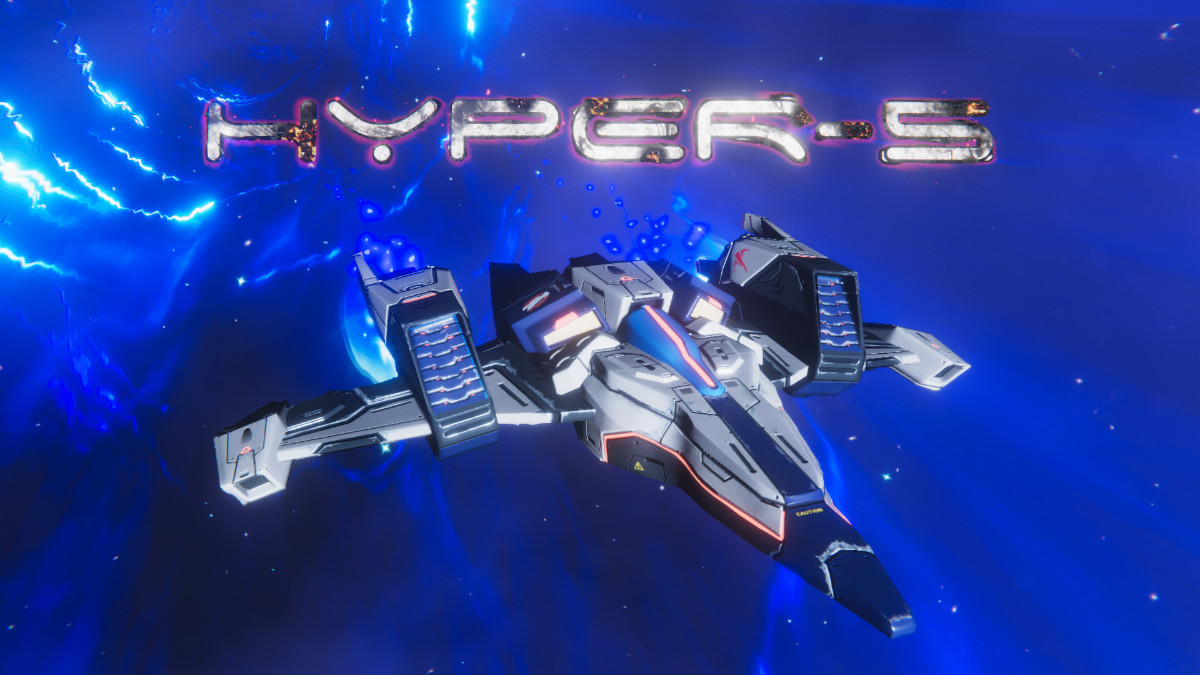 3rd Place:
Hyper-5
by Hyper Productions from United Kingdom.
"Hyper-5 is a cinematic shmup inspired by classics from the "golden era" of the 90's. Responding to a distress beacon, deep space scout ship Hyper-5 is drawn into a terrifying battle with an unknown enemy."
Rest of the Nominees (in alphabetical order)
Braveshard
by AlexeySudarenkov (Russia)
Carebotz
by Glasscannon Studio (Hungary)
Chased by Darkness
by 3+ Productions (Brazil)
Elements
by Wreckit Games (Canada)
On Air
by RainStyle games ()
Seeker: My Shadow
by Jestercraft (Finland)