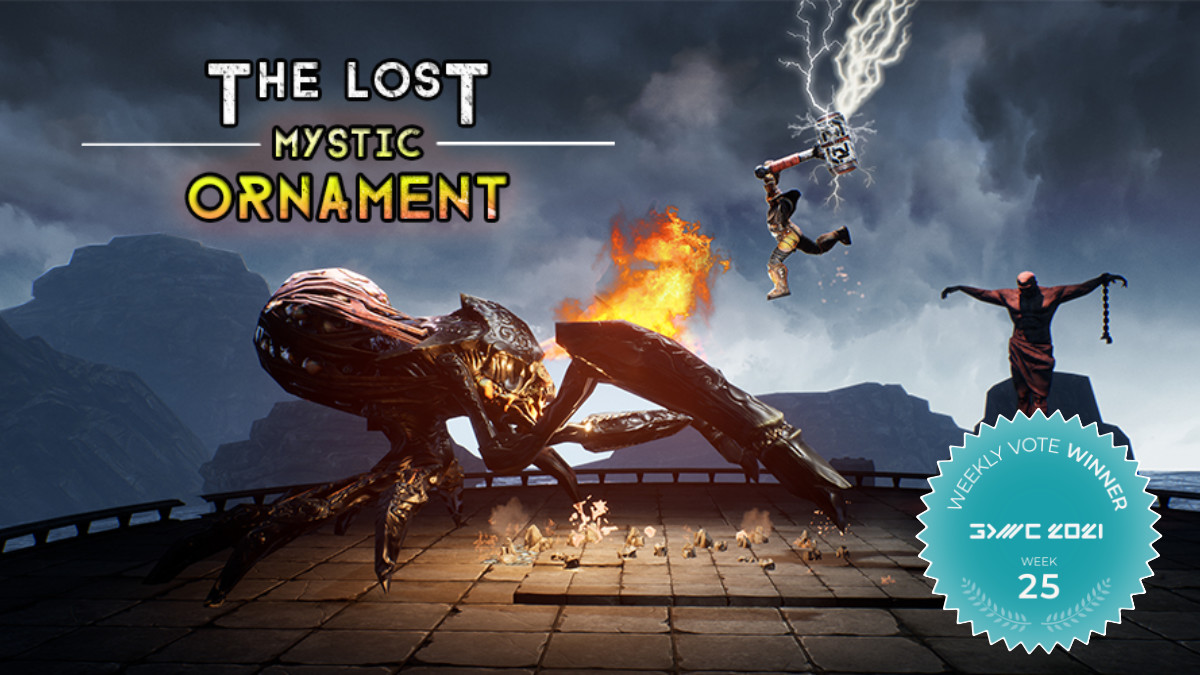 25th round of voting for Fan Favorite has come to a close and the Winner is
The Lost Mystic Ornament - Action RPG
by Machau Games from India! Congrats to the Winning team!
"The Powers of Dreadful Curse have spread in the Realm of Felix, you must forge your own destiny with this action-packed RPG Hack & Slash and fight your way through endless hordes of demons and all sorts of terrifying creatures."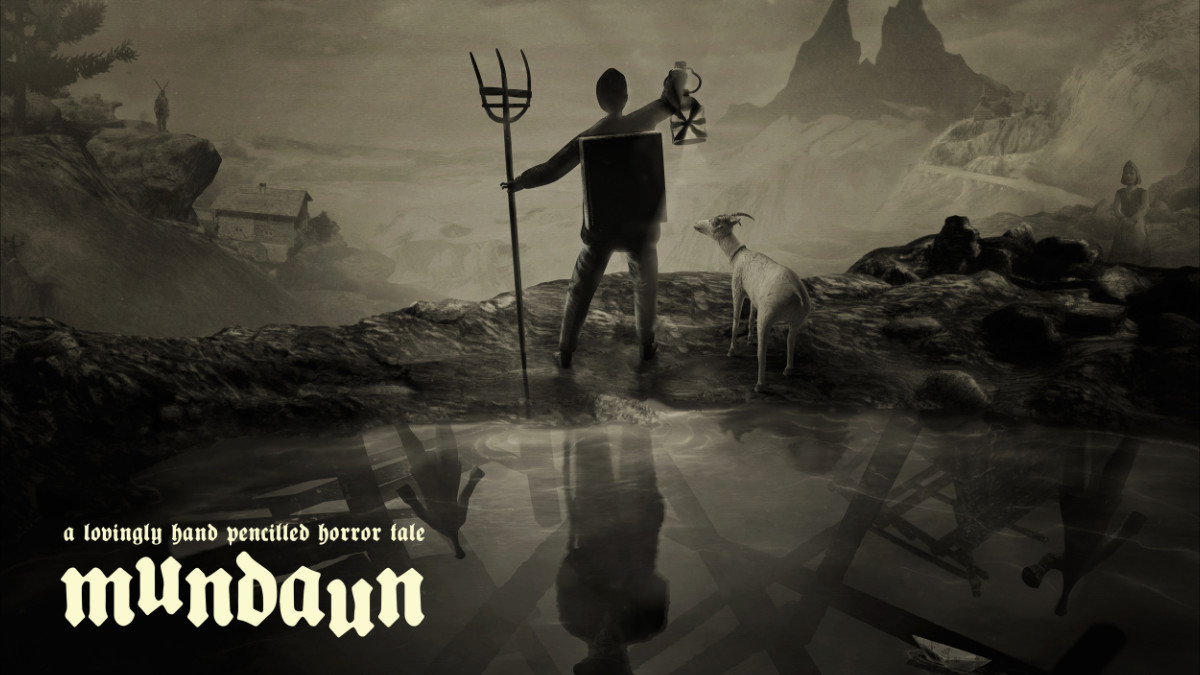 2nd Place went to
Mundaun
by Hidden Fields from Switzerland.
"Mundaun is a tale set on the darker side of the Swiss Alps, with a story rooted in the chilling folklore of the region. Players follow a young man who travels to the town of Mundaun to investigate the mysterious circumstances behind his grandfather's death."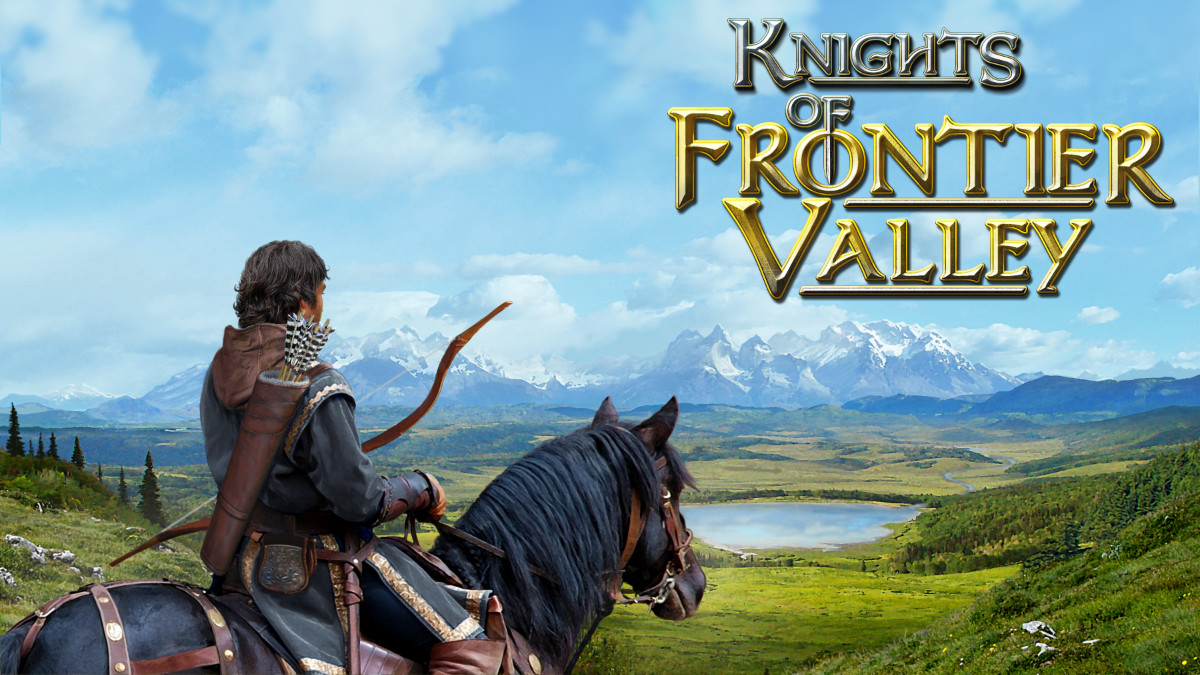 3rd Place was taken by
Knights of Frontier Valley
by Adamant Studios from Germany.
"Knights of Frontier Valley is an upcoming single-player fantasy survival RPG with high replay value where no two games are the same. Take on the role of an adventurer and guide him through his life in a unique and dynamic world. Gain fame and fortune, while never losing the most important goal out of sight: staying alive!"
Rest of the Nominees (in alphabetical order)
Gamitate
by Team Adrian (Romania)
Memento Infernum
by MGames Studio (Poland)
REDITUM
by EBStar (Turkey)
Sky Fleet
by Enno Games (USA)
The World After
by Burning Sunset (France)
TIC-TAC: Twelve o'clock
by ARMAG (Ukraine)