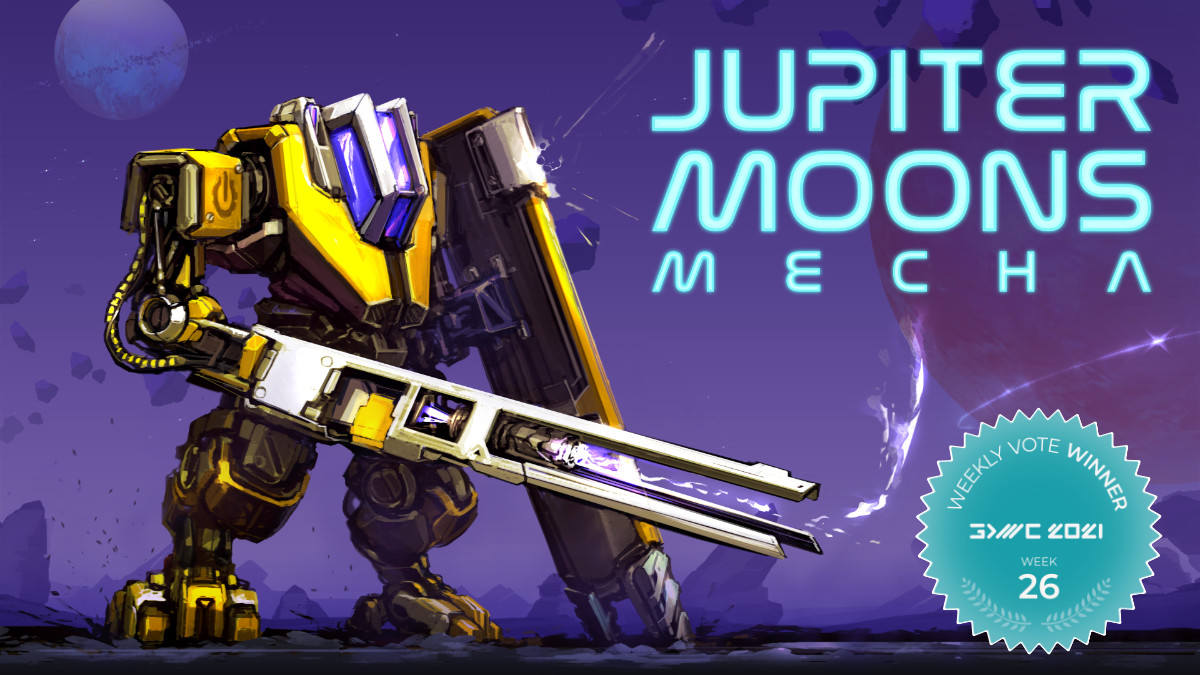 Jupiter Moons: Mecha
by solo indie developer Artur from Poland has won last week's Fan Favorite vote (#26). Congrats to the winner!
"Choose your mech, customize your loadout, and build your perfect deck. Experiment with cards to find powerful combinations as you enjoy the tactical combat and deckbuilding in this roguelike adventure! Jupiter Moons: Mecha puts you in the pilot seat of a bounty hunting mech. Take on the industrial muscle of the Taka Construction, outsmart the elite swiftness of the Gendai Spec and fight beard to beard with a group of mech pirates. With the corruption spreading, more bounties mean more danger...more danger means more profit!"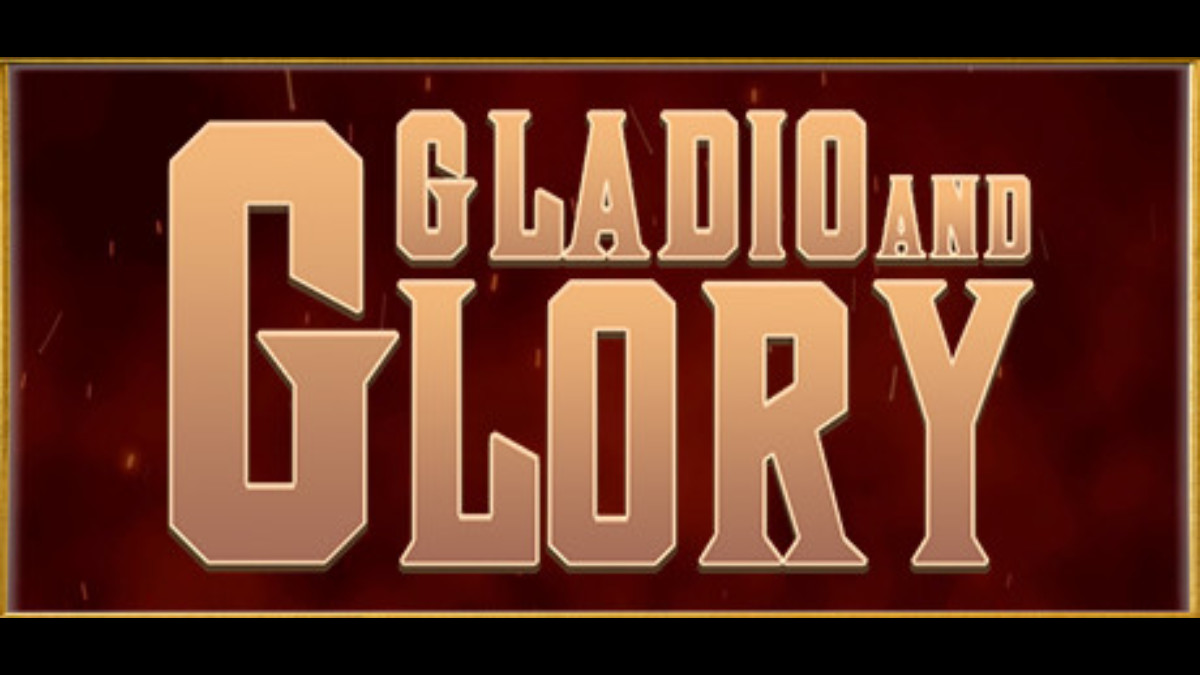 2nd Place:
Gladio and Glory
by One man army! from Albania.
"Gladio and Glory is a free arena based, beat'em up where you upgrade and customise your gladiator. The gameplay is based on physics simulations where every battle feels fun, fresh and will truly challenge your skills and tactics."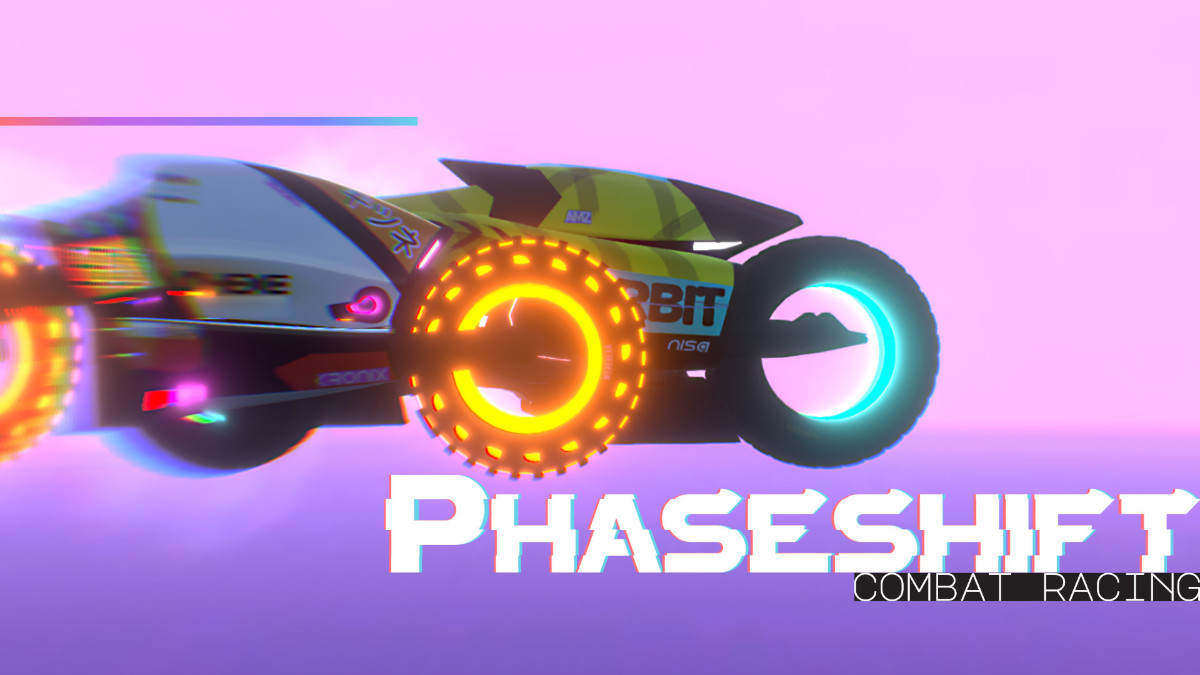 3rd Place:
Phaseshift
by Bubblehead Studios from United Kingdom.
"Brace yourself for a face-peeling blast through cyberpunk styled locales. Engage in frantic vehicular combat with over 17 highly explosive abilities and weapons. Inspired by Extreme-G, Rollcage, Wipeout and other 90s/00s combat racers."
Rest of the Nominees (in alphabetical order)
Hatchpunk
by Mykhail Konokh (Ukraine)
RoboSquare
by Fizzostia (USA)
S.O.L Search of Light
by Trigger the Monster (Spain)
ShapeNeon Chaos
by Beni Games (Brazil)
This Means Warp
by Outlier (Ireland)
Vikings: Valhalla Saga
by UMURO (Turkey)