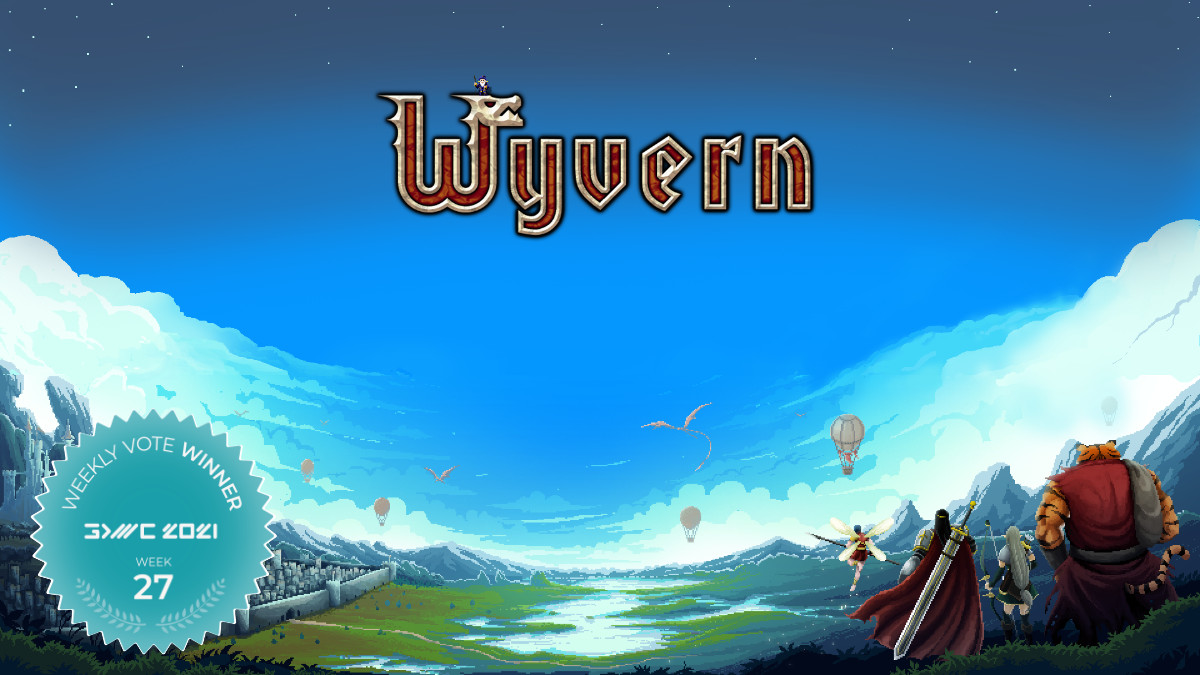 Wyvern
by Ghost Track Inc from USA has won the Fan Favorite Vote round 27! Congrats to the Winner!
"Wyvern is a real-time, top-down 2D, graphical, massively multiplayer RPG. The game has thousands of maps and playable areas, hundreds of skills, spells and monsters, and all the features you would expect from a big fun RPG: Guilds, crafting, level editing, community features and more!"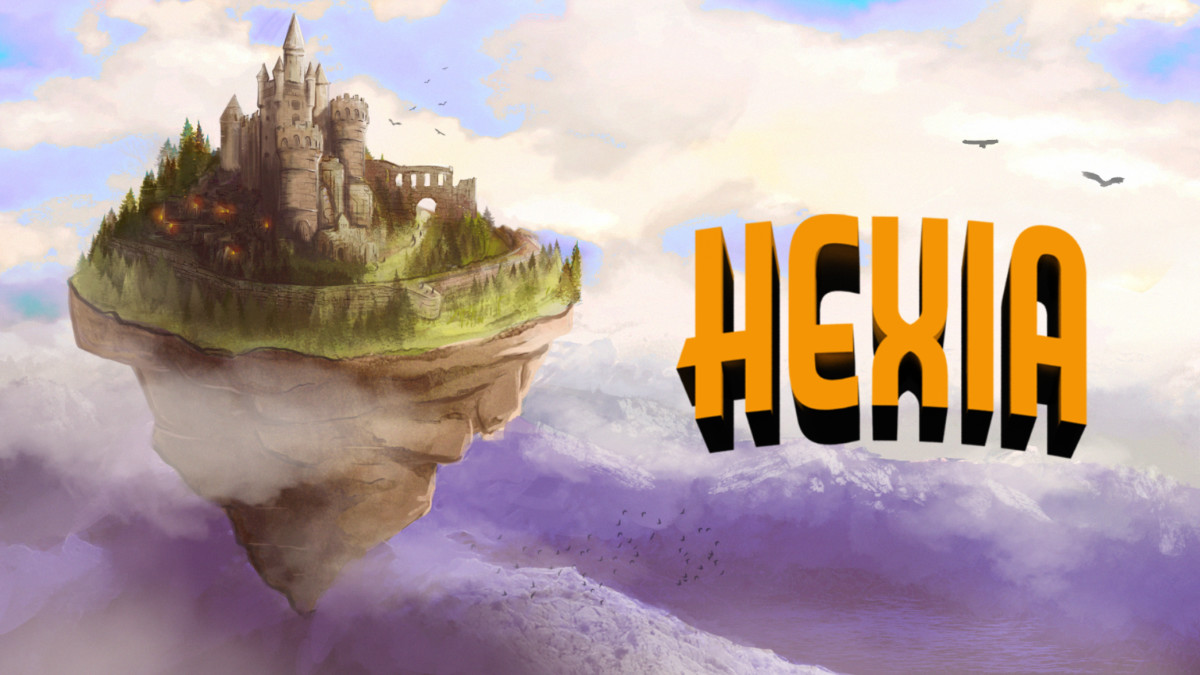 2nd Place:
Hexia
by Black Mastiff Studio from Italy.
"Hexia is a management game, where your task, as the King of the Realm you have been assigned, is to create and expand the territory, build new infrastructures and command and lead your people. You will face events that will present themselves to you as opportunities for improvement or as unexpected circumstances to overcome, and your choices will be fundamental to allow your kingdom to have the success it deserves and thus obtain a place in the world."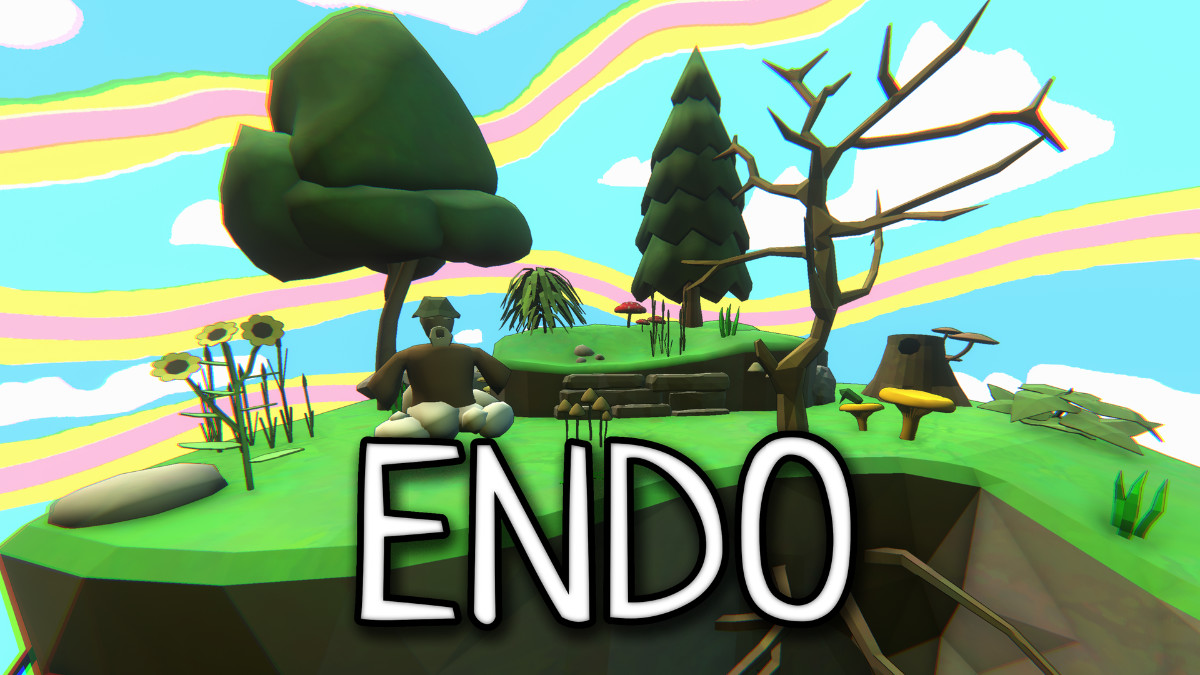 3rd Place:
ENDO
by Dez Boyle from USA.
"ENDO is a whimsical adventure with a focus on physical interaction. Embark on a surreal adventure set in an abstract psychedelic landscape, accompanied by original art, music and sound. All interaction is done physically with the mouse, such as shaking a tree trunk, pulling levers or manipulating astral objects. Each realm is brought to life with all sorts of bizzare creatures, plants and mushrooms."
Rest of the Nominees (in alphabetical order)
Draco Knight
by TeamHen (Australia)
How to Win: Season One
by Hidden Track (United Kingdom)
MAMIYA
by Fruitbat Factory (Finland)
P.A.I.N.T.
by Plankwalk Studio (Netherlands)
Revel
by Tzar Leonardi (Australia)
THE SHORE
by THE SHORE (Greece)