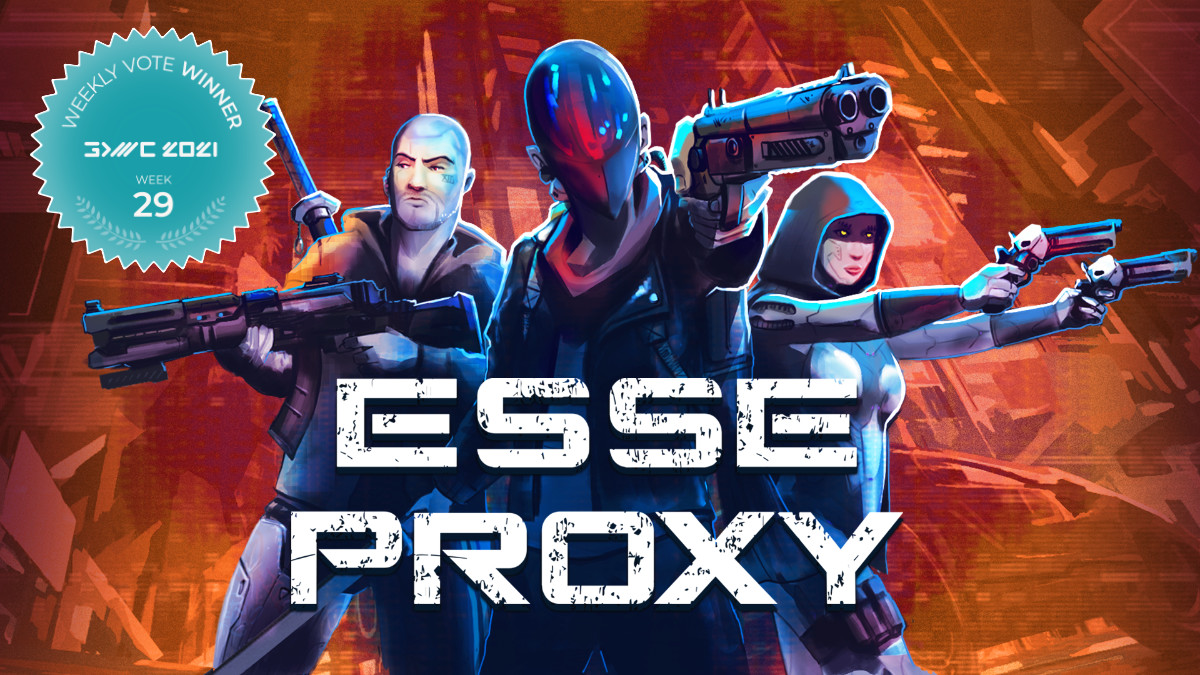 29th round of Fan Favorite voting has come to a close and we have a winner:
Esse Proxy
by From South Games from Argentina! Congrats to the winning team!
"A Slick, Stylish and Brutal Top-Down Twin-Stick Shooter. Kill or die, Learn and Repeat before you unveil the secrets of Esse Proxy in this Action-Packed Story on a Dystopian Cyberpunk City. Fight bosses, Ride vehicles, Select your arsenal & choose between different characters with unique abilities"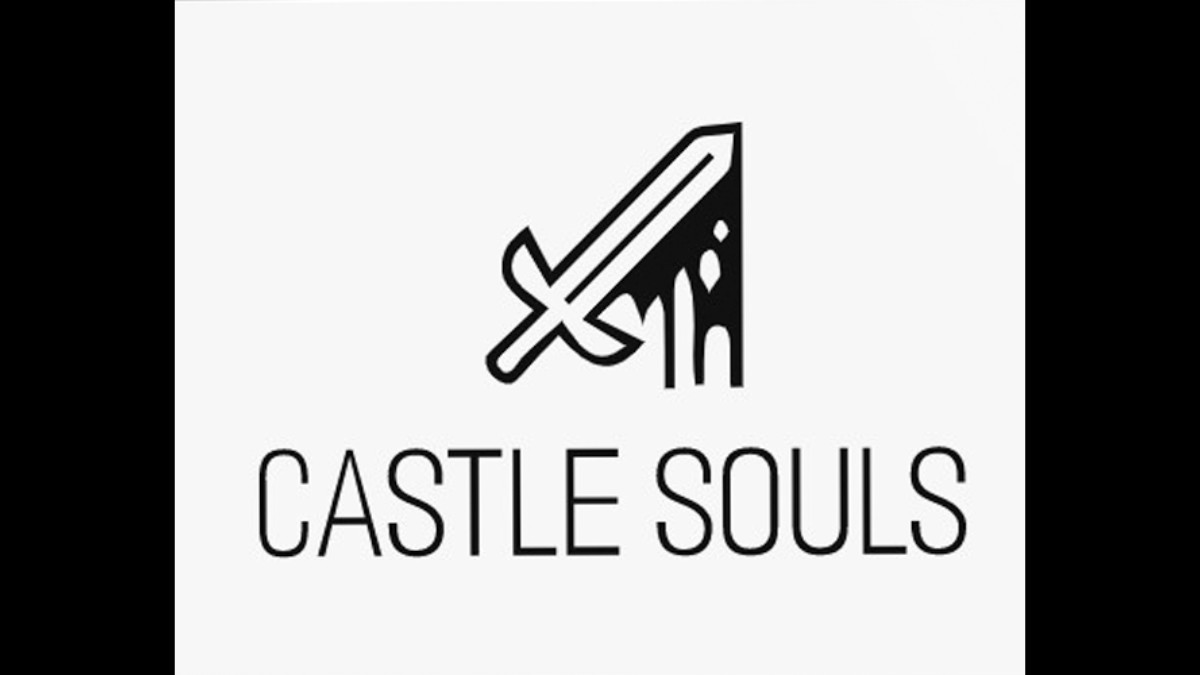 2nd Place:
Castle Souls
by Supendi from Indonesia.
"Castle Souls is a rogue-lite game where you control a young knight who is found unconscious inside a dungeon. Your goal is to help the young knight exit the ever-changing dungeon. Features: Procedurally generated dungeons, Simple combo system, Random upgrades and 12 relics to obtain!"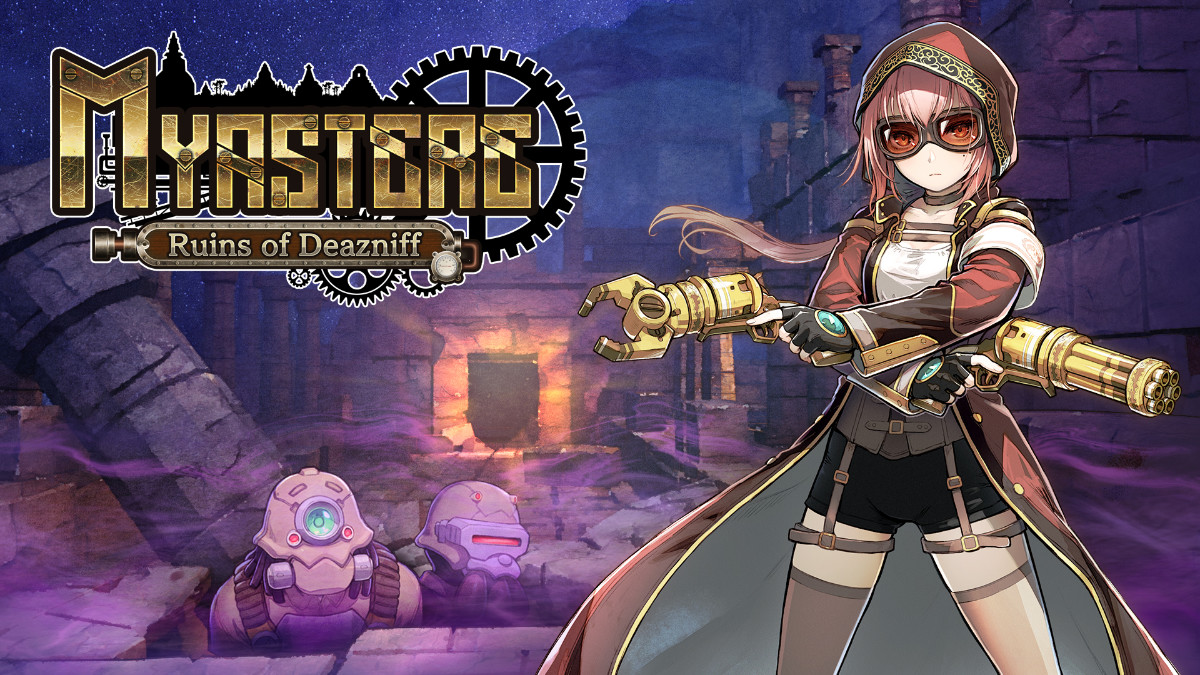 3rd Place:
Myastere -Ruins of Deazniff-
by DIGIMERCE Inc. from Japan.
"A spring wire action game that explores ruins. Aaurae, a member of a special ruins investigation team, begins her investigation in the vast underground ruins, making full use of her revolver and wire launcher! Collect historical remains "Relics" and get closer to the mystery hidden in the ruins!"
Rest of the Nominees (in alphabetical order)
Clessidra
by gabriele corti (Italy)
DreamCatcher: Reflections
by Skelebun Studios (USA)
Dungholes
by Nerdvision Games (Germany)
Himeko Sutori
by Rockwell Studios (USA)
Koboo: The Tree Spirit
by Honest Rogue Games (Canada)
subROV
by sqr3lab (Spain)