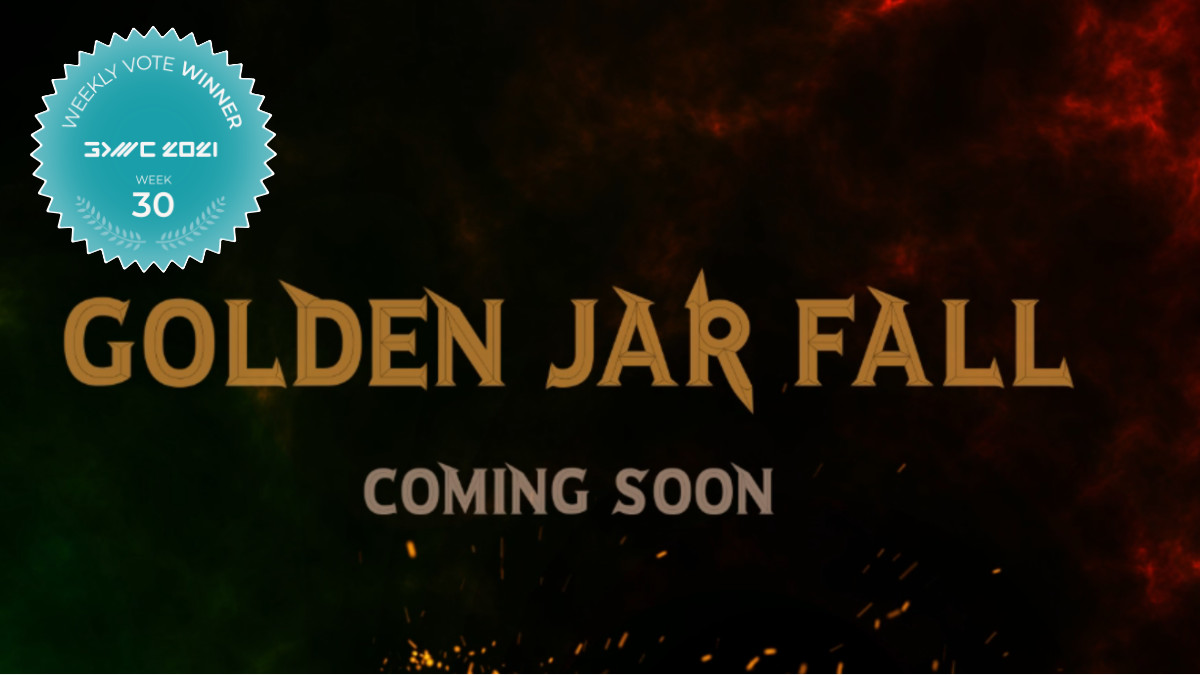 30th Round of Fan Favorite voting has come to a close, and the winner is
Goldenjar Fall
by Ardeal Studio from Argentina! Congrats to the winner!
Goldenjar Fall is a pure action game, wrapped in a gripping story of justice and revenge. Where players will fight their way through dark corridors wielding the power of Torgabarth the allfather of the dwarves.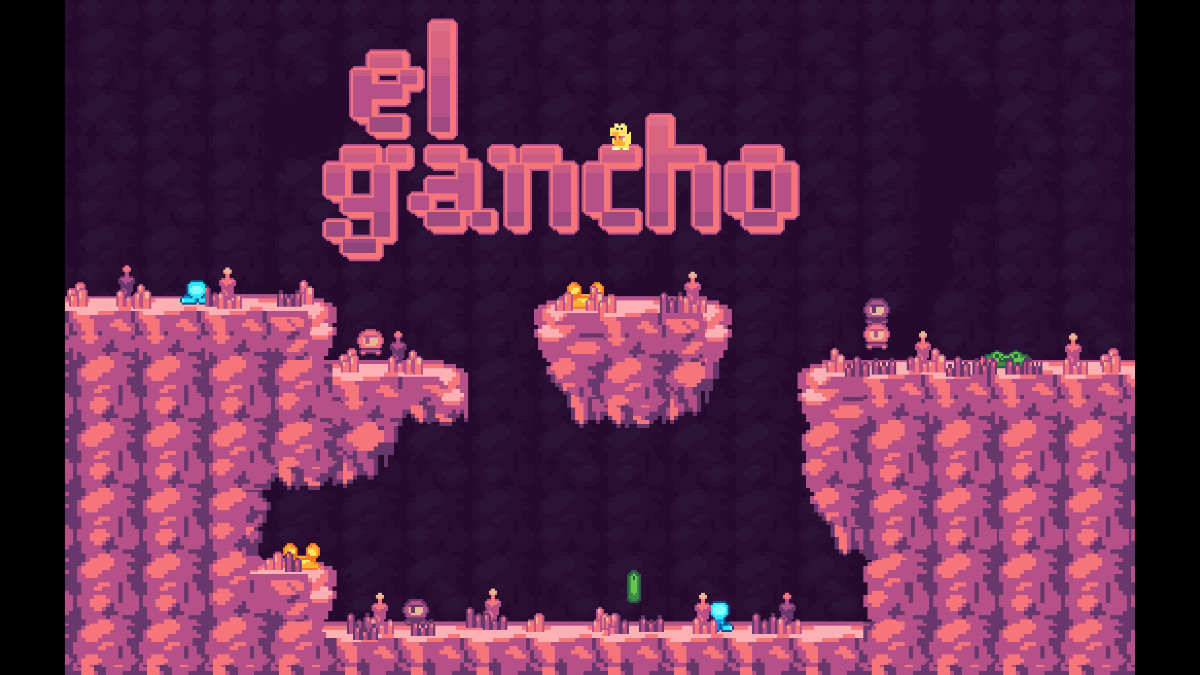 2nd Place:
El Gancho
by SIDRALGAMES from Spain.
El Gancho is a procedural hook-based 2D platformer where you'll jump, swing and shoot to save the cocos! Inspired by roguelites like Spelunky and the 90's title Commander Keen, El Gancho adds a fast-paced hook movement, new mechanics, randomly generated levels, tough bosses and handmade challenges.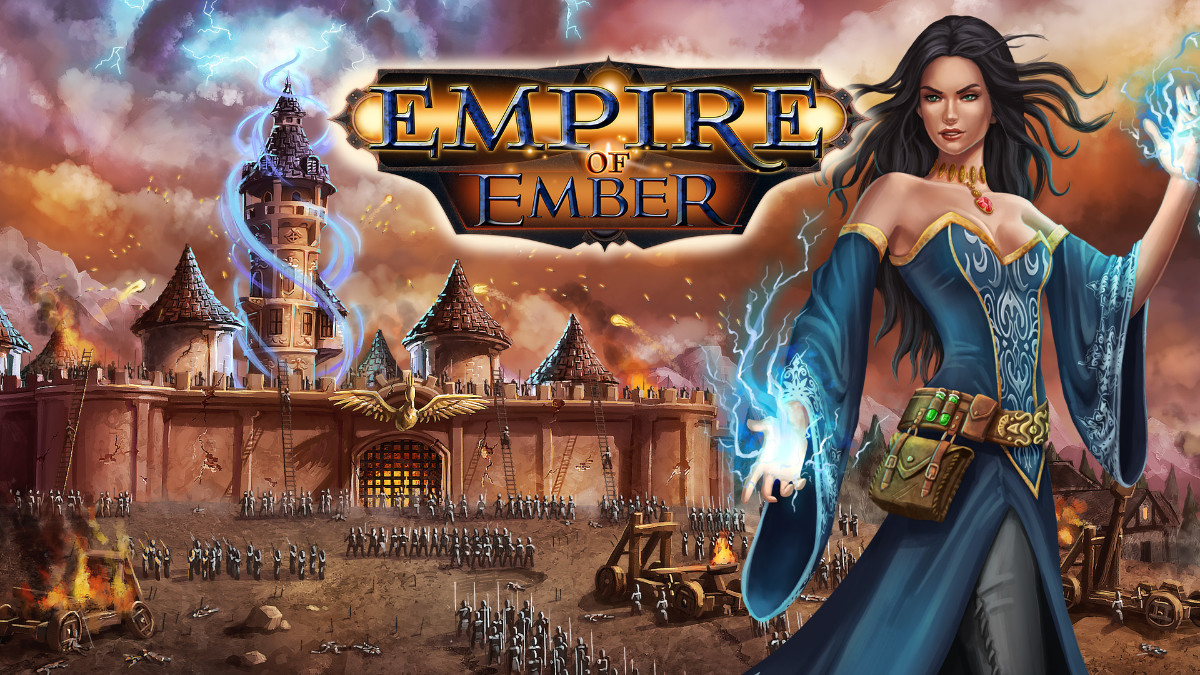 3rd Place:
Empire of Ember
by Poleaxe Games LLC from USA.
Enter a world of steel, war, and magic to avenge the murder of your wizard master. Recruit and lead your army in hundred-unit clashes. Design, defend, and lay siege to fully destructible cities. Loot procedurally generated dungeons. Hold court and pronounce judgment on your subjects. The fate of an empire is in your hands.
Rest of the Nominees (in alphabetical order)
Elmarion: the Lost Temple
by Fleon Games (Russia)
Gem Wizards Tactics
by Keith Burgun Games (USA)
Kaboom Swing
by Havana24 (Italy)
Knights of the Deep
by Prima Materia Studio ()
Tiny Space Academy
by Full Orbit Games (USA)
Wild Dive
by Wild Dive (France)