Today we're having a chat with Jani Kaipainen, the Head of Publishing at
VRKiwi
. Great to have you here Jani! You guys are the experts when it comes to making VR games, and especially bringing those games into a slew of different VR platforms. You guys are also working with us in making the
Virtual Reality Awards
happen as a part of this year's GDWC.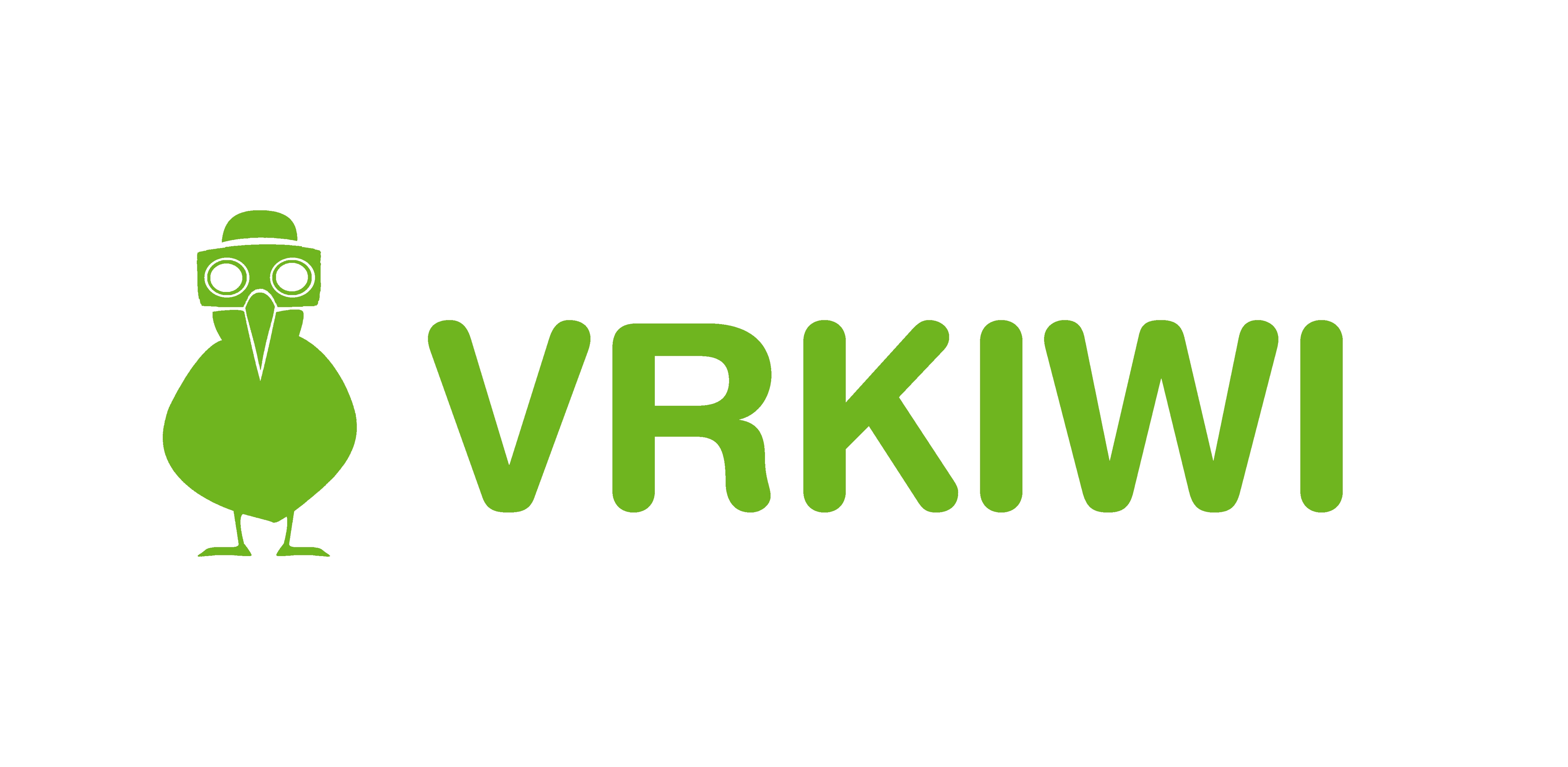 Can you first give us a quick intro into who you guys are and what exactly it is that VRKiwi does.
VRKiwi produces and publishes VR games for all major platforms. VRKiwi is the biggest VR publisher coming from Finland and it is owned by Mekiwi Oy that employs around 30 people in Oulu, Finland. VRKiwi works closely with indies that have passion for VR games and may need help in terms of marketing, publishing, testing and so on.
What made you decide to jump in with GDWC and create the VR Awards? What is your motivation in bringing this VR competition to indie developers?
We have noticed a great wave of new VR games entering the market. We want to give recognition to all these great recently developed games. And also we want to work with the best and to help them reaching all the VR platforms available.
What are you hoping to see from the VR Awards participants? Is there any specific type of games, platforms, mechanics, or something else that you're especially interested in?
Our portfolio at the moment consists of action, adventure, casual, puzzles, shooting. We are pretty open to any genres out there. At the moment only genres we try to avoid are horror, excessive violence, xxx.
We prefer to work with games that fully support Single player experience. Multiplayer can be an add-on.
Why focus on VR? What's your overall look and expectation for VR gaming within the games industry?
VR takes gaming to a whole new level when it comes to immersion. Also there's plenty of space in the markets right now and it offers great opportunities for developers right now.
We expect to see lighter stand alone headsets that are easy to use and set up. At the same time VR markets will grow quickly as more equipment is available that is affordable to gamers.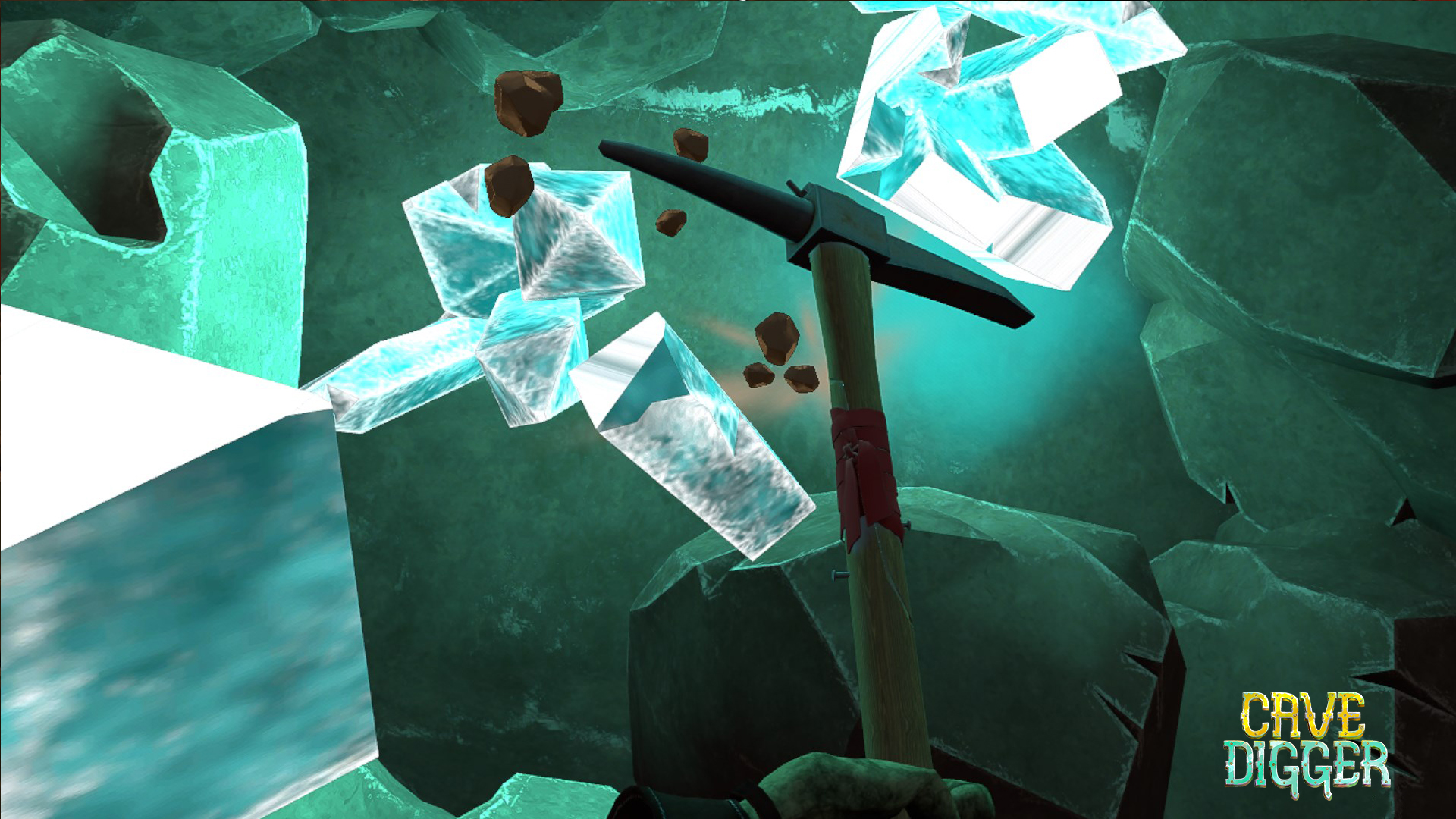 Cave Digger
How can you help out indie and non-indie developers working with VR projects? What kind of services or partnerships can you offer to developers?
We look forward to offering porting and publishing services for developers that are developing their game on for example Steam platform. We can port your game, publish and market your game on other platforms that may be much more rewarding for the devs. With our insights the best selling platforms are right now Oculus Quest, PSVR and then SteamVR. There are, however, new quickly growing platforms such as Neo Pico 3. I believe Neo Pico 3 has a good chance of conquering ASIA that is still little behind with the adoption of VR gaming. This makes platforms, such as Neo Pico, very attractive right now. And yes, we do port games for Neo Pico as well.
We can work on every platform with you and make sure the game is tested and developed properly before entering bigger platforms. Nevertheless, investing into marketing and influencers is a very good idea so we can build up the community and hype for your game. When we created campaigns for our game Cave Digger VR, we received over 50 million views on Youtube and gaming medias.
What are, in your experience, some of the biggest challenges when creating VR games and experiences? How about the biggest benefits and payoffs?
I would say that securing enough funding for the developing, testing and marketing is always a hurdle in the beginning. Reaching the first platform doesn't always mean that the project is funding itself right after the publication. It may take many months to polish the game regarding to feedback and then it's ready for moving into bigger platforms that can turn the business profitable. How do you manage this? Can you wait and develop until the metrics are in good condition that the game can be accepted for Oculus Quest for example?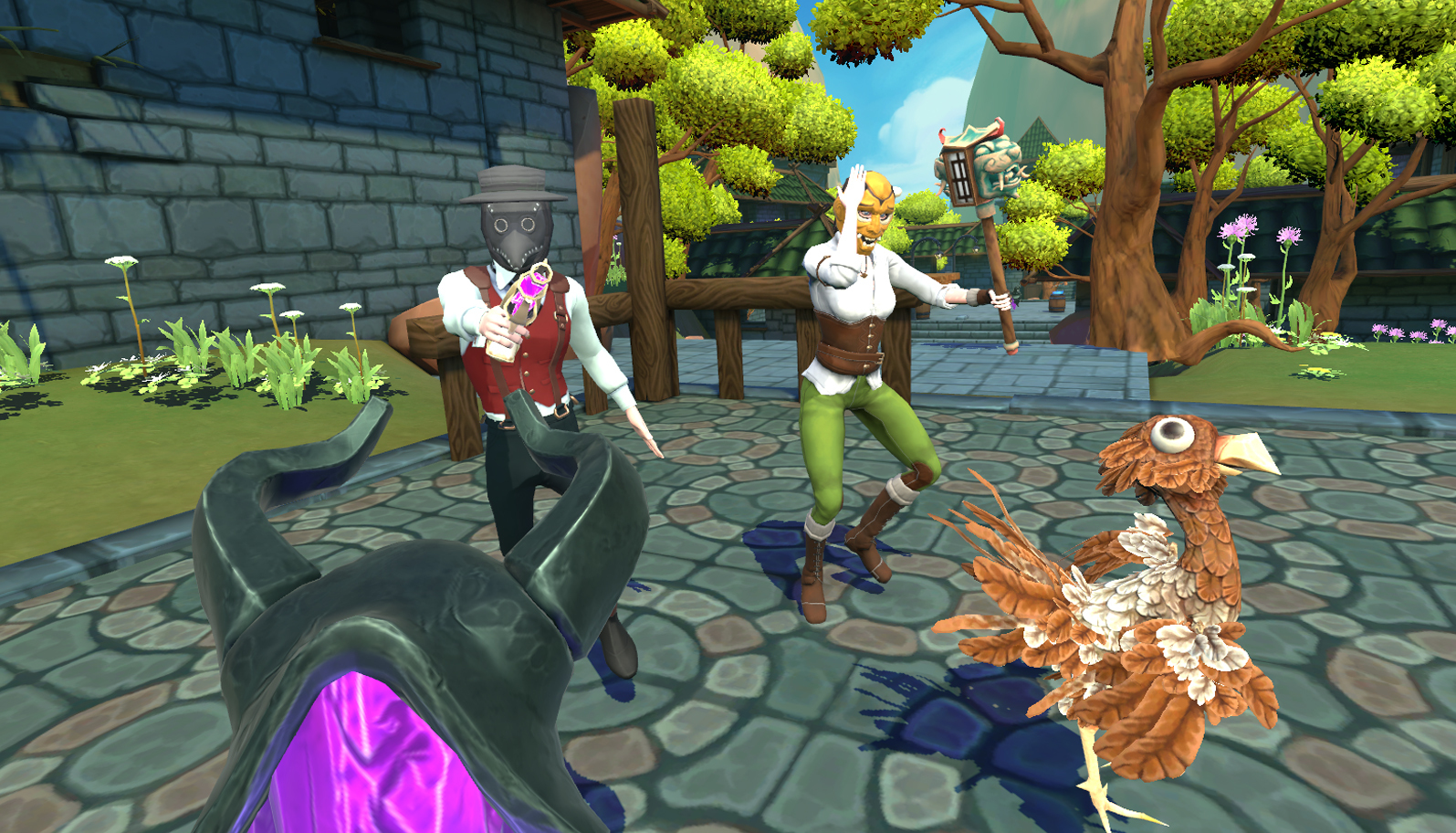 Crystal Raiders, out on Steam Early Access
Any top tips for developers working on VR games or thinking about starting a VR game project?
1. Have a committed team that can work flexibly
2. Secure funding and apply for government funding or any similar instruments available in your country
3. Design, prototyping and testing is important. Also devs should consider marketing possibilities right away when making design decisions. Would this content look good on videos and would the game be funny for others to watch when somebody is playing it in VR?
4. Consider soft launching before entering bigger platforms. Find the issues and fix them.
5. Attend events to gain partnerships and networks that can be helpful when the time is right
6. Enjoy the present moment and have fun
Thank you again for your time and insight into VR gaming and development. I've learned a lot, and I hope that so have you, dear reader. If you're interested in learning more about VR games and development, or about VRKiwi and how they can help you out on your VR projects, jump over to their website at
https://vrkiwi.org
And if you have that VR Game or Project up your sleeve,
sign it up to the VR Awards!