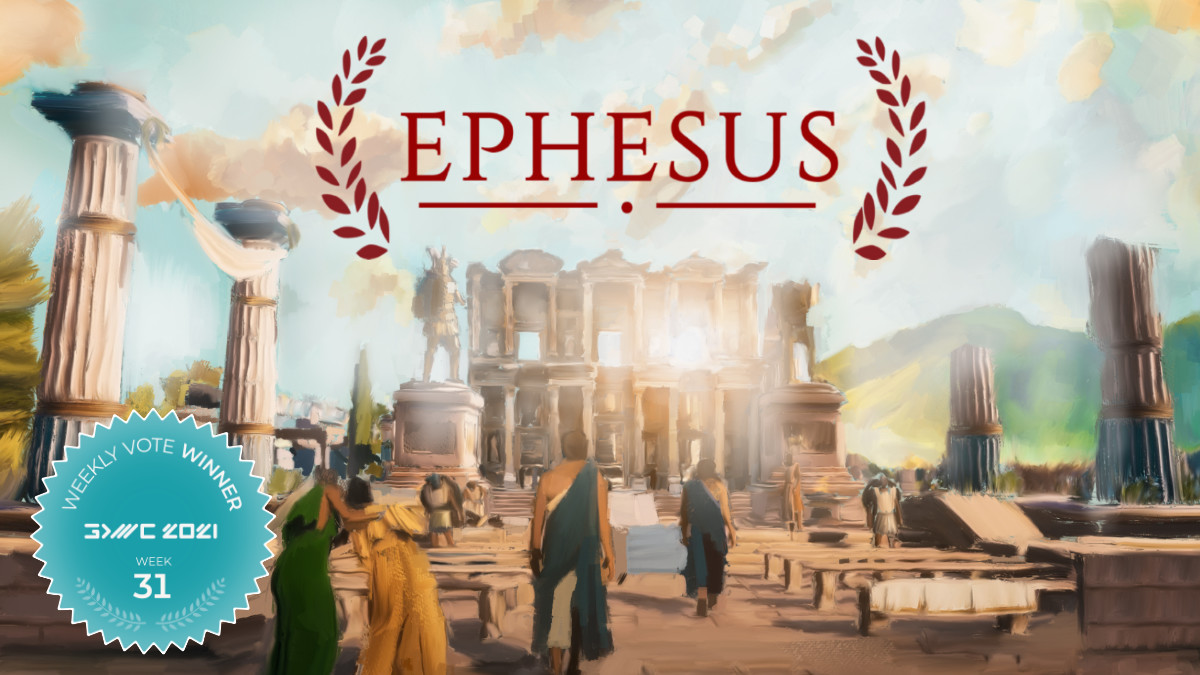 31st Fan Favorite vote has come to an end and we have a winner!
Ephesus
by The Pack Studios from Turkey! Congrats to the Winning team!
"Ephesus is an exploration and survival game adorned with a unique story. Write your own destiny through the West Aegean Coast of the glorious Roman Empire. While you're on the path, don't forget to stay alive!"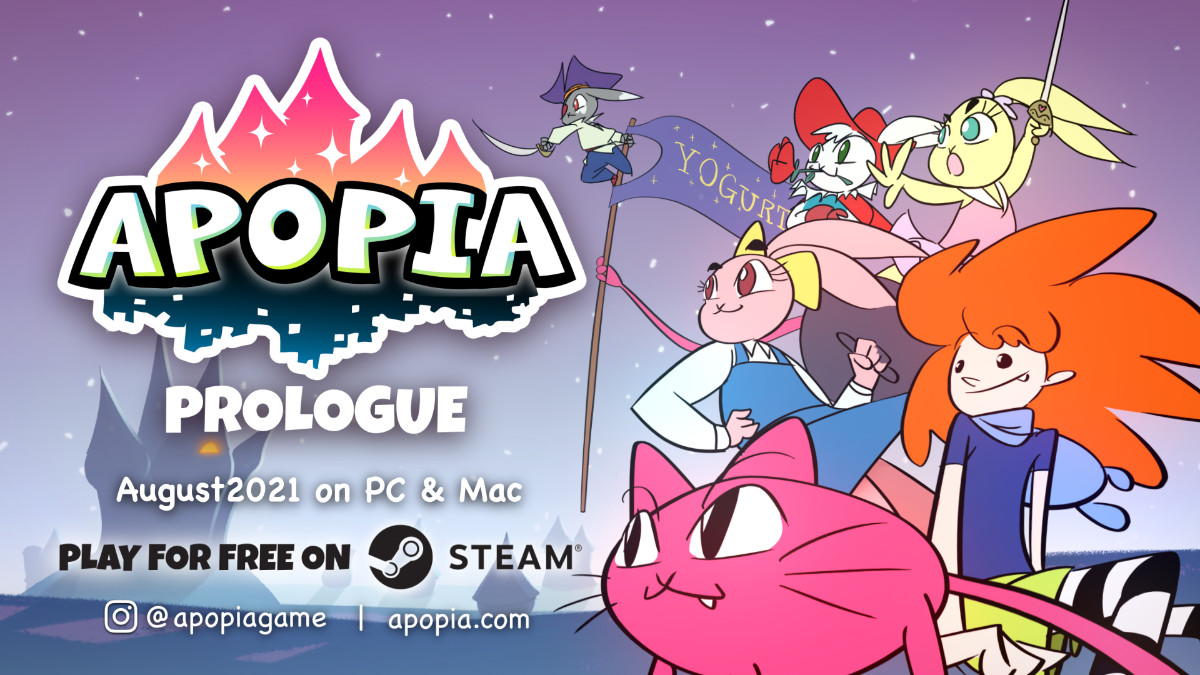 2nd Place:
Apopia: Prologue
by Quillo Games.
"Apopia is a cute comedic adventure with dark mysteries. You play as Mai, a young girl who needs to find her way home in a colorful fantasy world without knowing who she is. Progress by solving puzzles and outsmarting enemies in minigames."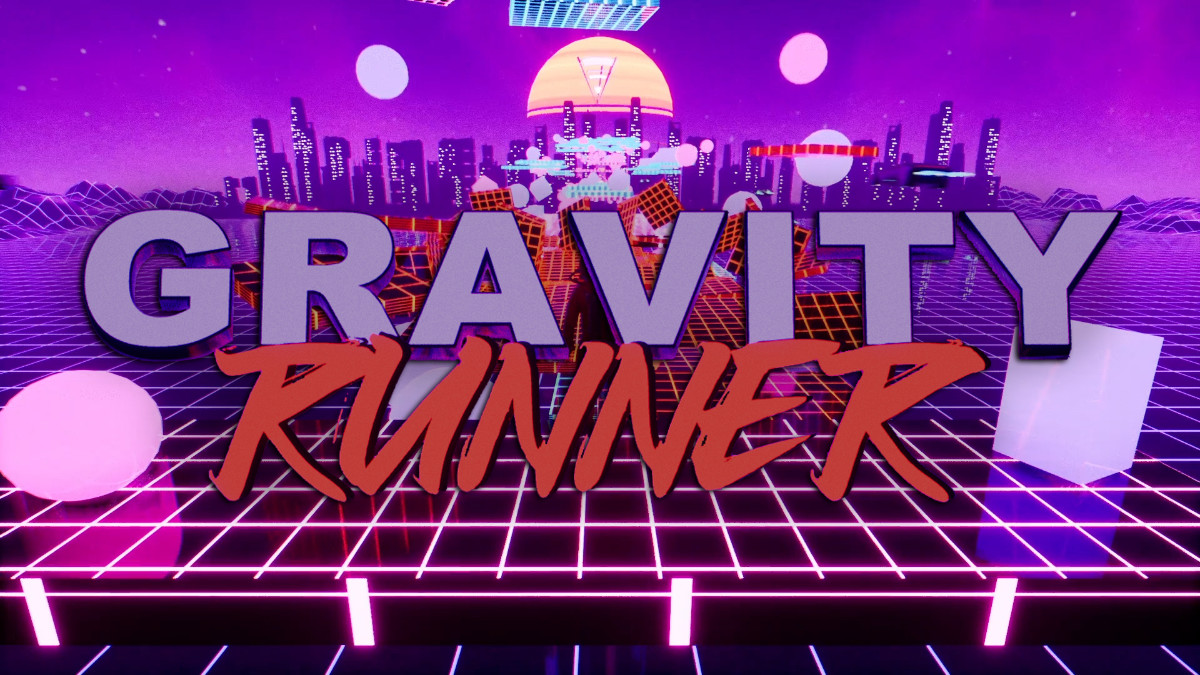 3rd Place:
Gravity Runner
by Two Dog Games from Australia.
"Gravity Runner is a physics based 3D Platformer/Runner with a killer synthwave soundtrack. Make your way through retro synthwave worlds, filled with challenging gravity anomalies to escape an ever growing black hole."
Rest of the Nominees (in alphabetical order)
Invader Simulator
by Ragdoll Physicists (USA)
Luminyte
by Baerenbytes (Germany)
Metamorphos
by Spicy Dice Productions (USA)
Oneiro
by Zaffre Sheep Games (USA)
Seishin Destiny
by Bacon Games (Brazil)
The Spirit
by Roberto Sartori (South Africa)