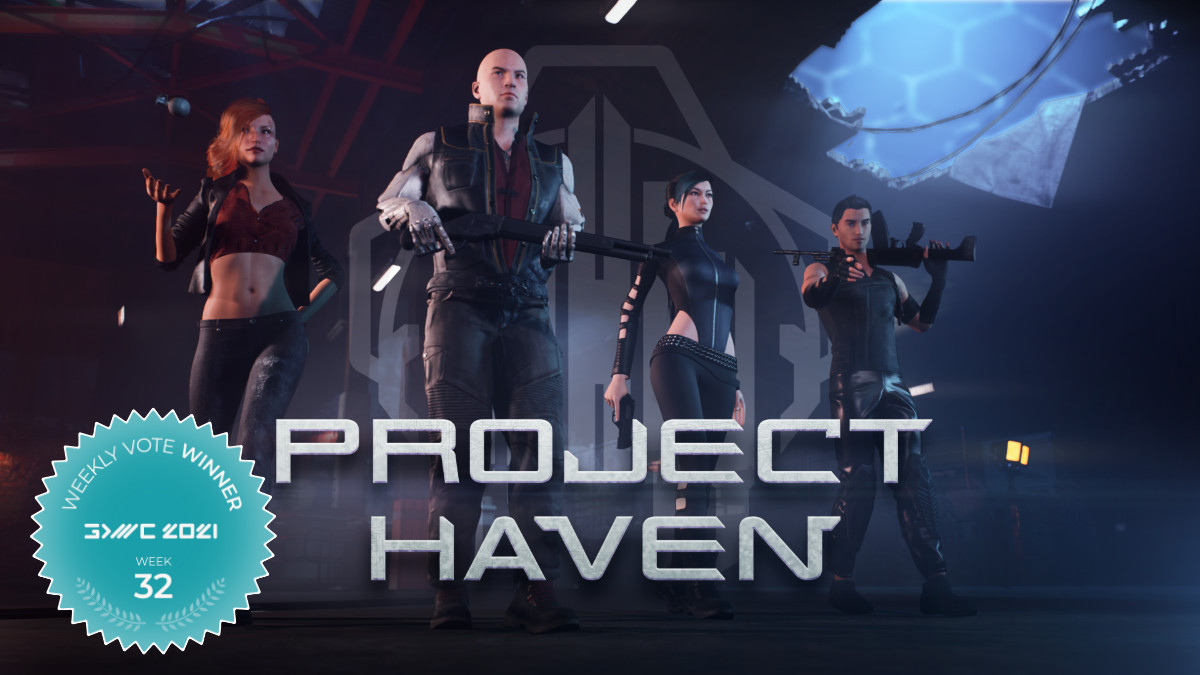 Fan Favorite Vote 32 winner is
Project Haven
by Code Three Fifty One from Portugal! Congrats to the winners.
"Project Haven brings a gritty dystopian story, along with the intricate mechanics of the classics, to the Tactical Turn-Based genre. Alone or in co-op up to 4 players, the player commands the Steel Dragons, a mercenary outfit fighting for survival in the harsh streets of Haven City, the last city of Earth."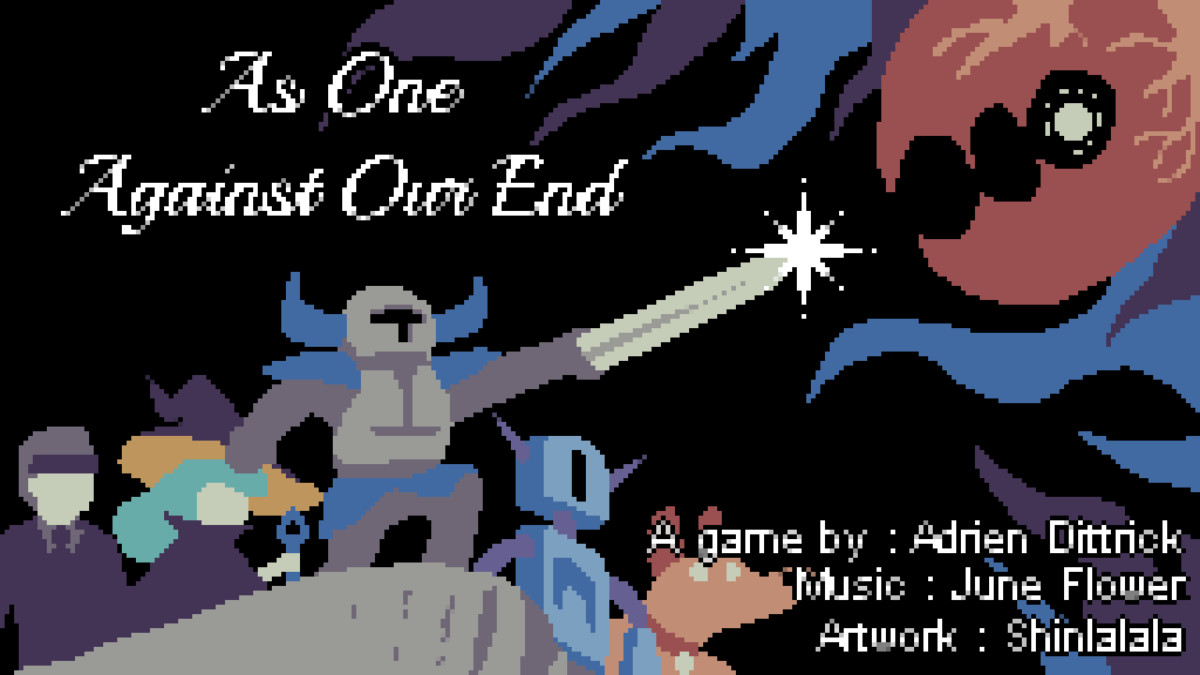 Second place was taken by
As one against our end
by As one against our end team from France.
"There's no time to explain! You've been teleported to the final battle, the end of the world. Your soul is merged with those of other heroes. Together, you'll be fighting the end of times!"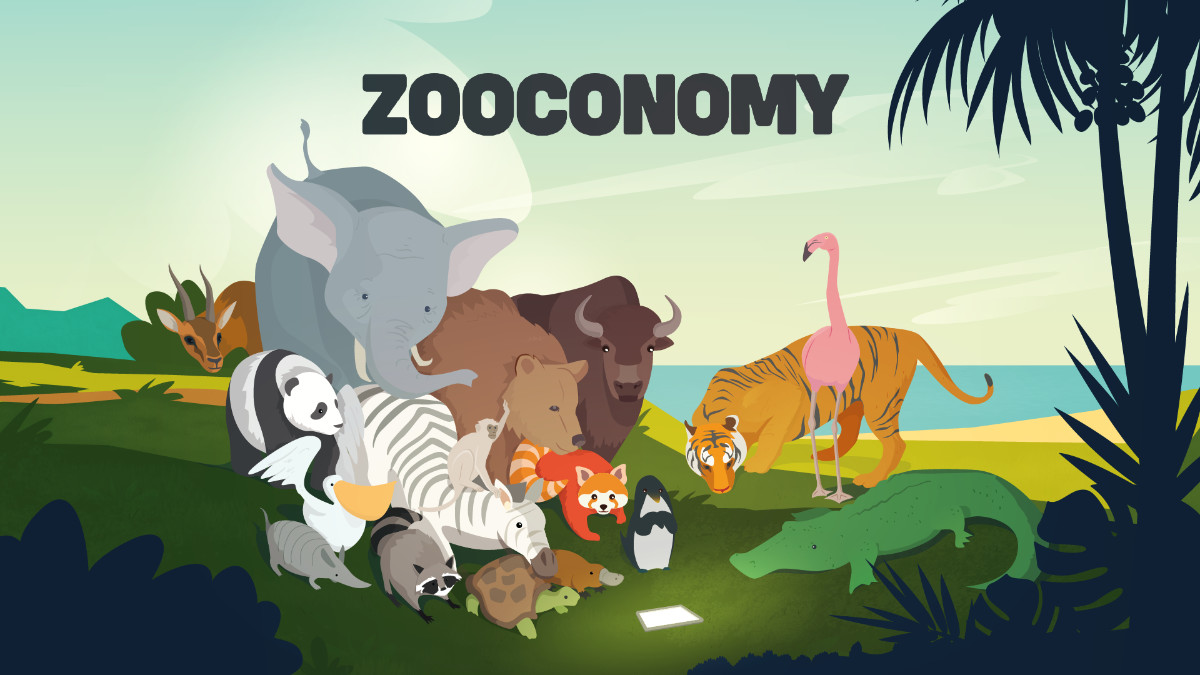 In third place was
Zooconomy
by Curious Foxes from Russia.
"Zooconomy is a strategy-puzzle game where you exchange animals. Complete historic based story missions or play in sandbox. Get animals, breed them, attract visitors, sponsor expeditions for unique animals, upgrade zoo and much more."
Rest of the Nominees (in alphabetical order)
Cat Fire 2
by Day137 (Vietnam)
Godless
by Danil Kalyupa (Kazakhstan)
Keyword: A Spider's Thread
by City From Naught Inc. (Canada)
Punkgrad
by JOLY APE (Russia)
STHELL
by Claudio Catalano, Simone Campione (Italy)
The Frosts: First Ones
by Ivan Sukhanov (Russia)