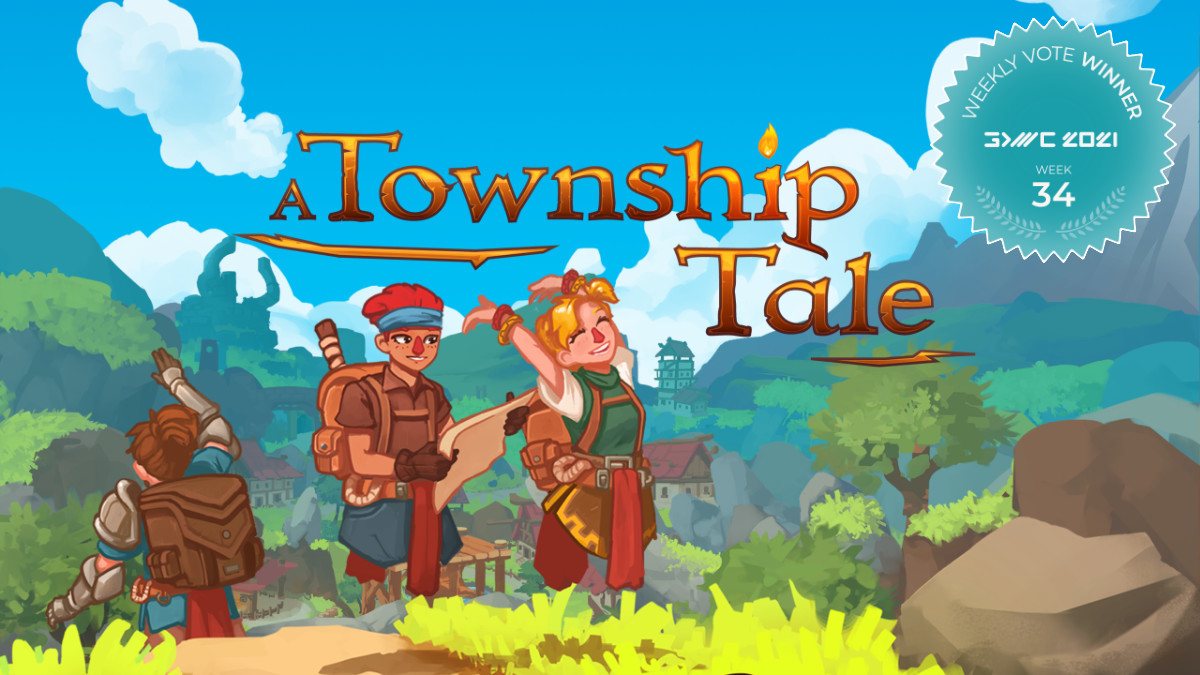 Fan Favorite Vote 34 winner is
A Township Tale
by Alta, an independent VR game development studio from Australia!
"Band together with your friends and explore a long-forgotten world filled with adventure, danger, and ancient secrets. Tame the wilderness as a group and build your own town. A sanctuary in this wild land, your town is where you'll craft gear for your next expedition. It takes all kinds of heroes to make a successful town. Will you be a warrior? A miner? A blacksmith? Choose your destiny, and unlock new abilities for your town and your party."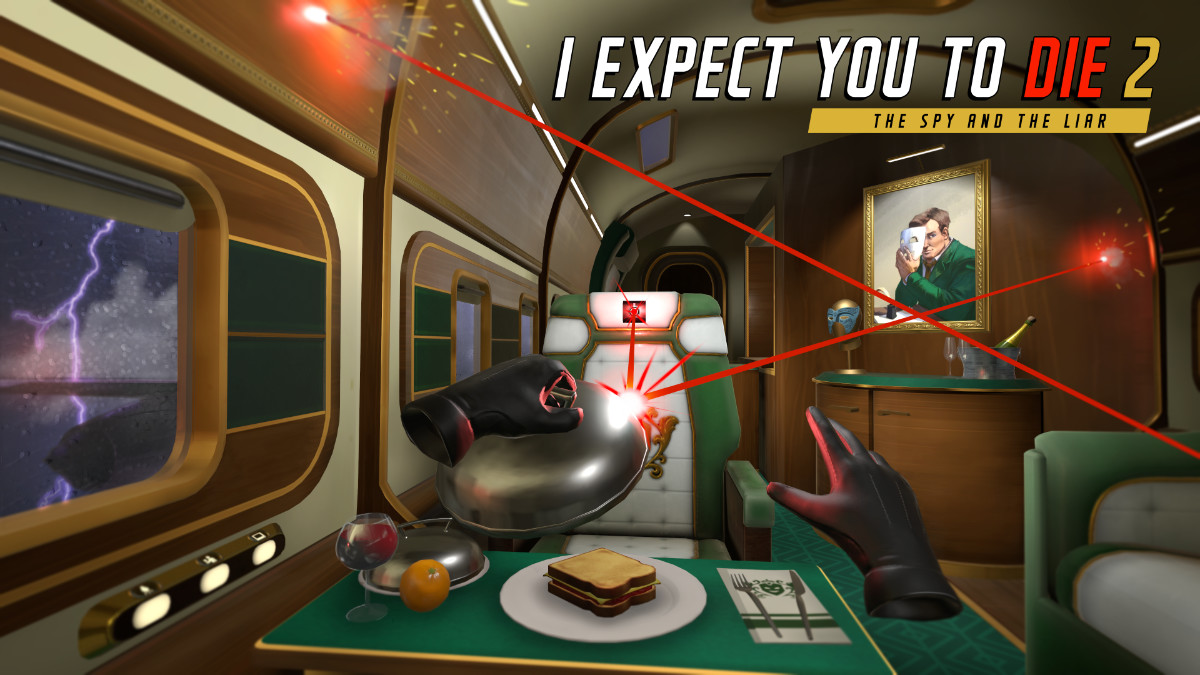 Second place was taken by
I Expect You To Die 2: The Spy and The Liar
by Schell Games (USA).
"Players return to the immersive world of espionage Schell Games created, and go deep undercover to explore the diabolical intelligence the Agency received regarding Zoraxis' move for world domination."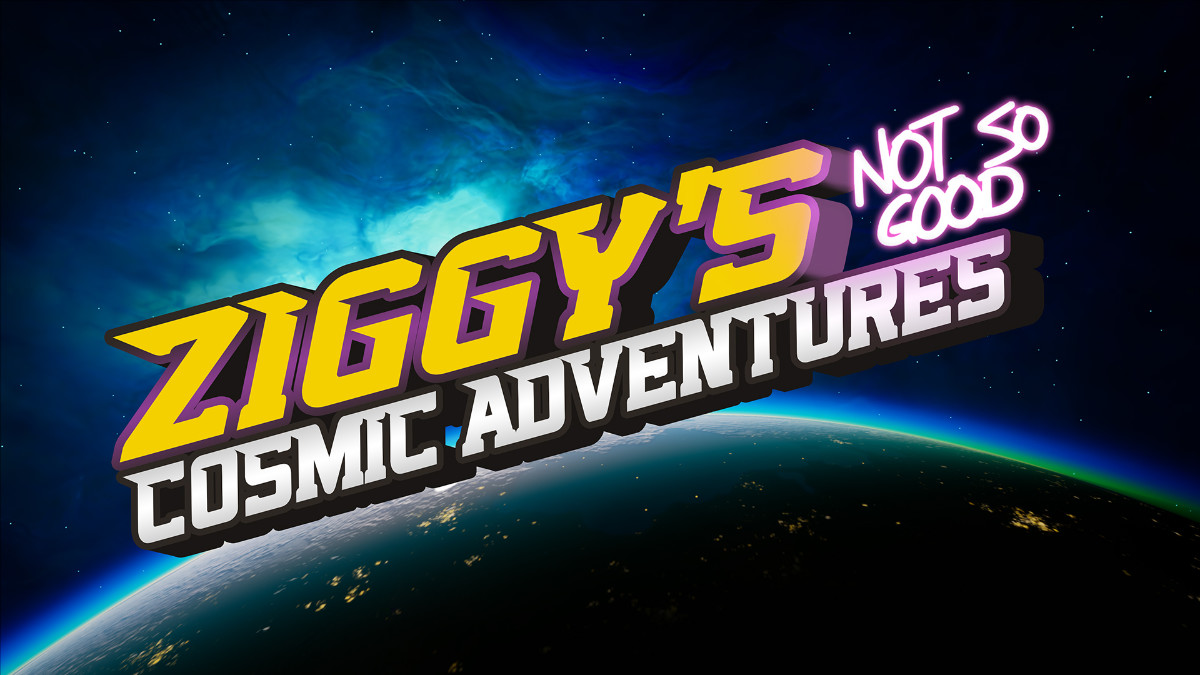 In third place, we have
Ziggy's Cosmic Adventures
by Stardust Collective (United Kingdom).
"Ziggy's Cosmic Adventures is a fully immersive cockpit VR game set in a stunning universe. Fight your way through the solar system amidst intense arcade combat, and navigate through treacherous space environments."
Rest of the Nominees (in alphabetical order)
Buccaneers!
by Skyward Digital (United Kingdom)
Iron Guard VR
by Xlab Digital (USA)
Orkana Conflict VR
by Adem Kaya (Germany)
Soulace
by Sander Bos (Netherlands)
Squingle
by Ben Outram (United Kingdom)
The Guy VR
by Chubby Pixel (Italy)