Fan Favorite vote 38 winner is Innominate Games from Poland with
CountryBalls Heroes
!
"CountryBalls Heroes is a game where you get to play as your favorite Countryball. Become a legend by leading massive Countryball armies. Create your forces, build master-planned cities, gather powerful artifacts, and prove that your Countryball is the most powerful."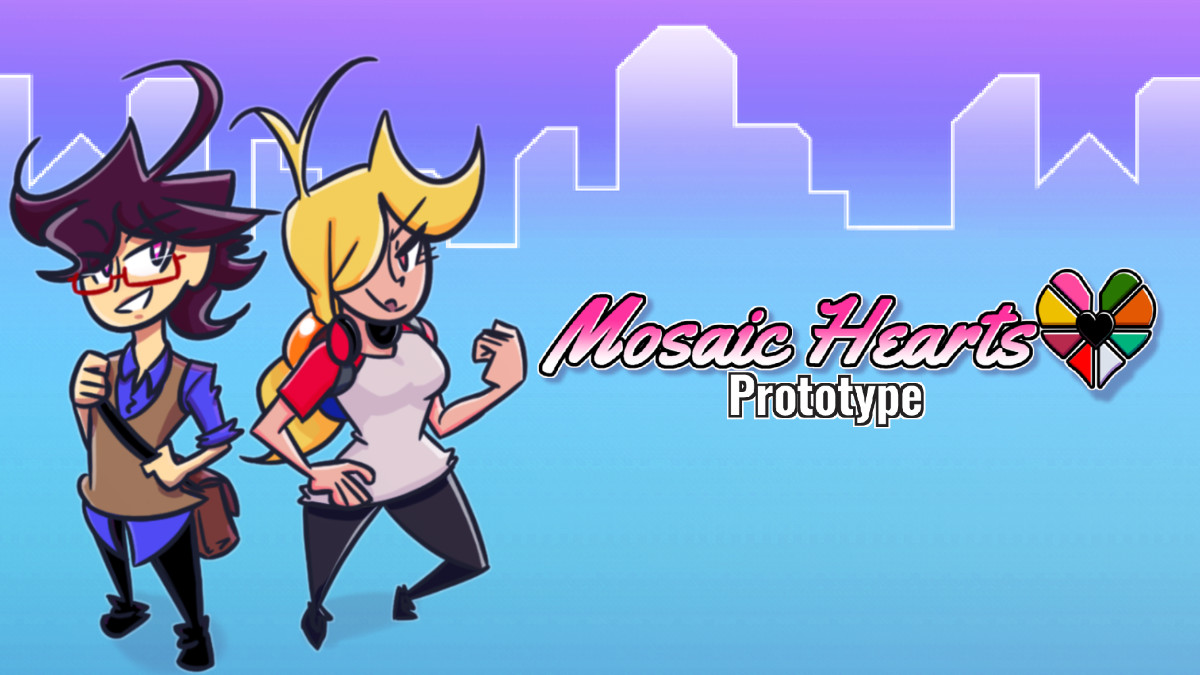 In 2nd Place is
Mosaic Hearts Prototype
by Micah Camp (USA)
"EVERY enemy is a (potential) new best friend! Fight each boss, gain them as an ally, explore, and platform your way through each level."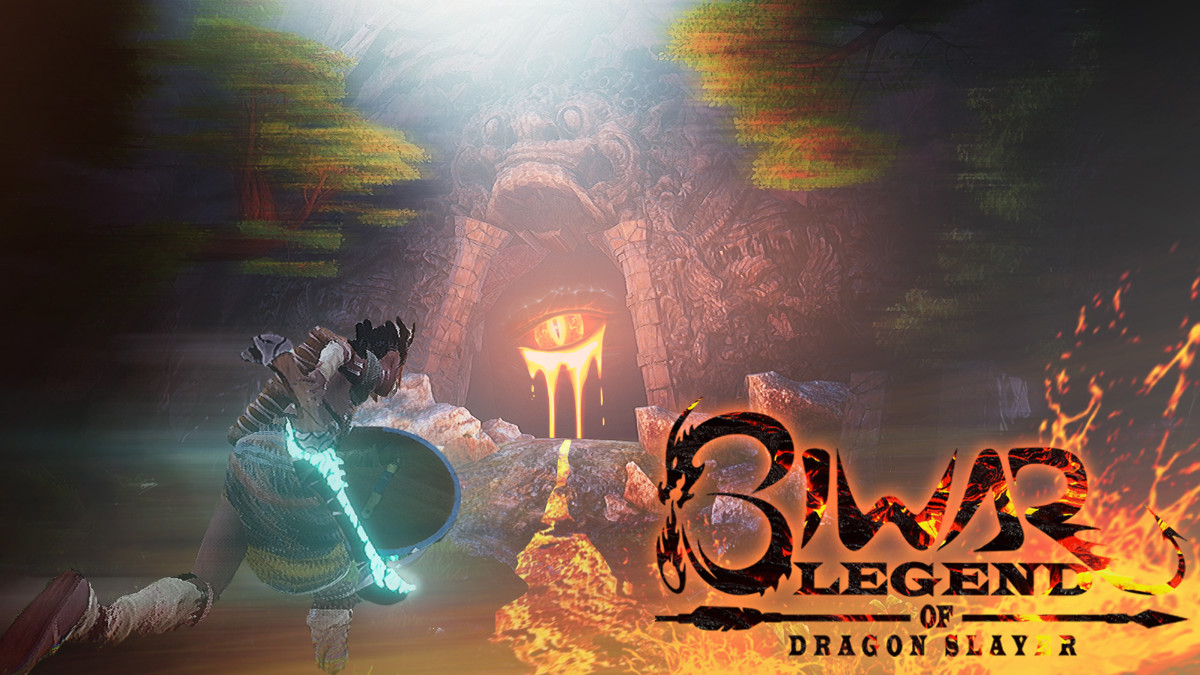 3rd Place was taken by
Biwar Legend Of Dragon Slayer
by Devata Games Production (Indonesia)
"Biwar Legend Of Dragon Slayer is Action- Adventure Puzzle use the Magic Mechanic such a : Magnesis effect, Elements, and Portal Puzzle, and many more."
Rest of the Nominees (in alphabetical order)
Blackout: The Darkest Night
by MiniChimera (Brazil)
CYBRID
by SHADA GAMES (Russia)
Cycled
by TwistedNail (Russia)
Grid Slayer
by Fire Cycle Games ()
Live Or Die
by Diabolical (USA)
Meister2
by OOJJRS (Korea, South)