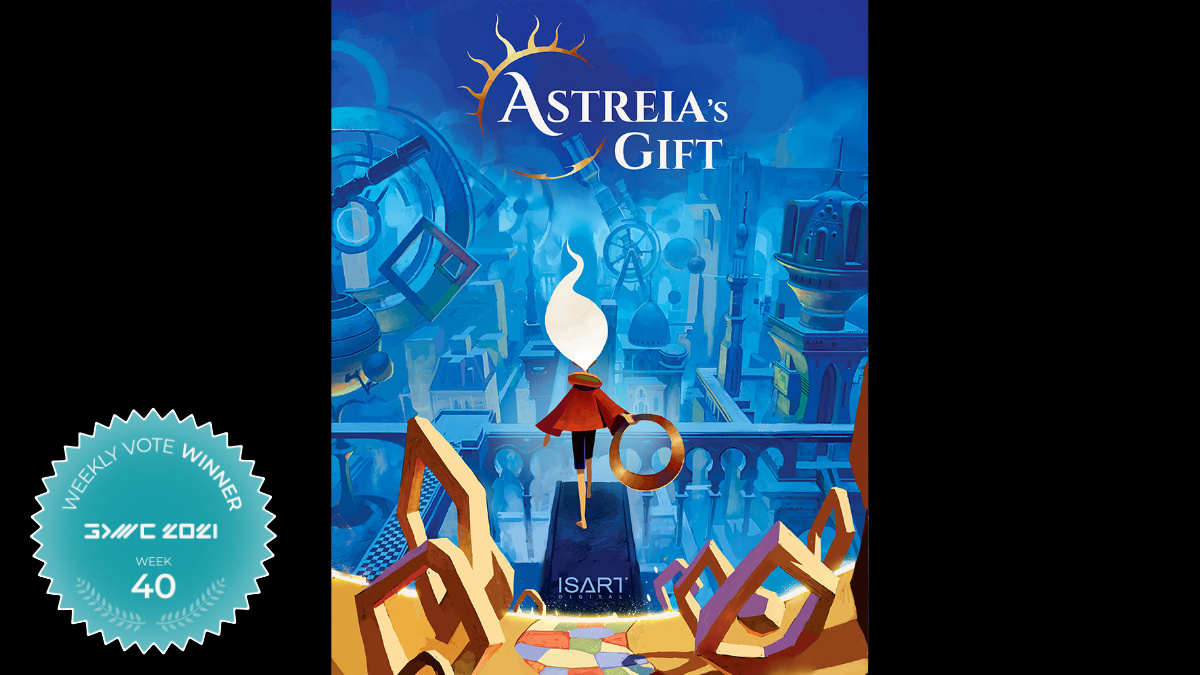 ASTREIA'S GIFT
by ASTREIA'S GIFT, a 14-member student team from France is the winner of the Fan Favorite Vote 40. Congrats!
"
The people of the lunar planet have disappeared! Embody Astreia, a being of light from the solar planet, and try to find them. By opening portals between these two worlds, explore the abandoned living city, but be aware, it will not let you pass so easily...
"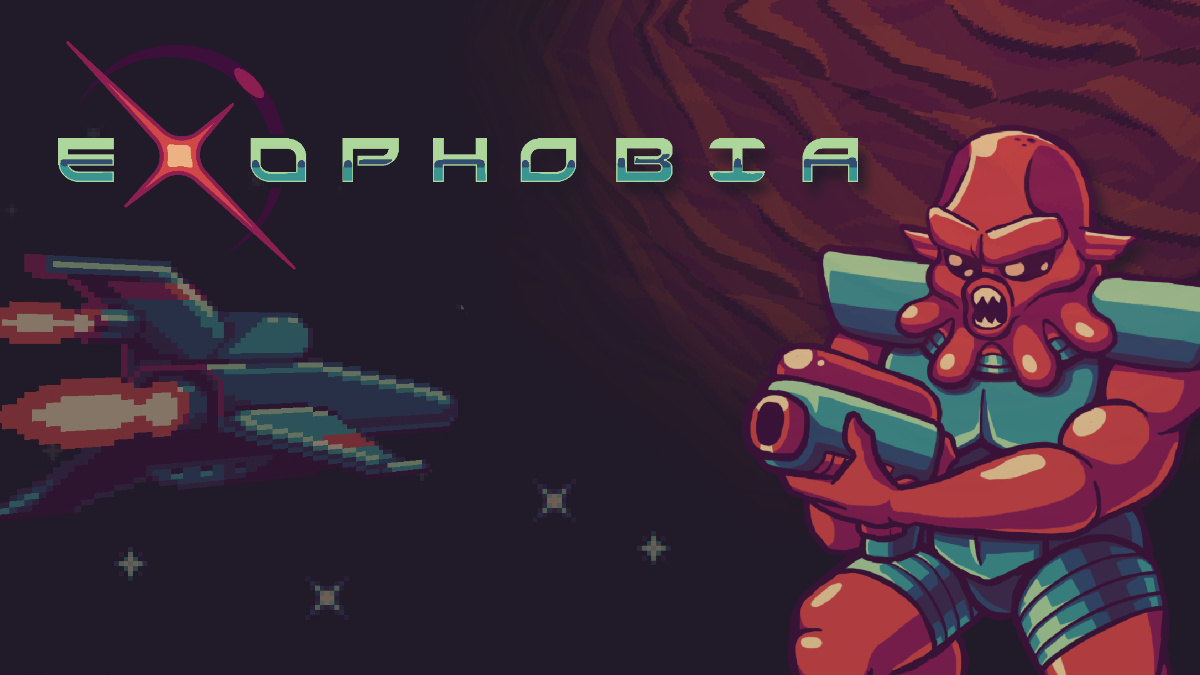 Second place was taken by
Exophobia
by Zarc Attack (Portugal)
"
Exophobia is a retro-inspired first person shooter with fast-paced combat. You wake up to find yourself alone in a spaceship infested with hostile alien soldiers.
"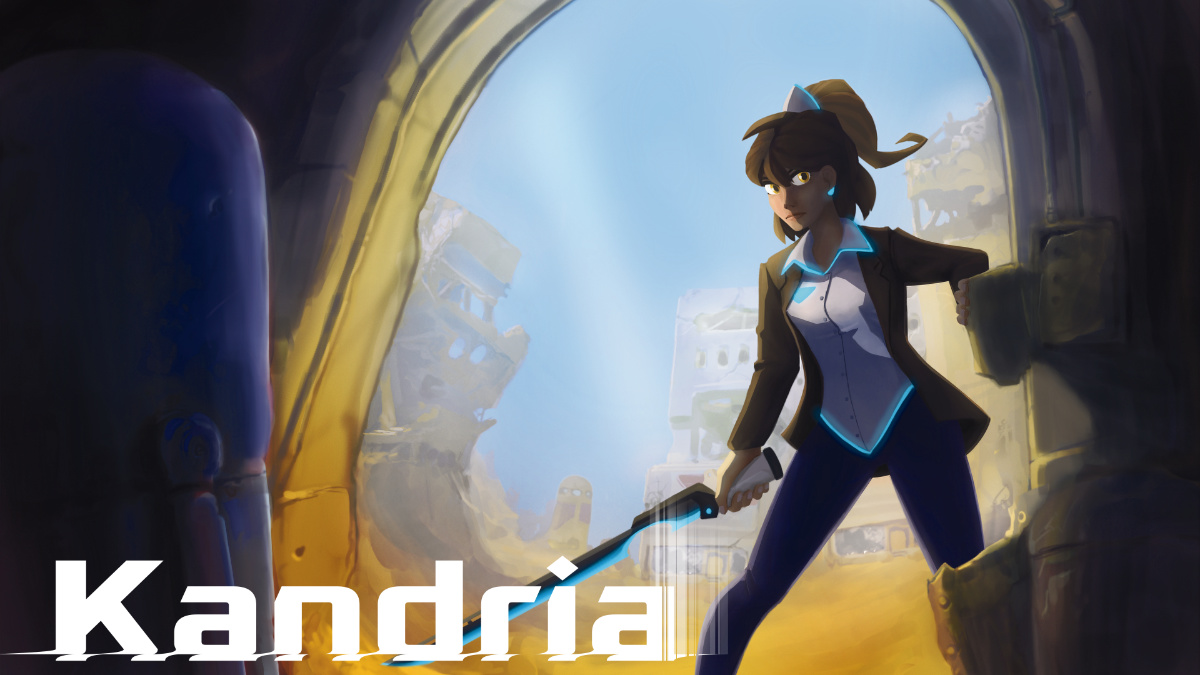 In third place is
Kandria
by Shirakumo Games (Switzerland)
"
Kandria is an action RPG set in a broken down, post-apocalyptic desert. Explore a ruined open world of caverns, settlements, and puzzle-platform challenges.
"
Rest of the Nominees (in alphabetical order)
4th Generation Warfare
by Eversim (France)
Fuzz Force: Spook Squad
by Fuzz Force (United Kingdom)
One Drunken Knight
by Professional Imagination (Canada)
Springy: A Bounce Adventure
by Flavio Volpe Castro Junior (Brazil)
The Many Pieces of Mr. Coo
by Gammera Nest (Spain)
Tiger Trio's Tasty Travels
by Oink Games Inc (Japan)