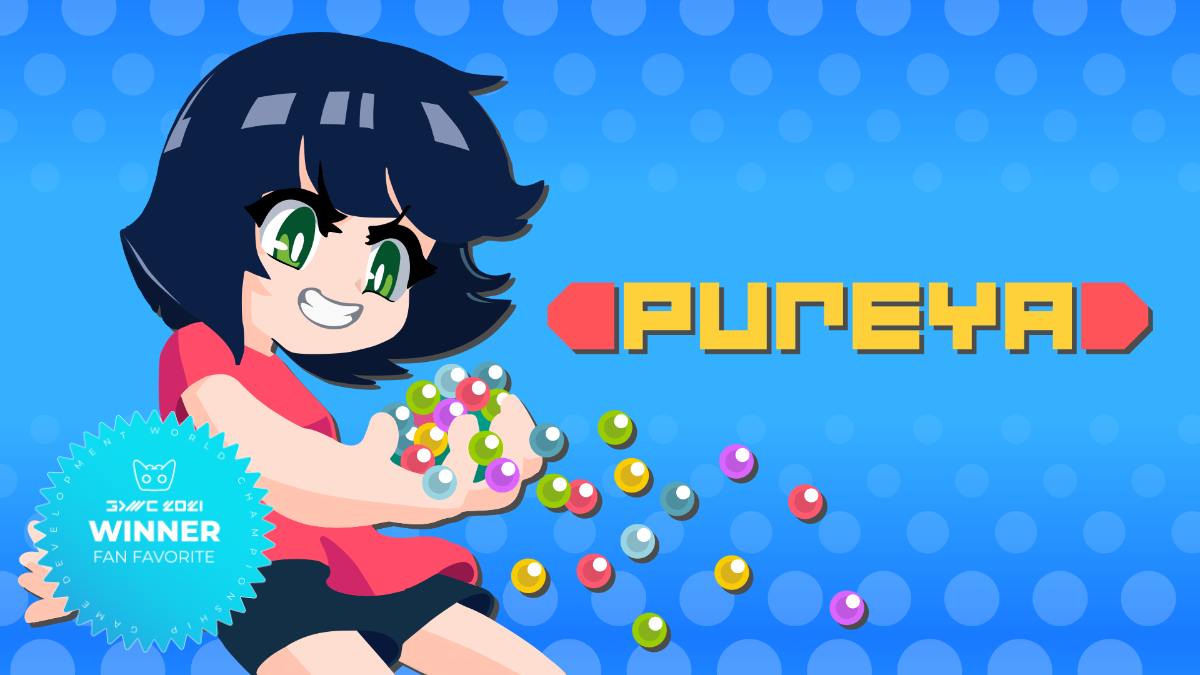 Fan Favorite Winner is
Majorariatto
with
pureya
. Majorariatto is an indie game studio from Spain which makes games focused on interactive narratives. Congratulations!
Pureya is a collection of arcade minigames that play with just 2 buttons and switch randomly from one to the next every 10 seconds. Avoid obstacles and collect as many marbles as you can then use them in the pachinko machine to unlock new minigames, music, and skins.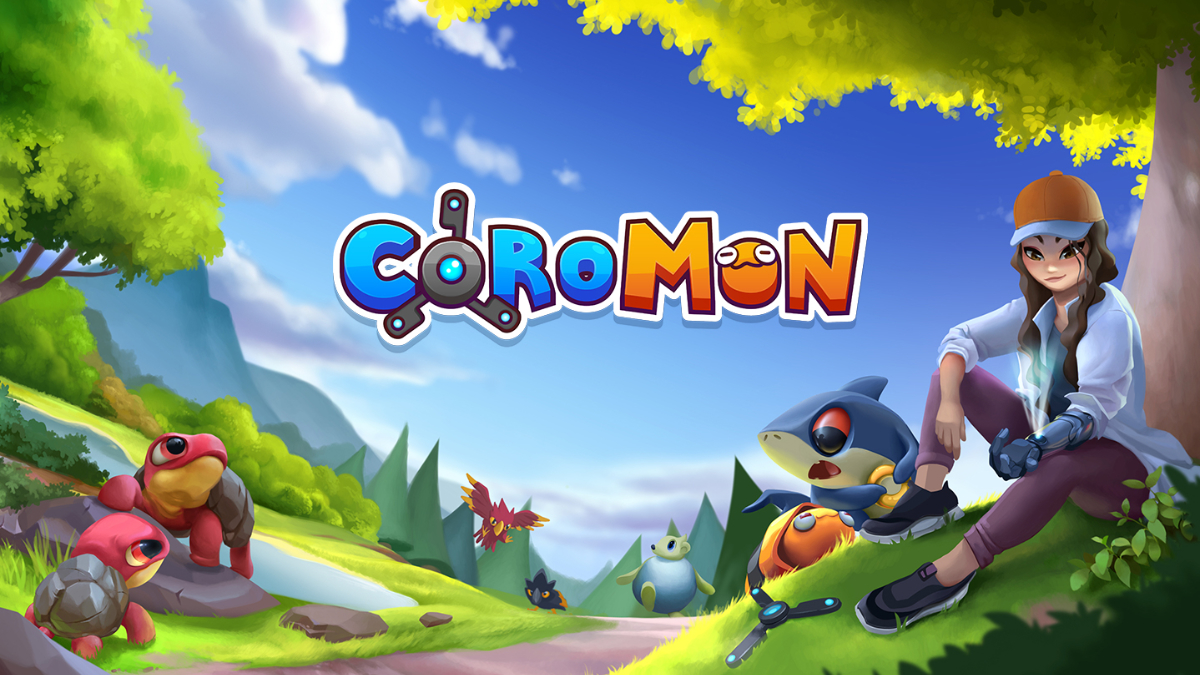 TRAGsoft
from the Netherlands ranked second with
Coromon
. It is a JRPG-like monster taming game set in the near future. Explore a charming pixel world filled with challenging puzzles, interesting creatures, and titanic bosses. Dive into this compelling story that leads you to a mysterious disruption.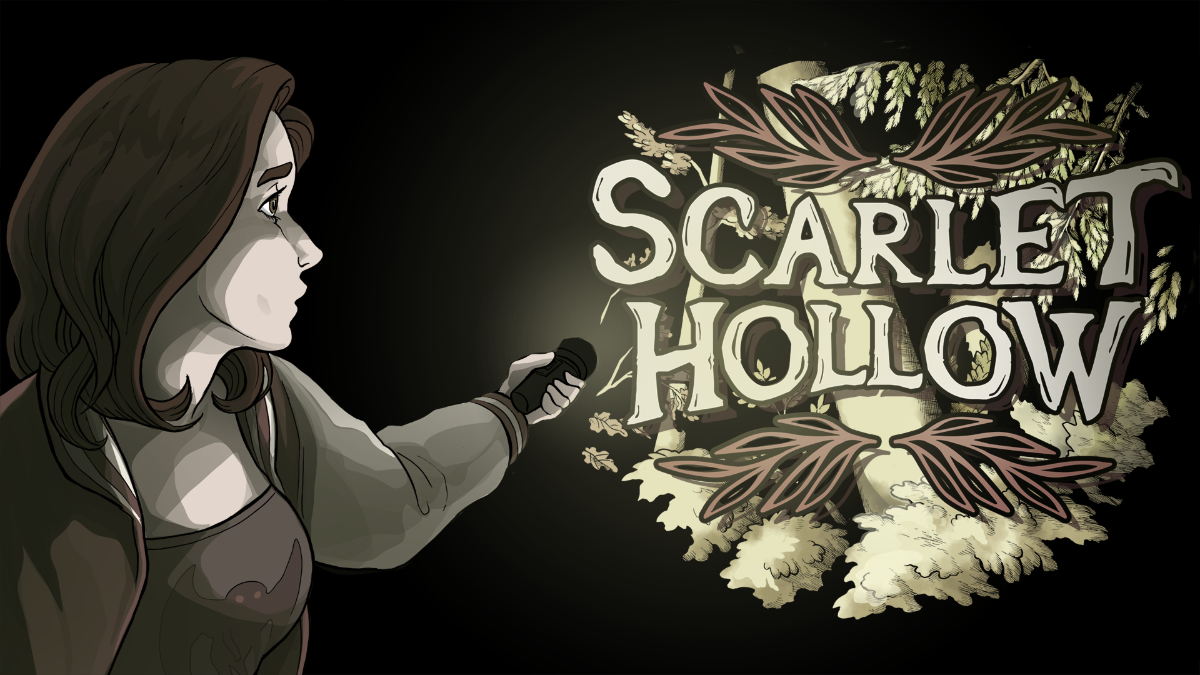 Black Tabby Games
from the USA ranked third with
Scarlet Hollow
. A horror-mystery game with sharp writing, dark humor, and hand-drawn art from award-winning graphic novelist Abby Howard. Hand-drawn backgrounds and sprites work together with a complex relationship system to bring to life an immersive world of charming (and terrifying) characters. Who lives, who dies, and the fate of an entire town rests on your shoulders.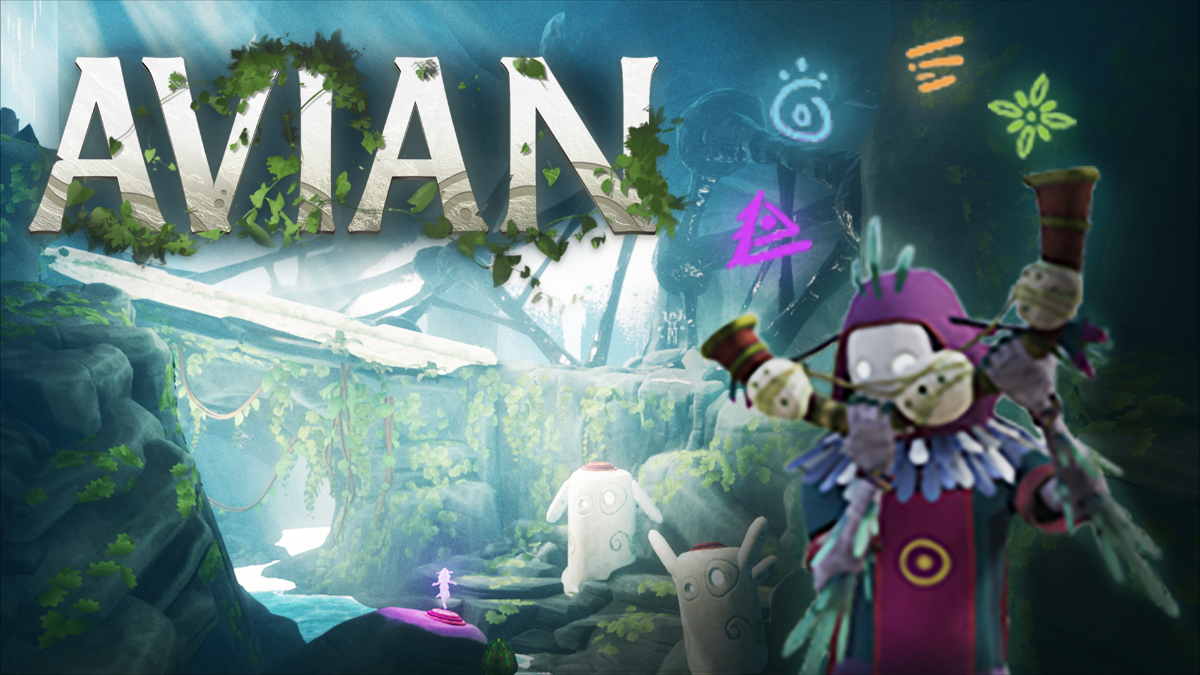 Royale Monkey
from France ranked fourth with
Avian
. It is an adventure game based around a musical instrument that allows you to interact with the dense vegetation of a subterranean world. Play as a guardian of a long-lost civilization submerged by an ancient evil, and find your way through this infested world to help cleanse it of all evil.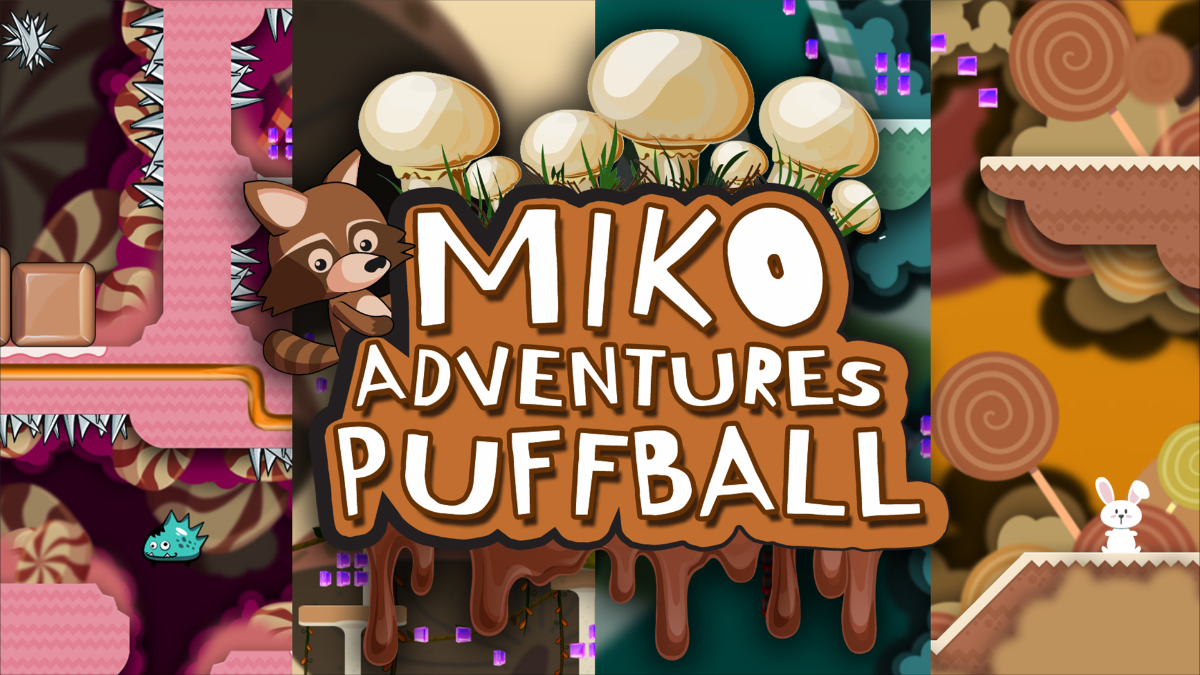 Coriander Games
from Egypt ranked fifth with
Miko Adventures Puffball
. Miko is a raccoon who lost his way while wandering through the forest, he discovers a portal and finds himself in a world full of dangers upon touching it. Miko is transported into another dimension and your goal is to help him find a way back home, but it won't be an easy journey.
41 nominees in the vote were chosen with weekly votes though out 2021 and the final vote closed at 10:00 on January 31, 2022. We want to congratulate the winning team & finalist, and thank all the nominees!
March 15th - 17th in Awards winner will be announced for the rest of the Categories.
Pro PC Game of the Year
Pro Console Game of the Year
Hobby Game of the Year
Mobile Game of the Year
Best VR Game
Best VR Prototype
Student Game Award
Best Game Jam Game
More about Awards here.