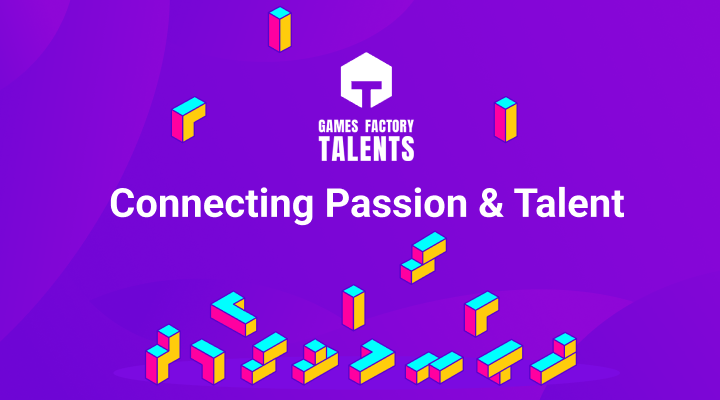 Games Factory Talents is a Helsinki-based Talent Attraction Agency dedicated to the Games & Creative Industry. They encourage resourceful sourcing techniques so that the clients may employ people from all around the world. Based on the studio's needs, the team of qualified specialists searches for and assists in the employment of suitable team members.
What is Games Jobs Fair? Games Jobs Fair is an Online event dedicated to Recruitment and Career-building in the Games Undustry. Its goal is empowering participants to be part of a bigger community and motivating them to explore new paths in achieving their career goals. Organizing Virtual Job Fairs, where they remove the barrier of distance and link Finnish Studios with Worldwide Talent, is one of their services.
Although the main objective of the Games Job Fairs is recruitment, Studios and Participants alike find value in the Networking and gain Visibility through this venture!
Games Factory Talents will hold a Recruitment booth in the GDWC 2021 Awards!
_______
Visit Games Factory Talents' Discord server:
https://discord.gg/bT5RjkxxvV

Visit Games Factory Website to read more about them:
https://www.gamesfactorytalents.com/