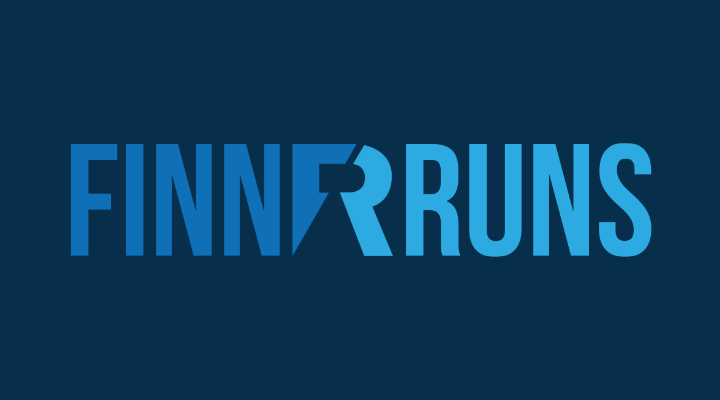 Finnruns is promoting Speedrunning hobby and orginizing Speedrunning events to the people around Finland. If you want to learn more about the speedrunning techniques in different games, you have come to the right place!
First, what is Speedrunning? Some people might stumble acrosss this term and do not understand what it means. Basically, speedrunning is running through the game as fast as possible with different Categories, for example Glitchless and Any%. In different categories you are either allowed or not to use glitches to make your run even faster.
Finnruns will be present on GDWC on 16th of March 6 PM GMT+2 and will present their first-time attempts of running new Indie Titles!
____
Learn more about Finnruns:
https://finnruns.com/