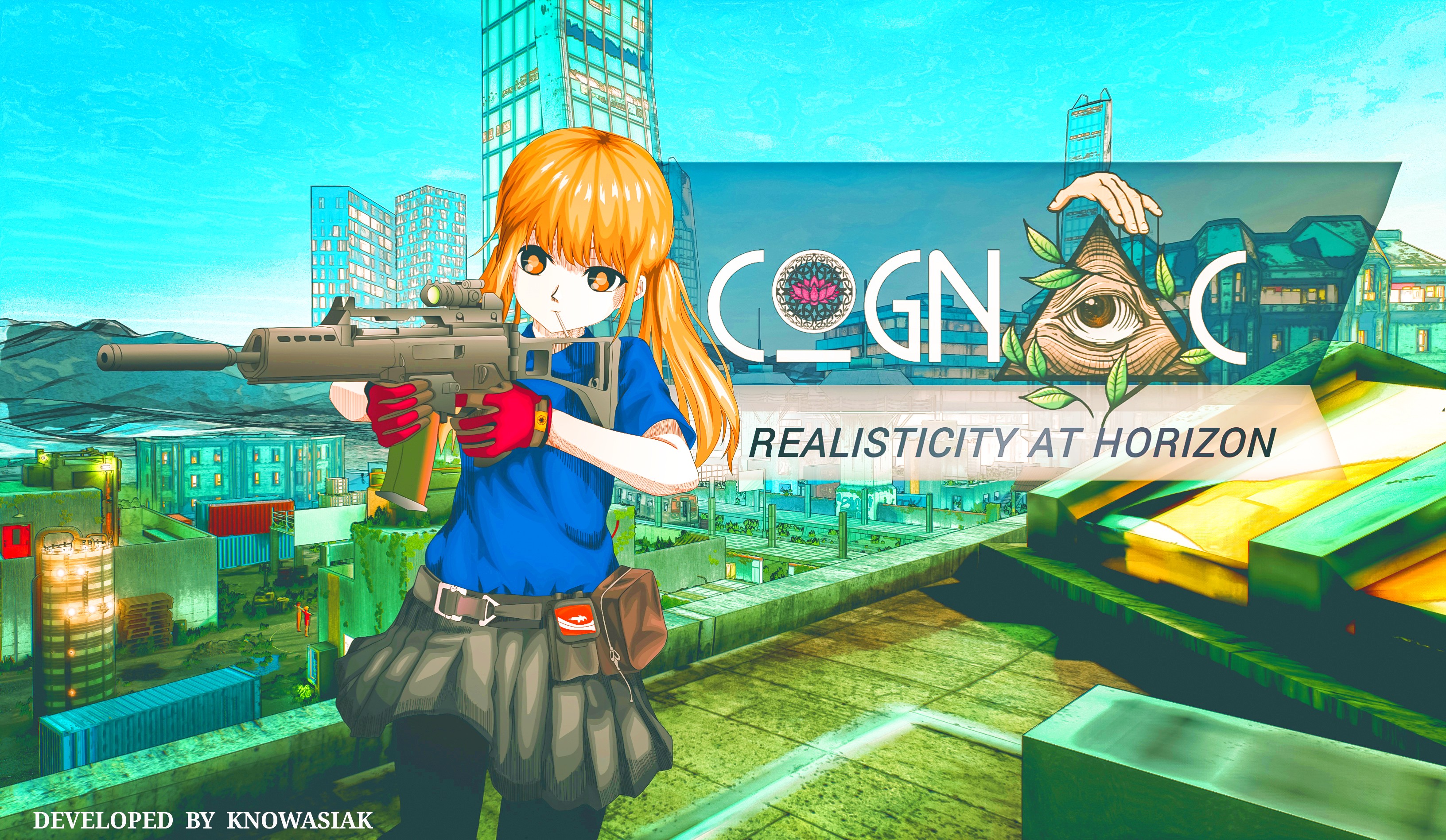 Cognac, a multiplayer shooter, developed by Aditya Gaurav, is becoming the first Indian game with both Photorealism and Metaverse. According to his words, the game incorporates realistic environments, and the gameplay feels close to real life. Maps are designed by taking references and inspiration from monuments, abstract thoughts, abandoned areas, and old areas. The game also features a mix of cyberpunk environments with a synthetic retro feel.
Cognac runs well even on low-budget PCs because it is greatly optimized. Aditya promises it gives plus 60 fps on 720p on low integrated graphics. Aditya is also preparing for cognac to run at 60fps 1080p on integrated APUs without degrading any quality of maps. He hopes, that it will be done soon. The game also includes unique features such as real-time changing weather, day simulation, night simulation, sun and moon cycles, etc. Aditya says It is one of the best features that a metaverse game should include.
Apart from being a feature hub, the game introduces 4 characters, 8 weapons, and some accessories for use in-game. The game is still in continuous development, so Aditya wishes it'll be more upgraded by the time it comes out on Steam.
The game will be launched first for Windows in a near future, and Aditya is looking forward to expanding it to other platforms after receiving enough feedback. Before that you can get more information from their
GDWC page
, and
LinkedIn
. Cognac is also open to funding and on this matter, you can contact Aditya at adityagaurav@knowasiak.com
---
Are you a game developer? Get your news posted to GDWC newsletters, website, or other social media
here!