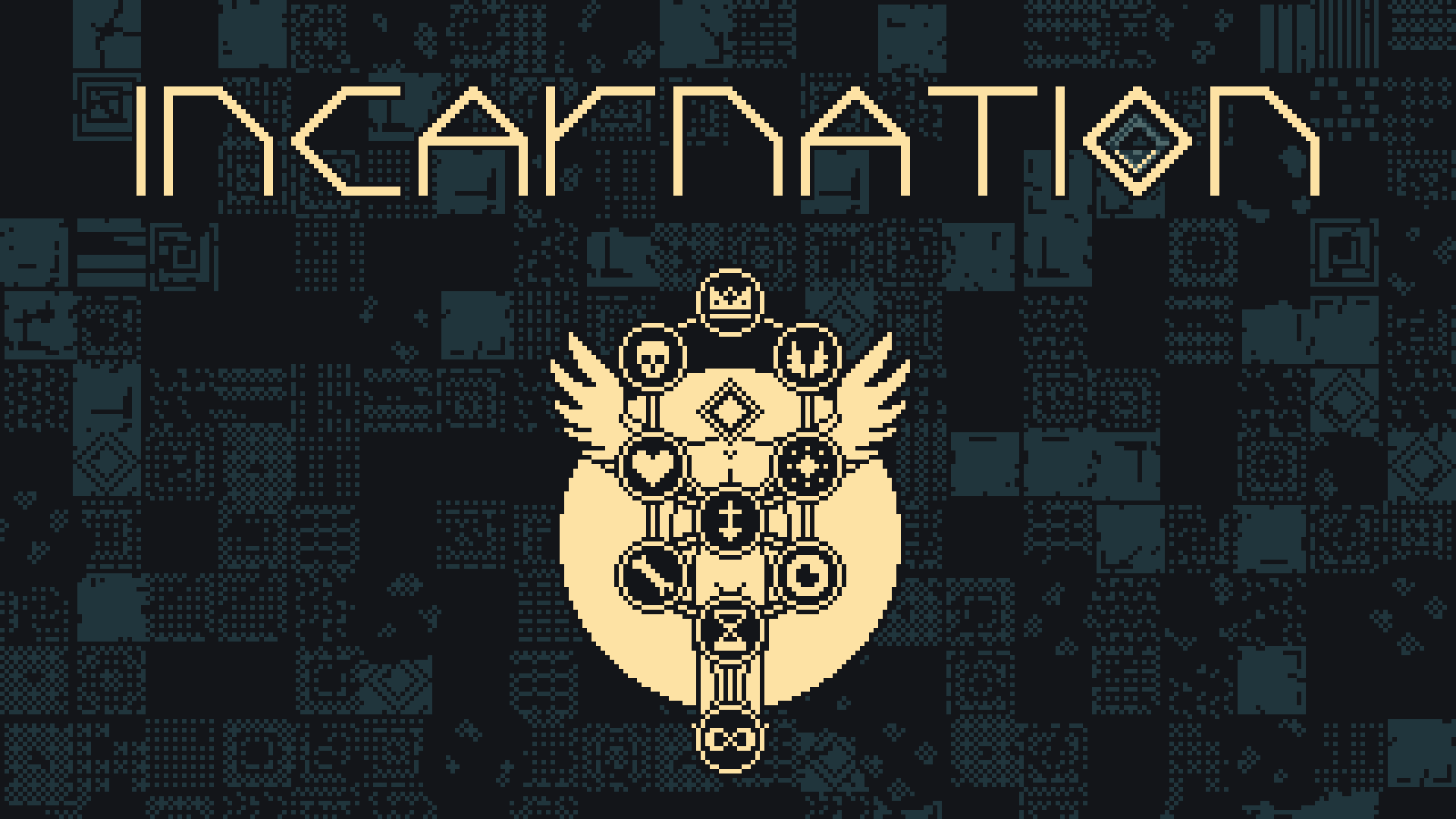 We were honored to have
Autodesk
as our sponsor for
Student Game Award in 2021
. Autodesk is a multinational software corporation that makes software products and services for the architecture, engineering, construction, manufacturing, media, education and entertainment industries. During the Student Game Award there were five finalists that won the price of an
interview with Autodesk
, with one of the games being
Incarnation
. The other four games were
Astreia's Gift
,
Lysfangha
,
Postbird in Provence
and
There You Are
.
Incarnation is a mouse-only roguelite with reverse progression. In this game you get to experience a divine entity's descent from the heavens through a series of procedurally generated levels. After each level, you must lose one of your celestial powers until you are completely transformed into a human. From intuitive controls to its unique take on pixel-art visuals, the solo game developer
Idan Rooze
created everything in the game by himself except for the soundtrack which was done by Amit Katzengold. Idan is a game developer from Israel and he has been making games since he was a kid. As he mentions,
despite indie creators being a small community, they are exceptional at game innovations.
Incarnation gameplay
Moreover, through the interview with Autodesk, Idan is providing us with some interesting insights on Incarnation and his success during the Student Game Award. What does a solo game developer have to say to others considering submitting to GDWC and what made Idan's game so special to our judges? He also tells us more about his choice working solo opposed to a team and the pros and cons that come along with that.
Find out more about it here!