Playdew Releases Steam Demo for its Upcoming Puzzle Title" Lost twins 2"
Playdew launched the steam demo and announced the mobile version for the Chinese audience
July 9, 2022 - Islamabad - Playdew announced some more exciting news about its upcoming game "Lost Twins 2". The developer announced the mobile version for China and will be launching the steam version during the PAX rising showcase. The demo is available for both Windows and Mac. The game has already snatched wins under its name despite being still in development. The game was the winner for PRO PC Game of the year at GDWC 2021 announced earlier this year.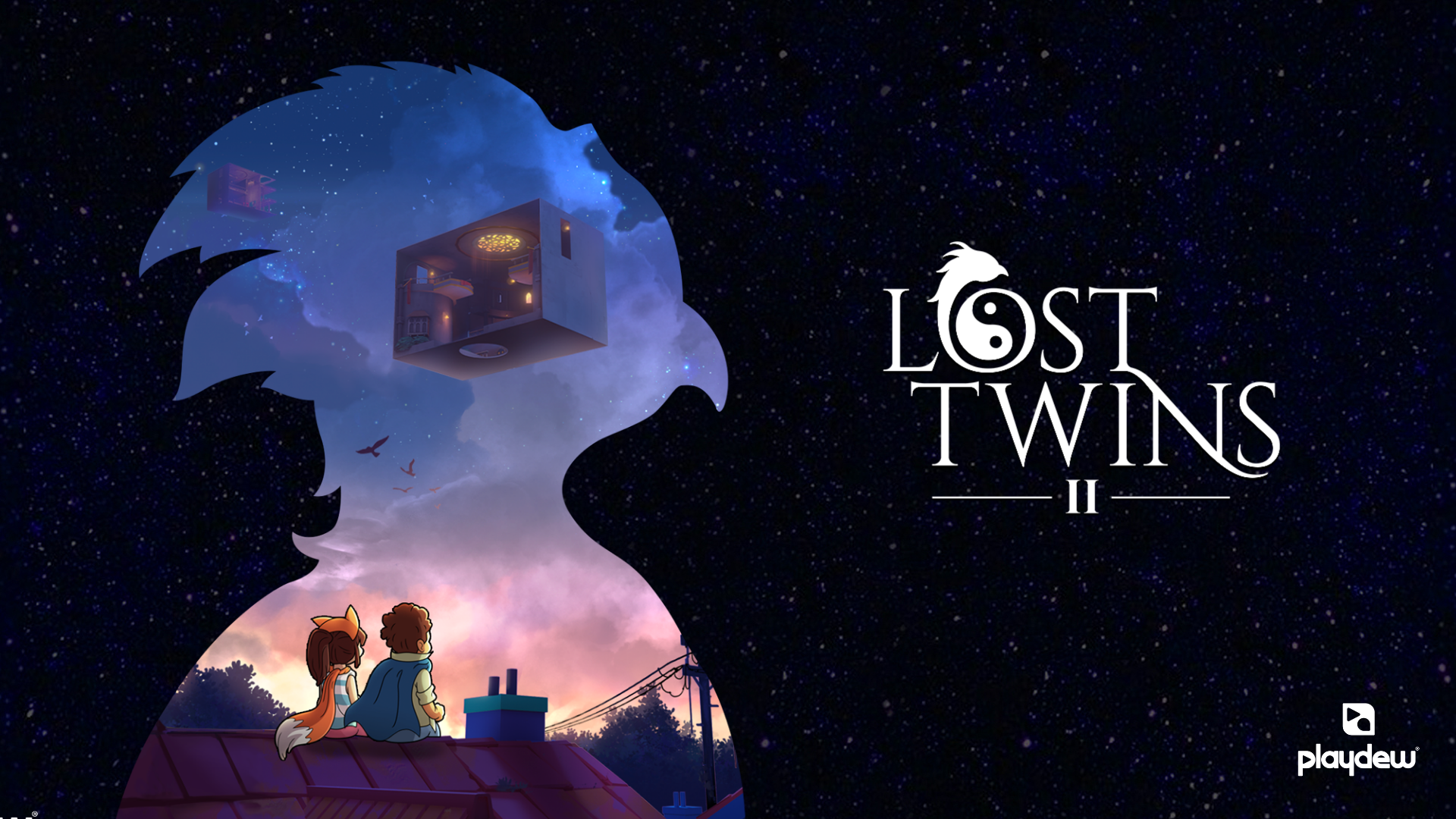 Lost twins 2 is a puzzle platformer title following the journey of two twin siblings - Abi & Ben as they traverse through an unknown world filled with magic and mystery. The game has Miyazaki inspired, amazingly cute and vibrant visuals which are a delight to watch.
A signature sliding puzzle mechanic forms the core of the game along with different puzzle elements such as pressure switches, water gates, breakable walls, elevators, bridges, musical puzzles and more. Each level in the game is divided into a grid of 2x2 or 2x3 and players can slide and match the level's environment and make new paths for themselves. The ultimate objective remains to unite with your lost sibling through the slide and match grid mechanic and solve the puzzle together and reach the exit portal. It's a game to play with and explore at your own pace. Each level is hand crafted and built in detail to ensure there is no repetitiveness and each puzzle feels new and unique.
With the demo out, the official release is not so far away. The game is said to drop in late 2022 - early 2023 with no official confirmed date from the developer. All those waiting for the game can try out the
demo
and Wishlist the game on
Steam
to show their support.
Lost Twins 2
won
the Pro PC Game of the Year Award in the Game Development World Championship 2021.
Follow Playdew on
Facebook
,
Instagram
, or
Twitter
, and check out their
Youtube channel
.