For those looking for something new, we have some fun indie games to check out! We have gathered all of your votes and engagement from August, which has determined the Top 10 Indie Games of September!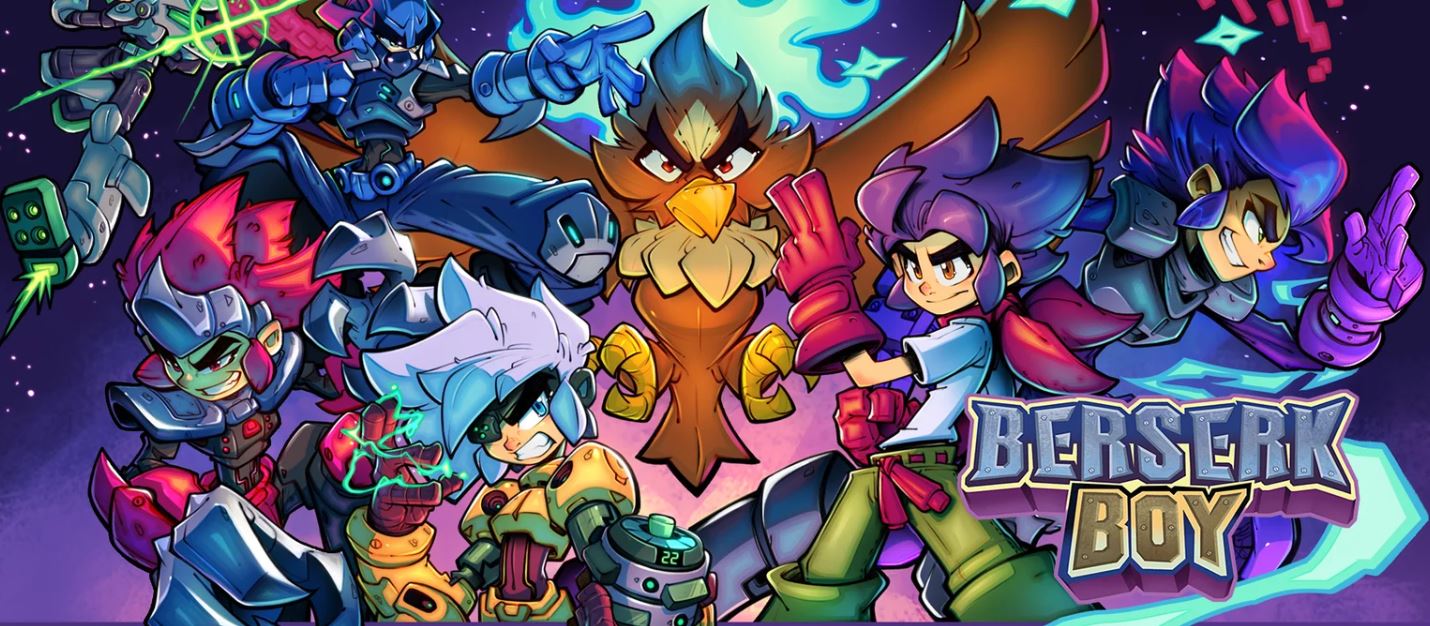 1. Berserk Boy
by
Berserkboy Games
A vibrant, retro-inspired 2D action platformer that lets you… GO BERSERK!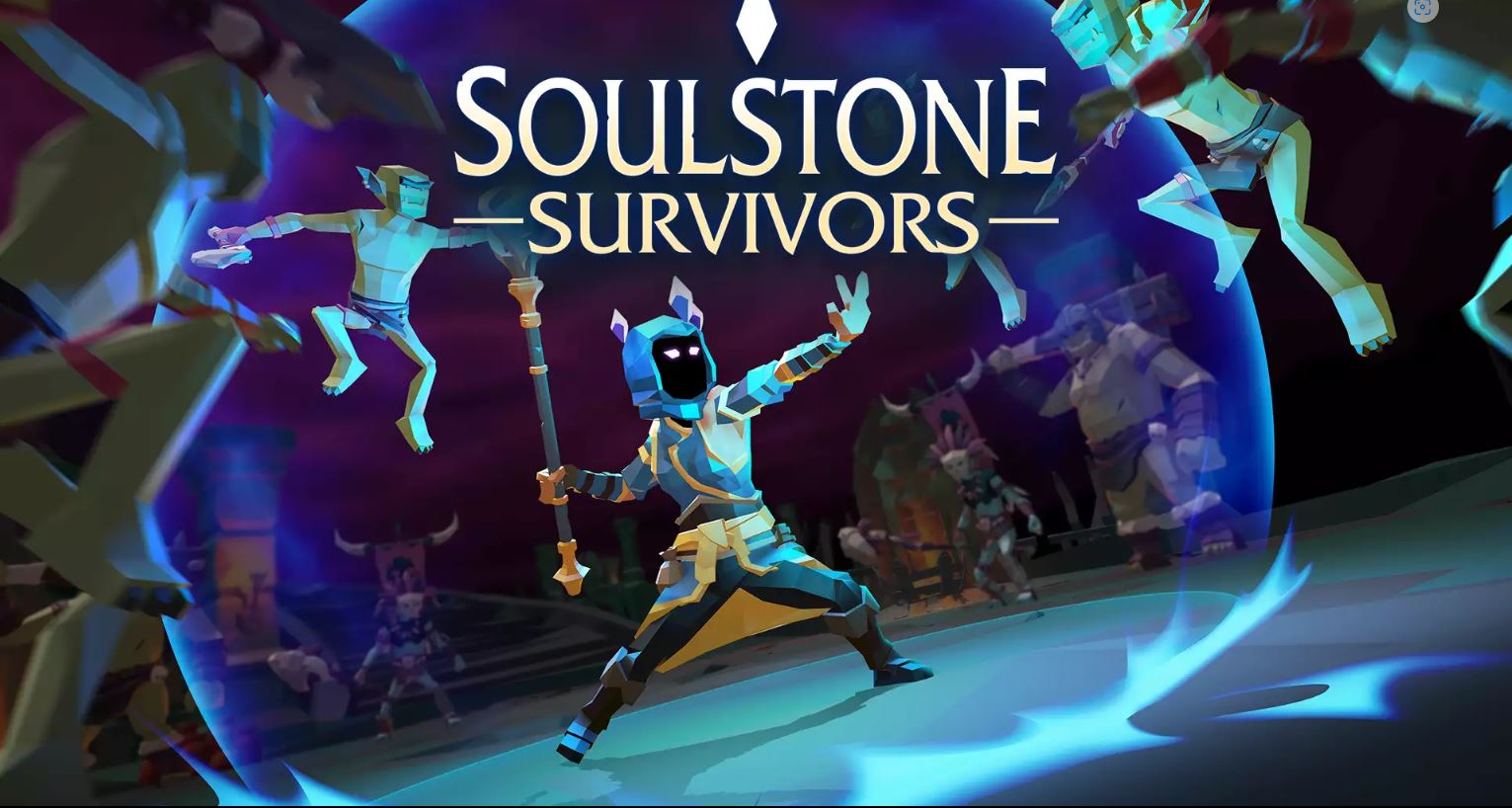 2. Soulstone Survivors
by
Game Smithing
An action roguelite where you slay hordes of foes and face titanic bosses while learning powerful skills to enhance your character.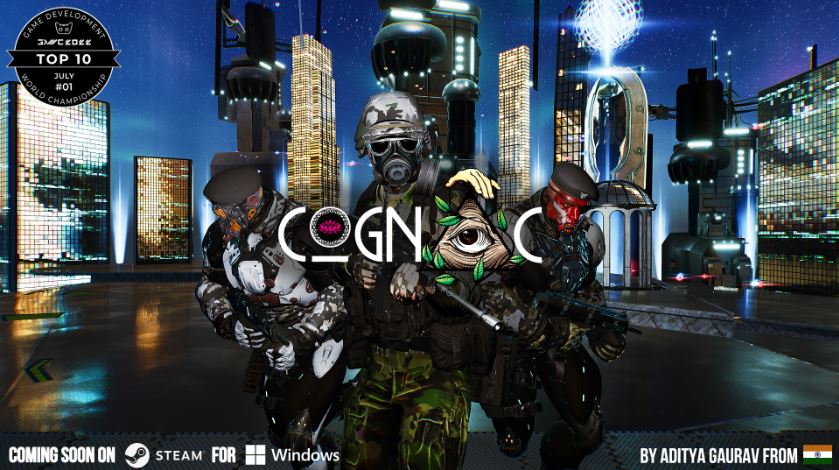 3. COGNAC
by
Cognac Ultimate Devs Team
An early in development shooter and a recurring fan favorite top 3 choice since June!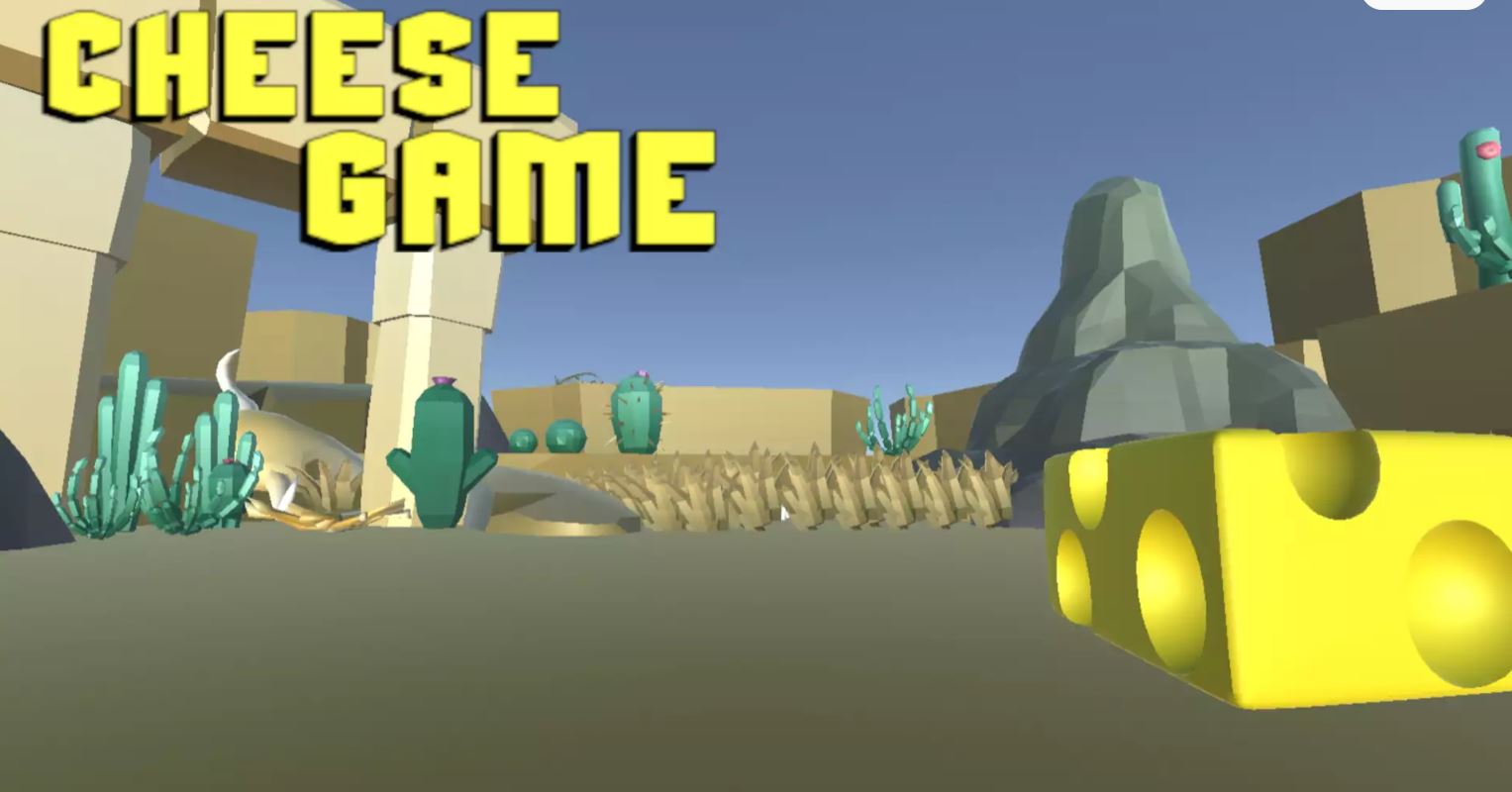 4. Cheese Game
by
The Cheese Gamer
Armed with nothing more than a dash and a hunger for survival, fend off the beasts that desire to slice you up and put you on a platter.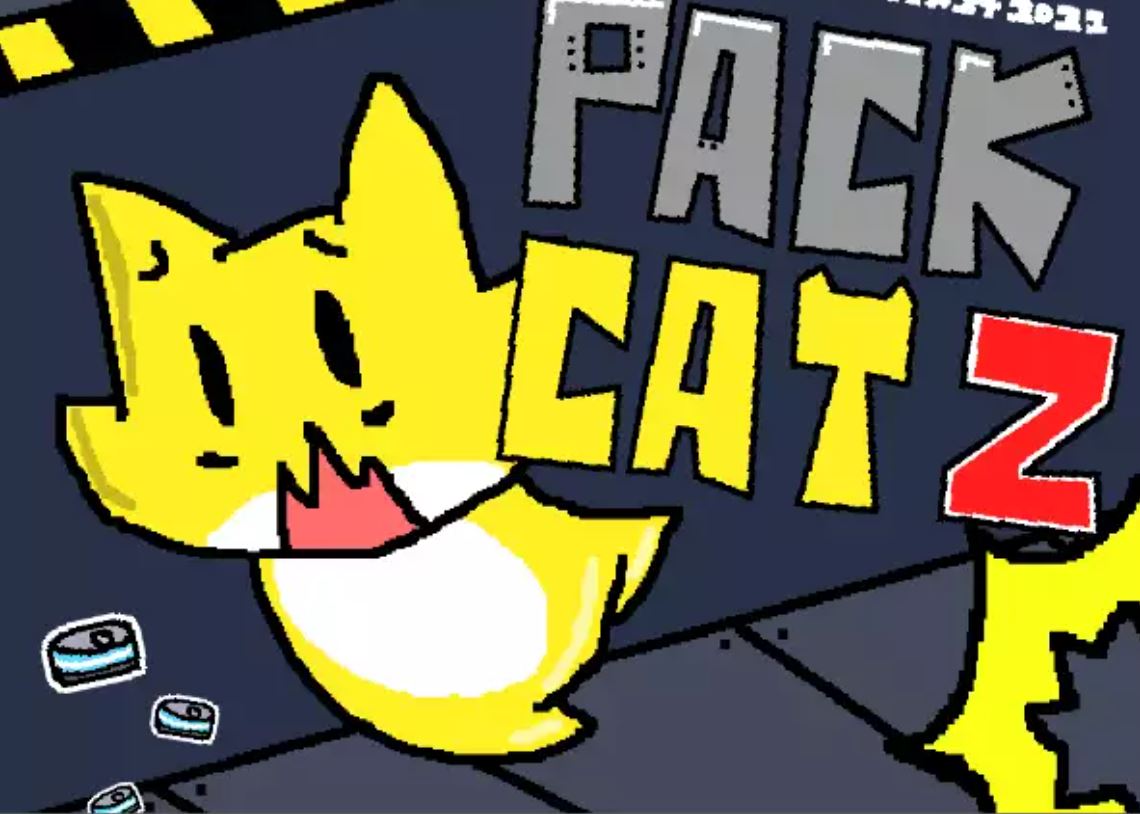 5. Pack Cat 2
by
SniTEX24's Games
After eating a lot of tuna, you found a Tuna Factory nearby. Yeah, this is gonna turn chaotic.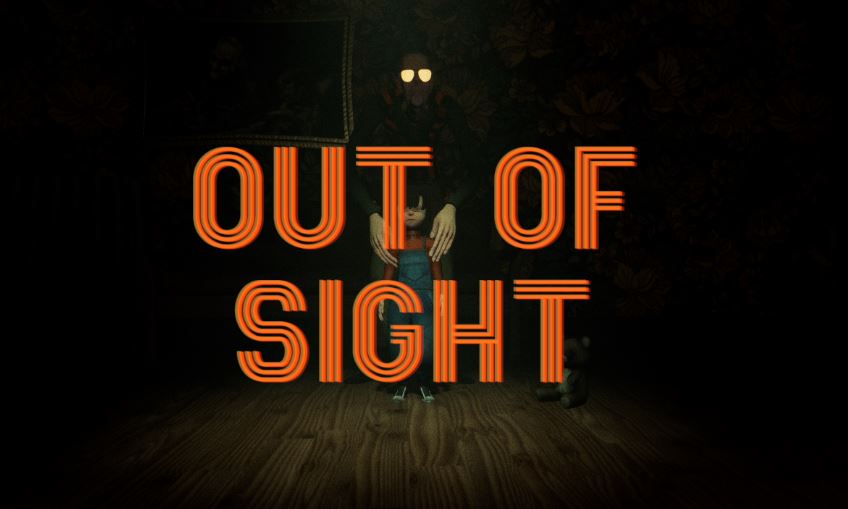 6. Out Of Sight
by
Da Dawg Team
A unique 2nd person perspective where you play as a blinded girl that has been kidnapped. The girl can't see but she has her beloved teddy bear that grants her vision.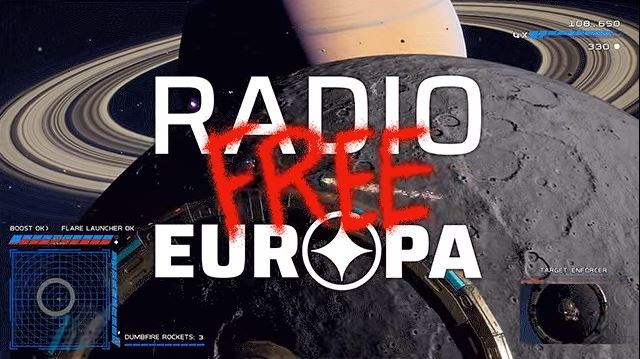 7. Radio Free Europa
by
Coffee Puck Games
A top-down spaceship shooter with twin-stick gamepad controls, frantic bullet-hell gameplay, and original music. Defeat waves of enemies and massive bosses.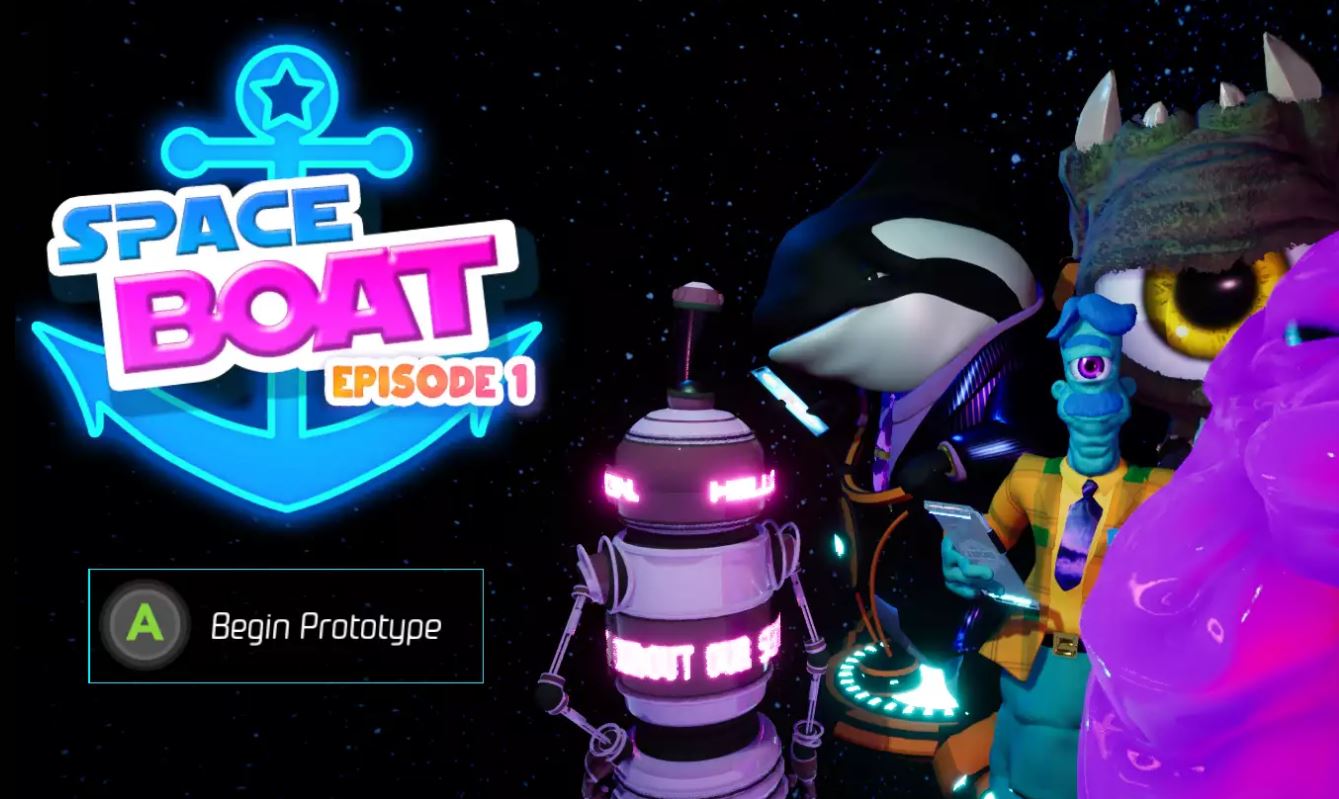 8. Space Boat
by
Recombobulator Games
Play as Inspector Domino, a space cat detective, charged with finding a shapeshifting thief.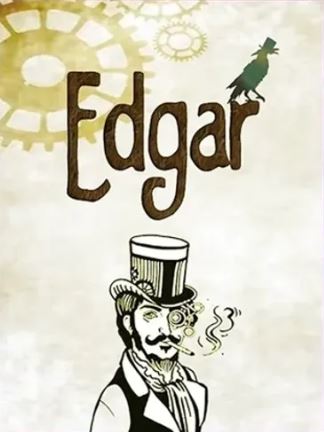 9. Edgar
by
Spacefarer Games Ltd
A steampunk inspired platformer and hack n slash with a poetic story, challenging platforming and strategy based levels with a unique Ghost Phase shift ability!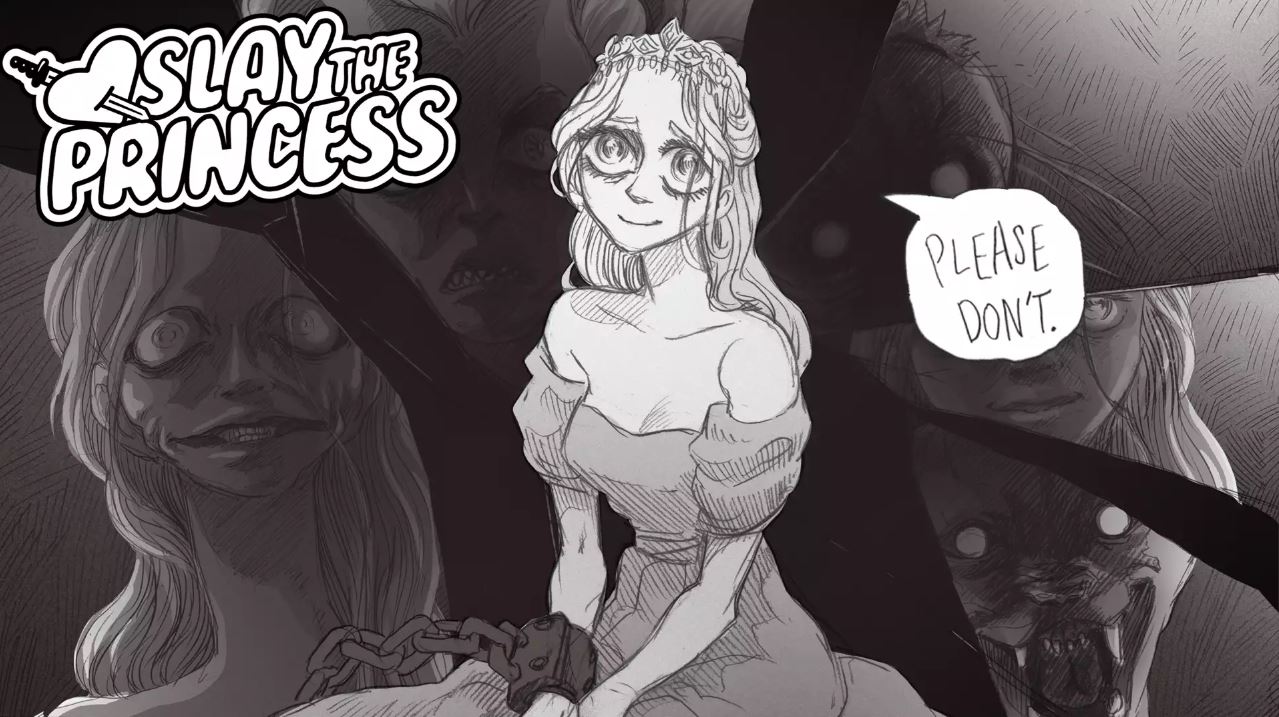 10. Slay the Princess
by
Black Tabby Games
You're here to slay the Princess. Don't believe her lies. You're here to slay her. If you don't, it will be the end of the world.
There you have it! This was the Top 10 Indie Games of September. Which of these Indie games are you looking forward to playing? Check out our video and let us know in the comments!