November's top 10 games have been ranked, with the crown going to
Aces in the Dust!
Congrats to the winners! Check out all top 10 games below.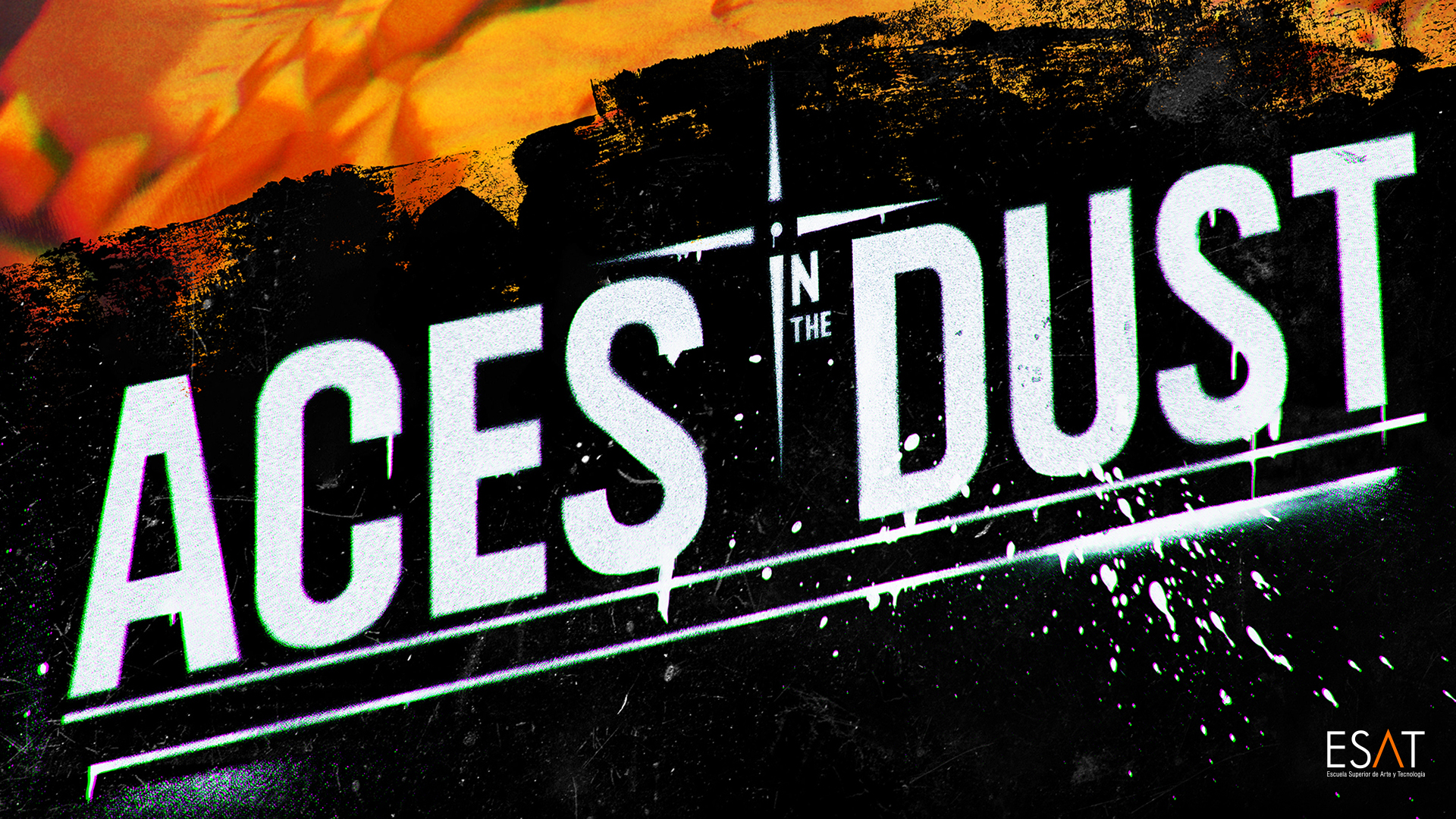 Aces in the Dust
by DUV Studios
Take command of a team of three elite Airmen! Each of them pilots a warplane equipped with the most powerful experimental weapons to date. Shoot down enemies using machine guns, missiles, energy cannons and… a laser beam!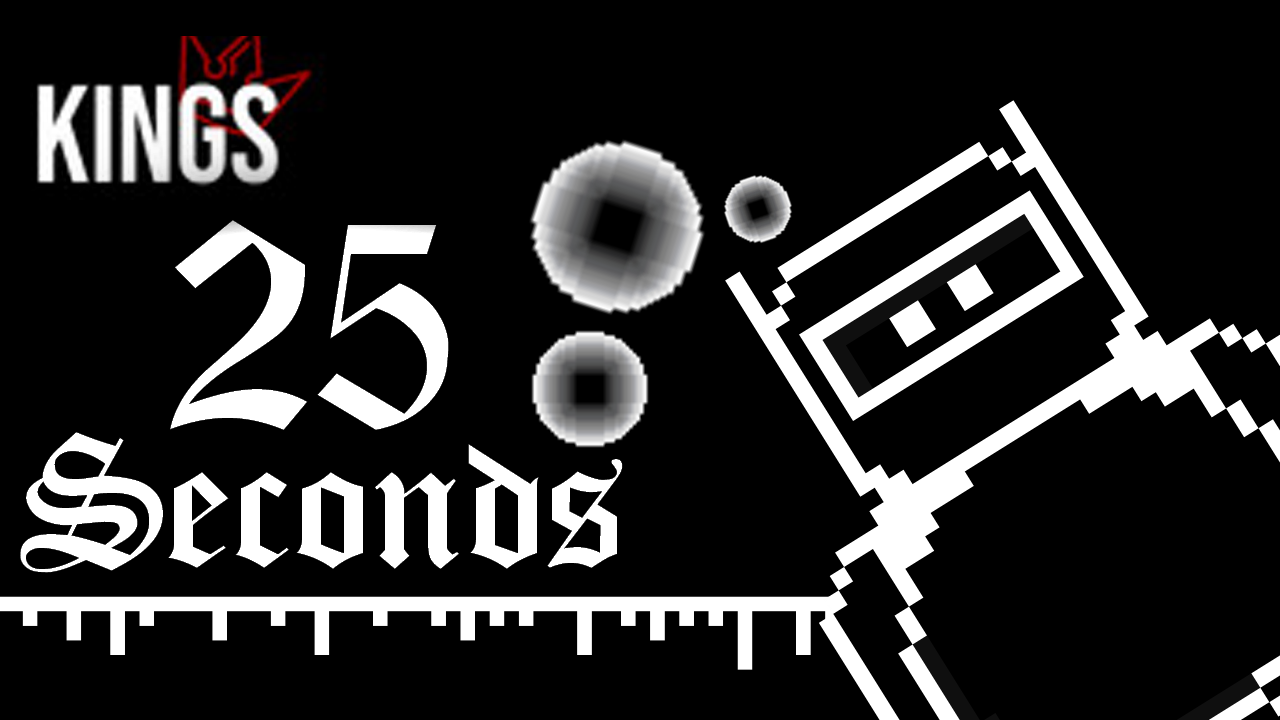 25 Seconds
by Kings Games
Watch out! don't let the plasma fall on you!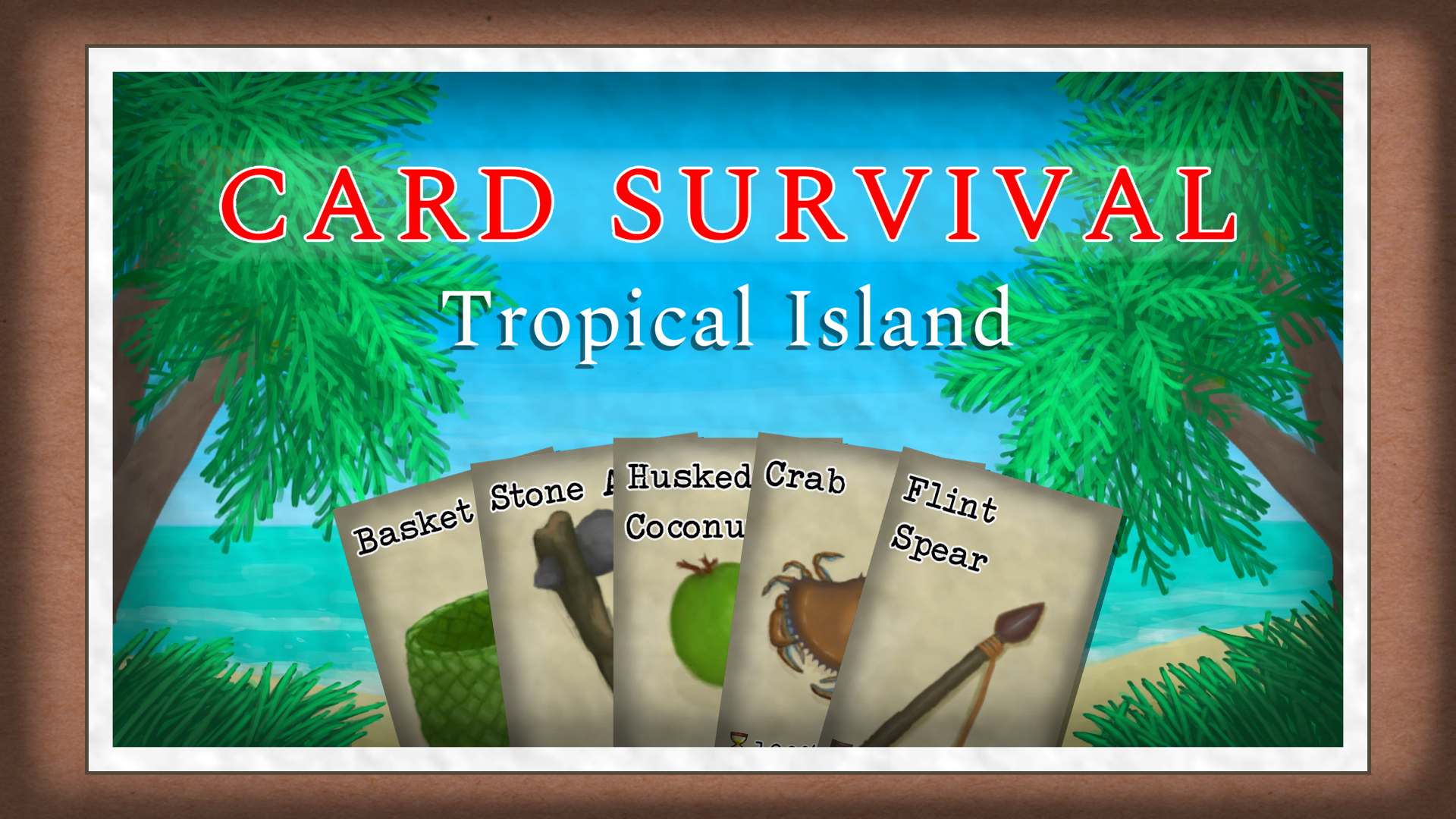 Card Survival: Tropical Island
by Winterspring Games
Card Survival is a card-based survival experience. Stranded on a desert island you must use your wits and skills to stay alive. Use cards and combine them together to explore, gather resources and craft useful tools.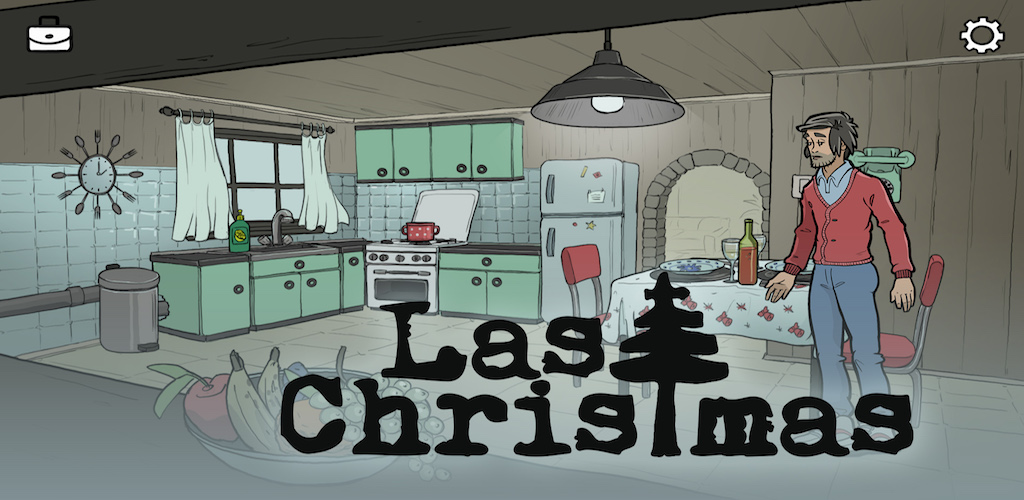 Last Christmas
by polytely games
A classical style Point and Click Adventure Game telling a story of Frankie who is preparing the perfect Christmas for his girlfriend Betty in their family cabin, but things aren't as they seem.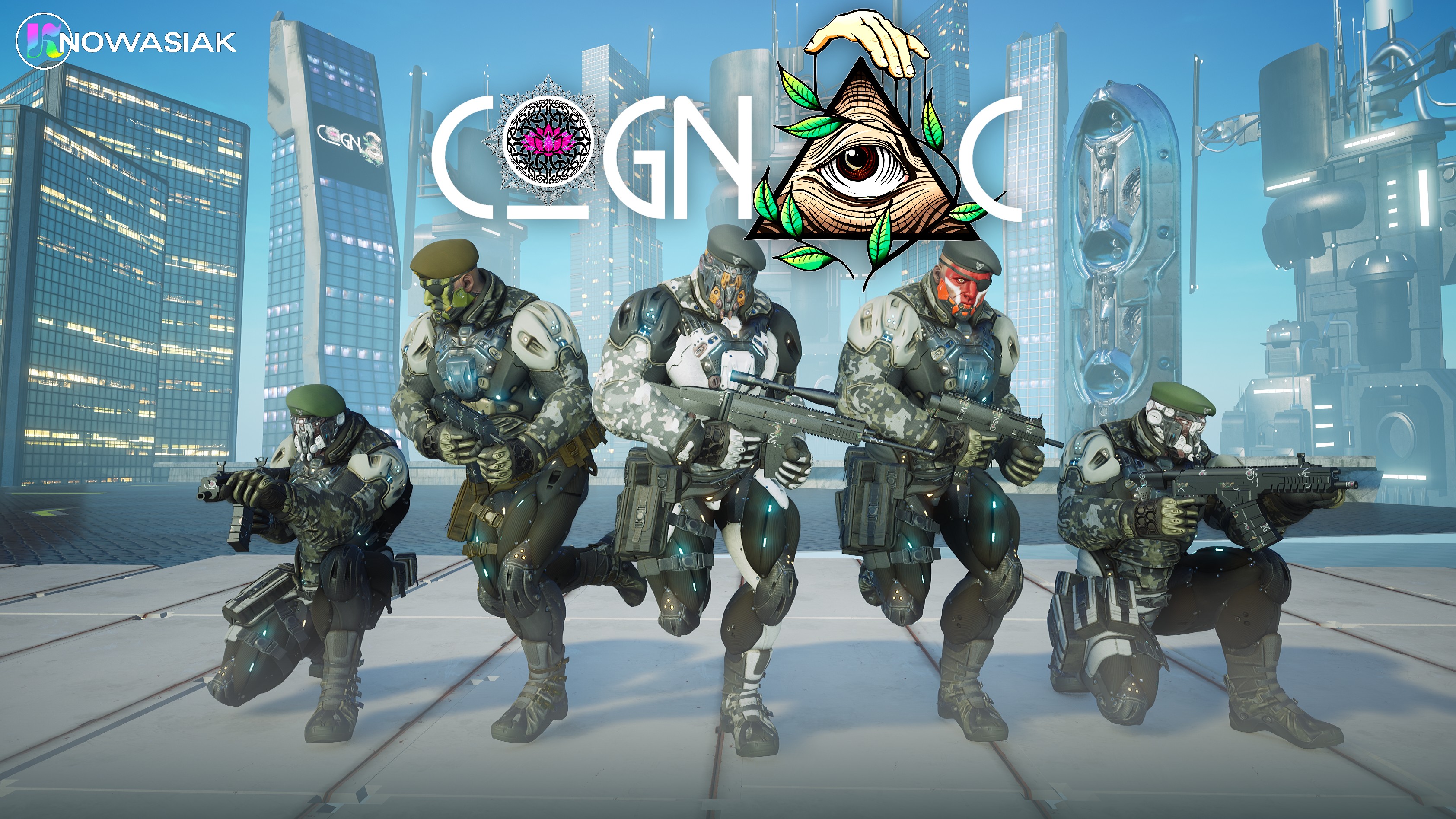 Cognac Metaverse
by COGNAC TEAM
Cognac is The only game in the world that is bringing Photorealism to every gamer in every house in the world.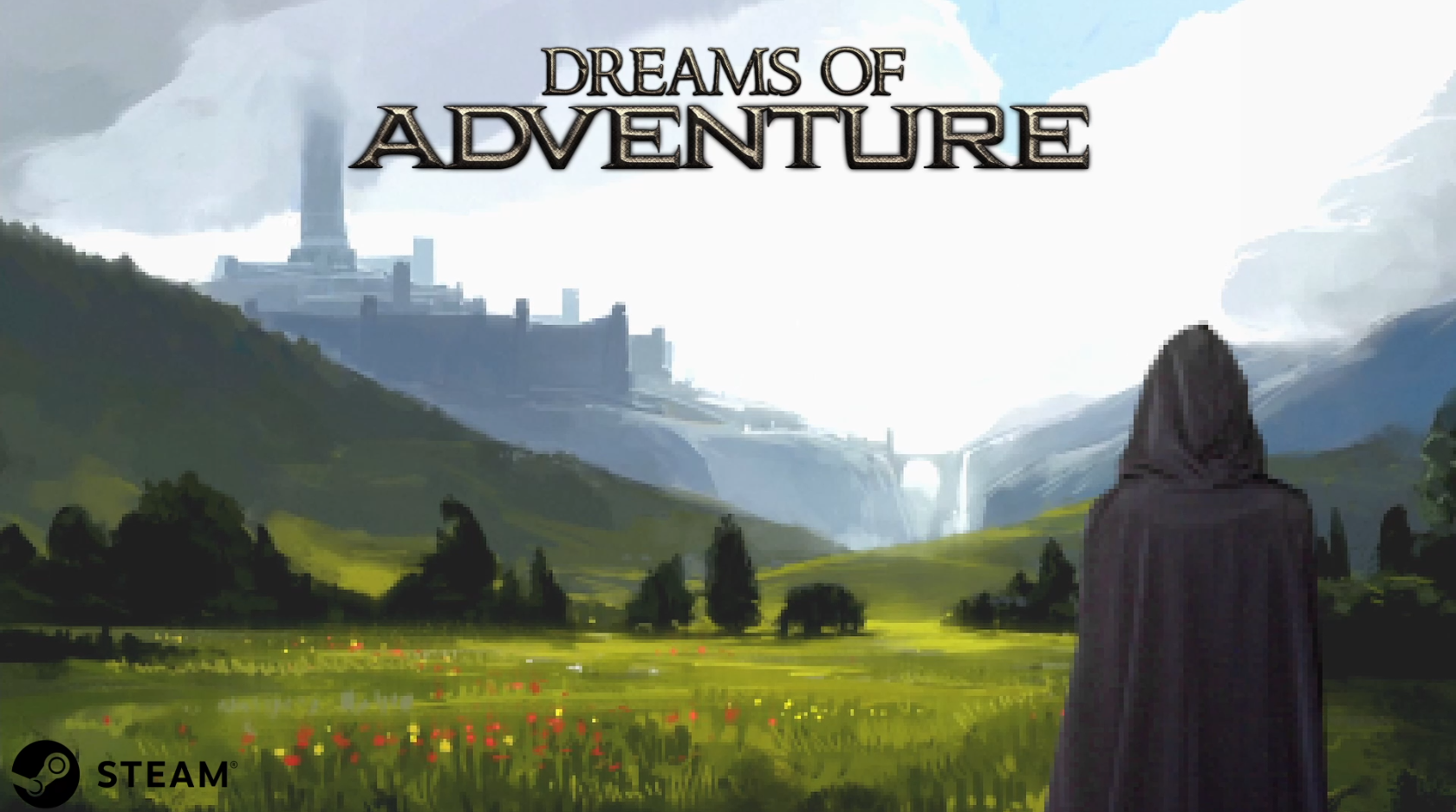 Dreams of Adventure
by Farting Rainbow Production
Old school, retro, pixel and hardcore game. Game where choice maters and impacts your game depending on your decisions.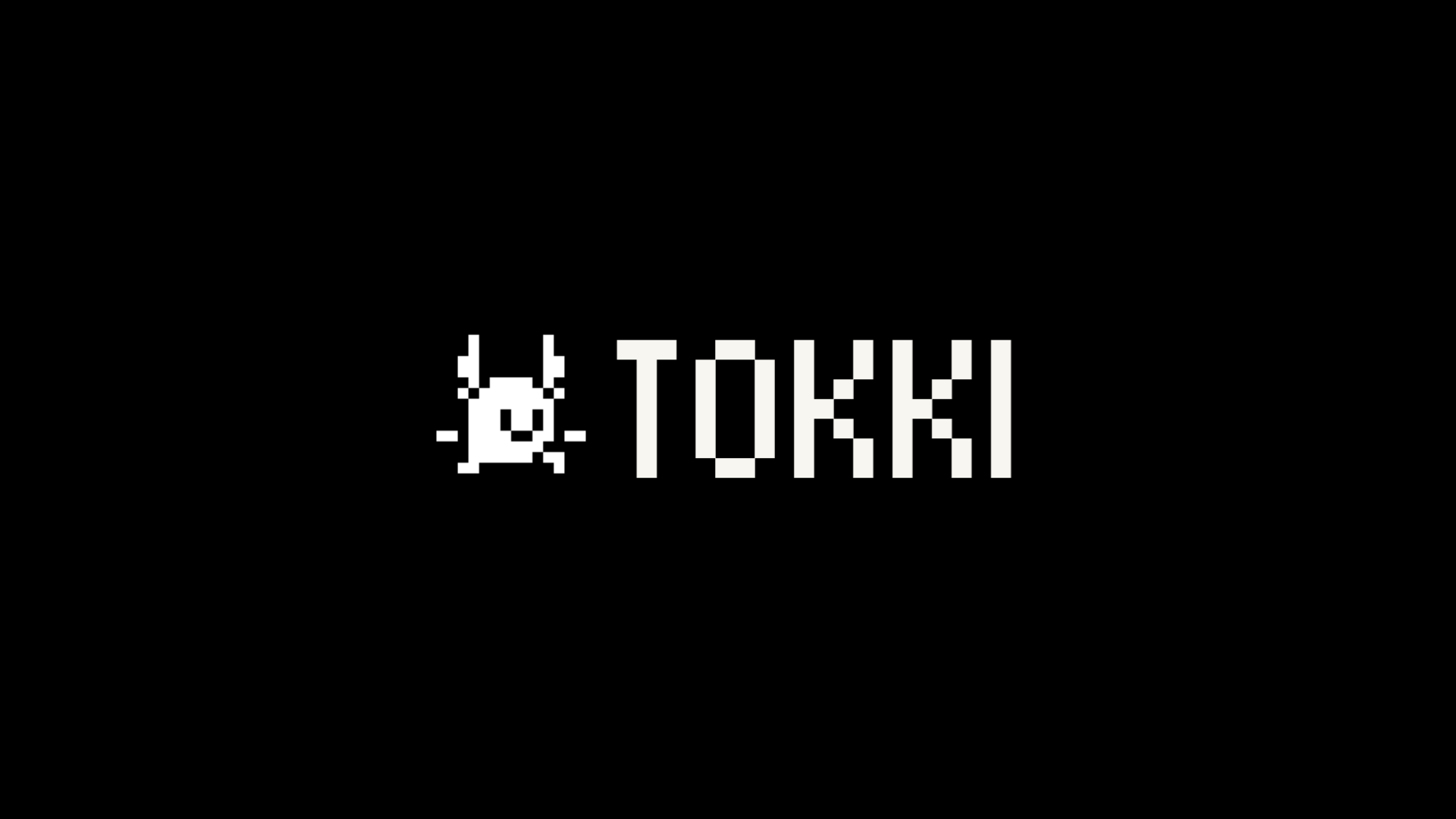 TOKKI
by Include Game135
TOKKI is my first game dev project and it's a fun, casual platformer with sharp controls and challenging levels, inspired by my Maltese Dog named Toki and his love for collecting his toys and putting them in his dog bed.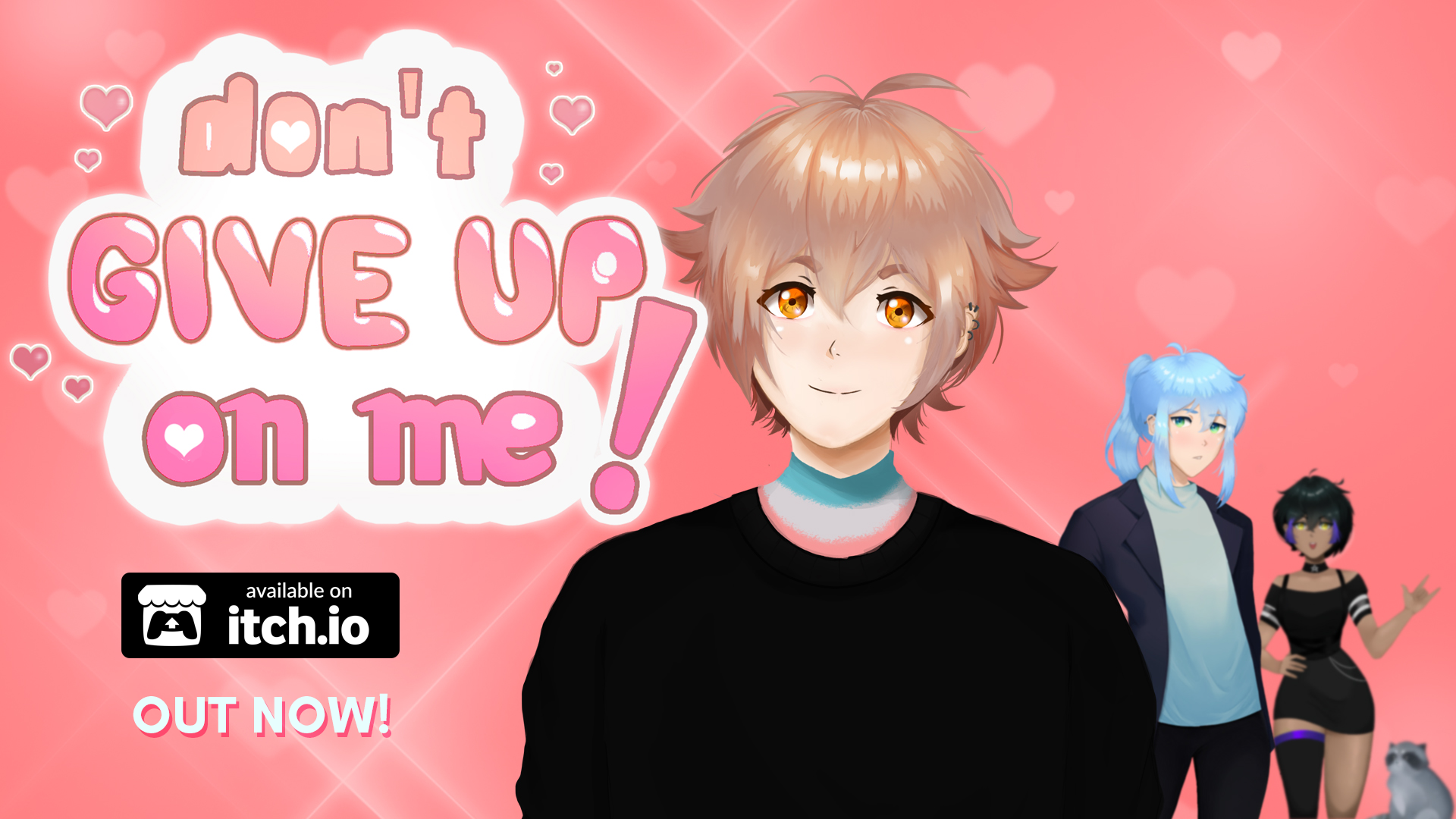 Don't Give Up On Me!
by Stefannofornari Games
A confession goes wrong in multiple ways and days, but you cannot give up!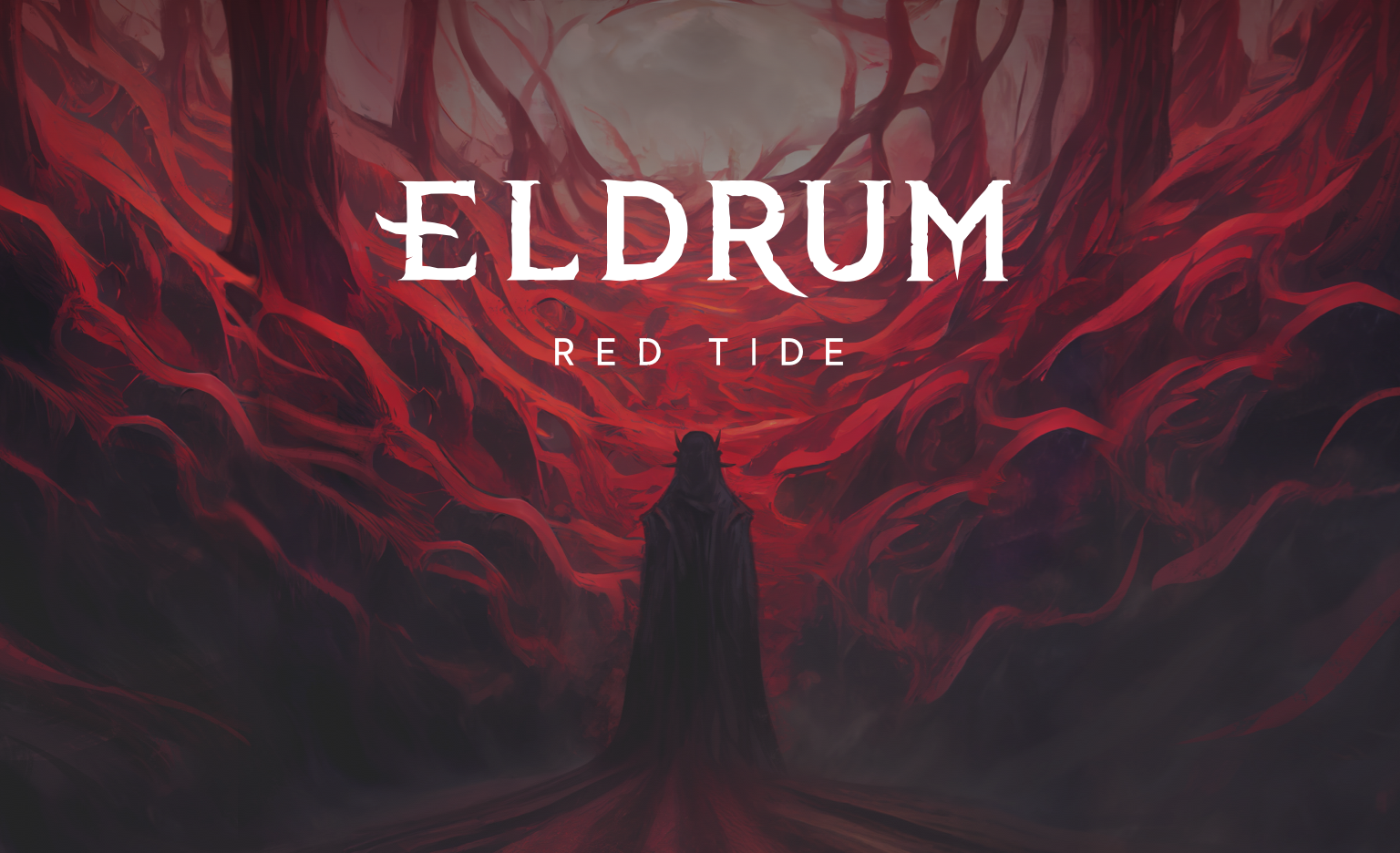 Eldrum: Red Tide
by Act None
A deep and immersive mobile RPG featuring far reaching consequences of player choices, turn-based combat and branching narrative. A modern take on old-school text adventure games!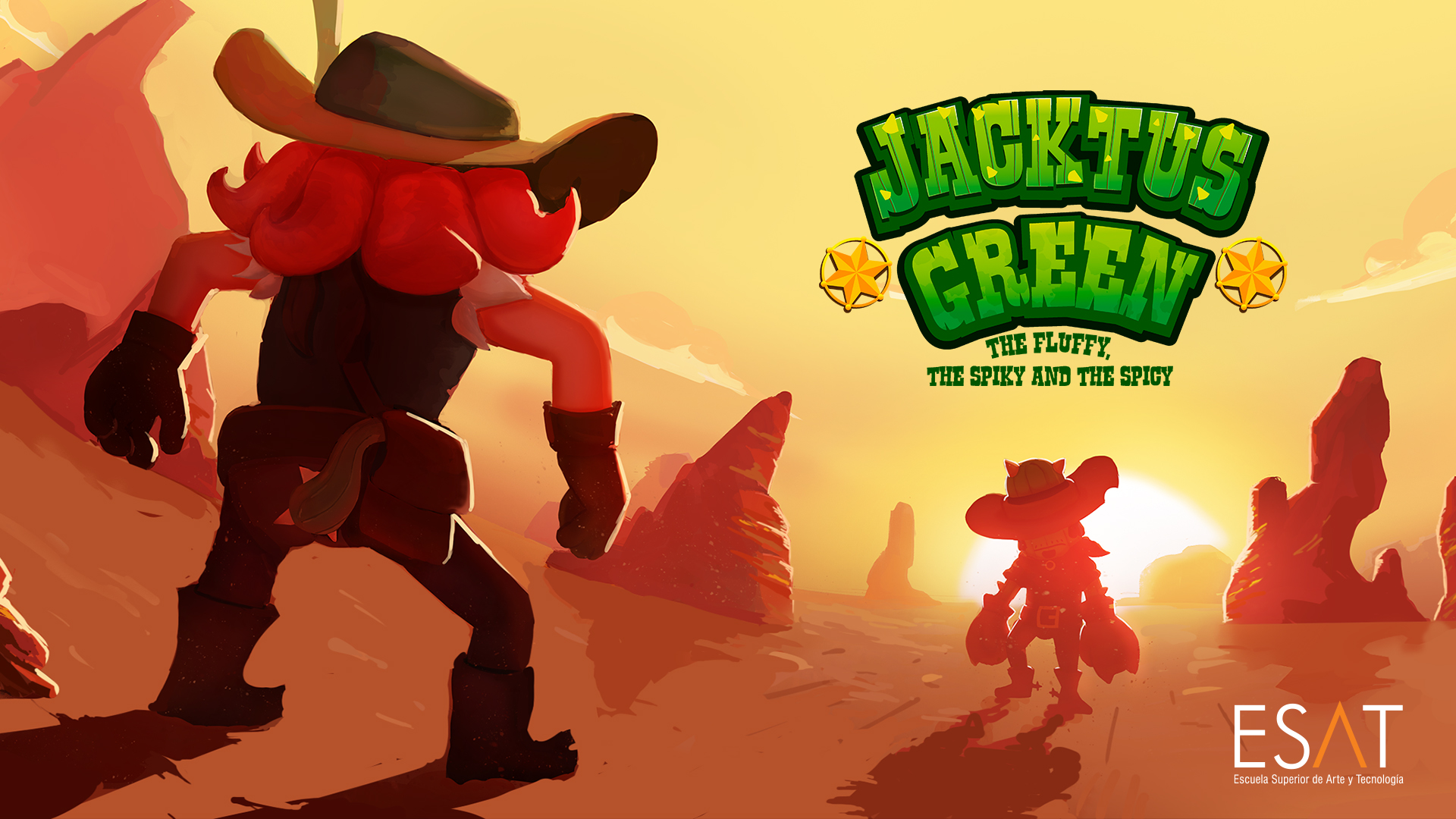 Jacktus Green: The Fluffy, the Spiky and the Spicy
by The Bronchos - Games
Chase Guindilla to retrieve your beloved Cattus! Jump, dash, and hook around in this 2.5D platformer. Discover different levels, fight enemies, ride minecarts and meet the bizarre neighbors of Sofrito Town.