We're excited to announce that
JangaFX
is now a proud sponsor of this year's Game Development World Championship. JangaFX are the creators of EmberGen, a real-time volumetric fluid simulation tool that easily allows artists to create fire, smoke, explosions, magic, and more.
EmberGen
is built specifically for games and allows you to export flipbooks and sprite sheets in seconds to any game engine. With a wide range of filters and simulation modifiers you can create anything from a realistic artillery explosion to a pixel art ethereal portal. EmberGen is currently used in over 200 major game studios.
See EmberGen in Action
Curious to see EmberGen in action? Click the image below to watch our trailer and witness the versatility and power of real-time VFX.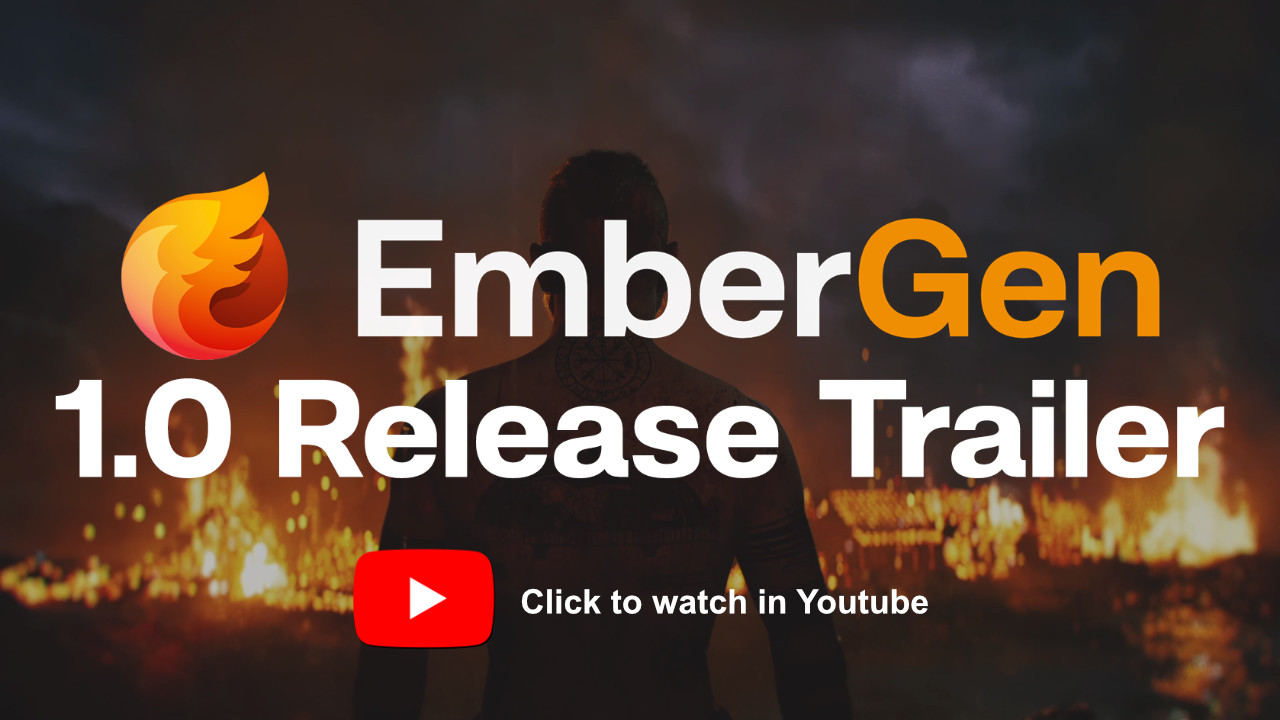 Try out EmberGen now!
EmberGen offers a 14 day free trial
that comes with over 60 simulation examples as well as a few game ready presets. As an example of a few presets that are included, you can generate looping fire for particles, explosions for spells, and muzzle flashes for weaponry.
Go here to Try EmberGen for free!