Gcore is the foundation for your global infrastructure, applications and business
Gcore
is one of the international leaders in public, hybrid and private cloud computing, content delivery, hosting, and security solutions, with a global infrastructure offering first-class edge and cloud-based services.
Their infrastructure spans six continents and consists of 150+ points of presence around the world in reliable Tier IV and Tier III datacentres, with total capacity exceeding 110 Tbps and speeds of 3-5 milliseconds in several regions with an average response time worldwide of 20-30 milliseconds.
Gcore's clients include leading national and international brands in telecom, finance, retail, media, and video gaming as well as software developers and publishers, SaaS providers, and manufacturing companies - these include the Government of the Grand Duchy of Luxembourg (Agence eSanté), TEDx, Avast and TradingView investment platform.
Learn more here!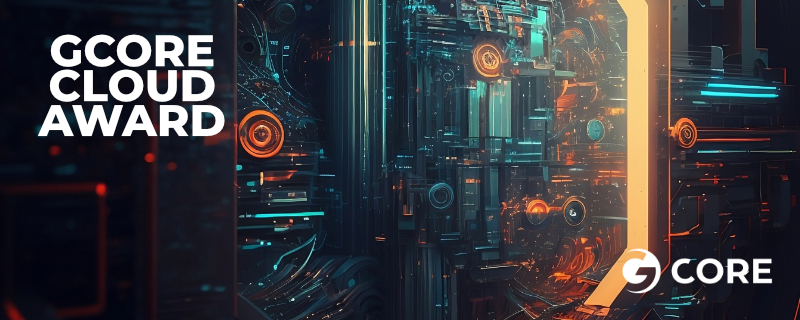 Remember to check out the Gcore Cloud Award!