Sequence is the all-in-one smart wallet and developer platform that makes building web3 games easy.
Sequence
believes that games are going to be one of the single biggest entry points to web3 and is excited to partner with game builders of all sizes to make that happen.
With a user-friendly smart wallet, Unity, Unreal Engine, and mobile SDKs, token and NFT APIs, an Indexer, a Relayer for gasless transactions, Onramps, a Node Gateway, a Marketplace Protocol, and more, Sequence gives builders the tools they need to deliver seamless web3 experiences to their players.
Learn more here.
GIVE YOUR GAME WEB3 SUPERPOWERS - NO EXPERIENCE REQUIRED
No matter how you're building your game, it is easy to integrate Sequence with just a few lines of code. Welcome to the future of gaming.
Sequence Unity SSD
Sequence Unreal Engine SDK
Sequence Mobile SDK
BUILT BY THE TEAM BEHIND SKYWEAVER
Sequence is built by Horizon, who also developed Skyweaver. Skyweaver is the popular free-to-play trading card game where you can own, trade, and gift your cards. Deeply strategic gameplay combined with a player-owned marketplace lets you win tradable NFT cards on your journey to becoming a legendary Skyweaver!
Check out Skyweaver!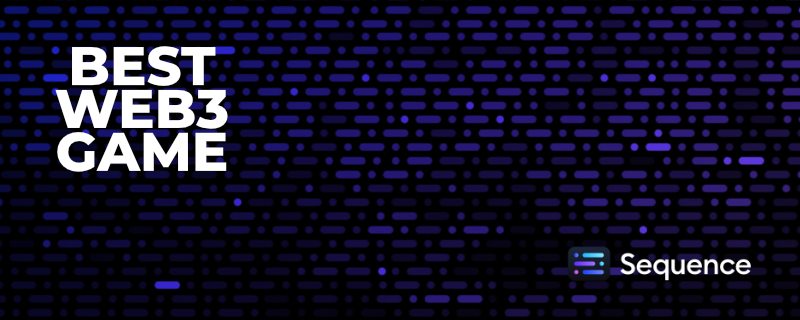 Check out the Best Web3 Game Award presented with Sequence!