We've now reached Weekly Vote Round 10! This week's games bring you different takes on and styles of RPGs! Check them out below.
The voting runs until Saturday 10:00 AM Finnish time (GMT+3) so don't wait, go vote now! This week's winner will go toe to toe with the other weekly vote winners at the end of the year for the
Crown of Fan Favorite!
This week's nominees...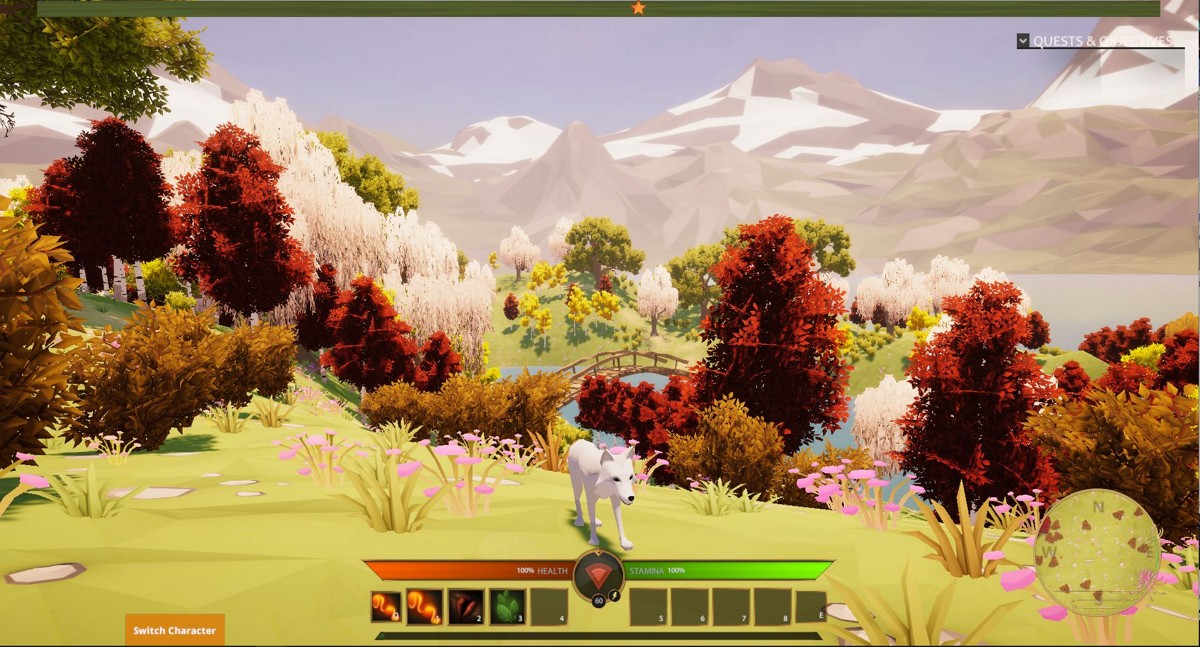 Anilife
Diego Gerrera (UK)
Vote here!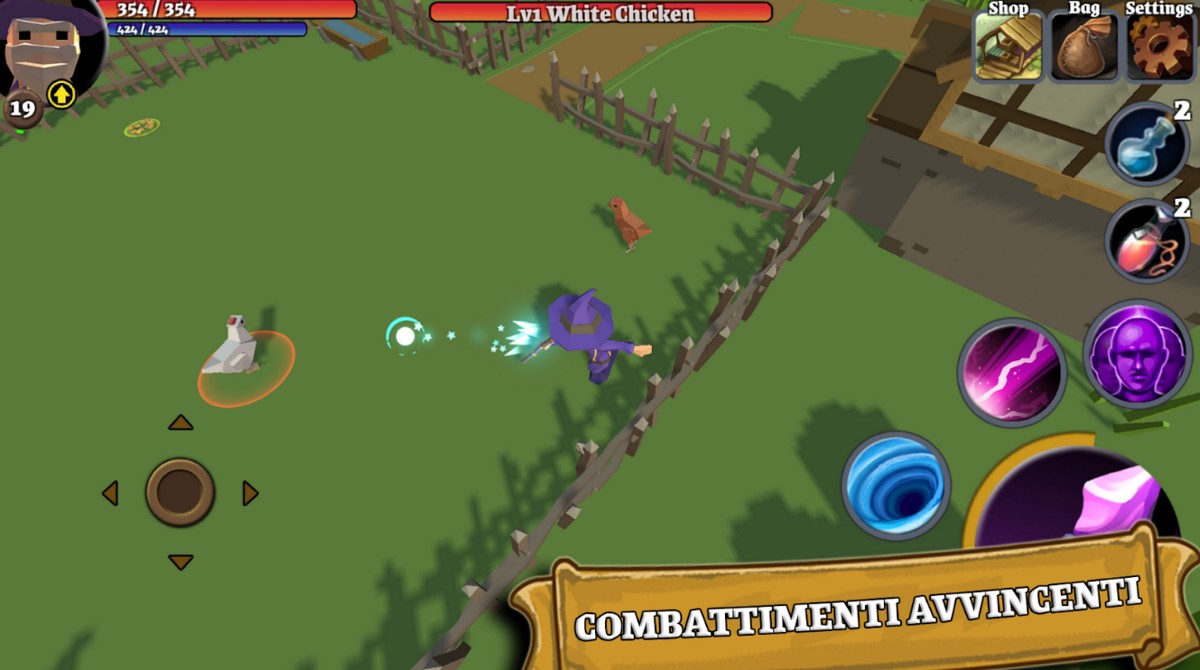 Deplo Dungeon RPG
Manog.studio (Italy)
Vote here!
Dragon Banner
Soulnata (USA)
Vote here!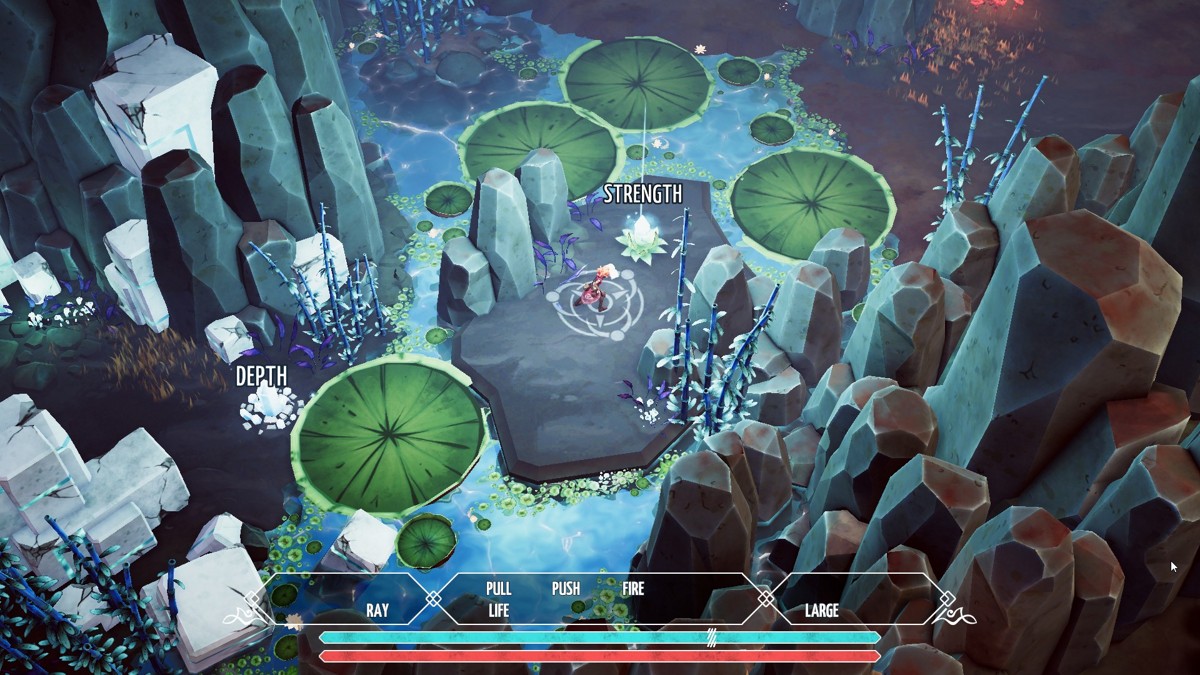 Nanotale - Typing Chronicles
Fishing Cactus (Belgium)
Vote here!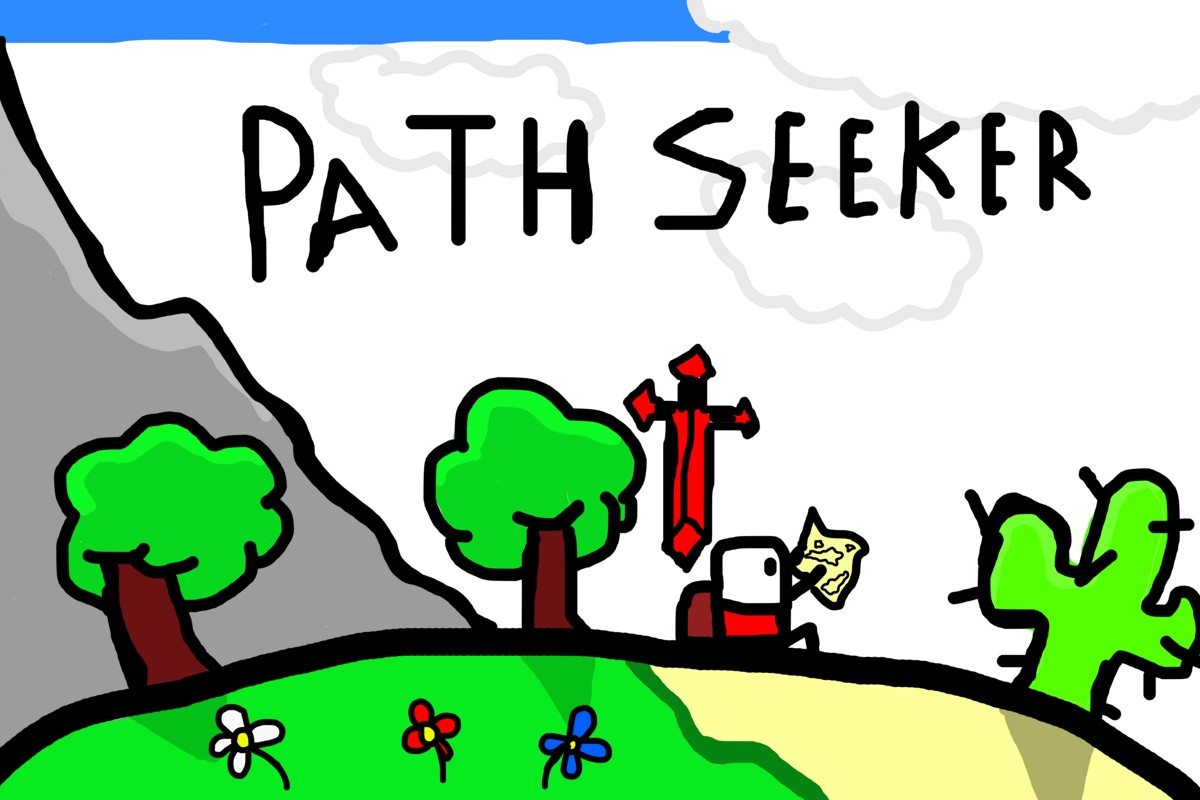 PathSeeker
CodeRedStudio (Nigeria)
Vote here!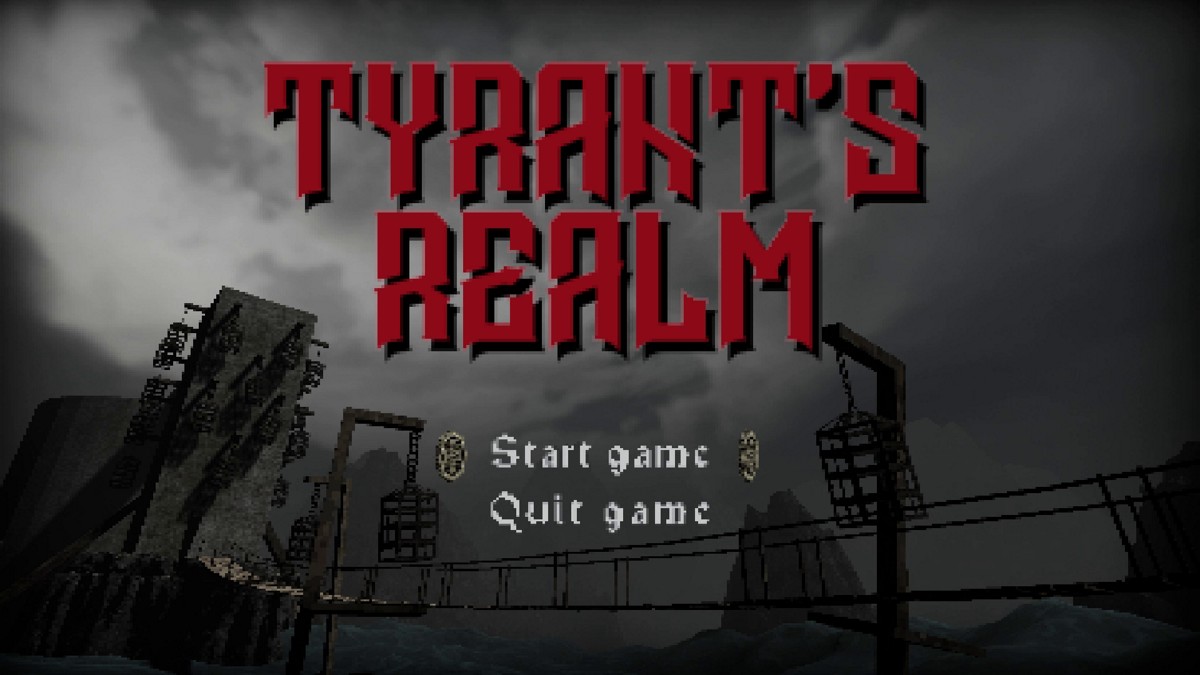 Tyrant's Realm
TORA Group (Finland)
Vote here!