New round of Weekly Votes for the Fan Favourite category is here! All of this week's games have been picked from our Developer Discord community. Not yet a member? If you're a developer and have submitted a game to this year's or one of the previous GDWCs you can find the invite link in your profile.
As usual the voting runs until Saturday 10:00 AM Finnish time (GMT+3) and the winner will go move on to the next round of Fan Favourite category.
Check out this week's nominees...
This week's nominees...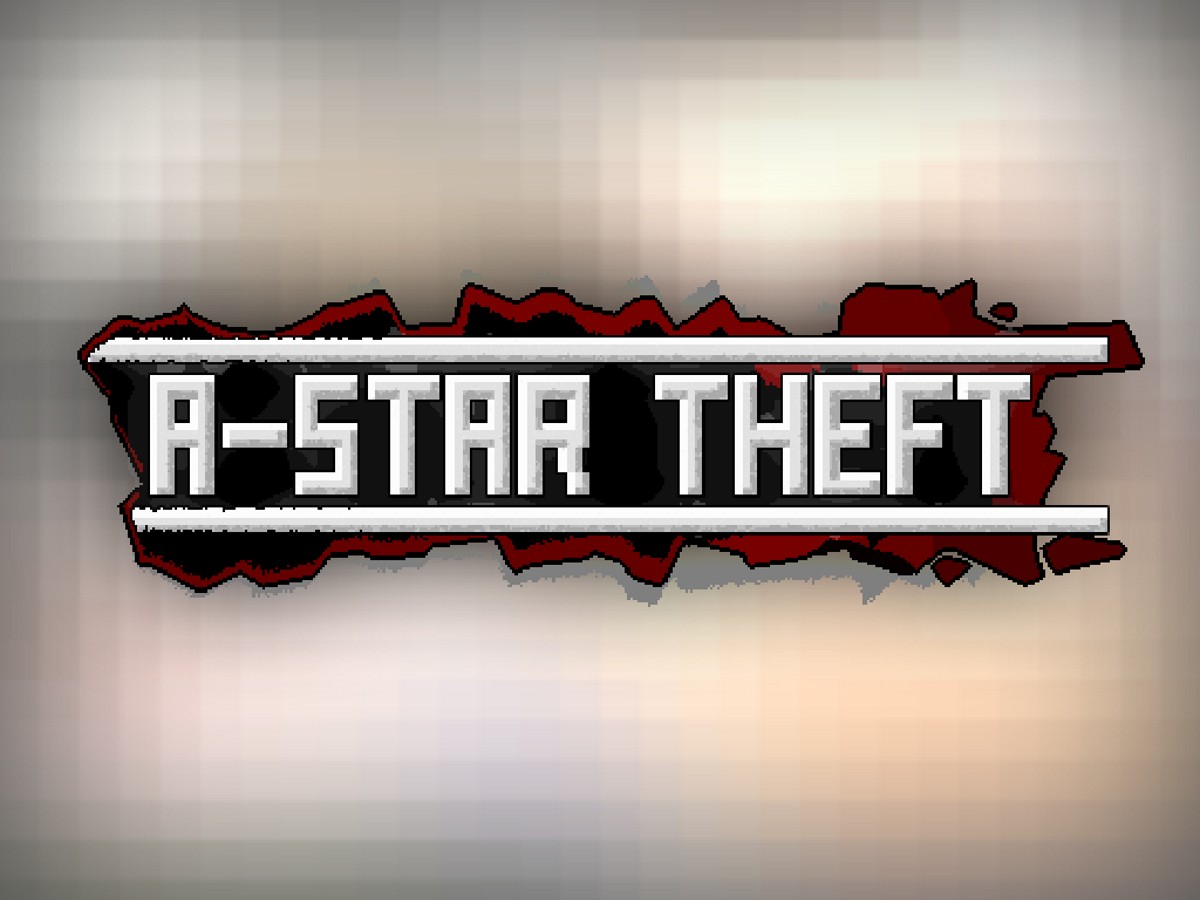 A-Star Theft
Kehler Creations, Sweden
Vote here!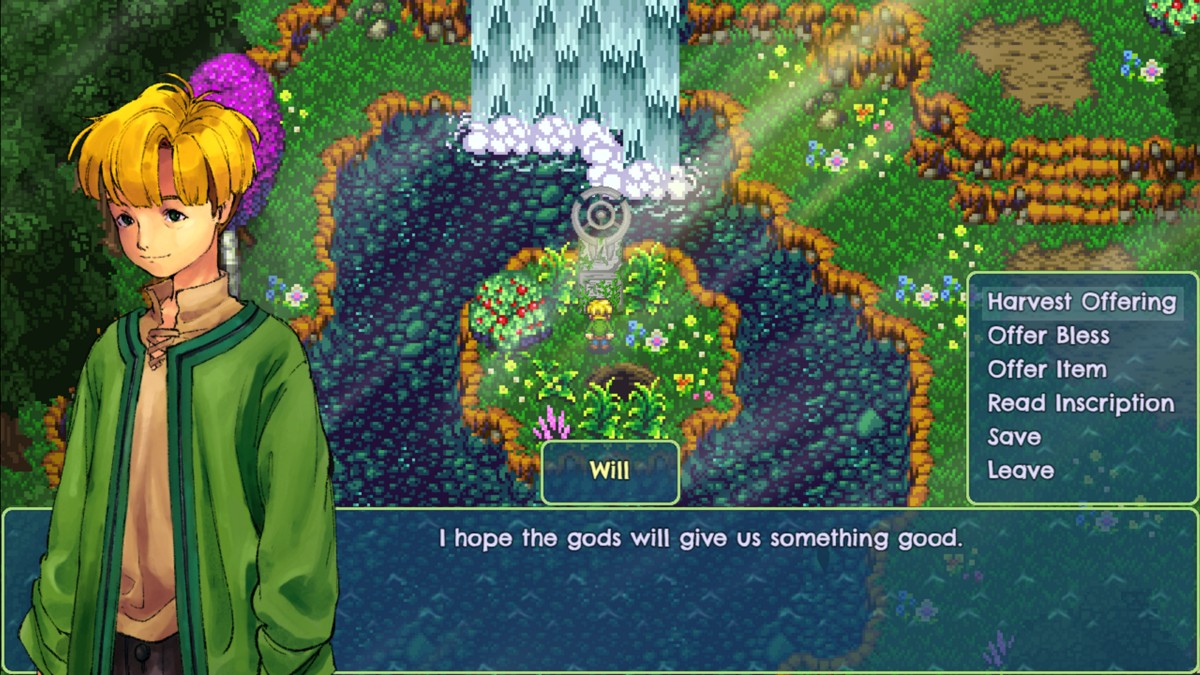 Harvest Island
Yobob, USA
Vote here!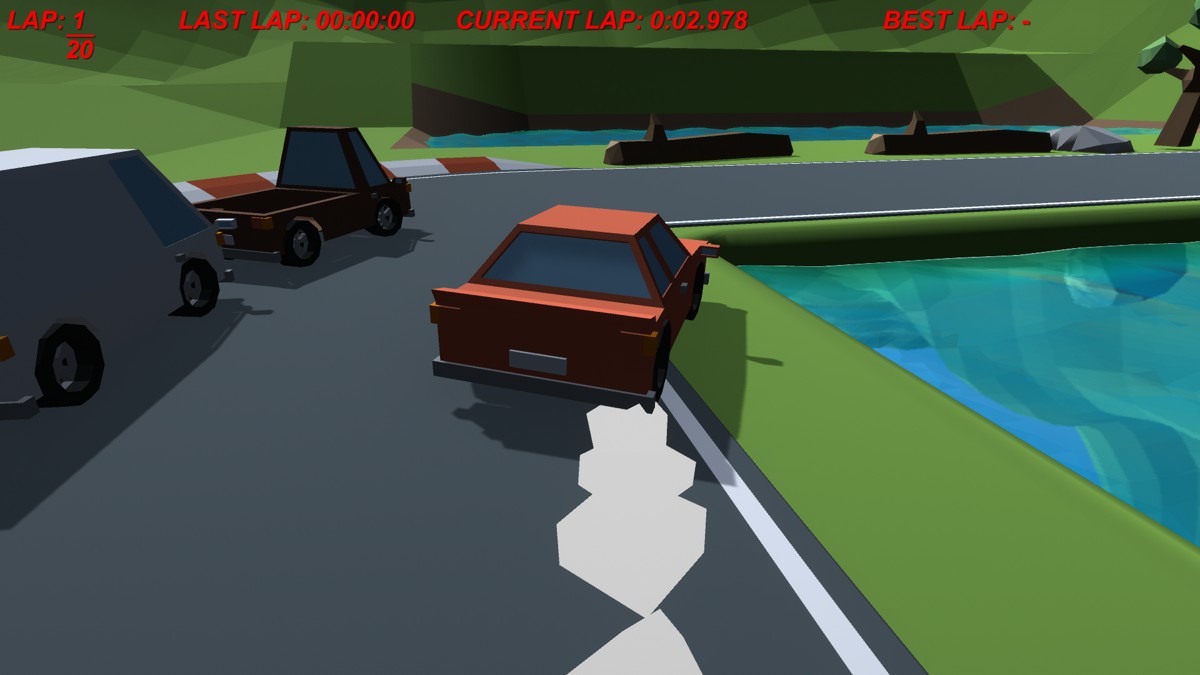 Low Poly Racing
Prioneto Games, Greece
Vote here!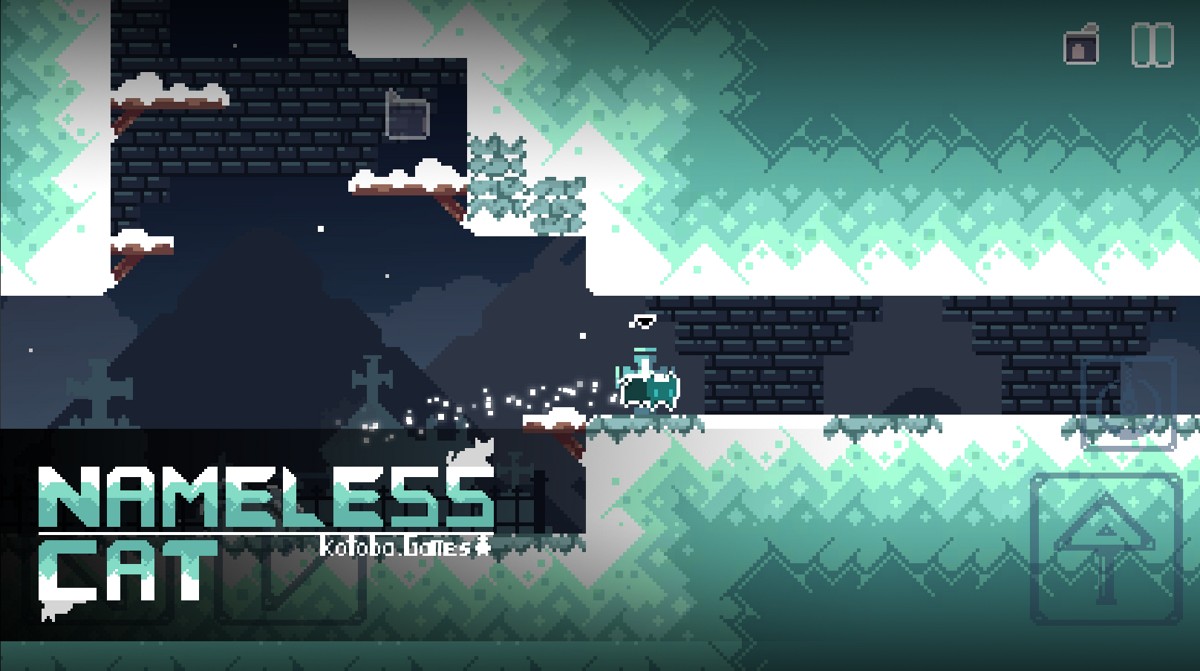 Nameless Cat
Kotoba Games, Hong Kong
Vote here!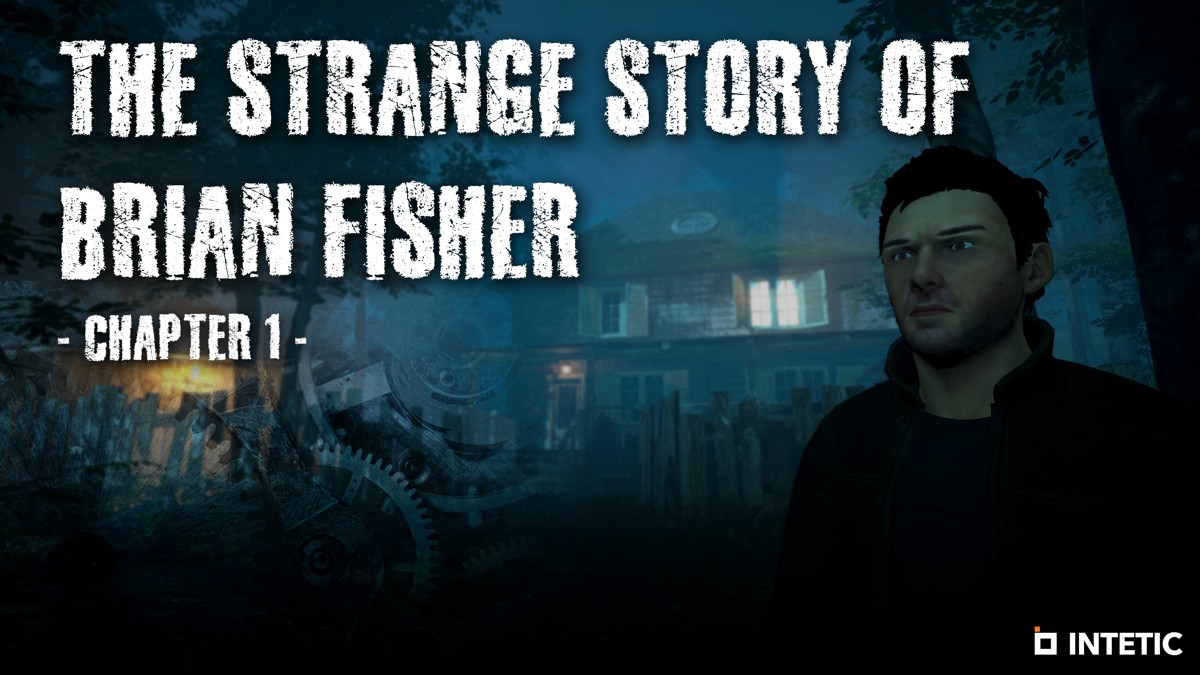 The Strange Story Of Brian Fisher: Chapter 1
Intetic, Macedonia
Vote here!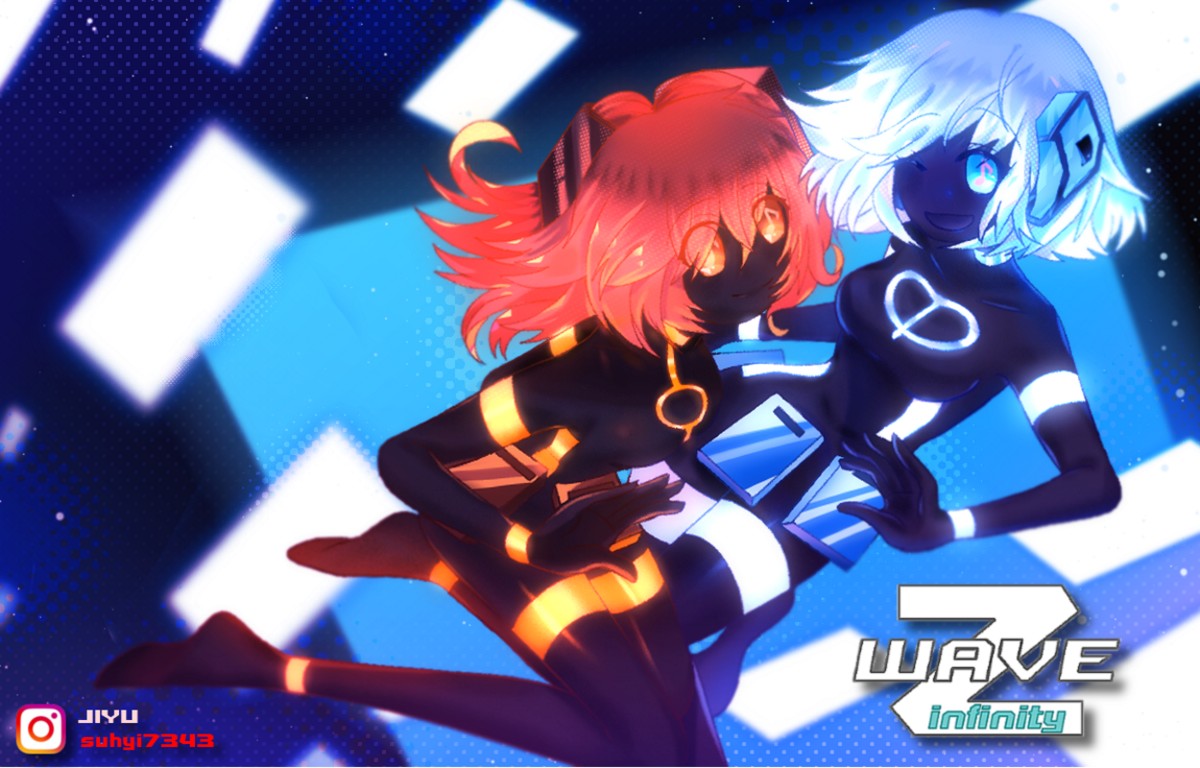 Zeta Wave Infinity
Fabrizio, Italy
Vote here!