We're now on weekly vote round 12! Once again we have awesome games for you to pick from. All of this week's games make you blast your way through hordes of enemies in a glorious hail of bullets! Check them out below!
As usual the voting runs until Saturday 10:00 AM Finnish time (GMT+3) so don't wait, go vote now! The winner will face off the other weekly vote winners at the end of the season for the victory of Fan Favourite category!
This week's nominees...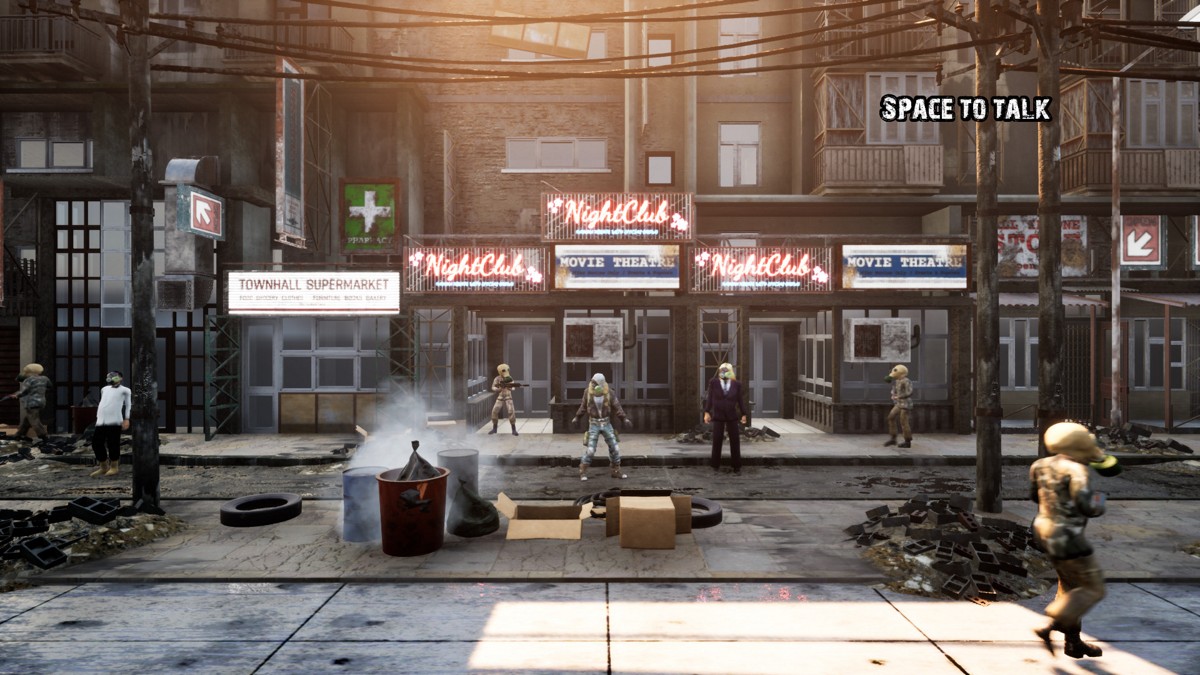 Die Again
Die Again Team (Spain)
Vote here!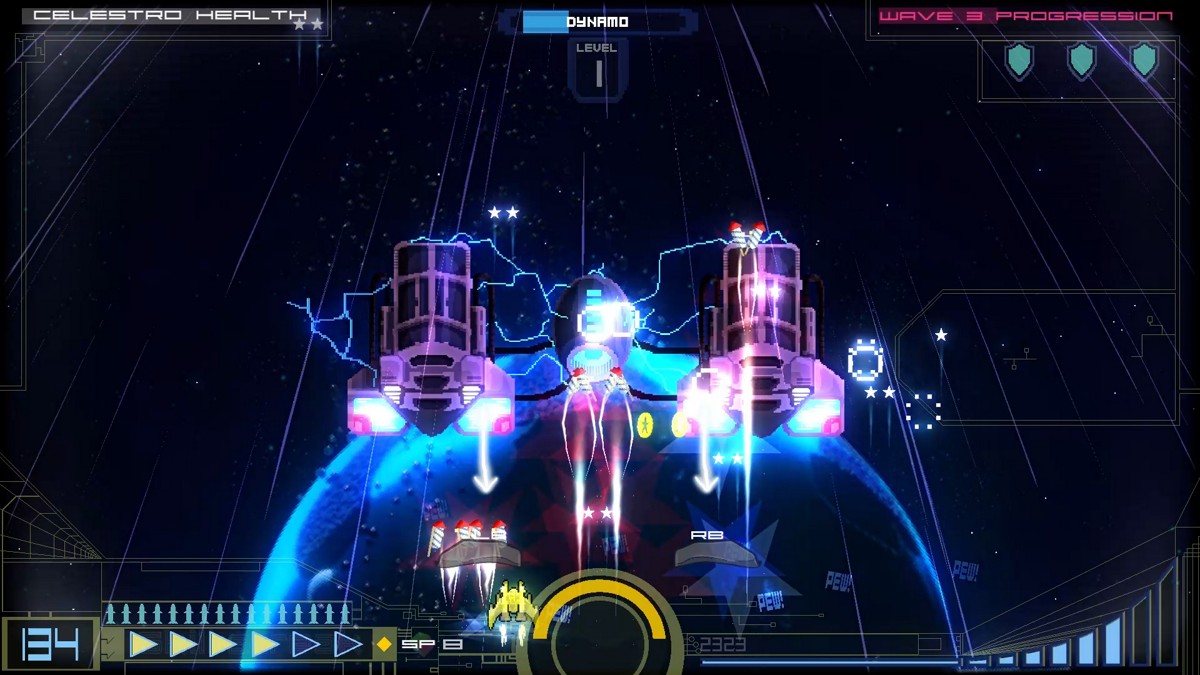 ExtraGalactica
Digital Yogurt (USA)
Vote here!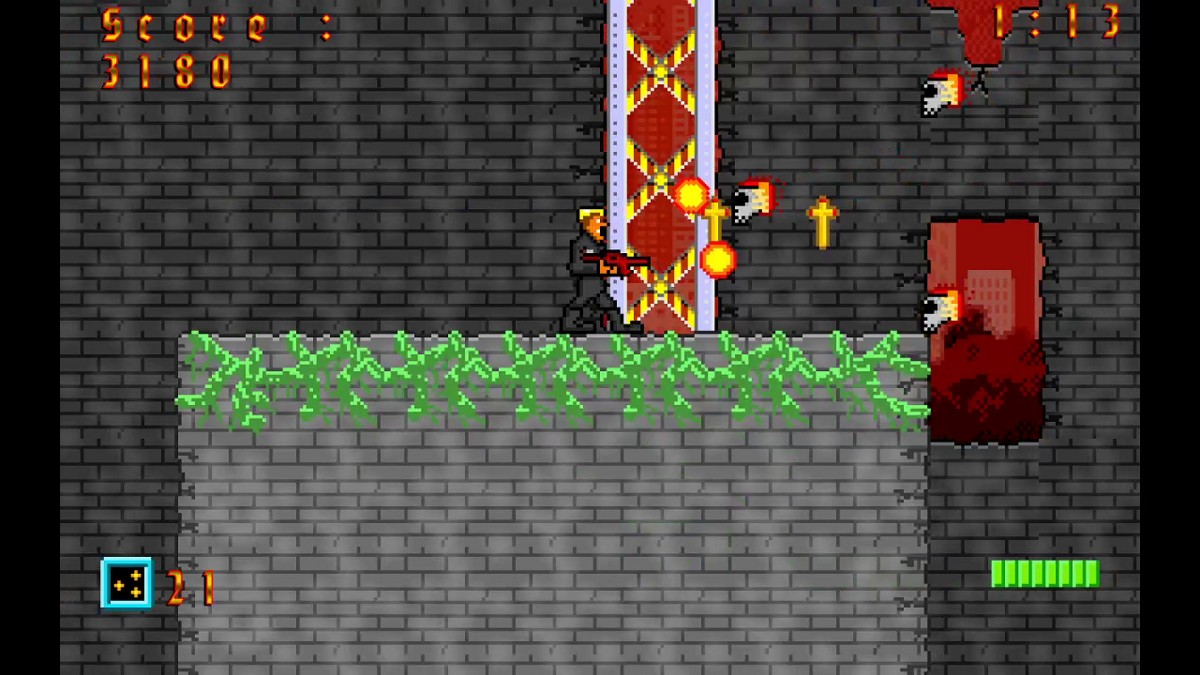 Johann Weiss
JMAA GAMES (Spain)
Vote here!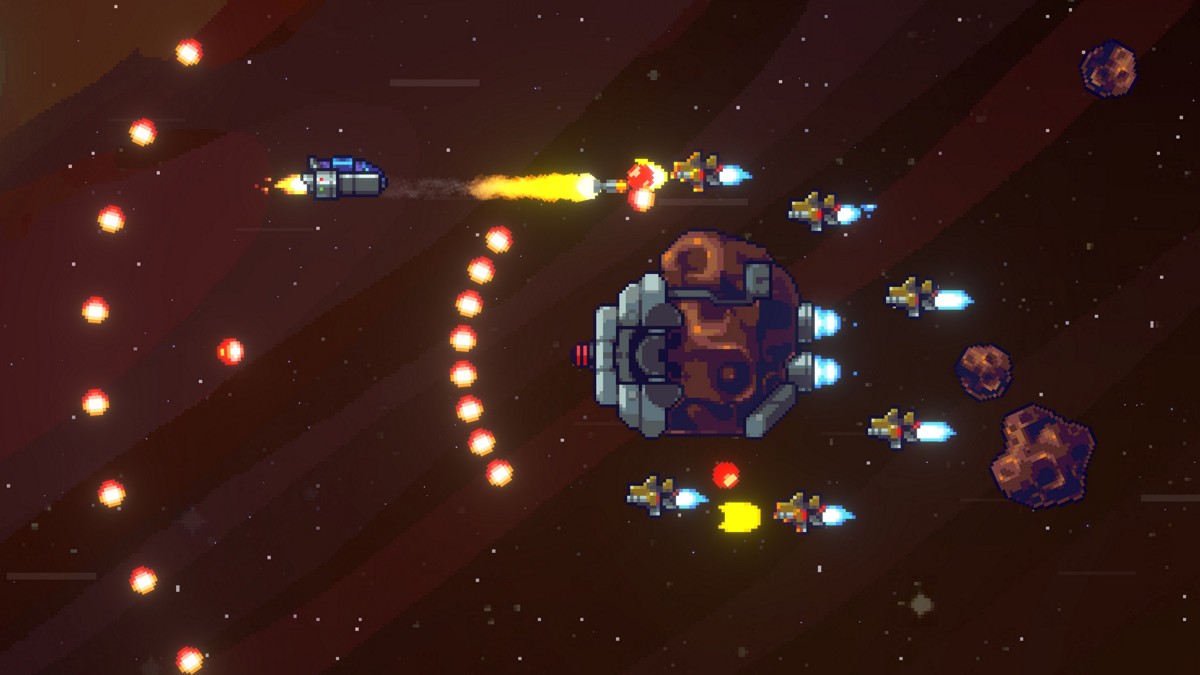 Rick Henderson
Fat Pug Studio (Serbia and Montenegro)
Vote here!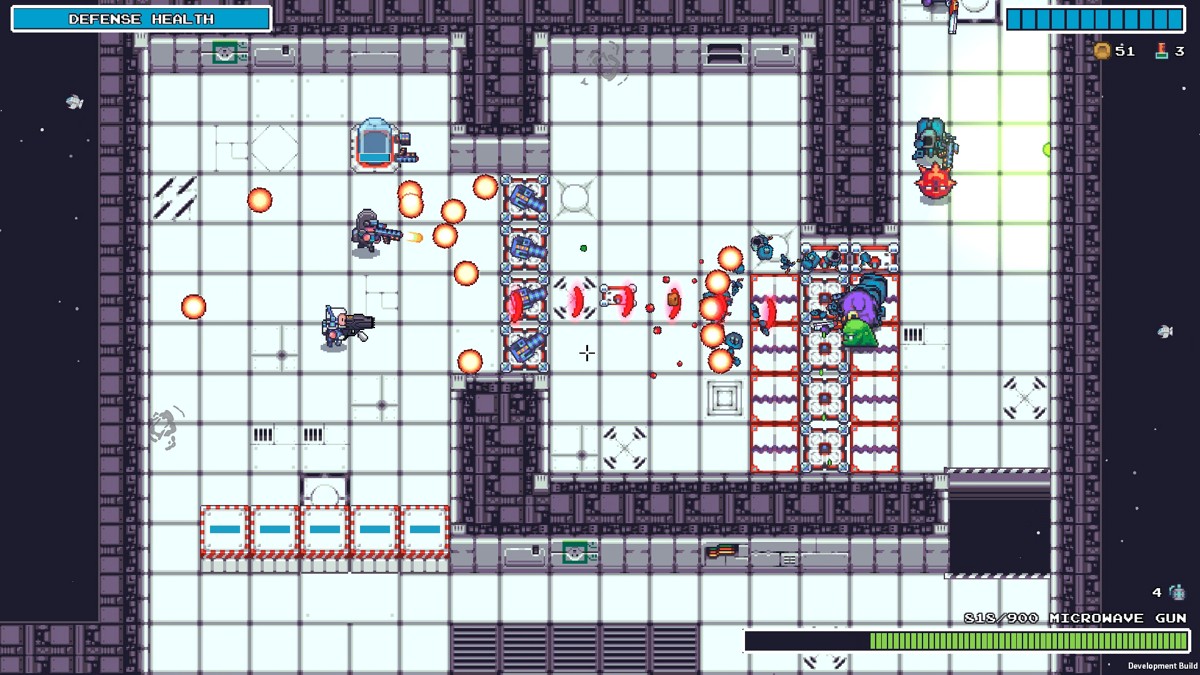 Rogue Star Rescue
Chute Apps (Canada)
Vote here!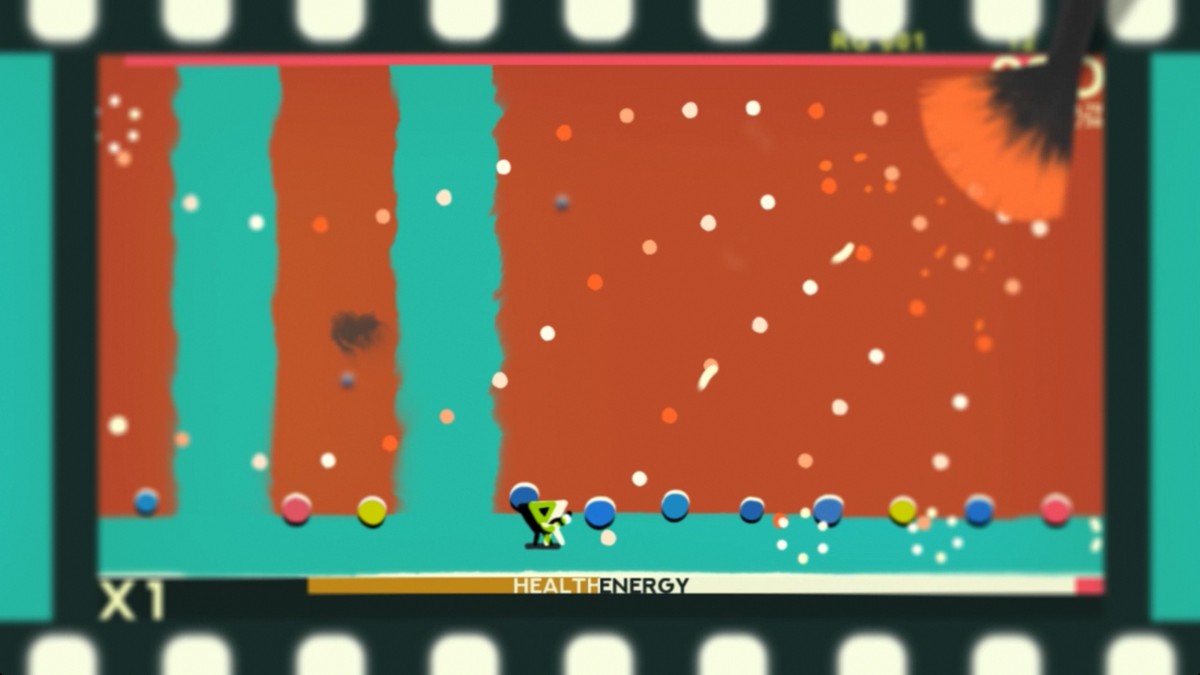 ZOE
Retchy Games (United Kingdom)
Vote here!