A new set of weekly vote Nominees has arrived! This week we're going back to the wonderful world of puzzles as all the Nominees seek to make us think and wonder. Check out the games below!
As usual the voting runs until Saturday 10:00 AM Finnish time (GMT+3) and winner moves to the next round of Fan Favorite category.
Check out this week's Nominees:
This week's nominees...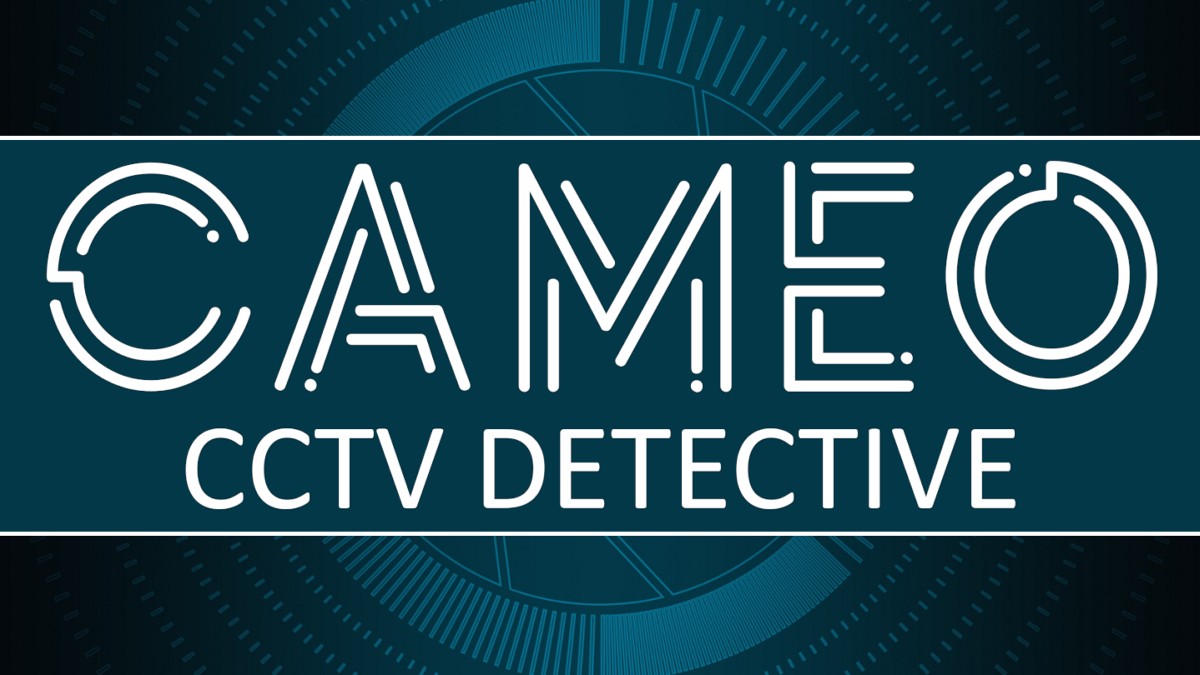 CAMEO: CCTV Detective
Wreck Tangle Games, United Kingdom
Vote here!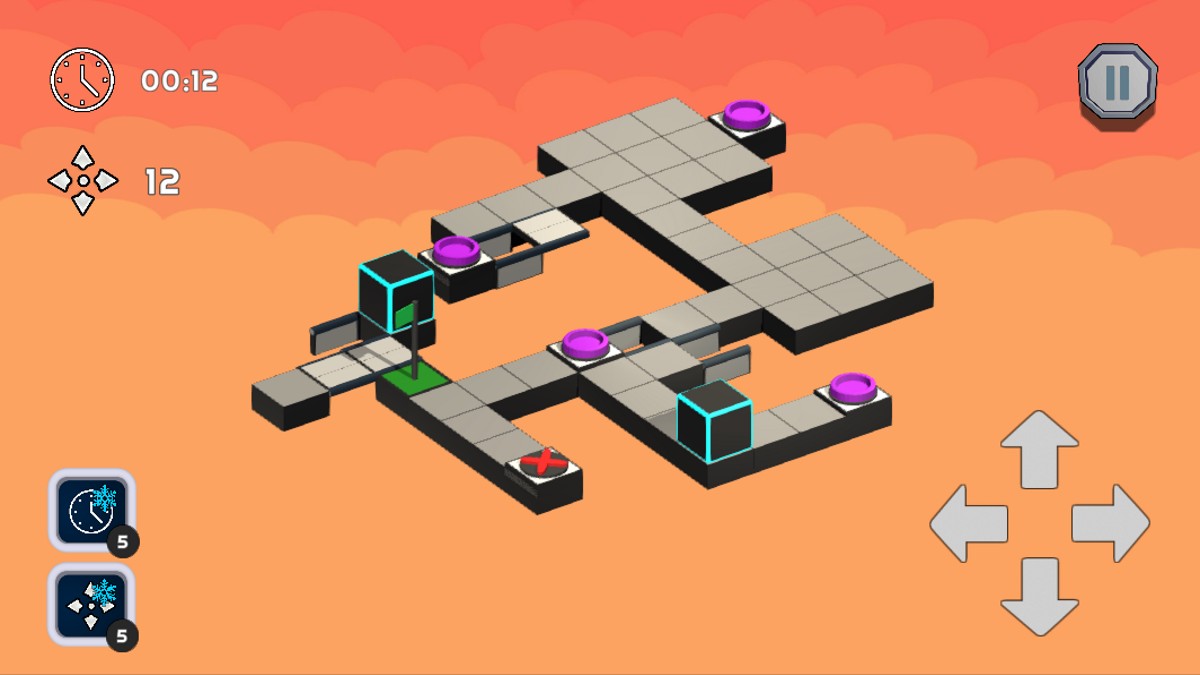 CUBIC
Yazeed Sabil Designs, Sudan
Vote here!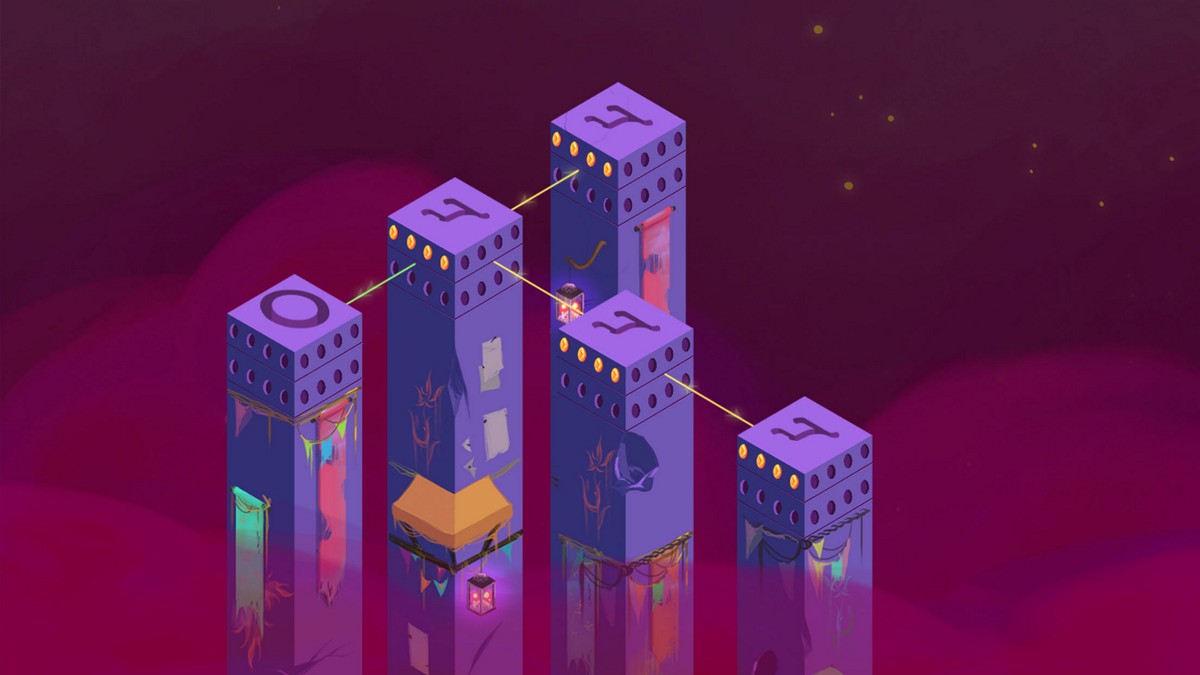 Mystic Pillars
Holy Cow Productions, India
Vote here!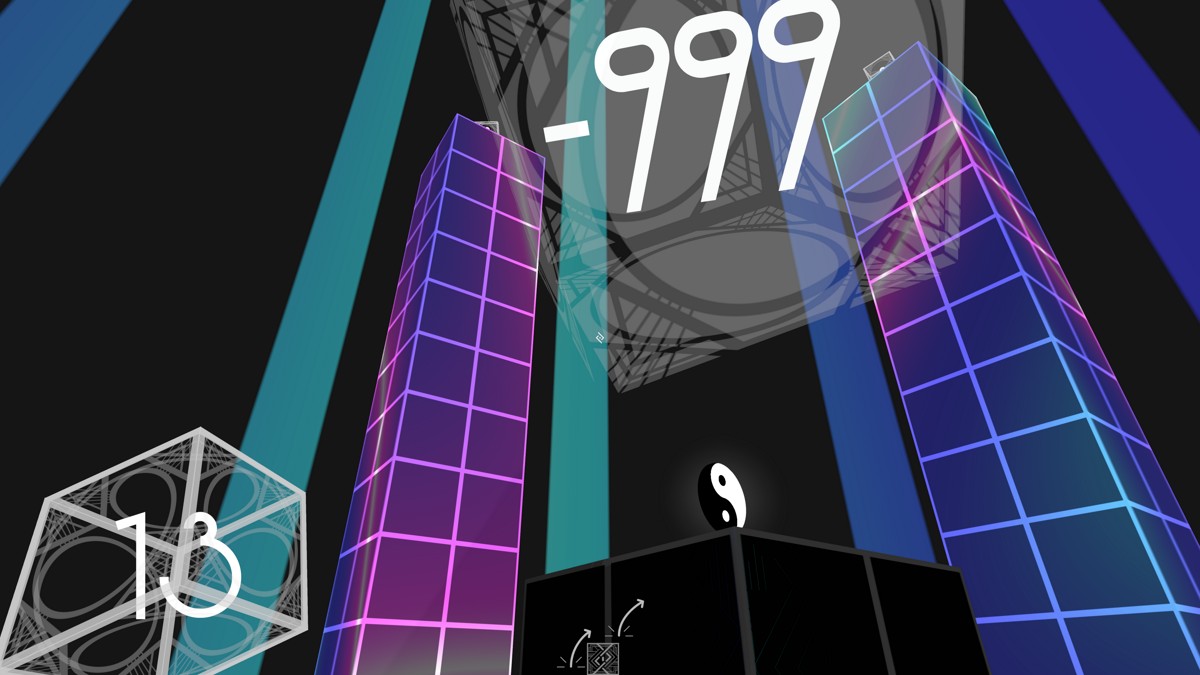 Obversion
Marplebot, USA
Vote here!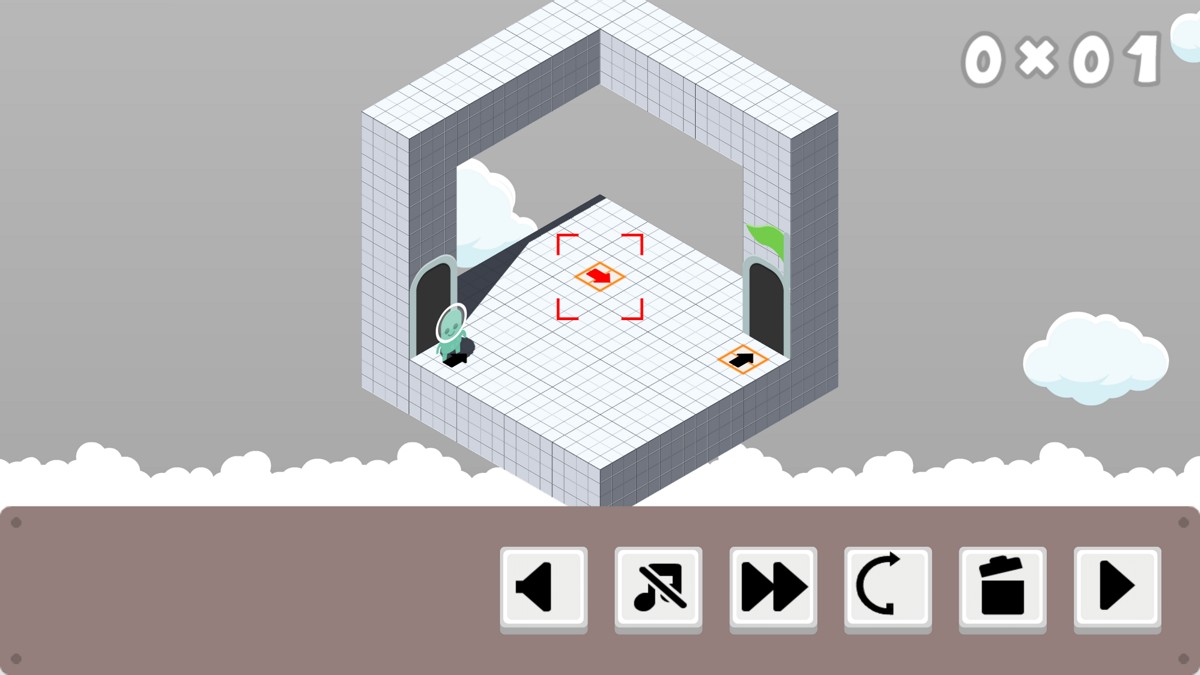 TwistoMaze
Chrisu's Games
Vote here!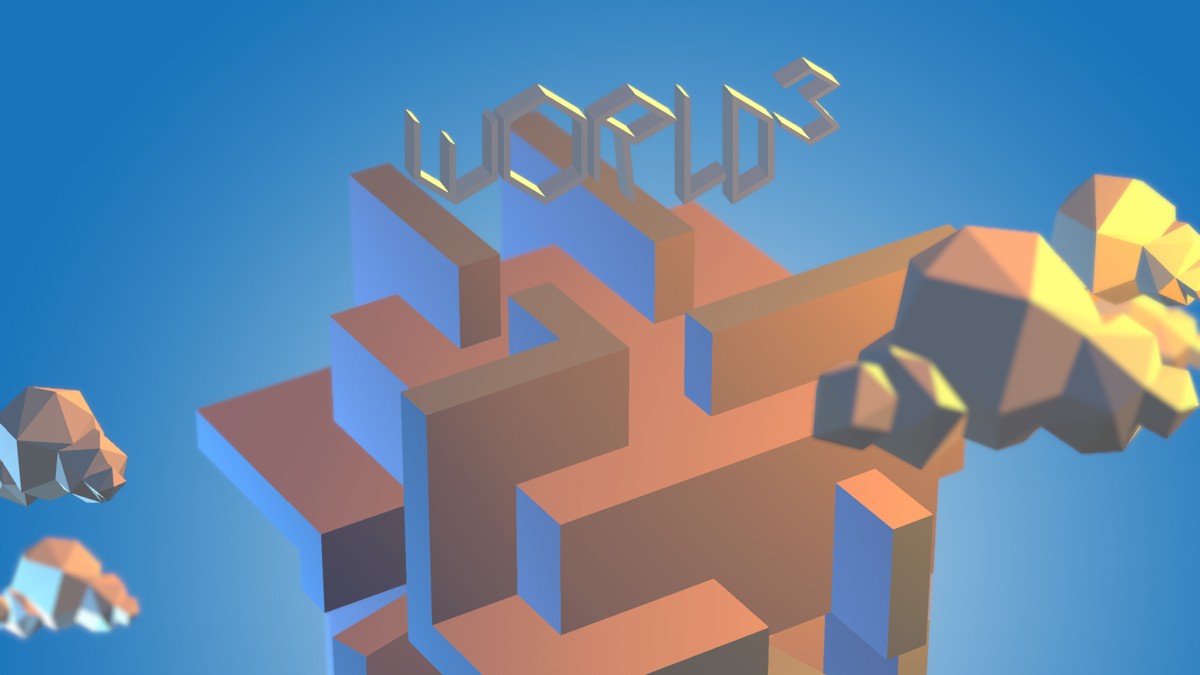 World Cubed
Minh Truong
Vote here!