For this week's vote we're all taking a step back and playing a bit more casual like! All of this week's Nominees are easy to pick up and play, so check them out below!
As usual the voting runs until Saturday 10:00 AM Finnish time (GMT+3) and winner moves to the next round of Fan Favorite category.
Check out this week's Nominees:
This week's nominees...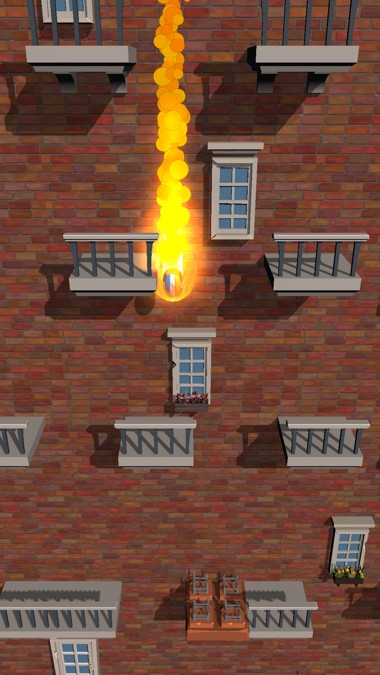 Fall Master
Sambrela, Georgia
Vote here!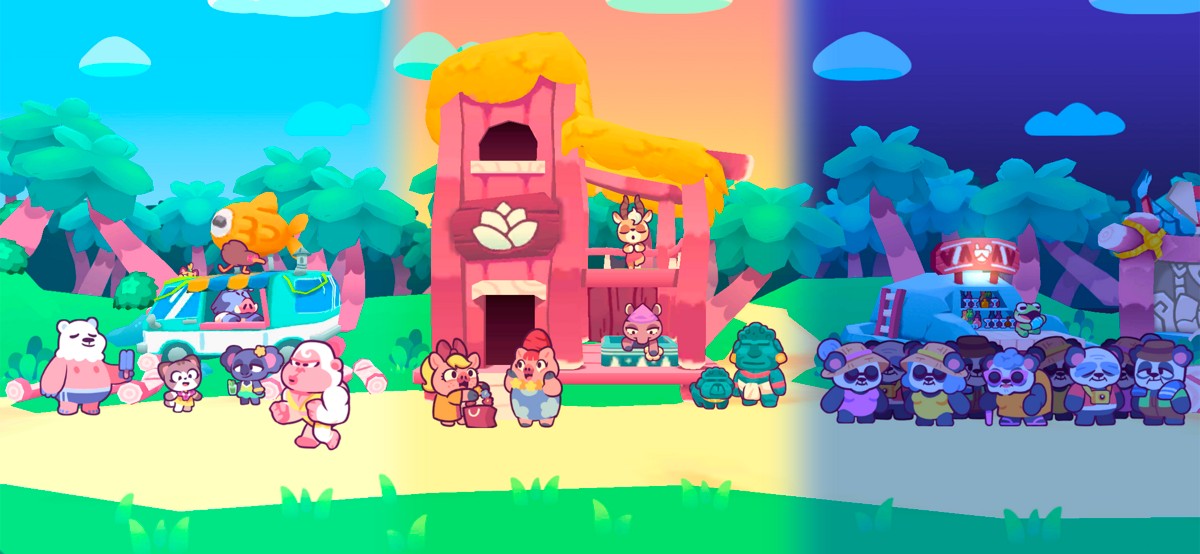 Kiki's Vacation
HyperBeard, Mexico
Vote here!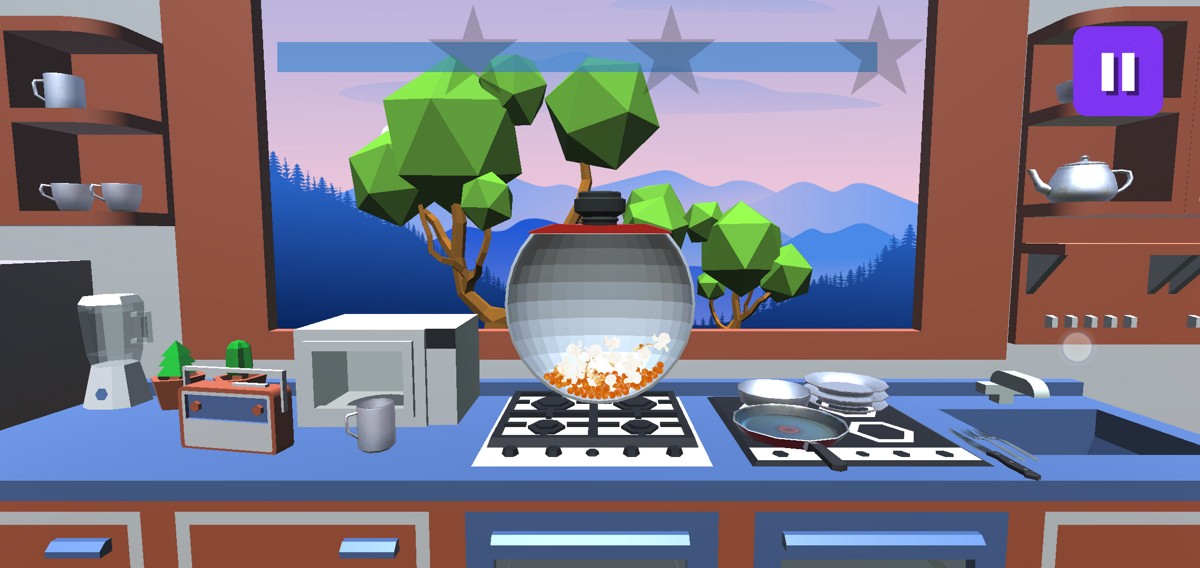 Popcorn 3D
Jolly Llama Games
Vote here!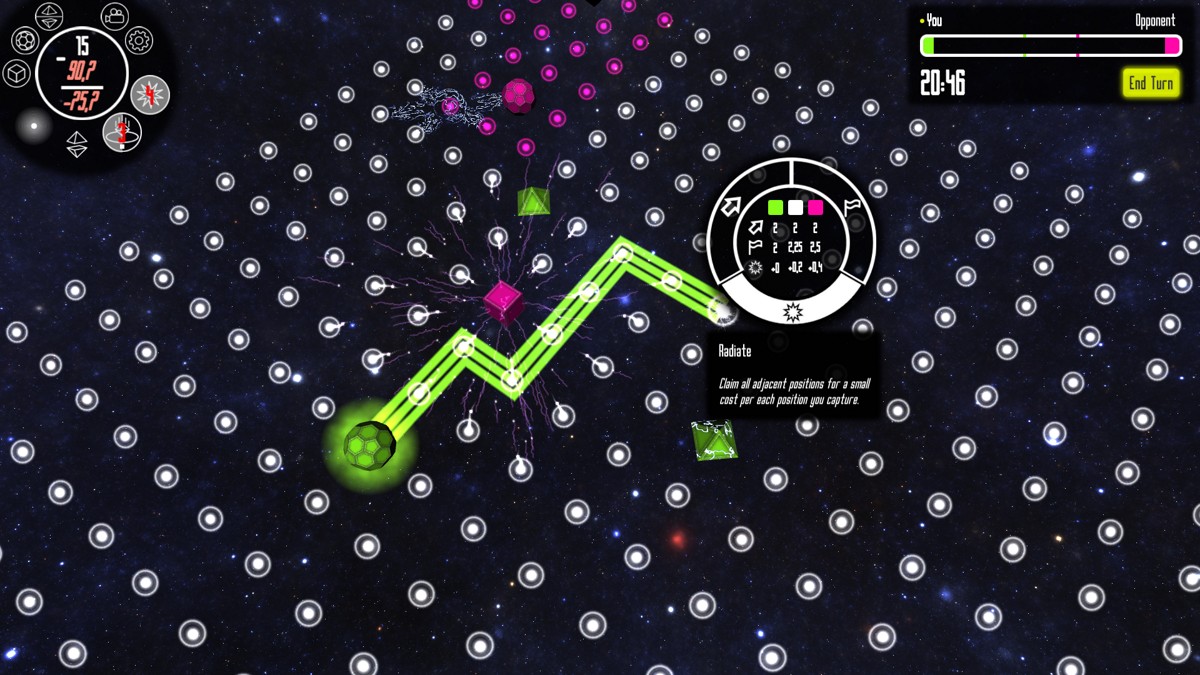 Terminal Singularity
Moustache Cabal, Bulgaria
Vote here!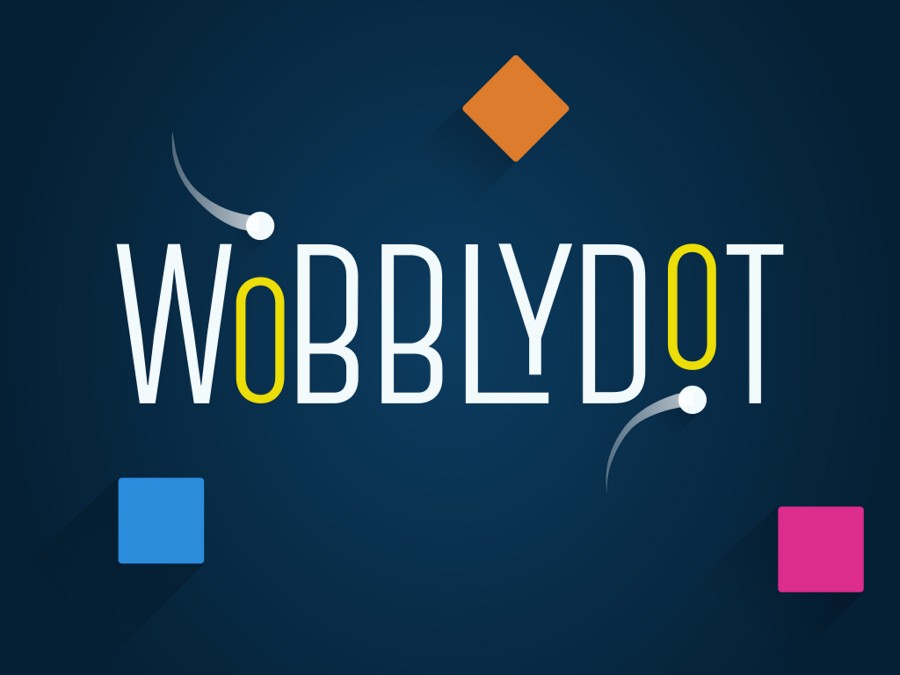 Wobbly Dot
Piron Games, United Kingdom
Vote here!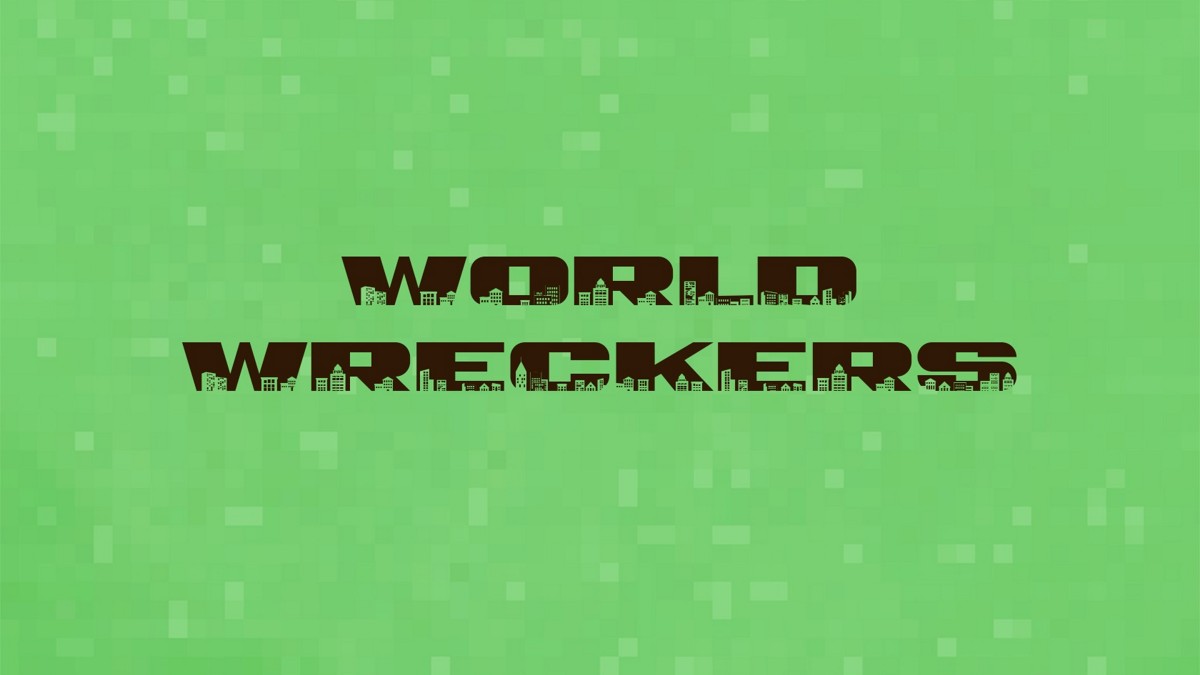 World Wreckers
Lea Creative Industries, Seychelles
Vote here!