Every now and then it's good to take it a bit easier and relax. This week's game's won't put pressure or urgency on you, but simply allow you to move on your own pace, take in the scenery, and enjoy a moment of peace and serenity. Check them out below.
As usual the voting runs until Saturday 10:00 AM Finnish time (GMT+3) and winner moves to the next round of Fan Favorite category.
Check out this week's Nominees:
This week's nominees...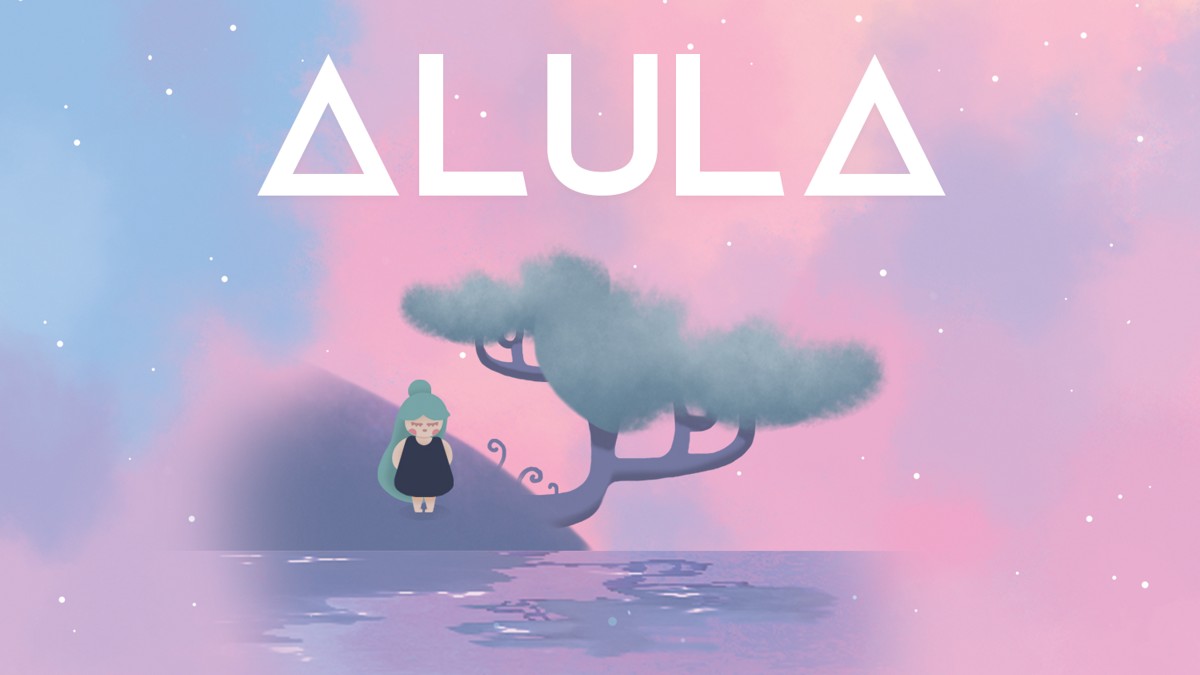 Alula
Miracle Tea, UK
Vote here!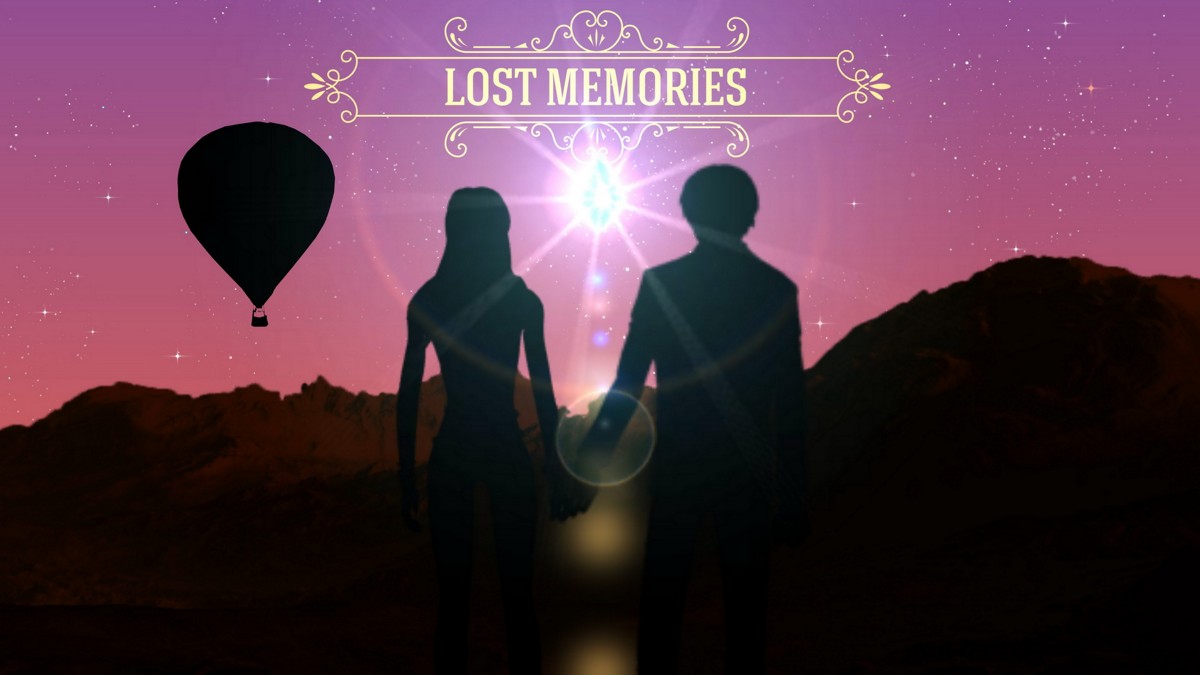 Lost Memories
G&M Studios, Lebanon
Vote here!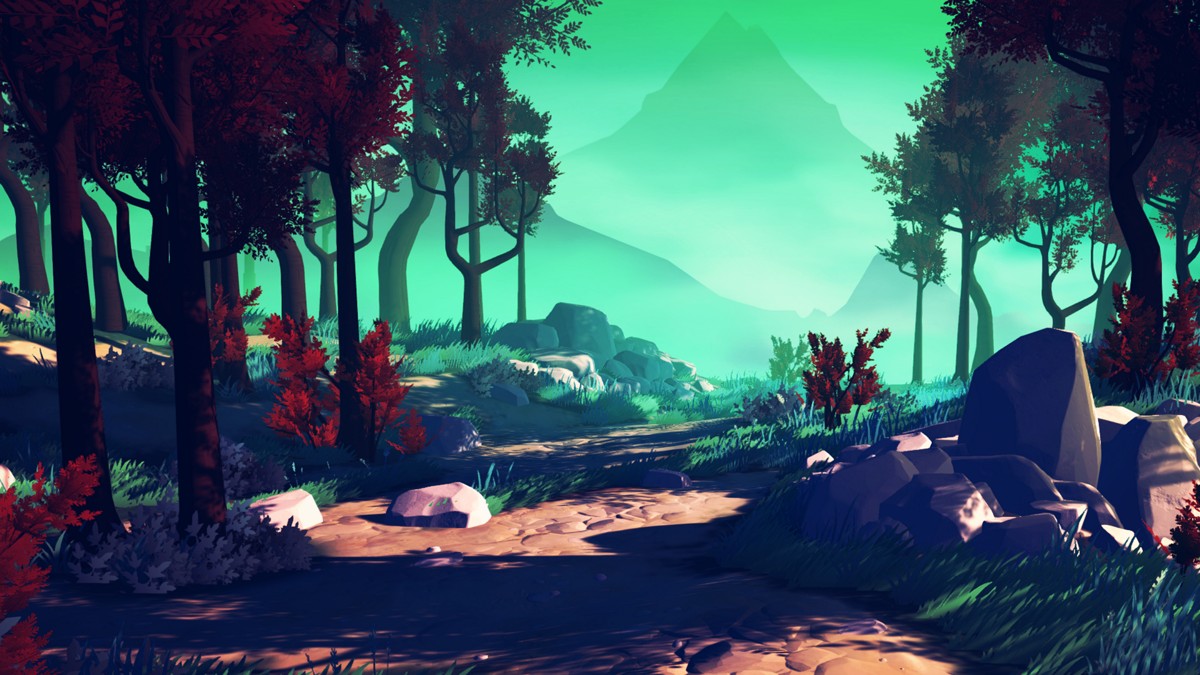 Pictura
ASoloGameDev, Canada
Vote here!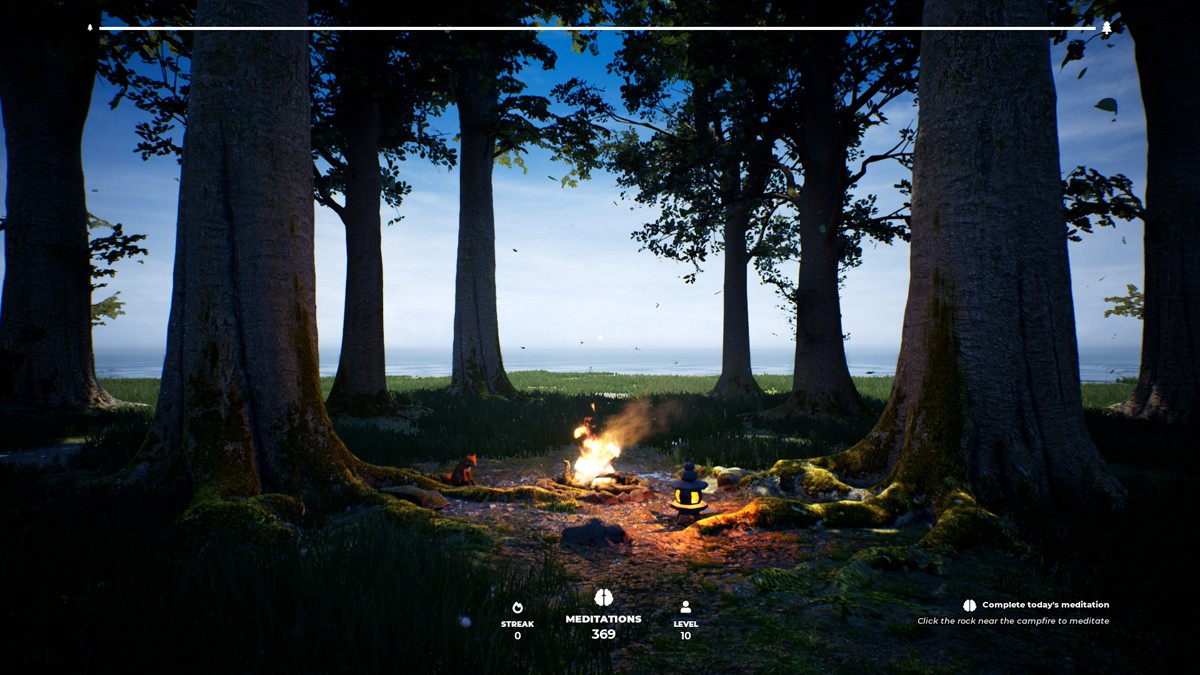 Playne
Krish Shrikumar, Scotland
Vote here!
Synestia
Fireside Studio, USA
Vote here!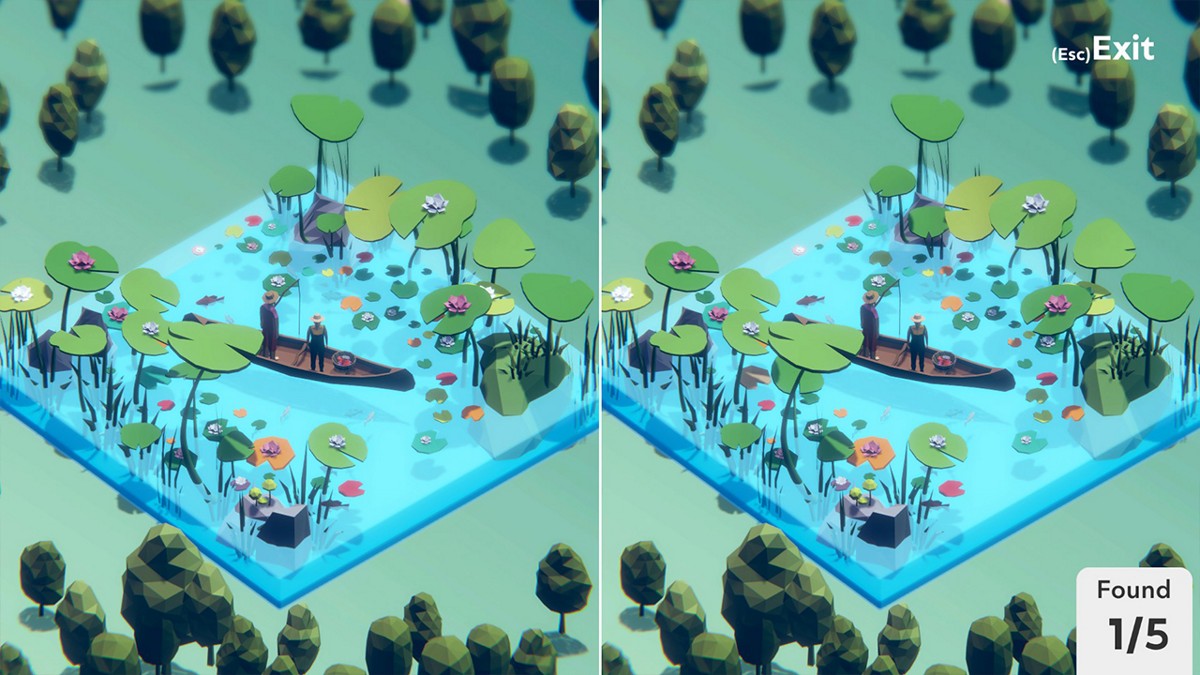 Tiny Lands
Hyper Three Studio, Spain
Vote here!