Don't you just sometimes feel like running and jumping around?! Or is that just me? Regardless, this week's games let you do just that. Check out Platfomer Week's games below!
As usual the voting runs until Saturday 10:00 AM Finnish time (GMT+3) and winner moves to the next round of Fan Favorite category.
Check out this week's Nominees:
This week's nominees...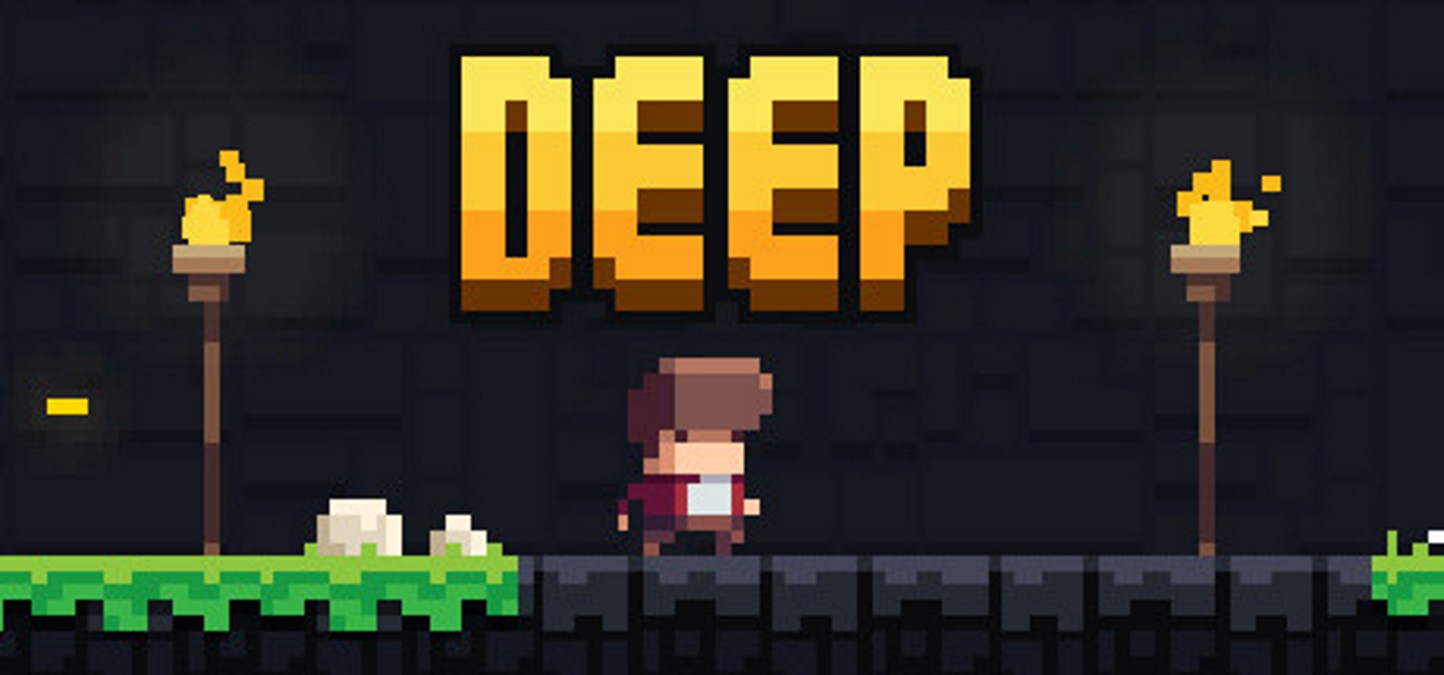 Deep the Game
Goricina Productions, Croatia
Vote here!
Fat Bear Week
Team Fat Bears, Finland
Vote here!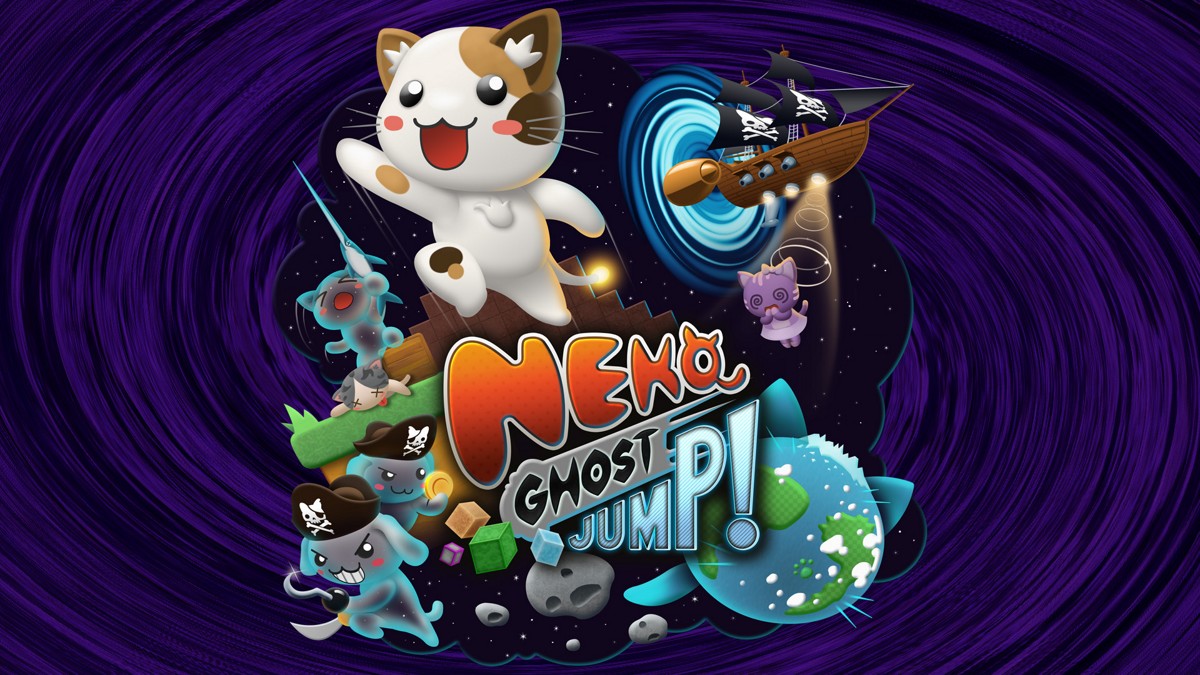 Neko Ghost, Jump! Prologue
Burgos Games, USA
Vote here!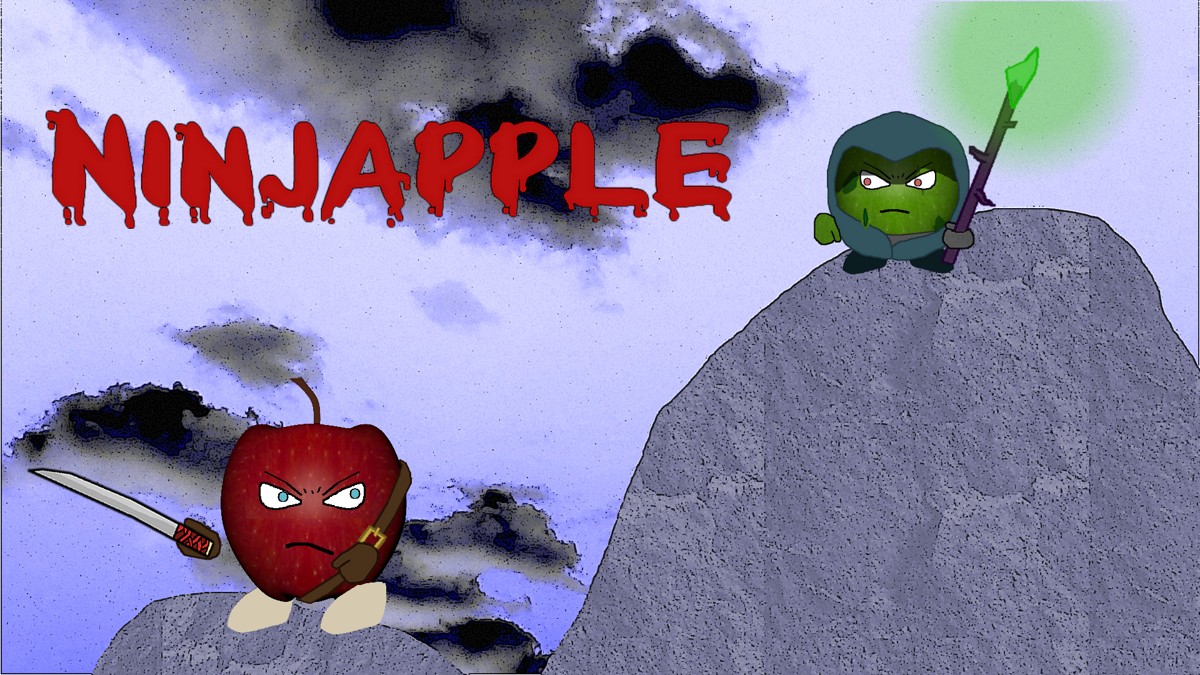 Ninjapple
Gamebringer, France
Vote here!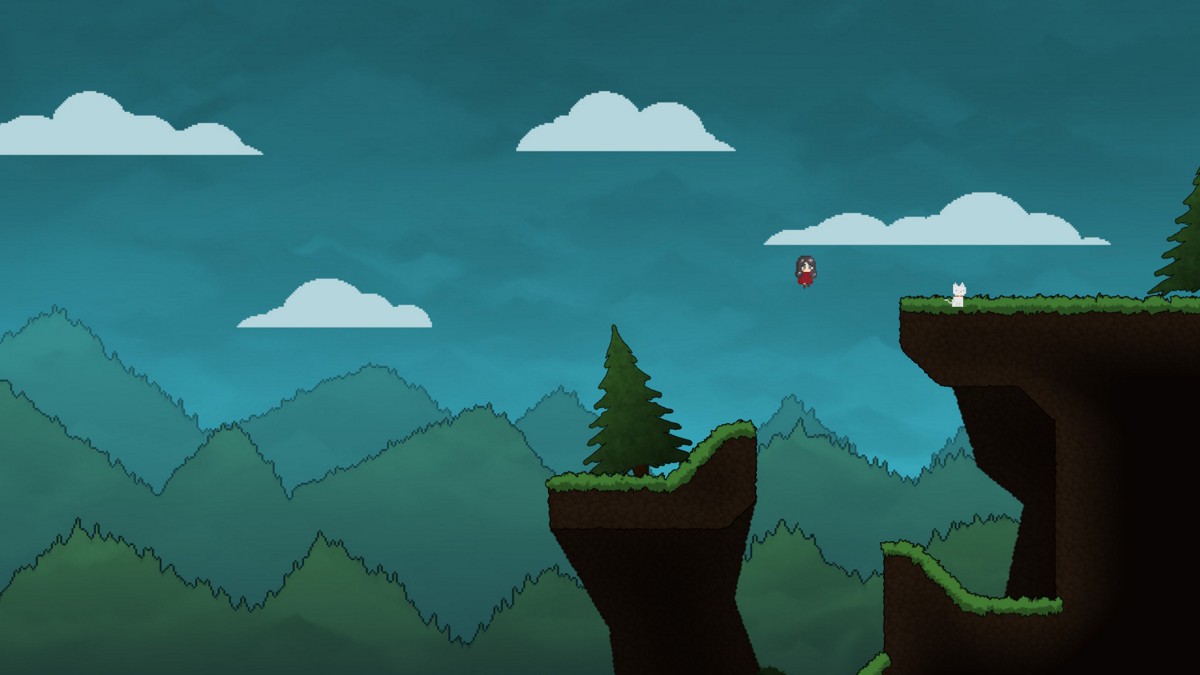 Saving Mr. Sparkles
Leander Nieuwenstein, Germany
Vote here!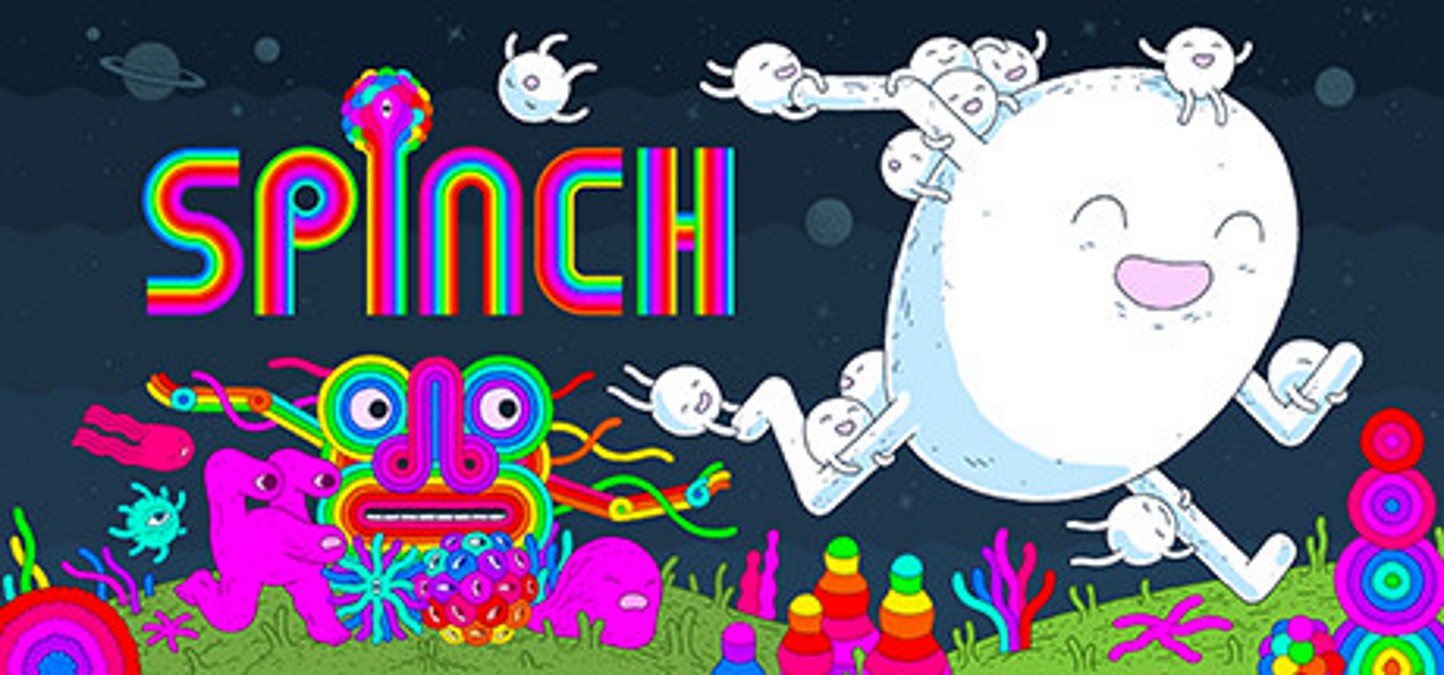 Spinch
Queen Bee Games, Canada
Vote here!