The selection of this week's games will give you chance to escape into mesmerizing cyberspace. Let's check them out and jump into another reality, new dimentions!
The voting runs until Saturday 10:00 AM Finnish time (GMT+3) and winner moves to the next round of Fan Favorite category.
Check out this week's Nominees:
This week's nominees...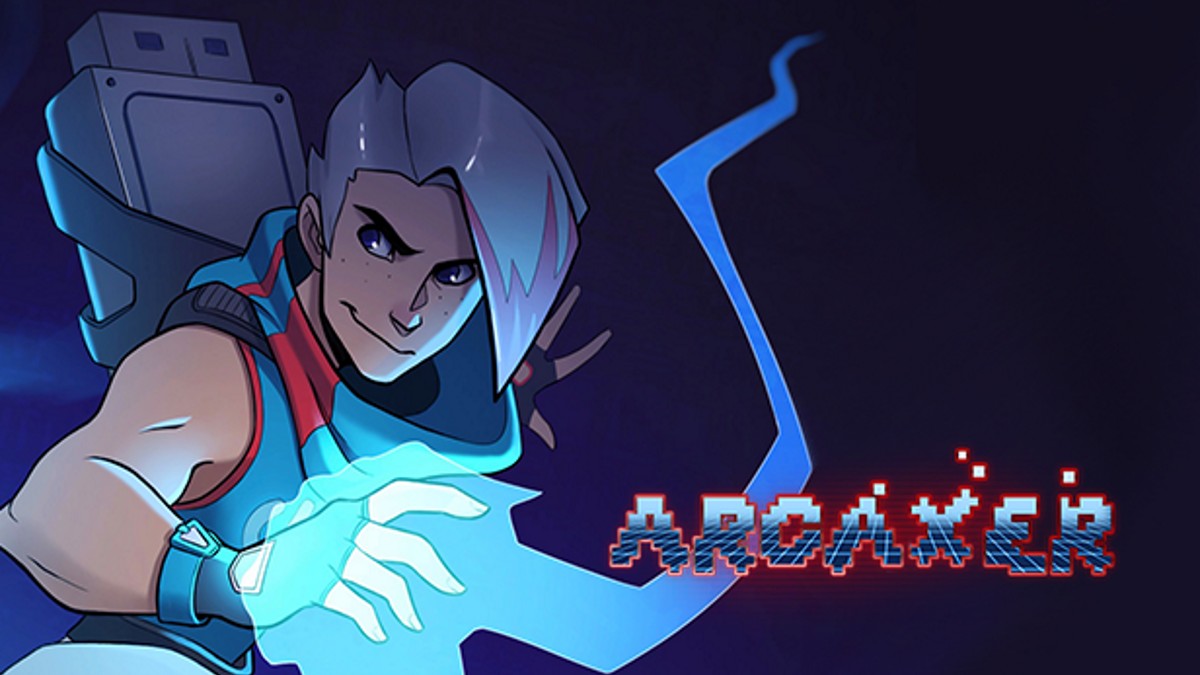 Arcaxer
Overrun Games,
Vote here!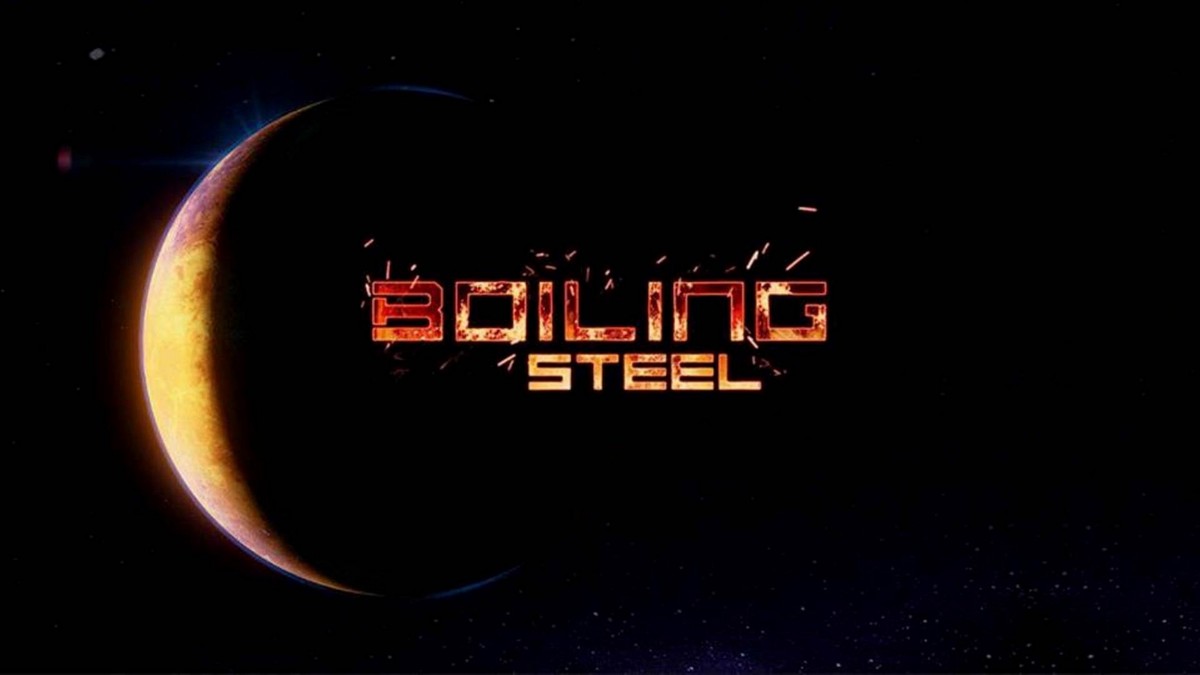 Boiling Steel
MiroWin VR studio, Ukraine
Vote here!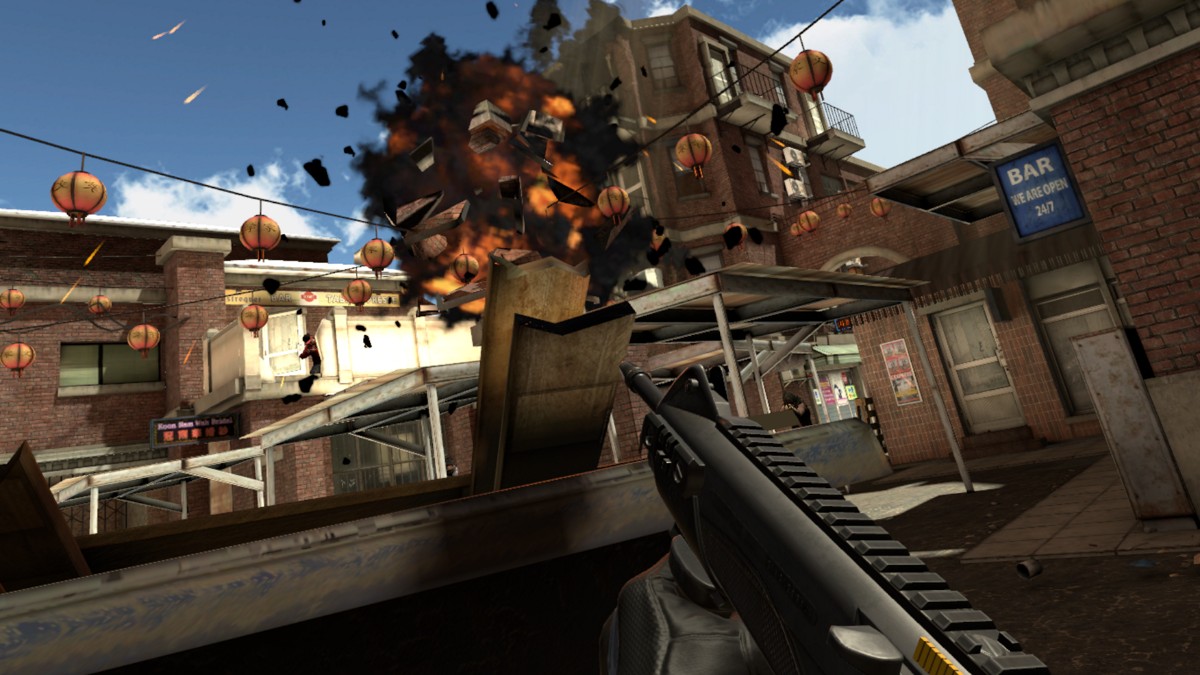 Crisis Vrigade 2
Sumalab, Spain
Vote here!
Quash
Team Quash, France
Vote here!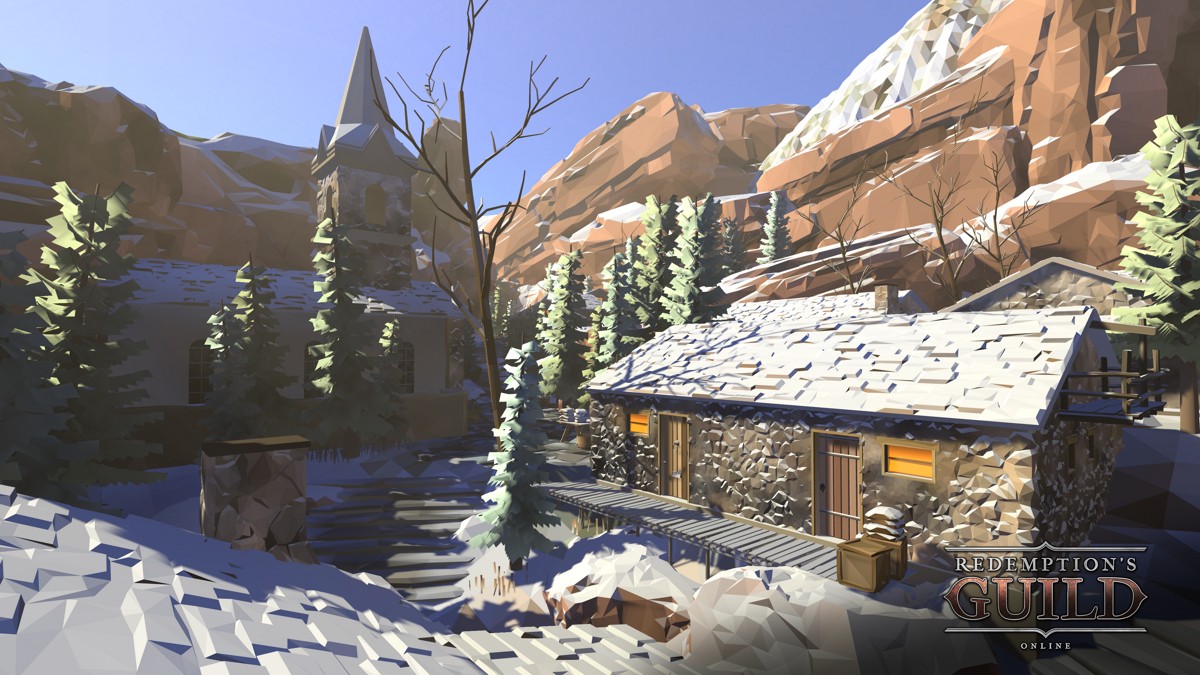 Redemption'S Guild
Unlit Games Team, USA
Vote here!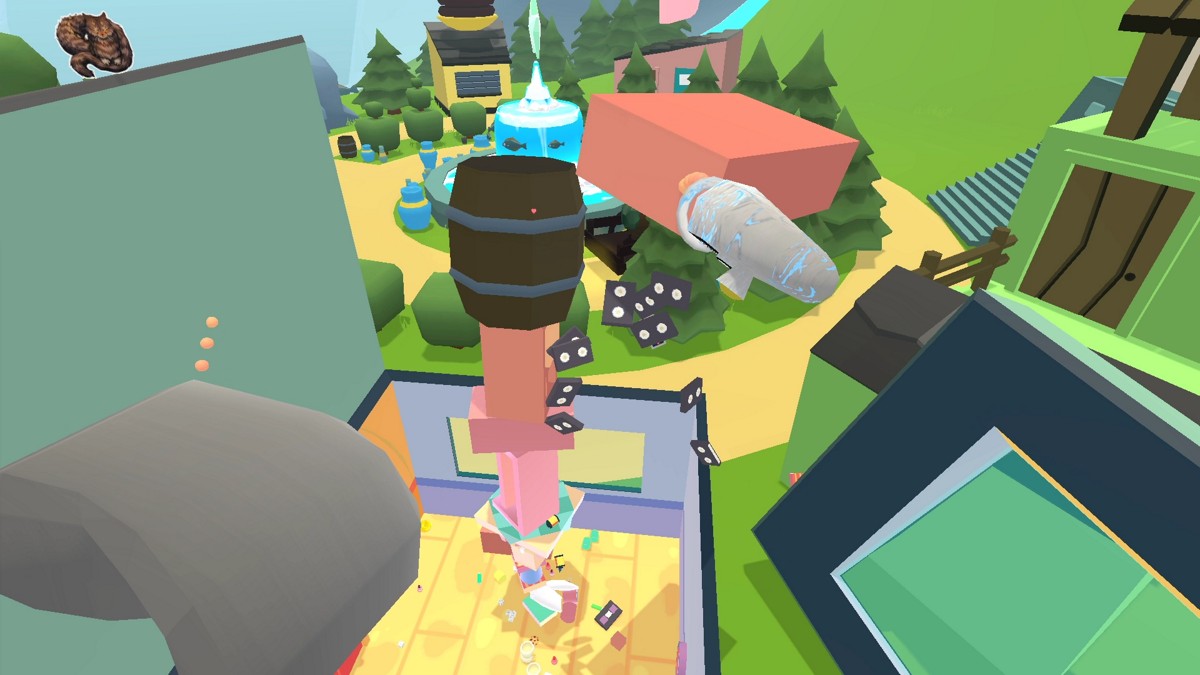 Stacksquatch
The Stacksquatch Society,
Vote here!