Story games are good to check out when you are a bit tired of playing for scores :) This week we have selected story games which will move your heart.
The voting runs until Saturday 10:00 AM Finnish time (GMT+3) and winner moves to the next round of Fan Favorite category.
Check out this week's Nominees:
This week's nominees...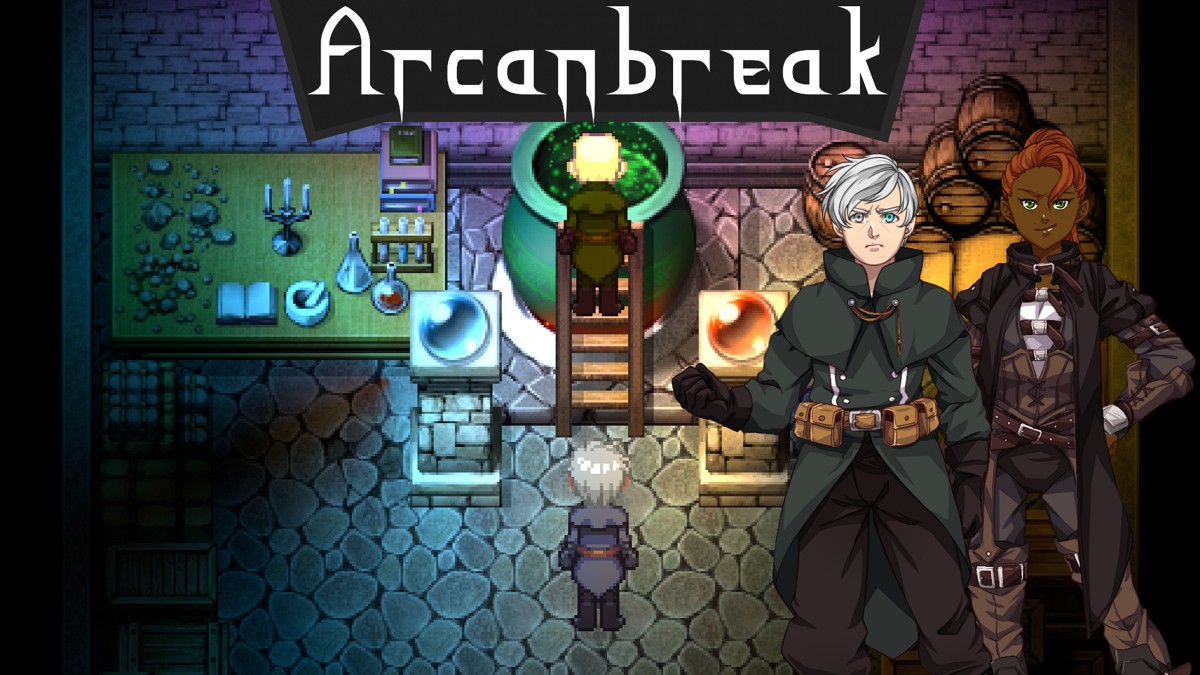 Arcanbreak
Kisuarts, Finland
Vote here!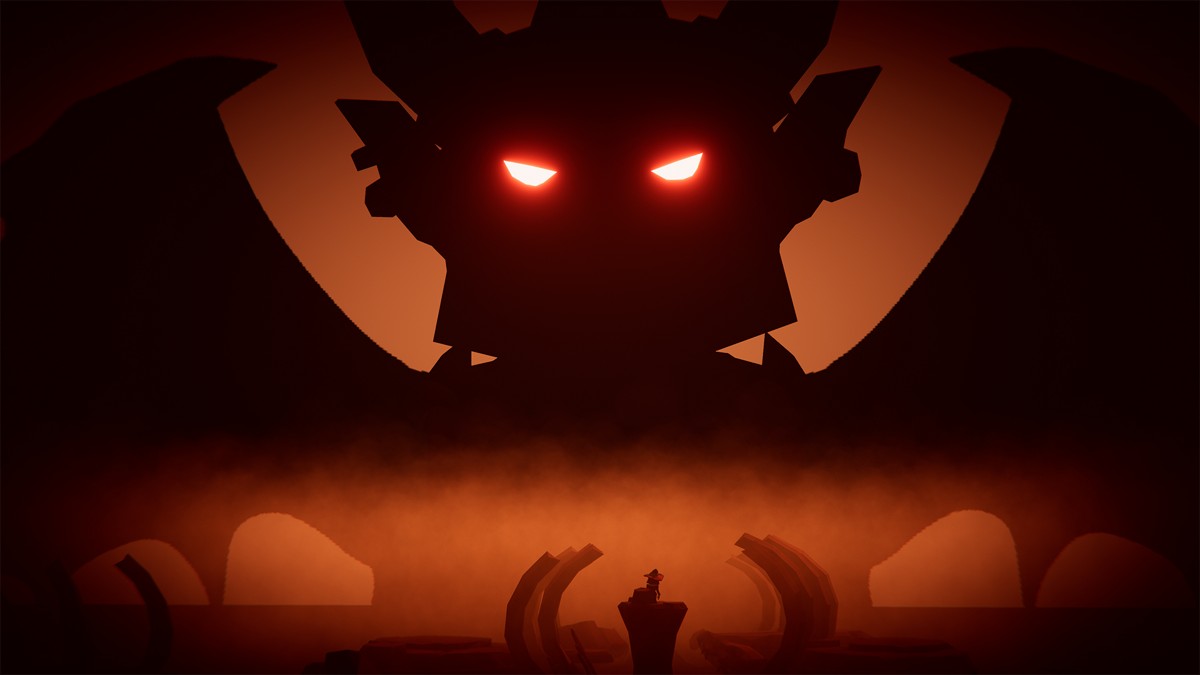 Burn Me Twice
Null Reference Studio, Spain
Vote here!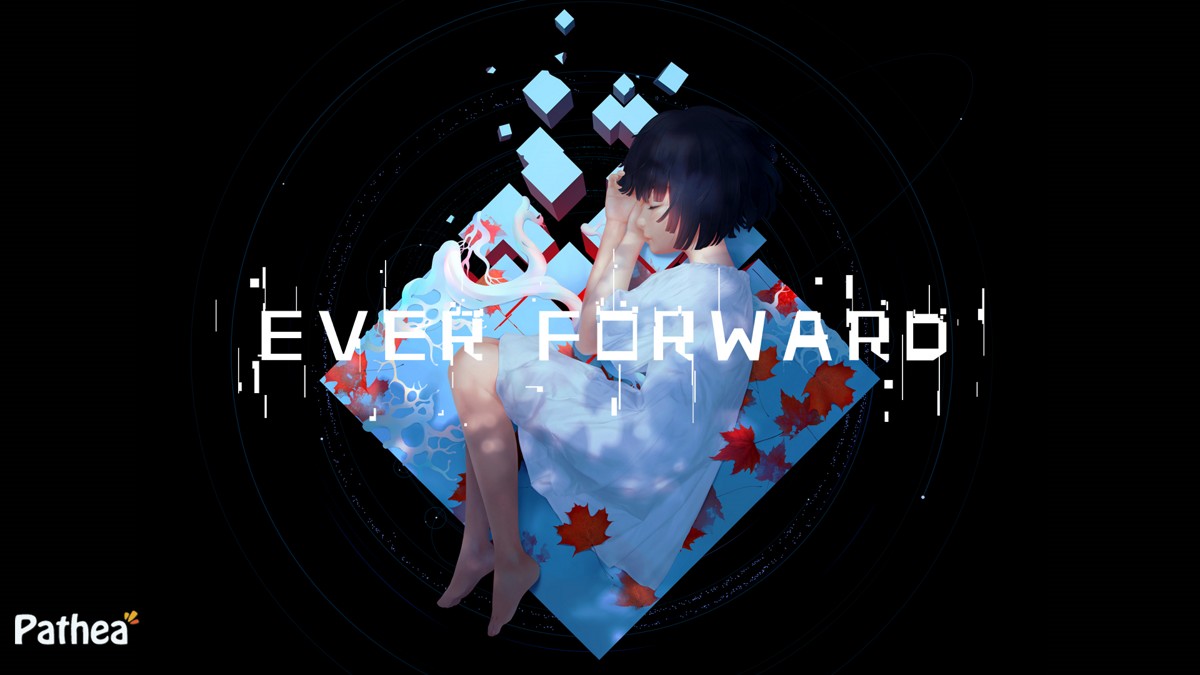 Ever Forward
Pathea Games (China),
Vote here!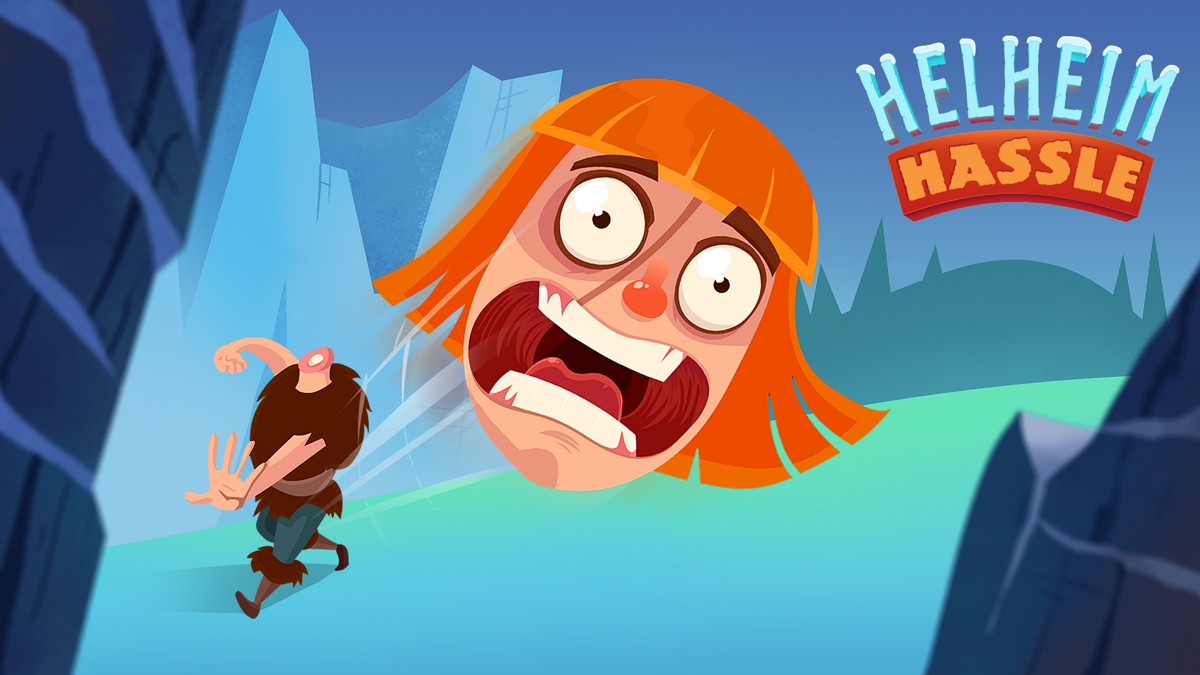 Helheim Hassle
Perfectly Paranormal, Norway
Vote here!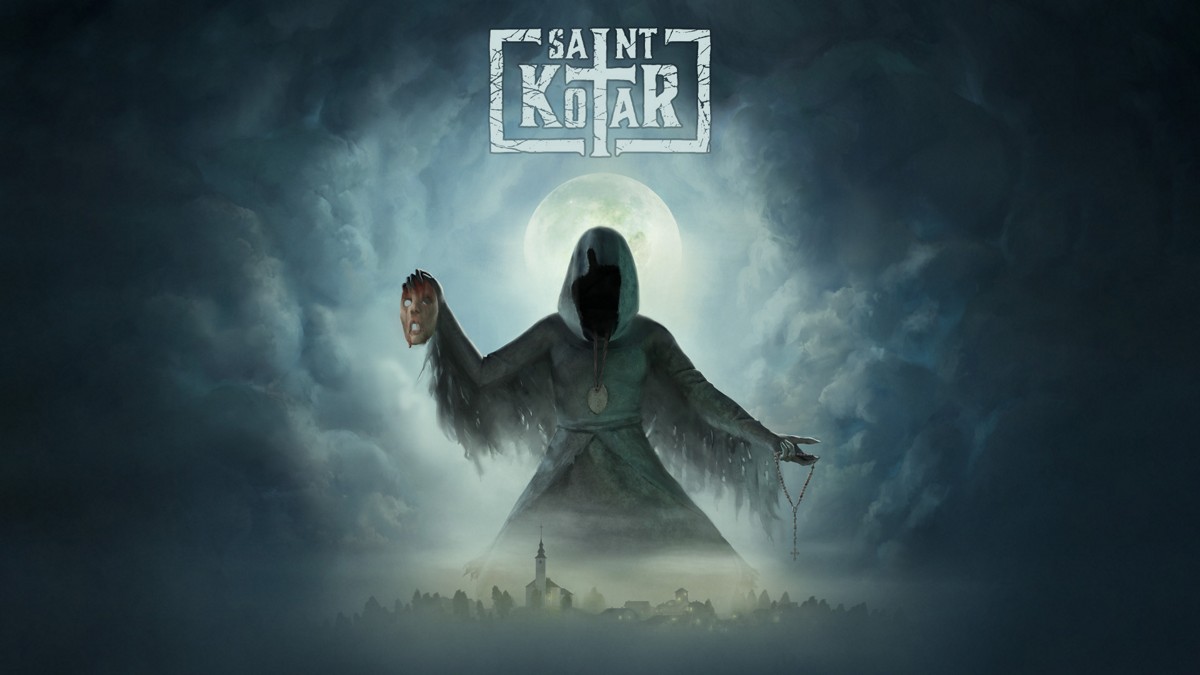 Saint Kotar
Red Martyr Entertainment, Croatia
Vote here!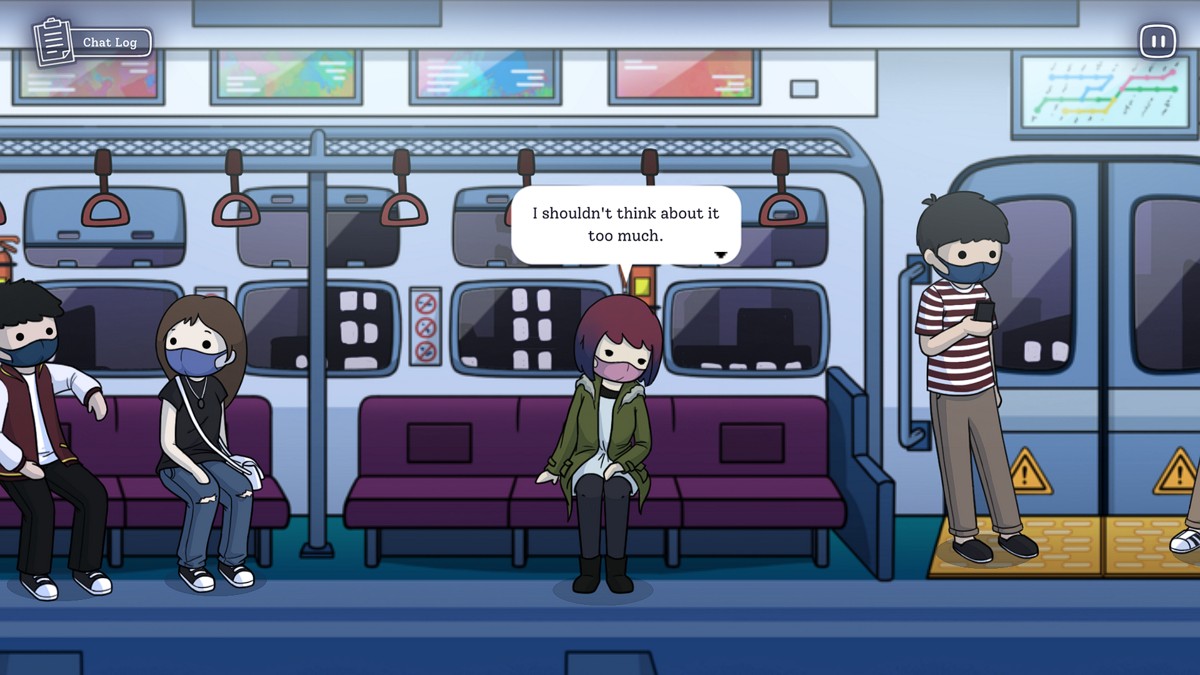 What Comes After
fahmitsu, Rolling Glory Jam, Indonesia
Vote here!