Do you enjoy fighting and mashing every button you desire? Are you prepared for the battle? Then let's look together next week's games and get ready to fight until the final fall.
The voting runs until Saturday 10:00 AM Finnish time (GMT+3) and winner moves to the next round of Fan Favorite category.
Check out this week's Nominees:
This week's nominees...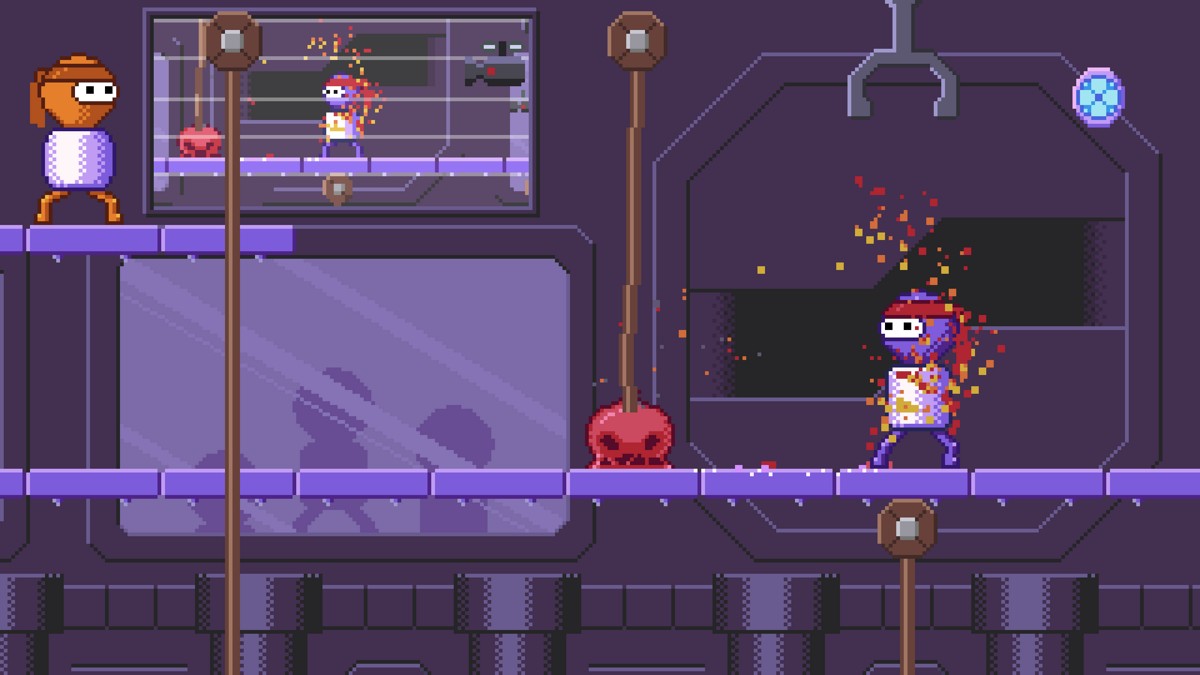 Codename Mallow
Ancalabro, Canada
Vote here!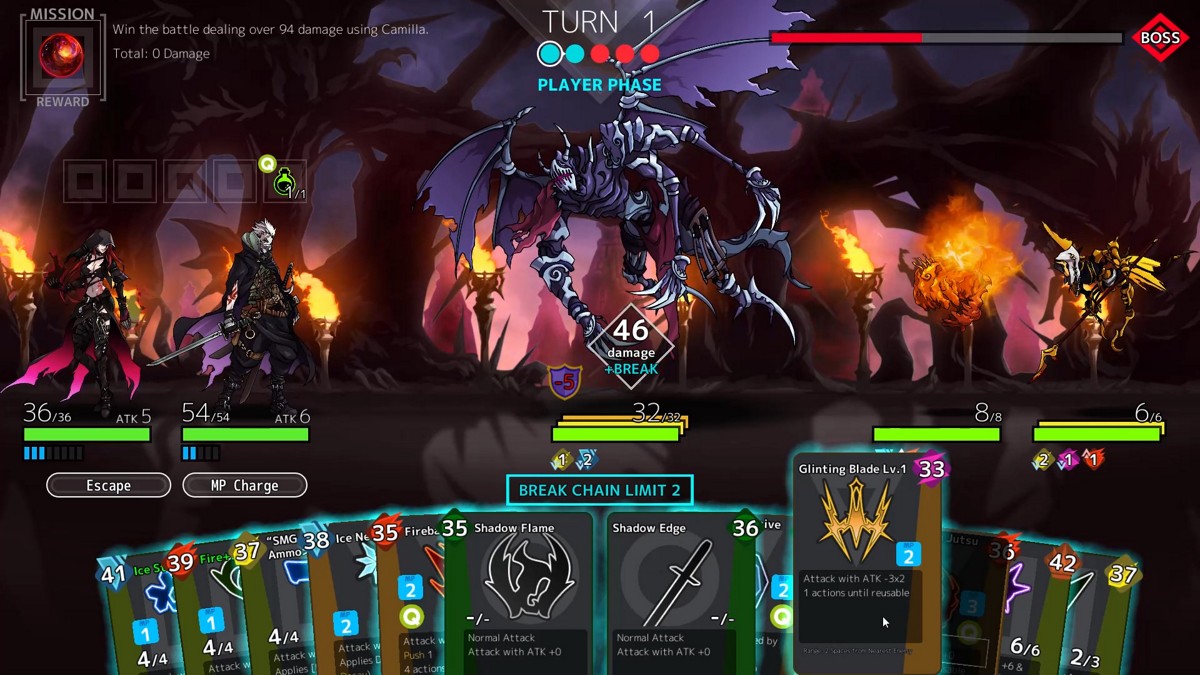 Dimension Reign
DIMENSION REIGN, Japan
Vote here!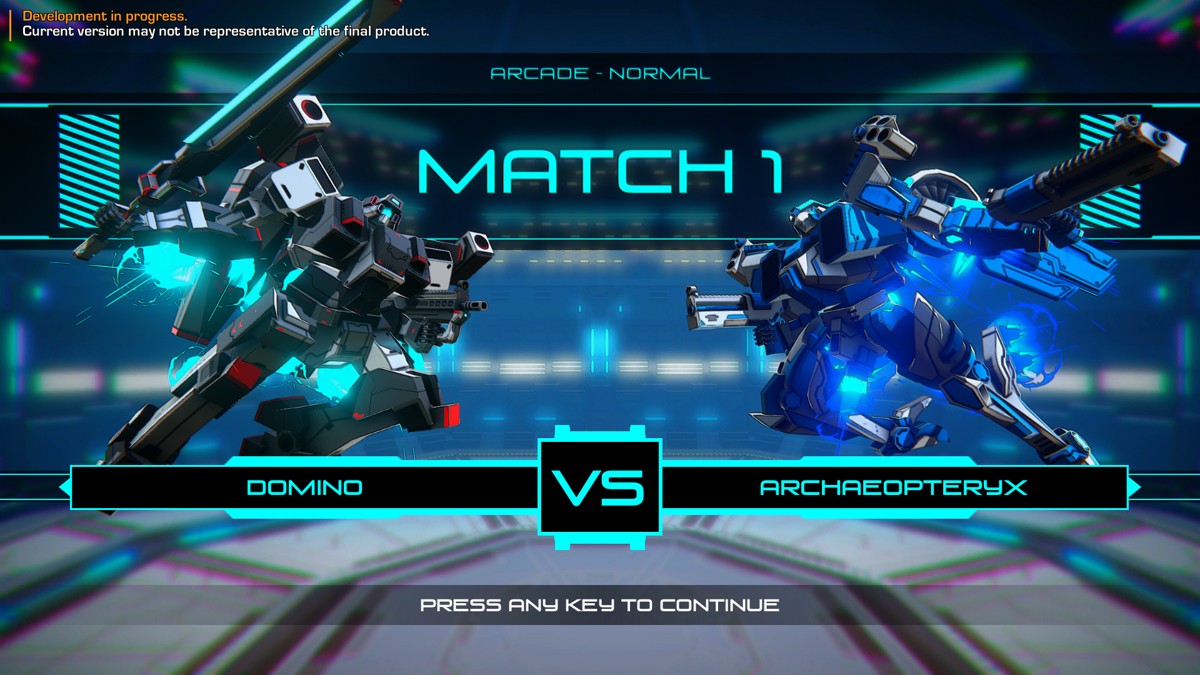 Garrison: Archangel
Project G:A, Philippines
Vote here!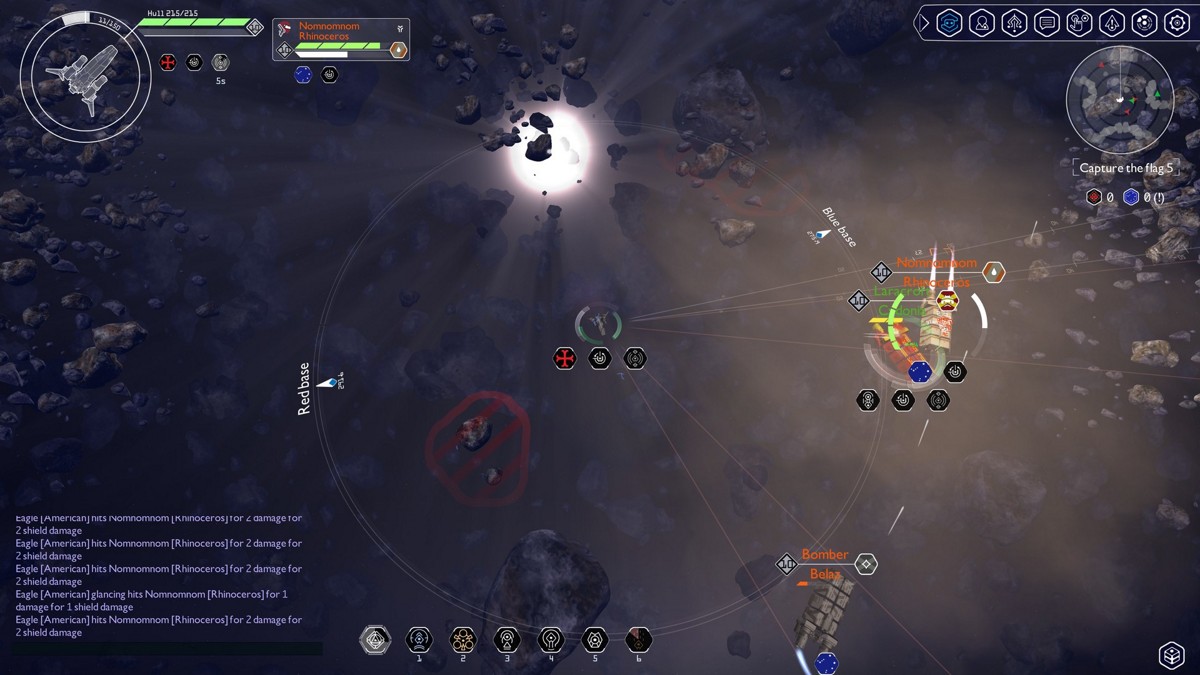 Project Amalthea: Battlegrounds
RunServer, Ukraine
Vote here!
Realm Of Alters
Realm Of Alters, Hong Kong
Vote here!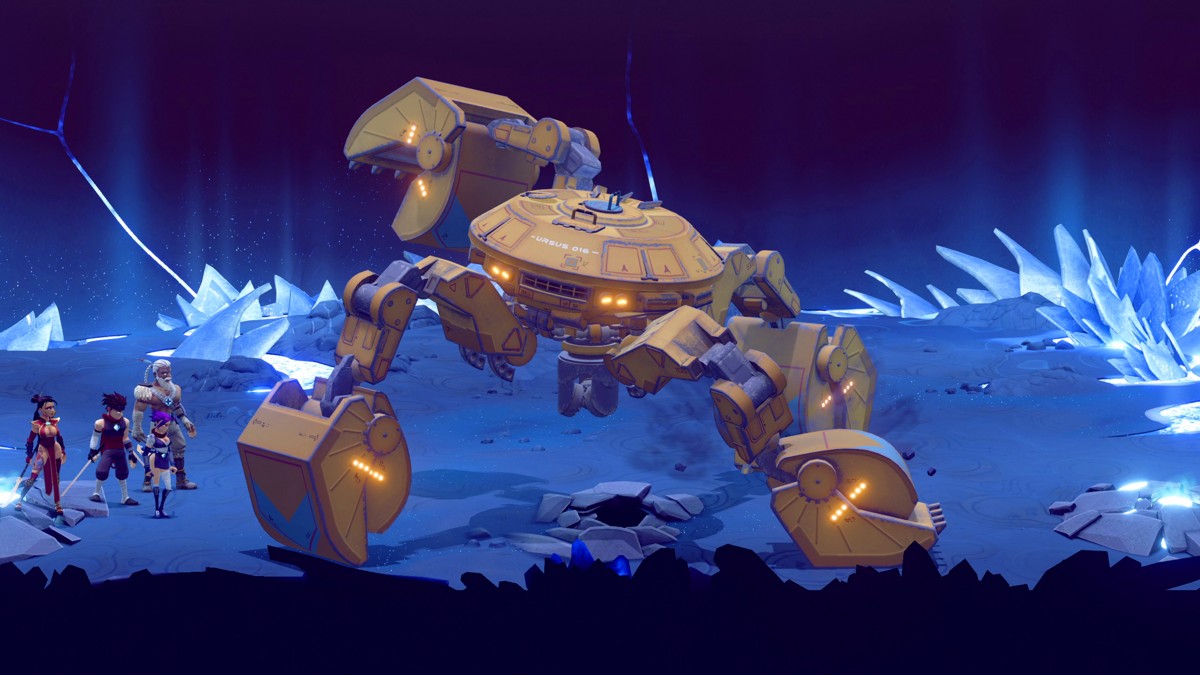 SHING!
Mass Creation, Poland
Vote here!