The first Weekly Vote of GDWC 2020 is here and the polls are now open! Voting continues until next Friday, May 29th, 23:59 GMT/UTC.
The Winner will be announced on Saturday!
Remember that the Weekly Vote Winner is one step closer to winning the Fan Favorite of GDWC 2020! Every submitted game has a chance to be in the Weekly Vote so don't worry if your game isn't in this week's vote, there are many weeks and votes left!
Check out the contestants in the
main page
or below.
Vote here!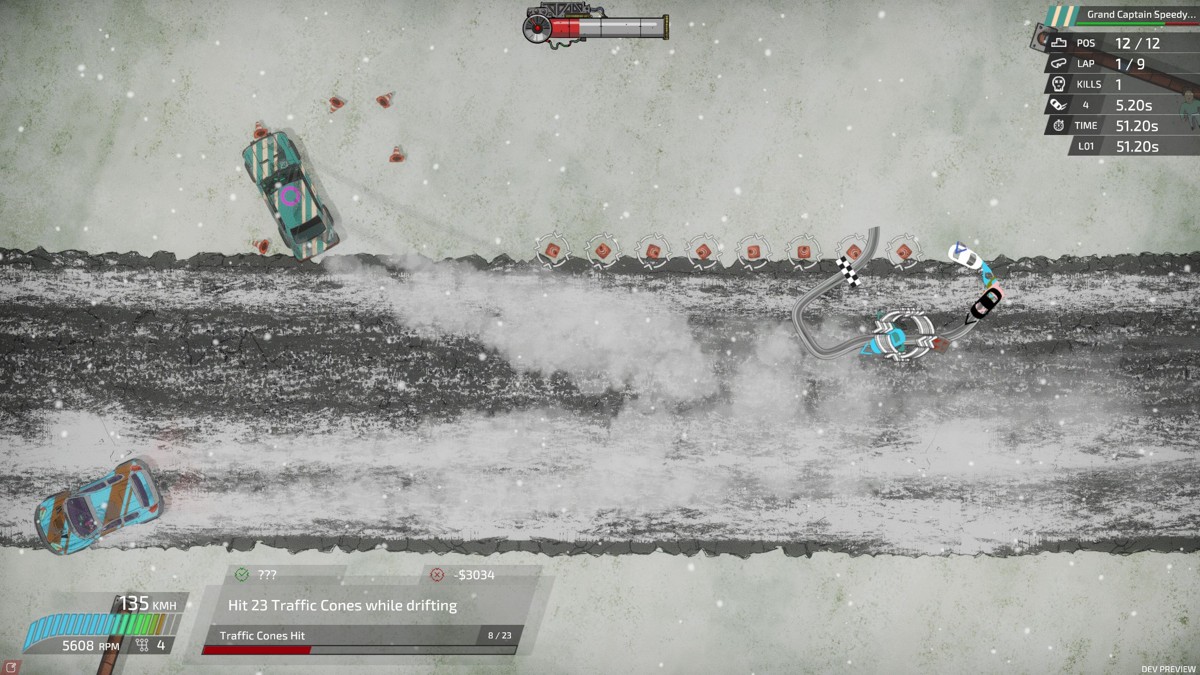 Bloody Rally Show
by Kodo Linija (Lithuania)
Vote here!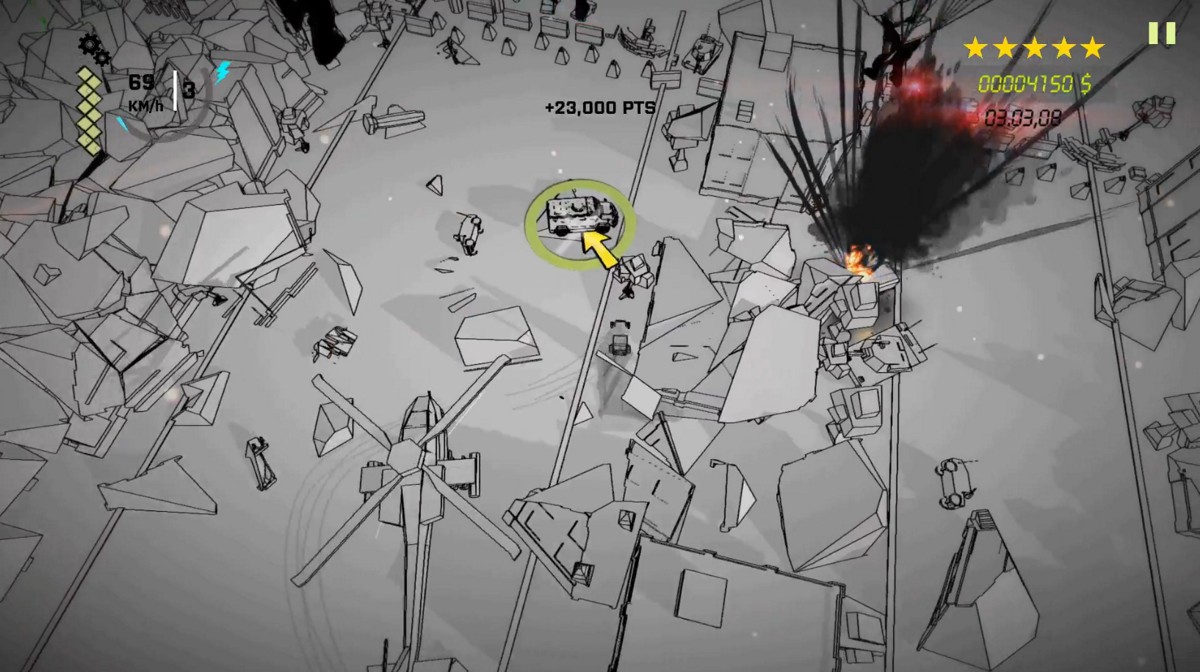 Car on the Run: Epic Chase
by Amilcar Technologies
Vote here!
Discord Nitro Race
by Squirrel Bytes (Spain)
Vote here!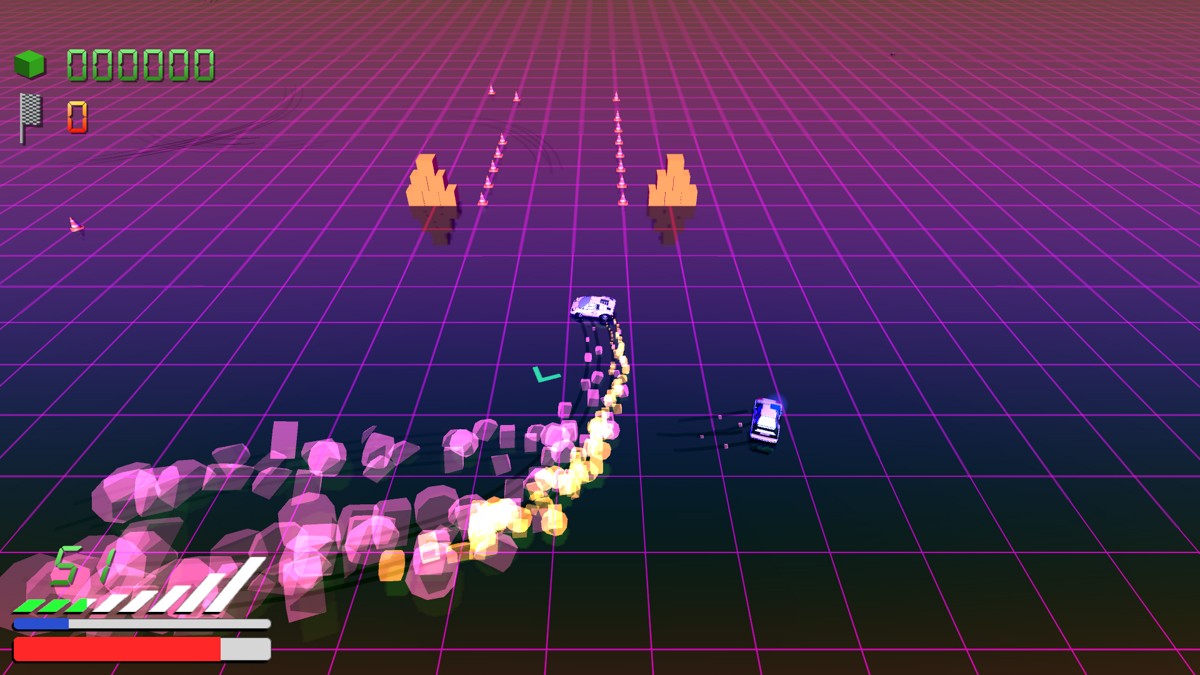 Super Retro Chase
by InsertCoin Games
Vote here!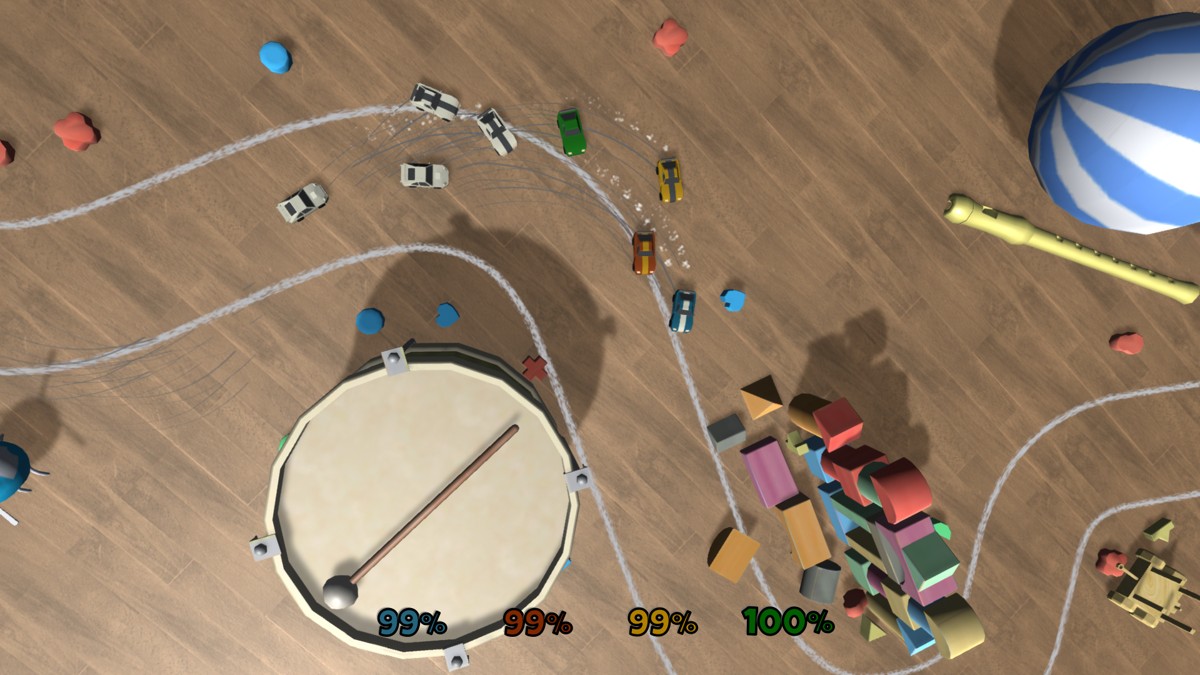 Tinker Racers - Survival Racing Party Game
by Rumbora Party Games (Brazil)
Vote here!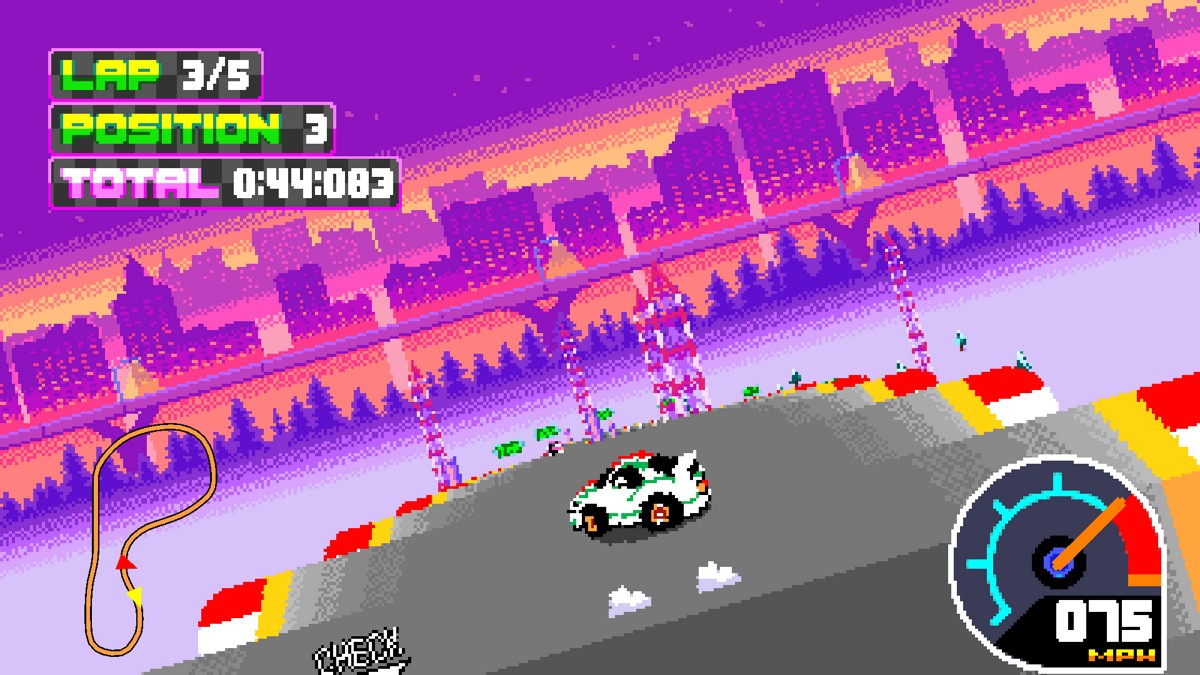 Victory Heat Rally
by Skydevilpalm (USA)
Vote here!