Game info
Danghost is an arcade puzzle game, inspired by fighting games, in which you play an exorcist who needs to capture small ghosts. Make combos, use unique spells and beat your opponents!
Danghost is an explosive and colourful puzzle-arcade game with a fighting game feel.
With over 12 character choices, each with special attacks, and the ability to play up to 4 players locally, make strategic chains and send lethal moves at your friends. Get the highest score and survive to win the game!
A game that relies on strategy: the more combos you make, the higher your score. To become the best exorcist, find your style, test different difficulty levels and unlock characters, backgrounds, and more.
An Adventure mode awaits you: the boundary between the spiritual and physical worlds is compromised! Danghosts are popping up all over the island and threatening the fragile balance of serenity. Join the exorcism school, solve the mystery and become the best Danghost hunter!
Commercial:
Game is Paid
Genres:
Fighting, Puzzle, Arcade
Players:
Single player, Local multiplayer, Co-Operative, Player vs Player, Competitive
Themes:
Fantasy, Anime
Platforms:
PC
Platforms: Windows, Mac, Linux
Status: Unreleased, 2023

---

Game Link:
store.steampowered.com
umeshulovers.com

Trailers:
youtube.com

Umeshu Lovers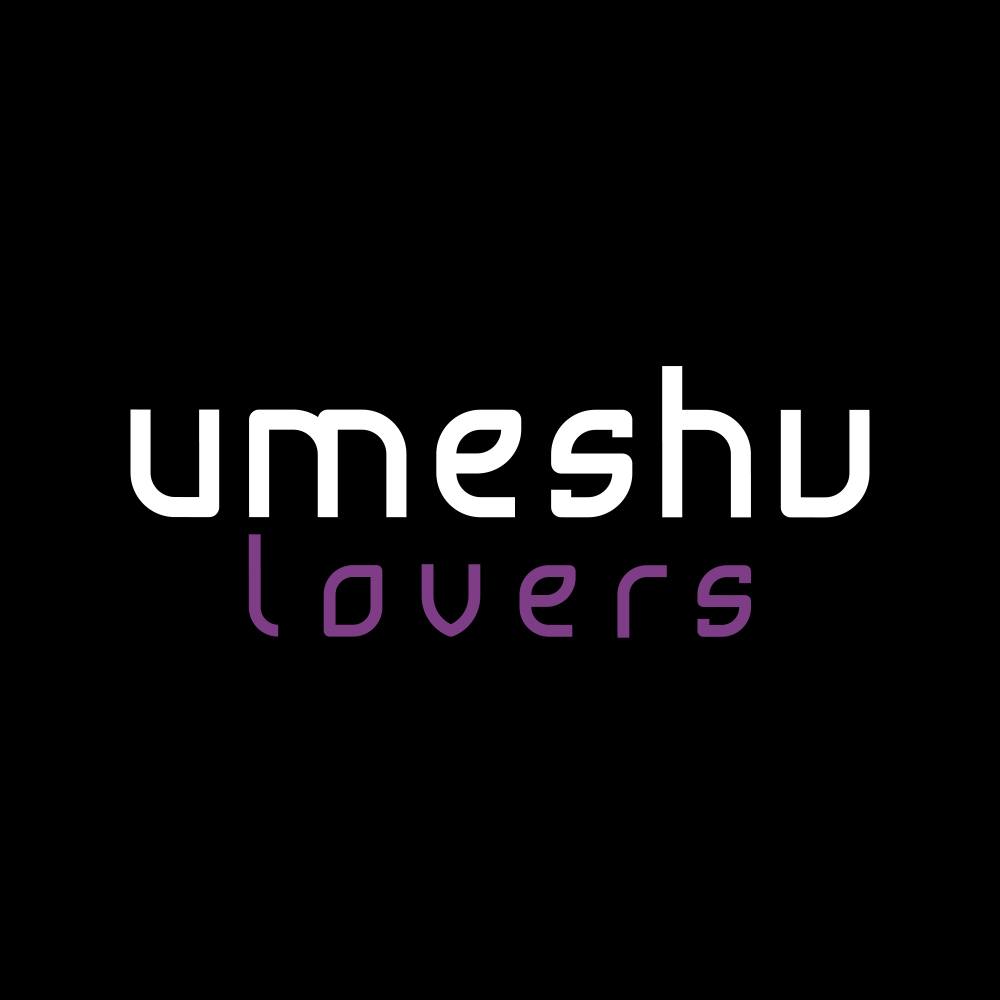 Our dev team is dedicated to creating visually strong, immersive game experiences, nourished by our studio's rich imagination. We value generosity and storytelling in all aspects of our projects, as a core part of our identity.