Game info
A semi-idle action RPG with a deep and unique crafting system. Collect epic loot, craft and merge items, and level up your character to beat the World Bosses!
Your character will target and attack monsters automatically, you can tap-to-move and use skills and potions in strategic moments. Play actively as much as you want (no limiting Energy system), or let your character gain Experience and Loot even when you're not playing! Merge stats from one item to another with Essences at the Blacksmith, and use Relics to further empower your equipment!

The game is very focused on loot, items and stats, with a deep crafting system.

Adventure forth as a mighty Warrior, agile Hunter or a powerful Mage. Assign Attributes to specialize your Character, and unlock unique Active and Passive Skills as you progress. Battle against Beasts, Demons, Orcs, Dragons and more, in many different worlds, and defeat the fiercest of bosses for epic rewards!

Compete with other players in Seasons and Leaderboards and receive epic rewards, there is no level cap! For thrill-seekers, there's also Hardcore mode where you only get 1 chance.
Commercial:
Microtransactions / other In-App Purchases
Genres:
Action, Crafting, Role Playing, Idle
Players:
Single player, Online Leaderboards, Player vs Environment, Competitive
Themes:
Fantasy
Platforms:
PC
Platforms: Windows, Linux
Status: Early Access, 2022

---

Mobile
Platforms: iOS, Android
Status: Released, 2022

---

Game Link:
nordicandia.com

Trailers:
youtube.com

Iterative Studios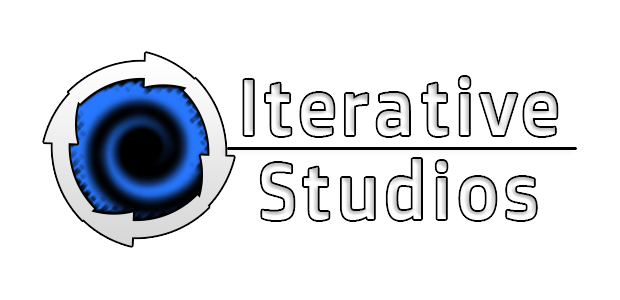 Solo-developer since 2010