Game info
Peglin is a Pachinko Roguelike - Fight enemies by collecting special orbs and popping pegs to deal damage. Acquire special relics that radically change the game and ensure no two runs are the same. Aim carefully to survive!
The dragons have been popping peglins and stealing all of your gold for as long as you can remember. Enough is enough. It's time to venture through the woods, conquer the fortress, and delve into the heart of the dragon's lair to take back what's yours and teach those dragons a lesson.

Peglin plays like a combination of Peggle and Slay the Spire. The enemies are tough, and if you're defeated your run is over, but you've got powerful orbs with special effects and incredible relics that influence both your enemies and the physics you'll use to defeat them.

Features:
- Collect and upgrade powerful orbs and relics to defeat the monsters and bosses that stand in your way.
- Fight enemies with Pachinko-like gameplay - hit more pegs to do more damage. Use crit potions, refresh potions, and bombs wisely.
- Explore a new forest every time, with different orbs, enemies, and surprises along the way.
Commercial:
Game is Paid
Genres:
Card Game, Role Playing, Strategy, Turn-based, Arcade, Roguelike
Players:
Single player
Themes:
Fantasy
Platforms:
PC
Platforms: Windows, Mac
Status: Early Access, 2022

---

Game Link:
store.steampowered.com
gedig.itch.io

Trailers:
youtube.com

Red Nexus Games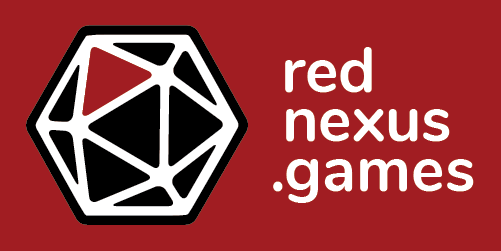 Red Nexus Games is a Canadian game studio that is focused on crafting delightful indie games. From our first game release in 2016 to our most recent Early Access release in 2022, our games have been enjoyed by hundreds of thousands of people and won awards from all over the world.
| | |
| --- | --- |
| Team Page: | rng |
| Country: | Canada |
| Members: | 5 |
| Links: | |
Contest entries 2021